Rather than simply checking a box to keep things the same, take this opportunity to review what's available. Here's how to understand your options so you can make the right decision.
How to choose a health insurance plan
The alphabet soup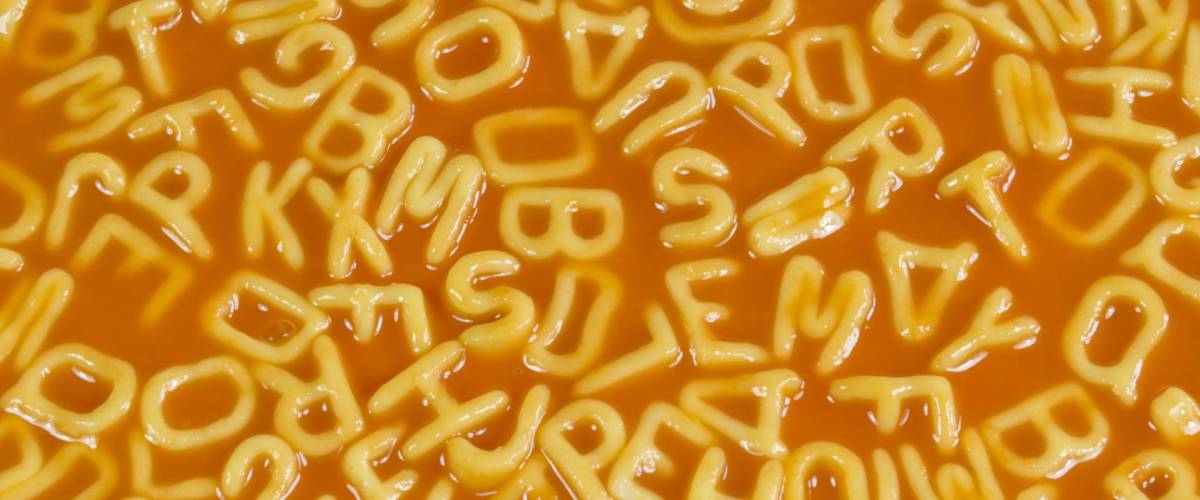 Employer health plans are a jumble of acronyms: HMO, EPO, PPO, POS. Don't get lost in the alphabet soup!
The plans all have networks of physicians who can be seen easily for free or at a reduced cost. Here's how they differ:
In an HMO or health maintenance organization, most medical care outside the network isn't covered. Also, your primary care physician serves as a gatekeeper and must always be visited first, before you can see a specialist such as a dermatologist or cardiologist.

An EPO or exclusive provider organization works the same way an HMO does, except that you can see a specialist without a referral from your primary care doctor.

With a PPO or preferred provider organization, you have much more freedom. Not only do these plans allow you to go directly to specialists, but they also cover out-of-network doctors. There are financial incentives to stay within your network.

A POS or point of service plan is like a mashup of an HMO and a PPO. As in an HMO, you turn to your primary care physician for a referral if you need to see a specialist. But it's OK to see doctors outside your network, if you're willing to pay more out of pocket.
Look at more than the premium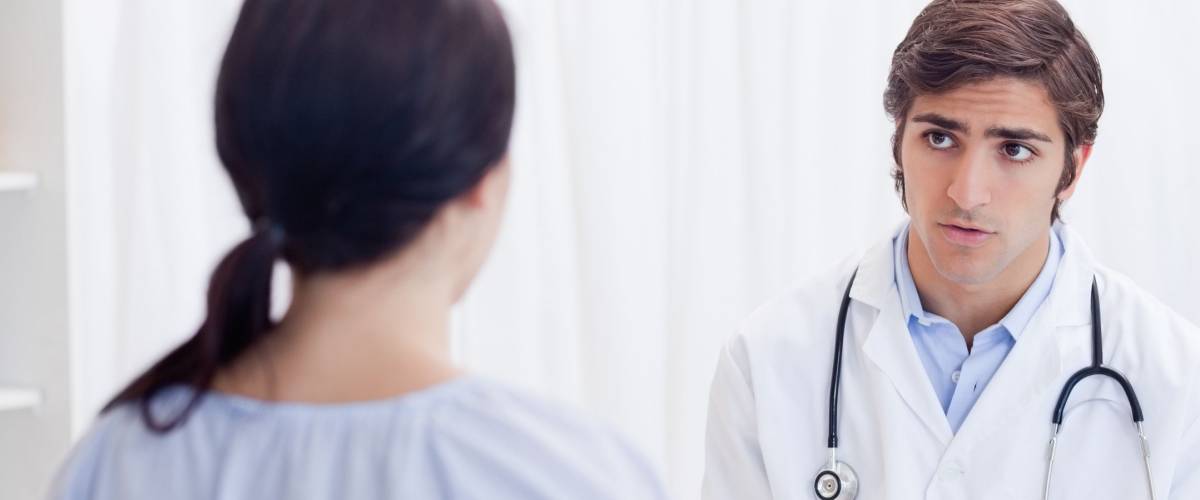 Determining which type of plan is right for you depends on personal circumstances and preferences. For example, if you live in an area with very few in-network physicians, you might want a plan with more coverage for out-of-network doctors.
In health care, you really do get what you pay for, so don't blindly choose the plan with the cheapest employee premiums. The coverage may be minimal, and you could find yourself responsible for much of the tab when you get sick.
Whenever you look at the options offered by your employer, be sure to review all of your costs, including the deductible, copays and coinsurance.
The deductible is the amount you must cover out of your own pocket each year before the insurance starts paying.
The copay is a flat fee that that you're responsible for paying for various services, such as doctor visits and trips to the emergency room.
Coinsurance is a percentage of your health care costs that you're expected to pay in addition to copays and after your deductible has been satisified.
Do the math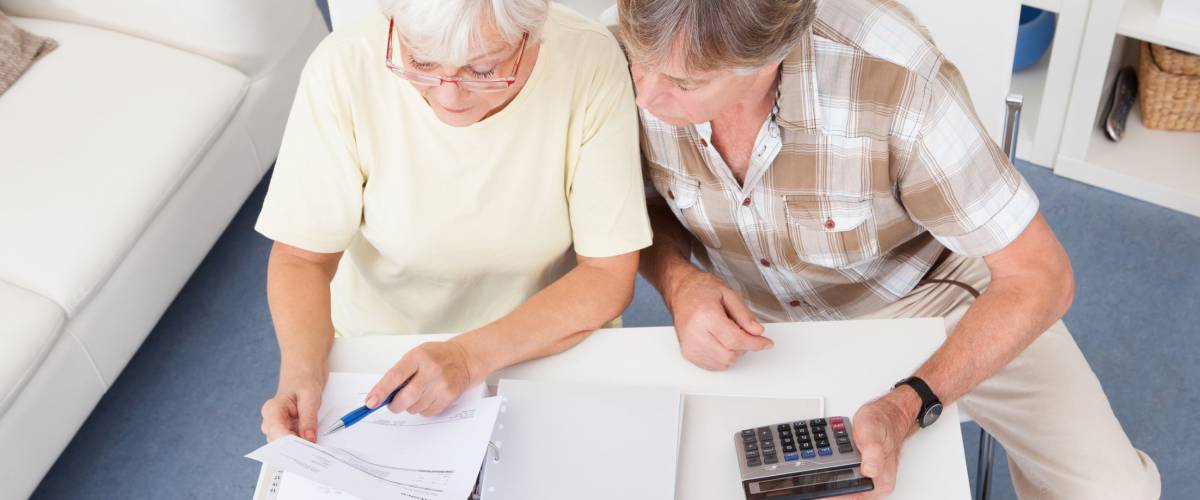 Although your health and the health of other family members can change dramatically from year to year, the previous year's medical bills are a great way of determining whether to stick with your current insurance or make a change during open enrollment.
How many times did you see specialists — and did you pay steep out-of-pocket costs for those visits? If your monthly premiums seemed too high, how long would it take you to meet the higher deductible for a new plan with lower premiums?
If you tried to save money by not paying for dental coverage, did you really come out ahead — especially after that painful cavity that you had to have filled?
Review the true costs of any new plan by multiplying the monthly premium by 12. Then, add the copay multiplied by a guesstimate of the number of doctor visits you had last year. And, take a hard look at the deductible and coinsurance in light of your recent history.
Health insurance can be insanely complicated, but understanding its many working parts can help you make a good, cost-effective choice.
Sponsored
Unexpected vet bills don't have to break the bank
Life with pets is unpredictable, but there are ways to prepare for the unexpected.
Embrace Pet Insurance offers coverage for treatment of accidents, illnesses, prescriptions drugs, emergency care and more.
Plus, their optional wellness plan covers things like routine vet trips, grooming and training costs, if you want to give your pet the all-star treatment while you protect your bank account.