That's why going without health insurance for any length of time can cost you a fortune. In 2019, the average cost of health care in the U.S. was $10,966 per person, with that number expected to pretty much double by 2027.
Finding the cheapest policy available means you'll need to shop around and compare rates from multiple insurance companies. That normally takes ages, but thanks to SmartFinancial, you can compare quotes online in just three minutes.
How SmartFinancial works
Shopping around for a health insurance policy with SmartFinancial is free and couldn't be easier.
You just answer a few quick questions about yourself and the type of coverage you're looking for, and SmartFinancial will sort through over 200 insurance companies to find you the best options available in your area.
They'll even check for discounts that you might not have known about — for example, you may be able to get a lower rate if you have a gym membership or participate in a wellness program that promotes healthy habits.
Once you have your quotes, you just review them and pick the coverage that's right for you.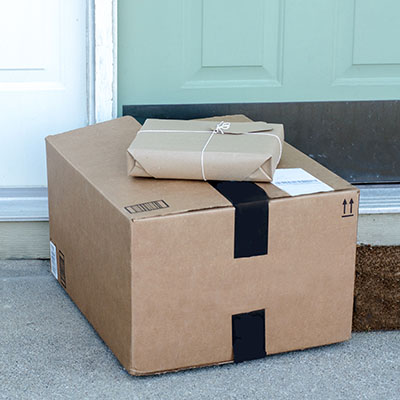 Protect yourself and your family
As the pandemic has shown, anything can happen. It's never been more important to make sure you and your family are covered in case of an unexpected illness or injury.
So stop putting it off and let SmartFinancial find you a better rate on a health insurance policy today.
Sponsored
Compare insurance quotes and save money
Did you know that you could be saving some serious money just by switching insurance companies?
It's true. You could be paying way less for the same coverage. All you need to do is look for it.
But don't waste your time hopping around to different insurance companies. Use a website called SmartFinancial to see all of your options at once.
SmartFinancial will provide you with a tailor-made list of possible policies from all major and most relevant insurance carriers.