Getting help when you need it benefits everyone involved. Your parent will have more assistance, independence and companionship — and you'll be able to take care of yourself and your own life, too.
It's ideal to start the process of introducing a helper gradually and as soon as possible, before things get too difficult to handle. This will allow your loved one to get used to having a new person around and reduce potential discomfort or resistance.
You'll also have more time to find someone your parent really likes! You could start by simply having someone come and assist with daily walks or running small errands.
Ready to find the right person for the job? Here are five essential steps to getting the best care for your loved one.
1. Decide on the level of care needed
If your loved one would be happier and healthier living at home rather than in a hospital or other care setting, then you'll have to identify how much care is needed before hiring a helper.
Does your parent require daily assistance with essential activities such as eating, dressing or using the washroom? Or, does he or she just need help with housework and running errands?
This can be a difficult conversation because it requires that your parent honestly tell you all of their difficulties. Some elderly folks require more help than others, and it's important to be sensitive and supportive so your parent will let you know what's needed.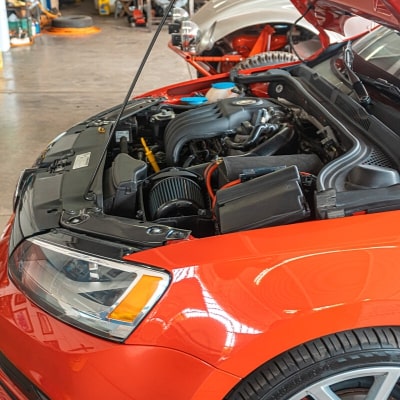 Get the right coverage for all your vehicles and pay less. Compare quotes in minutes with Pretected.
Get a Quote
2. Understand what a caregiver can do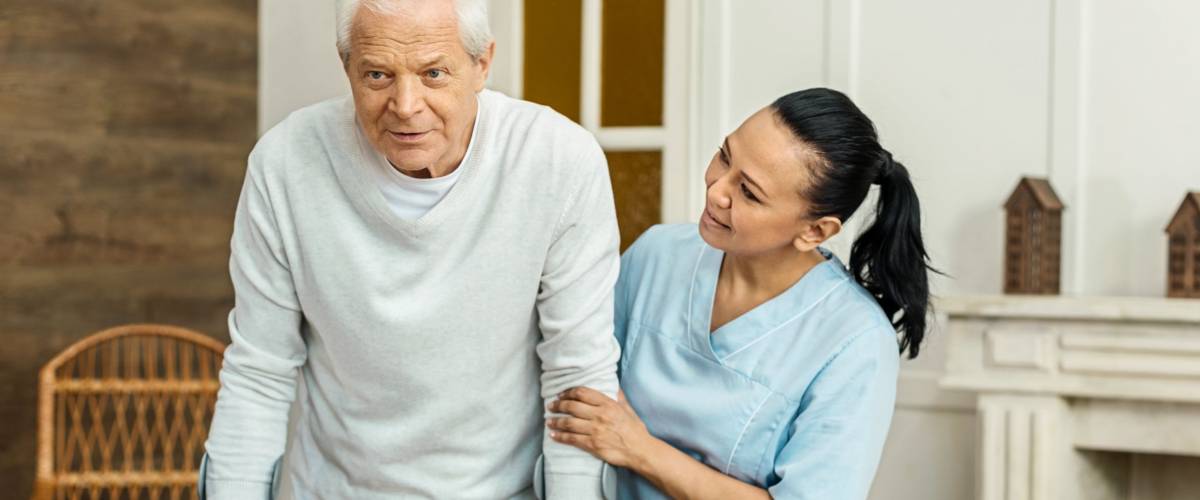 In-home personal care workers can assist with activities of daily living, including bathing and personal hygiene, dressing, feeding, taking medications, and physically moving around.
They also can help with "instrumental activities," which are considered less necessary but can help your parent function independently. These activities include housekeeping, answering the phone, and helping with transportation and handling errands.
Emotional care is incredibly important, too, and a personal care worker can assist with your parent's well-being by offering companionship and conversation. Social isolation is one of the hardest parts of growing older, especially when friends become immobile or pass away.
3. Think about the long run
It's important to consider the long-term goals of care services.
Are you looking to make sure your parent has constant care or just that he or she can learn to function more independently? Is your goal to hire someone who can simply keep an eye out for your parent or ensure that Mom or Dad feels safe and doesn't become isolated?
Deciding on long-term aims will ensure that the help you are hiring will work towards meeting the same end goals. If possible, it's best to involve your parent in the discussion so that their feelings are heard and taken into account.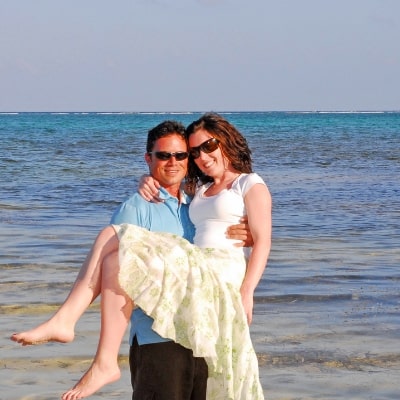 Find an affordable life insurance policy to keep your loved ones protected. Get a free quote from Quotacy in under five minutes.
Get a Quote
4. Get a background check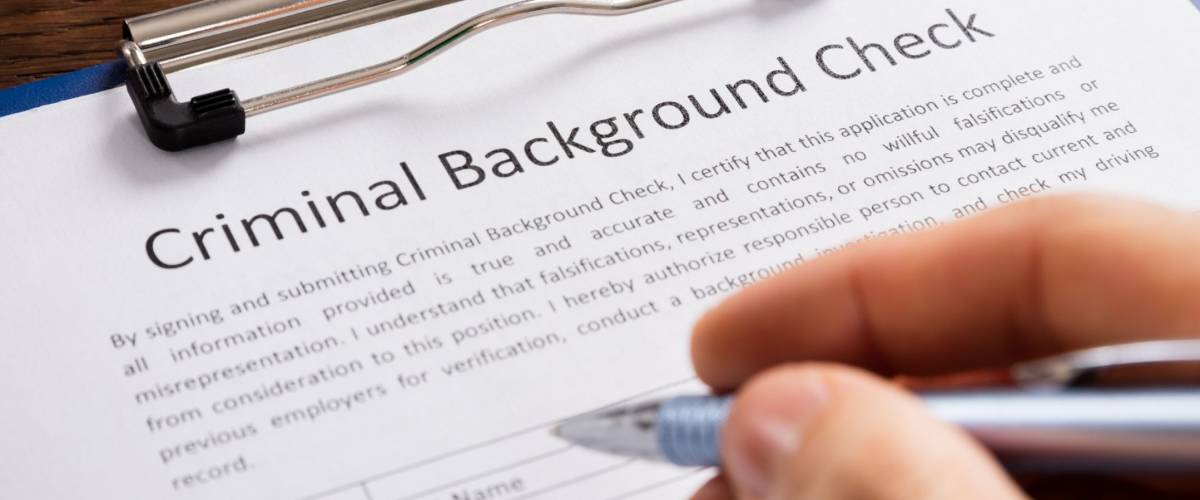 Whether you are considering hiring an agency or an individual personal care worker, a background check is essential to ensure you're choosing someone reliable. Typically, reputable agencies will provide you with their own in-house background checks, but it never hurts to be a little more careful.
You can try to do your own background check on someone by searching public records online for free. However, companies that specialize in background checks, such as BeenVerified and Intelius, can perform this service more thoroughly for $25 to $50.
Pay attention to your gut and hire only someone you feel you can trust.
5. Ask about monitoring
Unfortunately, instances of elder abuse are all too common, so it's essential to keep an eye on the care situation.
"If your parent is in a nursing facility and you live too far away for regular visits, you may want to hire an independent RN or LPN who can stop by the facility and provide you with unbiased reports on how your parent is doing," says Paul Forte, CEO of LTC Partners, which administers the Federal Long Term Care Insurance Program.
"Having another set of medical eyes means staying ahead of any changes in the physical or mental condition of your parent," Forte says.
If you're hiring an individual, always ask your parent how he or she likes the helper, and ask neighbors if they see anything out of the ordinary. Some adult children go a step further and install nanny cameras to record what happens in the home.
Sponsored
Compare car insurance and save up to $500 a year
If you haven't compared car insurance recently, you're probably paying too much for your policy. Getting quotes from multiple insurers used to be time-consuming, but today's technology makes it easy.
Using a free site like Pretected is easy and could help you save up to $500 a year on car insurance. In mintues, their "smart matching" system will provide tailor-made quotes from insurers that can meet all of your coverage needs - and your budget.
Stay protected on the road and find more affordable car insurance in minutes with Pretected.