Get free Medicare coverage in 3 easy steps
To get started choosing a plan through HealthCare.com:
Fill out a simple online form. With basic information about yourself — like your ZIP code, age and tobacco use — and answers to a few simple questions about your preferences, HealthCare.com can deliver a recommendation of the right plan type for you in less than one minute.

Compare your options online. Once you know what type of plan is right for you, you're able to access instant quotes, so you can compare your options side by side.

Speak to a dedicated HealthCare.com agent. Your agent is available online or by phone to answer your questions and help you secure the right coverage. Once you choose a plan, they'll get you enrolled on time.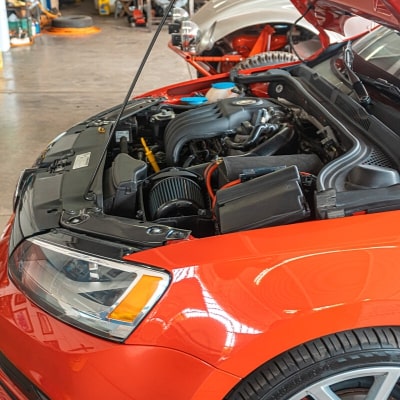 Get the right coverage for all your vehicles and pay less. Compare quotes in minutes with Pretected.
Get a Quote
Easily compare all your options in one place.
Unlike typical health care coverage, Medicare is segmented into a variety of public and private plans, and you have to enroll in the right bundle to get all the coverage you need.
Part A: Hospital insurance including inpatient stays, hospice care and some forms of home health care.
Part B: Medical insurance including outpatient care, medical supplies, preventative services and some doctors' services.
Part C: Offered by private insurers to provide a bundle of services from Part A and Part B.
Part D: Prescription drug coverage including many of the recommended shots or vaccines.
HealthCare.com provides an end-to-end shopping and buying experience that's easy to use and understand.
They provide information from over 600 insurance carriers and have developed more than 200 unique insurance plans to flexibly fit your needs. In total, they have more than 4,500 plans for you to choose from.
Enroll today to avoid late enrollment penalties
For anyone who is over 65 and not still employed, you risk a late enrollment penalty added to your premium if you don't sign up when you're first eligible. You also continue to pay the late enrollment fee for as long as you have Medicare.
HealthCare.com makes it easier to choose a plan, so you don't have to put it off and risk paying a penalty for late enrollment.
Sponsored
Compare car insurance and save up to $500 a year
If you haven't compared car insurance recently, you're probably paying too much for your policy. Getting quotes from multiple insurers used to be time-consuming, but today's technology makes it easy.
Using a free site like Pretected is easy and could help you save up to $500 a year on car insurance. In mintues, their "smart matching" system will provide tailor-made quotes from insurers that can meet all of your coverage needs - and your budget.
Stay protected on the road and find more affordable car insurance in minutes with Pretected.