1. More young people are doing this to protect their families
COVID has more people in their 20s, 30s and early 40s thinking about their mortality. They're starting to wonder, What would happen to my family after I'm gone?
How would your family manage without your income? Chances are your checking account balance won't last forever. Now's a good time to look into a life insurance policy.
A life-insurance search engine called LeapLife makes it easy. In less than a minute, LeapLife will match you with personalized quotes from many of the big-time insurance companies (including Pacific Life, Lincoln and Prudential).
And don't worry about forking over a ton of money. We've heard people are getting matched with quotes that are less than what they'd pay for a streaming service (depending on health and other factors).
More of us are seeking the peace of mind of knowing our families are taken care of. COVID has more of us getting life insurance — especially those of us under age 44. That group had a 13% increase in life insurance applications in the third quarter of 2020 compared to the previous year, according to insurance analytics firm MIB.
If you qualify, you might not even need an in-person exam or medical records. You could complete the process entirely online and get your policy in just minutes.
Just answer a few questions, choose the quote that works best for your needs and finalize online in minutes.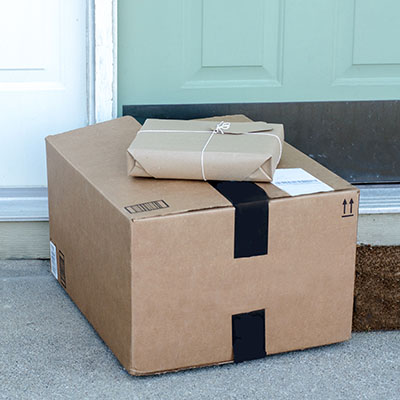 2. It's changing how we work
COVID put half the world's population in lockdown. An increasing number of Americans, having now proven that they can do their jobs from home, are interested in continuing to work from home.
Now, nobody's saying that offices are going to disappear. Obviously huge numbers of workers will be returning to their offices once a COVID vaccine becomes widespread and life returns to normal.
However, about two-thirds of remote workers now want to continue to work remotely, according to a new survey from Gallup. That's a lot. Really, really a lot.
All we're saying here is, keep your options open. Workplace experts are predicting that, in general, employers will be pushed to show more flexibility when it comes to this.
3. Sacrificing our savings
Ouch, this one hurts. Overall, a third of Americans say they've turned to savings or retirement accounts to pay the bills since the pandemic started, according to a new Pew survey.
That's to be expected, since more than 20 million Americans lost their jobs due to COVID. And hey, if you're out of work and you've got to dip into your savings for food and shelter, we totally get it.
If you're at a point where you're able to work, though, it's a good idea to try and build your savings back up. Which brings us to our next point…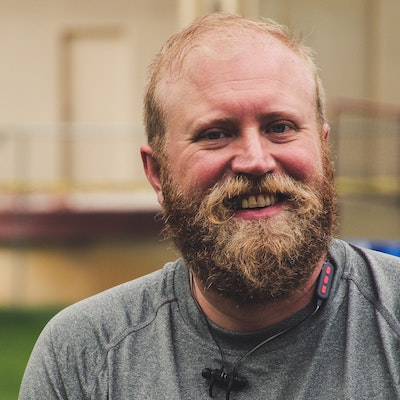 Sign up for Credit Sesame and see everything your credit score can do for you, find the best interest rates, and save more money at every step of the way.
Get Started—100% Free
4. People want a personal safety net
With job losses in the millions, more Americans are becoming keenly aware of the need to have an emergency fund on hand.
Being out of work is one of the toughest things that can happen to you. That's why it's a good idea to build up an emergency fund that equals three to six months of your salary, in case you unexpectedly lose your job.
How can you do that? Try the 50/30/20 method for budgeting. Take your total after-tax income each month, and divide it in half. That's your essentials budget (50%). Take the rest, and divide it into personal spending (30%) and financial goals (20%).
Let's break it down: That's 50% for things like utilities, groceries, medications, minimum debt payments and other essential spending. Then there's 30% for fun, like Thai takeout or your Netflix subscription.
That leaves 20% for your financial goals, like additional debt-reduction payments (anything above the minimum monthly payment) along with retirement savings and investments — and that's how you build an emergency fund.
Try experimenting with the percentages. See what you can cut from your fun spending and put into your emergency fund.
COVID is changing our lives forever, sometimes in unexpected ways. You may as well get strategic about it.
This article was originally published on The Penny Hoarder, which helps millions of readers worldwide earn and save money by sharing unique job opportunities, personal stories, freebies and more. The Inc. 5000 ranked The Penny Hoarder as the fastest-growing private media company in the U.S. in 2017.
Sponsored
Compare insurance quotes and save money
Did you know that you could be saving some serious money just by switching insurance companies?
It's true. You could be paying way less for the same coverage. All you need to do is look for it.
But don't waste your time hopping around to different insurance companies. Use a website called SmartFinancial to see all of your options at once.
SmartFinancial will provide you with a tailor-made list of possible policies from all major and most relevant insurance carriers.