1. Don't buy new
On average, brand-new cars lose 20% of their value to depreciation the moment they are driven off the lot. On a $30,000 vehicle, that's $6,000 immediately flushed down the drain.
Buying a new car may seem like a symbol of financial success, but no one ever got rich by wasting money. Thomas Stanley, co-author of The Millionaire Next Door, says millionaires almost never buy new cars, and they tend to avoid expensive luxury imports.
The best option is to buy a formerly leased vehicle that's one or two years old. Lease contracts require drivers to keep the vehicles in pristine condition and maintain low mileage, meaning you could get a like-new car for $10,000 below the original price.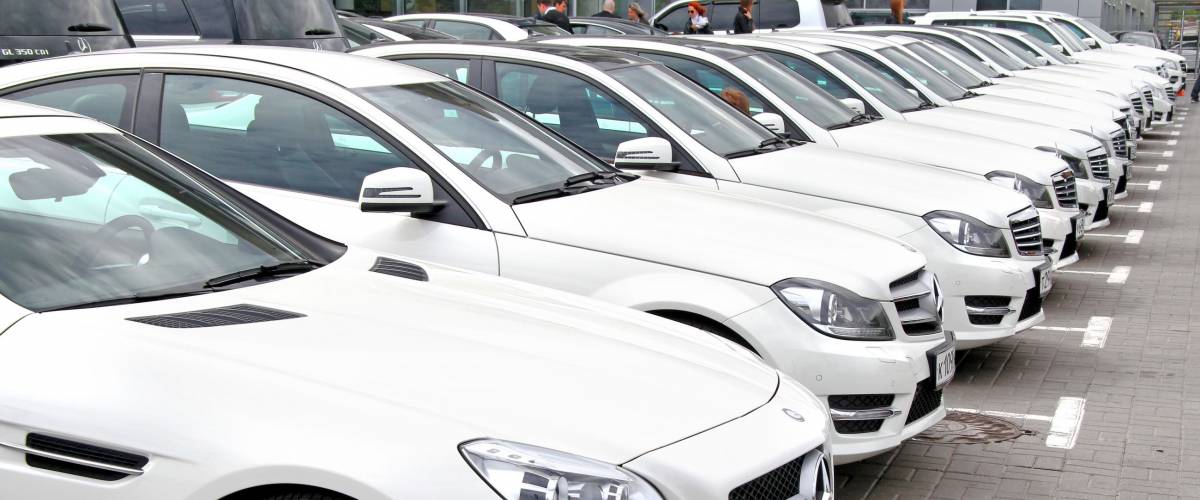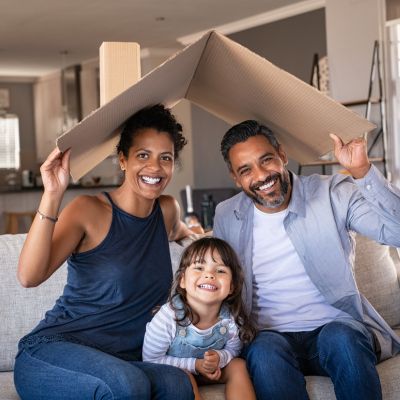 Home insurance is an essential expense – one that can often be pricey. You can lower your monthly recurring expenses by finding a more economical alternative for home insurance.
SmartFinancial can help you do just that. SmartFinancial's online marketplace of vetted lenders allows you to quickly shop around for rates from the country's top insurance companies, and ensure you're paying the lowest price possible for your home insurance.
Explore better rates
2. Buy in December or January
It's much better to wait until late December to early January to buy a car. New cars for the next model year tend to come out by the fall, leaving dealerships with last year's vehicles they need to get rid of.
They want them gone by the end of the calendar year, which is also when they want to meet annual sales quotas. So, buying a new car in December or early January can save you an average of 7.7%.
For a car that's normally $30,000 new, that means a discount of $2,310.
Prices rise into the spring, when people are thinking about warm weather road trips and are eager to spend their tax refunds.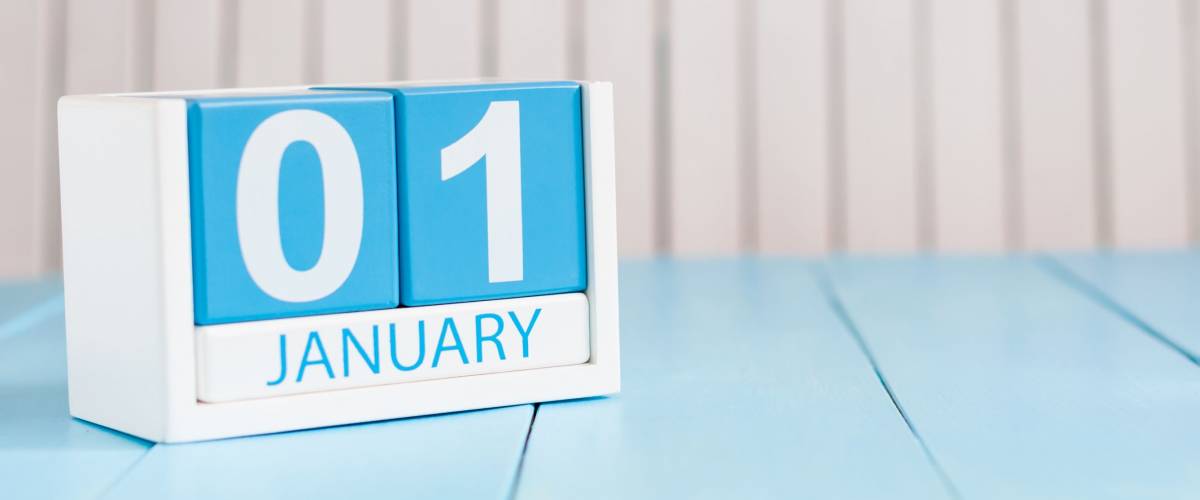 3. Start your shopping online
Instead of going right to a local dealership to browse cars, do some research at home first. That way, you can find out what a "good deal" really is — instead of taking the dealer's word for it.
Carvana has an extensive inventory of used cars all around the U.S. Most are formerly leased vehicles, with low mileage and in great condition, and free delivery is available.
Edmunds has a lot of great information on every vehicle, plus reviews from actual owners. Once you find a car you like, the site can show you who has it for sale in your area, new or used.
AutoTrader also can point you in the direction of new or used cars for sale.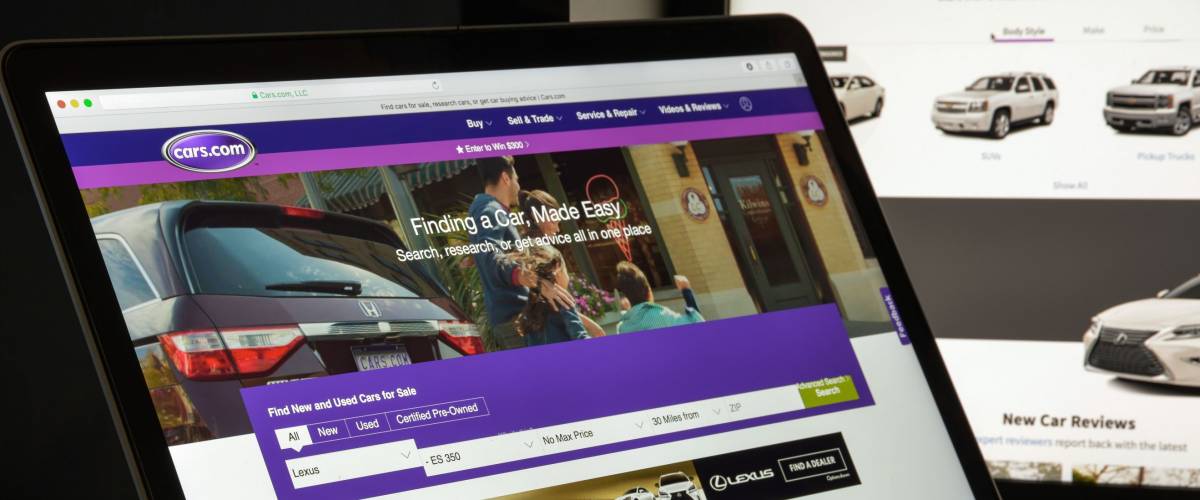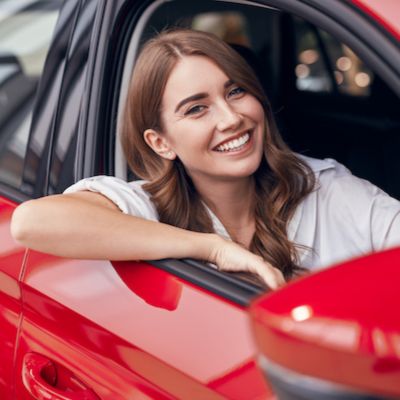 Auto insurance is essential, but that doesn't mean you need to spend a huge chunk of your paycheck on it.
With SmartFinancial's online marketplace of vetted lenders, you can quickly shop around for rates from the country's top insurance companies and make sure you're paying the lowest price possible.
Compare rates
4. Buy used from an auction
When a car is in an accident, some owners choose to turn it over to the insurance company in exchange for a payout on the total value. If the car isn't a complete loss, the insurer may sell it at auction to recoup as much as possible.
Auction prices can open as low as $100. It's possible to find a car with minimal damage for thousands of dollars less than you'd pay at a used car dealership.
Copart is one of the largest car auction companies, with locations all over the U.S.
Keep in mind that states have different regulations on car auctions. Before you make any bid and commit to buy, read the rules carefully and call if you have questions about fees or delivery costs.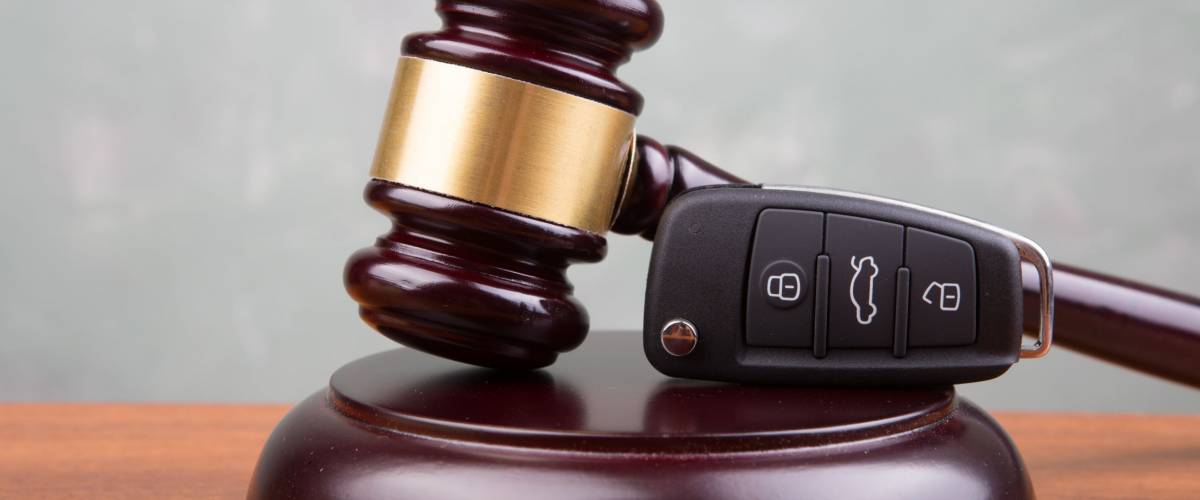 5. Get over your fear of haggling
Buying a new car can be both exciting and stressful. Though emotions may run high, remember that it's a business transaction.
When you go to a dealership, be ready to negotiate. A surprising number of people don't want confrontation, even though it could mean saving thousands of dollars off the total price of a car. You're supposed to haggle!
Do some research on prices of similar makes and models at competing dealers. Print or have smartphone screenshots ready to show as proof.
Certain costs, like title and registration, will always stay the same, but dealer fees are negotiable.
Be careful to read the fine print, because a dealer may try to add on unnecessary costs, such as "key insurance," in case you lose your keys. Say no to the insurance, and see if a hardware store can make a cheap copy of your key.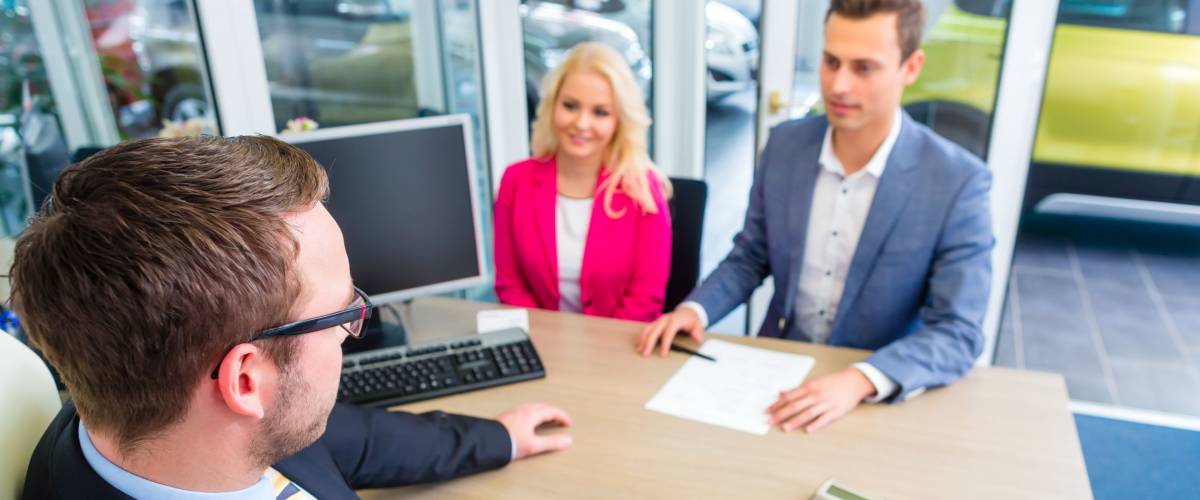 6. Get pre-approved financing
You'll want to feel confident that you can get a car loan at a great rate. It's easy to get pre-approved for financing at home.
Most people start with a bank they're already doing business with. There are lots of other great options out there, like LendingTree and Even Financial (below).
You should use Even Financial to find a car loan at the lowest interest rate may save you hundreds or even thousands of dollars.
With services like Carvana you can also pre-qualify and get personalized financing terms.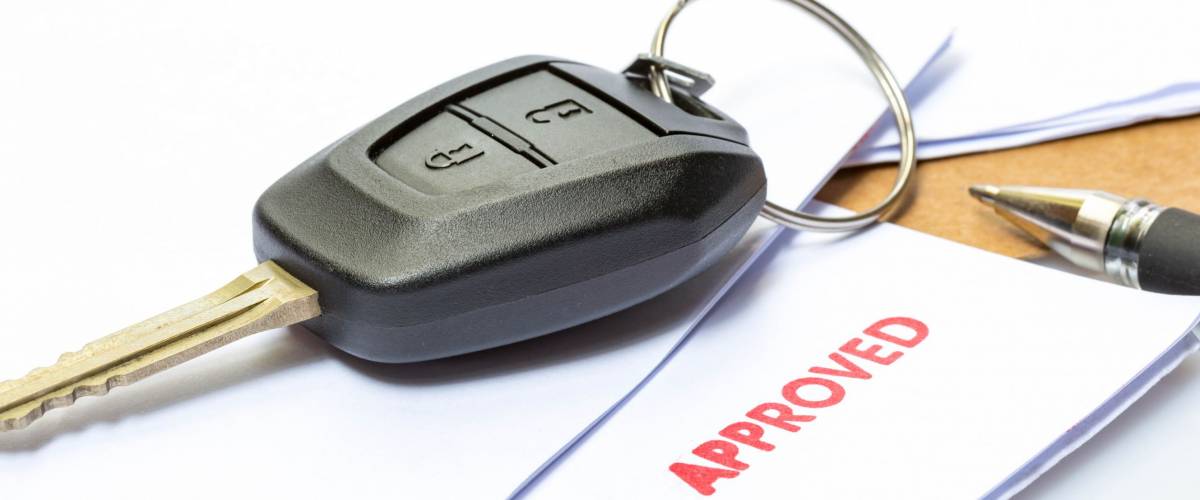 7. Resist trading in your old car
Trading in an old car as a down payment on a new one is convenient, but you could lose thousands of dollars of the old vehicle's true value.
According to Consumer Reports, you'll get lower wholesale value by trading in at the dealership, versus higher retail value from selling on Craigslist or using other local ads.
The extra cash you'd get from selling your old car yourself can be used toward the down payment on the next car, plus there may even be money left over to help pay the first few monthly payments.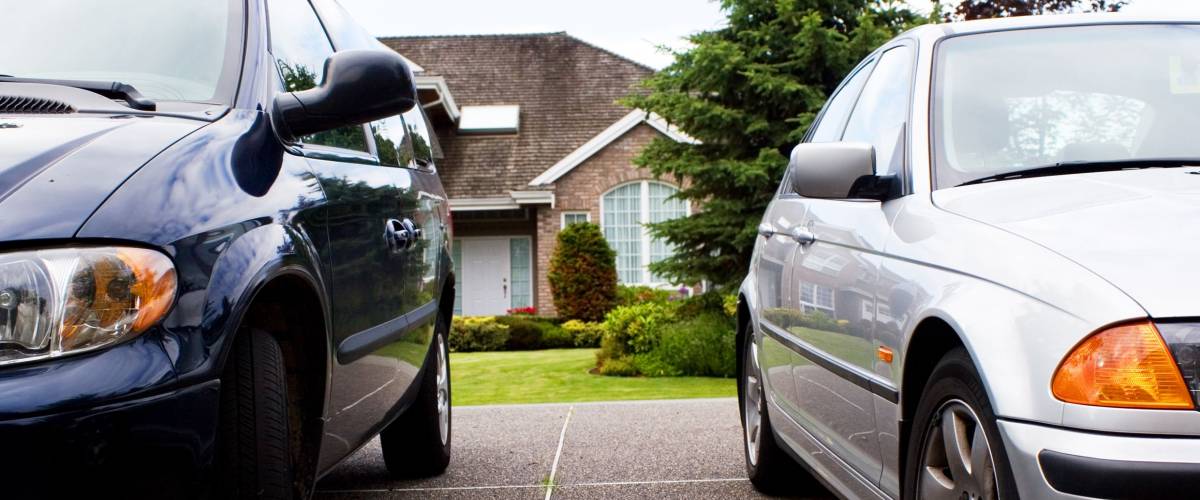 8. Don't fall for fancy add-ons
When shopping for a car, some vehicles will be more expensive simply because they have added features that were customized, like trims, a sunroof, Bluetooth or a fancy paint job.
Always aim for the base model. Not only will this cut your upfront cost, but it also means getting more money back when it's time to sell. Cars that are fully kitted out with all the bells and whistles depreciate faster than their plain-Jane counterparts, Edmunds says.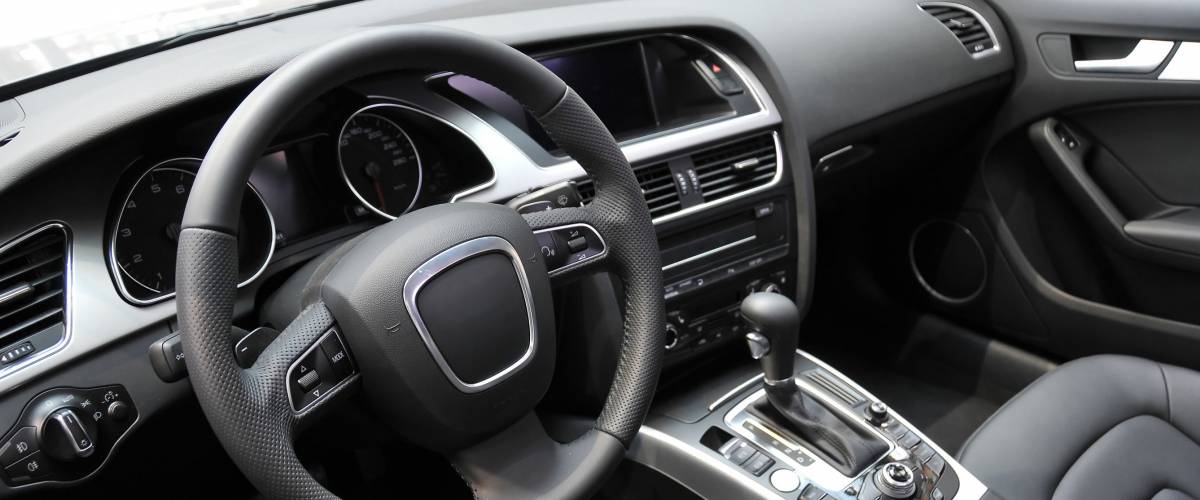 9. Check for warranties
Buying a new car with a great factory warranty or a used car that still has some warranty left can potentially save you thousands of dollars on repairs. Factory warranties often last for the first five years or 100,000 miles — whichever comes first.
Each make has its own specific warranties, which is something worth looking into. You can have peace of mind knowing that if something major goes wrong, like transmission or engine failure, repairs will be free.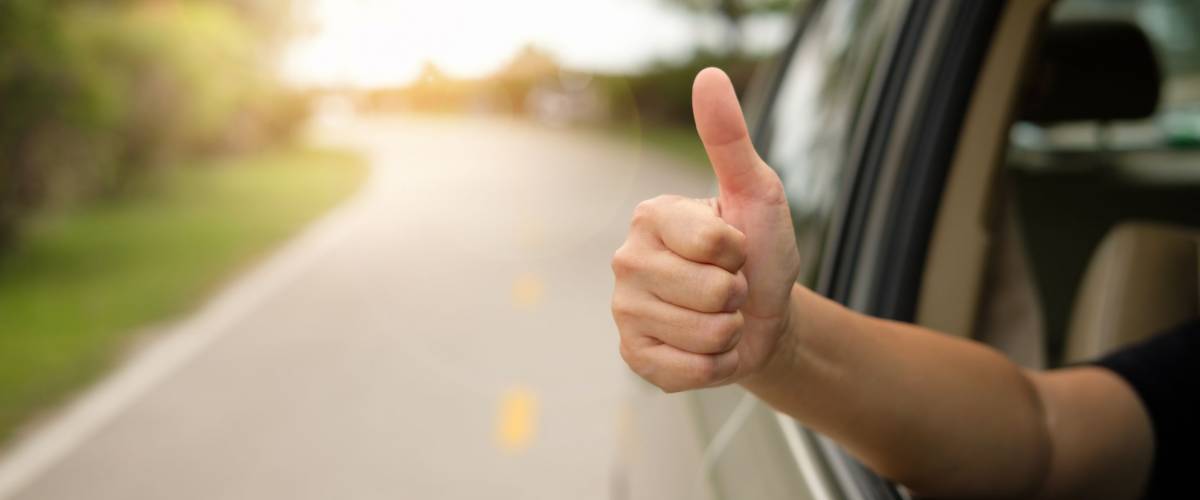 10. Find out about discounts
Car companies are willing to give discounts for a variety of reasons. Some of the most common discounts are for recent college graduates, or for anyone who has served in the military.
Loyal fans to a particular make of car can sometimes get special rebates or discounts for being a repeat customer.
Check out Edmunds' rebates page. Depending on the make and model of the vehicle, you might save anywhere from a few hundred dollars up to a few thousand.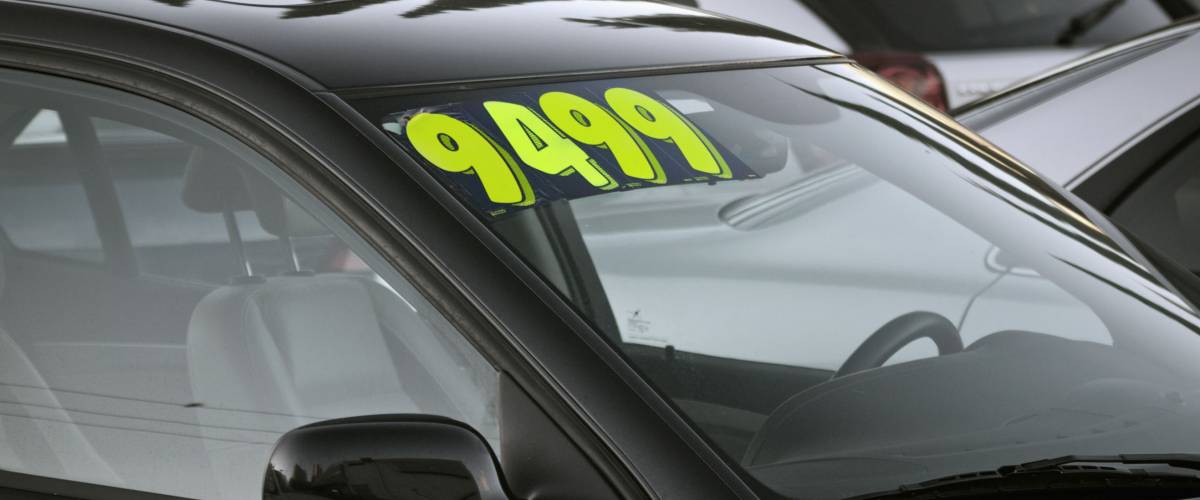 Sponsored
Unexpected vet bills don't have to break the bank
Life with pets is unpredictable, but there are ways to prepare for the unexpected.
Embrace Pet Insurance offers coverage for treatment of accidents, illnesses, prescriptions drugs, emergency care and more.
Plus, their optional wellness plan covers things like routine vet trips, grooming and training costs, if you want to give your pet the all-star treatment while you protect your bank account.