A recent report by Insurify found that Americans could pay 16% more for car insurance — that's almost $1900 — in 2023.
But, depending on which state you live in, driving history and the make and model of your car, there are some insurers that can offer you as little as $22 a month for insurance.
Thanks to SmartFinancial, comparing multiple insurance companies is easier than ever.
How SmartFinancial helps you save
When you sign up for SmartFinancial, they'll ask you some quick questions that help determine your insurance. Things like your age, your home state, the type of vehicle you drive and your driving record.
Based on your answers, they'll sort through many insurance companies to find you the lowest prices available in your area.
SmartFinancial will also find any discounts you may be eligible for. For example, if your car has airbags or daytime running lights, you might be able to get a cheaper rate.
Even something as simple as wearing your seatbelt could lower your premium.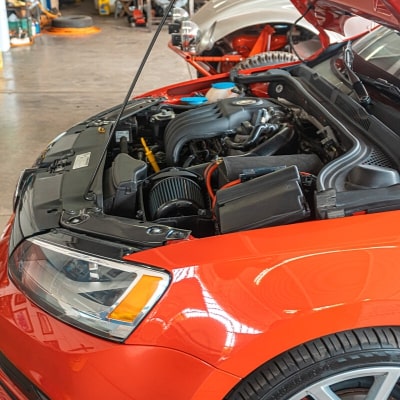 Get the right coverage for all your vehicles and pay less. Compare quotes in minutes with Pretected.
Get a Quote
Stop wasting money
Saving money on car insurance with SmartFinancial is a simple way to reduce your expenses. You'll often get the same, or even better, insurance for less than what you're paying right now.
In the same amount of time it takes to watch a cat video on YouTube, you could save yourself almost $40 a month.
There's no reason not to at least try this free service. Check out SmartFinancial today, and take a turn in the right direction.
Sponsored
Compare car insurance and save up to $500 a year
If you haven't compared car insurance recently, you're probably paying too much for your policy. Getting quotes from multiple insurers used to be time-consuming, but today's technology makes it easy.
Using a free site like Pretected is easy and could help you save up to $500 a year on car insurance. In mintues, their "smart matching" system will provide tailor-made quotes from insurers that can meet all of your coverage needs - and your budget.
Stay protected on the road and find more affordable car insurance in minutes with Pretected.