How to change auto insurance providers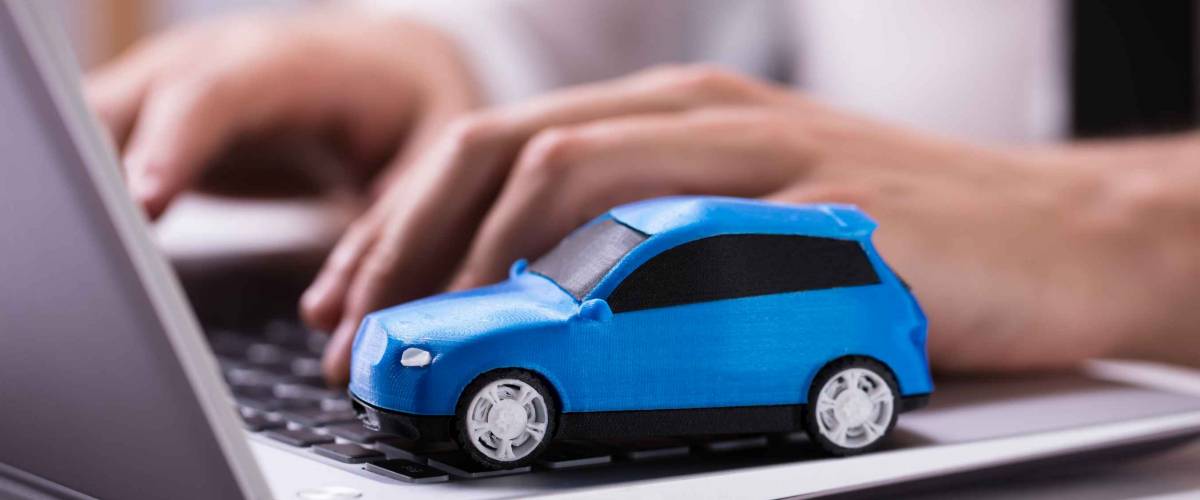 1. Select the right coverage level
If your plan has too little coverage, you open up yourself to excessive financial risk in the event of a collision or theft. But if you have more coverage than you need, you're wasting money on higher premiums.
Like Goldilocks, your goal is to find a plan that's just right.
To determine what a "just right" plan is for you, ask yourself these questions:
Are you driving a leased or financed car that requires certain kinds of coverage? You could be forced to buy comprehensive coverage on your vehicle.
Do you drive an older vehicle you don't care to protect? If so, you might consider forgoing collision and comprehensive coverage, which aren't required by law. What about a higher deductible to save money each month?
Do you own other assets you need to protect, like a home? You might be able to get a deal by bundling your insurance coverage together.
Once you determine exactly what you need, the rest of the process becomes much more straightforward.
2. Time it right
It's essential to reassess your auto insurance after a big life event, like moving, getting married or starting a new job. These situations usually affect how you drive and manage your car.
For example, when you move to a new home, you may secure covered parking, have less of a commute to work and have the option to bundle home and auto insurance together. All of these factors can result in lower car insurance rates.
On the other hand, you'll want to avoid switching car insurance if you currently have an open claim, as it can be a nightmare dealing with two different insurers while the claim gets settled.
You'll also want to consider how much time is left in your current policy. Most car insurance policies last six to 12 months. If you cancel early, you may face fees.
In many cases, a safe bet is to start your investigation one or two months before renewal. This gives you a good window to check what discounts are on offer by each insurer, ensure they're all quoting prices for the same coverage (including deductibles) and find something that best fits your needs.
3. Check for penalties Some insurers charge a penalty for switching before the end of your coverage term. You may have to pay 10% of your unused premium or a fixed fee of $30 to $50 if you cancel in the middle of your term.
But that's not the case for all auto insurance companies. Some will allow you to cancel at any time as long as you give proper notice.
Give your provider a call to see what their policies are. You may be surprised at just how easy it is to switch.
4. Compare quotes from different issuers
With so many national and regional auto insurance companies out there, the internet is your friend.
Visit the websites of different insurers and answer a few simple questions to get some initial quotes. Typically, you'll be asked about:
Vehicle info such as the year, make, model, VIN, mileage and ownership (if leased or financed).
Your address and info about where the vehicle is normally parked overnight.
Your name, age, license number and state of issue.
Your driving history, including accidents and traffic violations.
When you collect your quotes, make sure the coverage is exactly the same so you're comparing apples-to-apples.
Also, make sure to keep an eye out for special discounts. Many car insurance companies offer lower rates for good driving habits, low mileage driving, taking a driver's ed course and bundling home and auto insurance.
You can handle all of the quote-hunting yourself, but to speed up the process you might want to try a comparison site, like SmartFinancial. You'll only need to provide your information once to be presented with offers from a bunch of different companies.
5. Look into each new insurer An insurance policy may look good at a glance, but the fine print can be a killer. Before you sign on to a new policy with another insurance company, make sure you go over it thoroughly.
It's also wise to check out reviews of the company you want to switch to.
Good starting points are the Better Business Bureau and J.D. Power's 2020 study comparing different auto insurance companies.
Next, poke around the National Association of Insurance Commissioners site and note the customer complaint ratios. These ratios show the number of complaints per $1 million in insurance premiums collected. The higher the ratio, the more unsatisfied customers are.
Lastly, tap into your social network. Ask friends and family about their experiences with different providers. Then, visit the provider's social media pages to see what customers are saying.
All of this may seem like a lot of work. But an extra hour of research now could end up saving you some wicked headaches if you ever need to make a claim.
6. Contact your current insurer
Once you've had a look at your current car insurance and tracked down a better price, call your insurer directly.
Tell them you've been a good customer (if that's true) but have found the same coverage for a lower rate with one of their competitors. Make it clear that you're thinking about making a switch.
Customer retention is a big deal for insurers, and many will fight to hold on to your business. They will likely review your account, see if you qualify for additional discounts and may try to match or even beat a rival's quote.
If the first insurance agent you speak with doesn't budge, don't give up. You'll often find that some agents are much more helpful than others.
When explaining your situation, don't forget to bring up key details that may sway their decision. For example, you're working from home and driving less, you've moved to indoor parking or you've taken a refresher driving course.
7. Avoid gaps in coverage Whenever you switch insurers, always be absolutely certain you have continuous coverage. In almost every state, driving without insurance is illegal. And if there's any gap in your coverage and you get into an accident, you could be on the hook to pay all of the costs on your own.
And once you've gone without insurance — even for just a couple of days — insurance companies may charge you more in the future.
So, before you go changing insurance companies, make sure you have documentation of the date the new policy goes into effect, and don't allow your old policy to expire until the new one is active.
8. Make sure to cancel your old policy
This one is important. When you've switched over to your new provider, you need to contact your old insurer to cancel. Make sure they will stop billing you in the future. If you are set up to autopay through your bank, it's a good idea to turn that off as well.
But whatever you do, do not just stop paying your premium. If you do, the insurer could report you to the credit bureaus, tanking your credit score.
To avoid this, request the termination of coverage in writing. This way, you'll have proof if you ever need to dispute future charges.
Depending on your situation and provider, this will also be the time you take care of any cancellation fees or penalties.
9. Print and have new insurance IDs handy
Once you're all switched over, make sure to print out your new insurance ID card and keep it in your car.
Some insurers make these available to you via an app on your smartphone, but it's always a good idea to keep a hard copy of your proof of insurance on reserve.
After all, the last thing you'd want is to run into issues when your phone battery dies or you drive into a no-signal zone.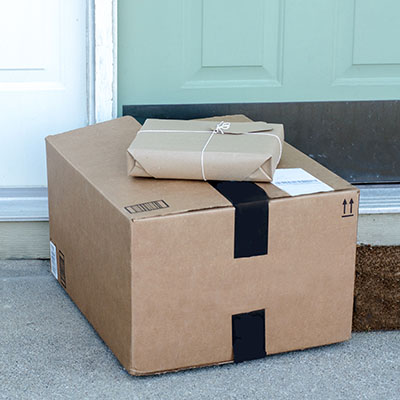 Frequently asked questions Can you cancel car insurance any time?
You can cancel your car insurance at any time, but you may have to pay for it. Some insurance policies allow you to cancel for free if you give the insurer advanced notice, while others charge an early termination fee. If you do decide to cancel, make sure your new policy is already set up and there are no coverage gaps.
Can I get car insurance discounts?
Yes, auto insurance companies usually offer discounts for low mileage driving, good driving habits, bundling multiple car insurance policies, completing a driver's ed course and more. To get them, all you have to do is ask.
Can I really save money switching car insurance providers?
It depends. Some will find that their current insurer will entice them to stay by offering extra discounts. Others may find better deals with other providers. Either way, you'll never know until you do your research and start asking around.
Sponsored
Compare insurance quotes and save money
Did you know that you could be saving some serious money just by switching insurance companies?
It's true. You could be paying way less for the same coverage. All you need to do is look for it.
But don't waste your time hopping around to different insurance companies. Use a website called SmartFinancial to see all of your options at once.
SmartFinancial will provide you with a tailor-made list of possible policies from all major and most relevant insurance carriers.