We count down the 10 cars and trucks that are stolen most often in the U.S., according to the National Insurance Crime Bureau.
The most stolen cars in America
10. 2008 Chevrolet Impala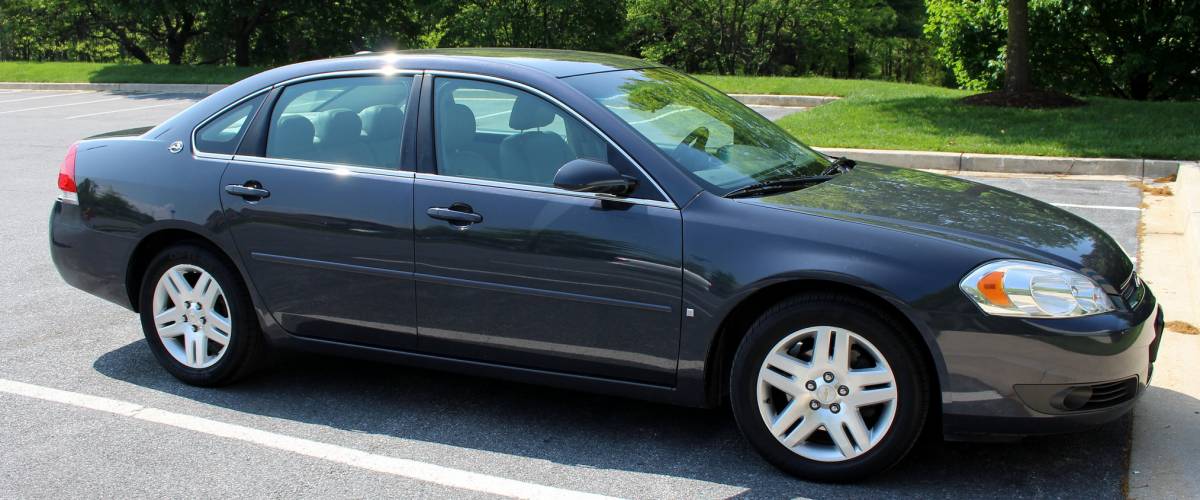 Close to 9,500 Impalas were stolen in 2017, including almost 1,000 from the 2008 model year.
The National Insurance Crime Bureau, or NICB, urges car owners to give their vehicles four layers of protection.
The first is embarrassingly easy: Use common sense. Too often, people leave their keys or fobs in their cars, and don't lock their doors either. It's almost like you're begging thieves to steal your car.
9. 2017 GMC full-size pickup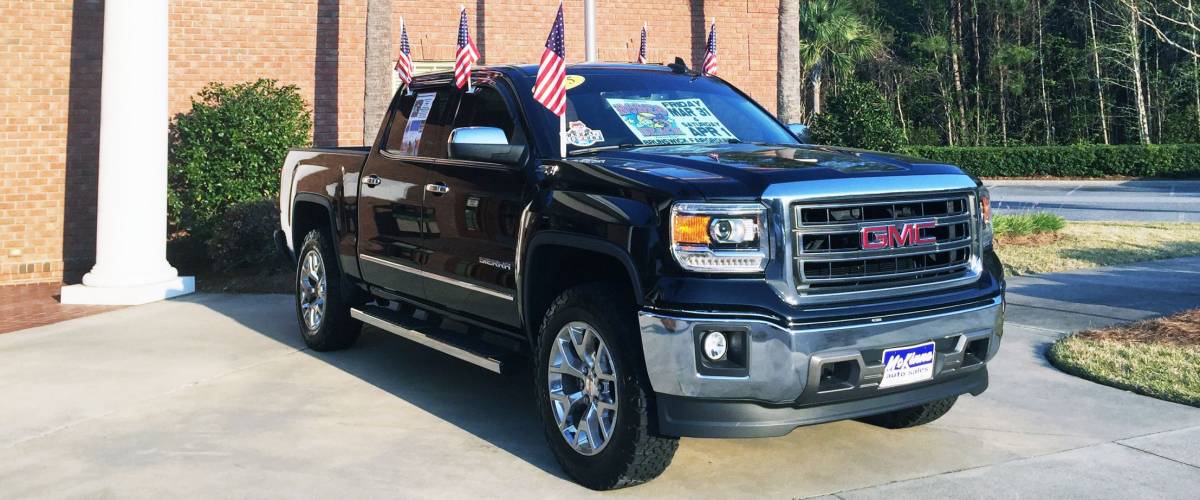 Car thieves made off with nearly 10,900 big GMC pickup trucks last year, and their favorites were the 2017s. More than 950 of those late-model pickups were pinched.
The second layer of protection recommended by the NICB is to use a warning device, like a car alarm.
A visible or audible warning system can scare the bejeezus out of a thief and make sure your vehicle stays put.
8. 2001 Dodge full-size pickup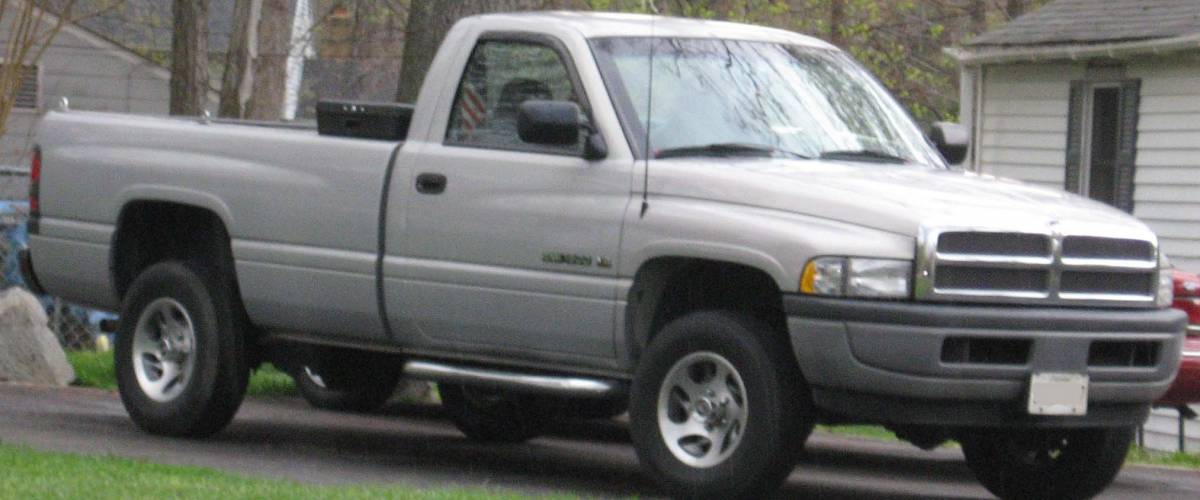 Slightly more than 12,000 full-size Dodge pickups wound up in the hands of thieves last year, most often from the 2001 model year. A little over 1,200 of the 2001s were stolen.
The third of the NICB's four layers of protection is to have your vehicle equipped with an immobilizing device such as a kill switch, a fuel cutoff, or a smart key that that keeps the engine from starting unless it recognizes a computer chip embedded in a key fob.
If your car won't start, it'll be hard to steal.
7. 2016 Toyota Corolla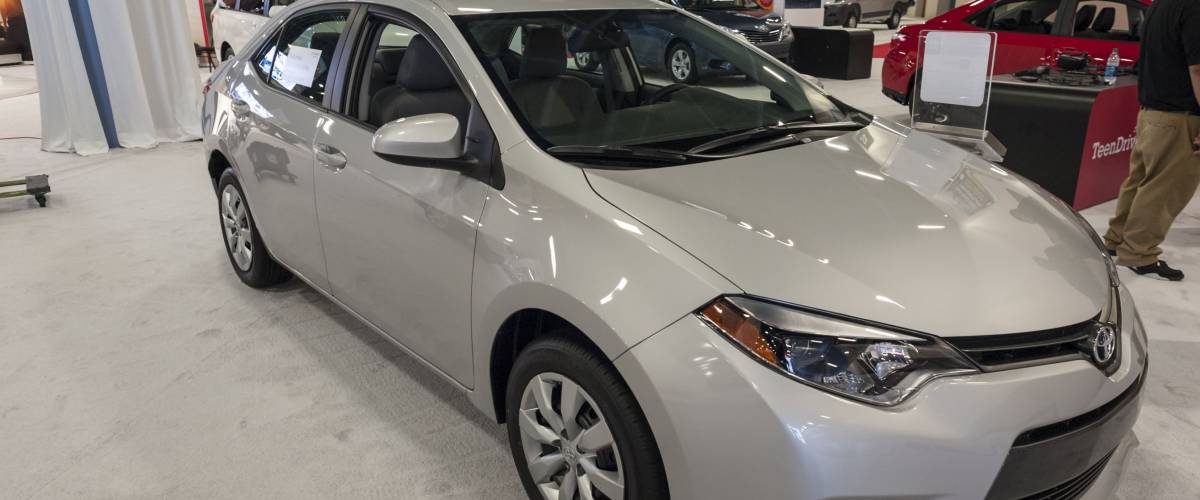 Owners reported more than 12,300 Corollas stolen in 2017, including around 1,010 from the most popular model year, 2016.
The NICB says the last of its four protection layers is to have a tracking device installed on your car. If your ride is ever stolen, you and the police will be able to know where it is.
When someone moves your vehicle without your permission, you'll get an alert and can follow the thief's tracks electronically.
6. 2016 Nissan Altima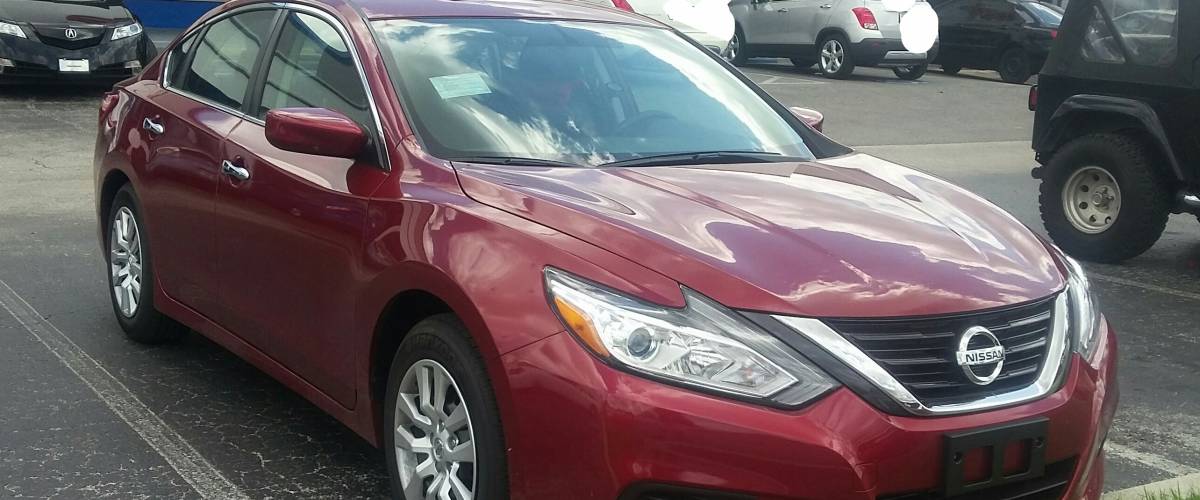 Nearly 13,400 Altimas were stolen last year, led by the 2016s. Thieves took 1,450 cars from that model year alone.
All U.S. auto theft claimed a total of close to 800,000 vehicles in 2017, according to preliminary FBI data.
While that's up from recent years, it's fewer than half the 1.66 million vehicles that were stolen in 1991, car thieves' busiest year on record.
5. 2017 Toyota Camry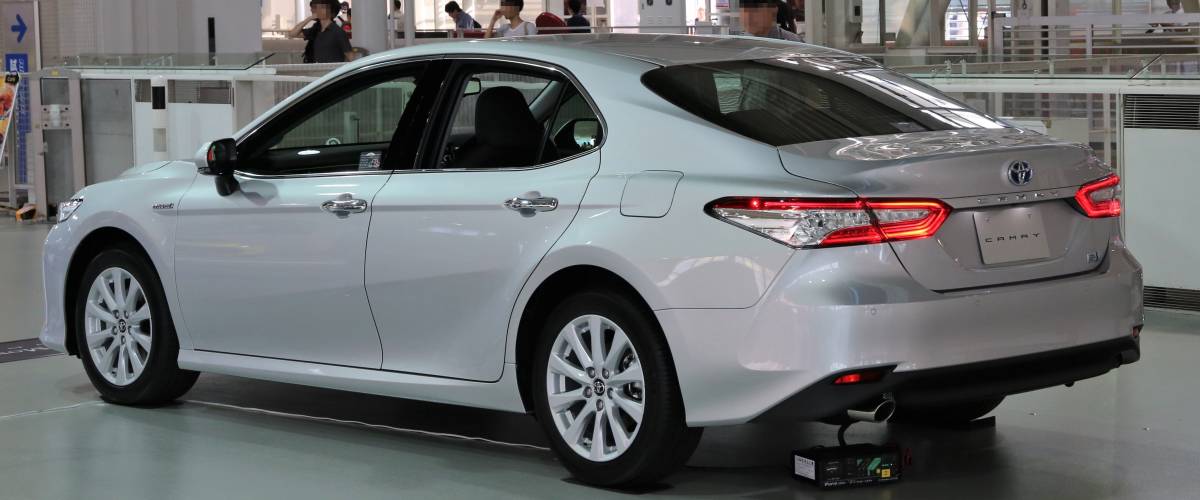 Last year about 17,300 Toyota Camrys got snatched by criminals, and their favorites were from the 2017 model year. Thieves made off with 1,100 of those late-model cars.
So why are the overall numbers for car theft way down from the early 1990s? It's simple: because of the huge advances made in vehicle security and manufacturing.
Older models not equipped with today's anti-theft technology make up the remainder of this list.
4. 2004 Chevrolet full-size pickup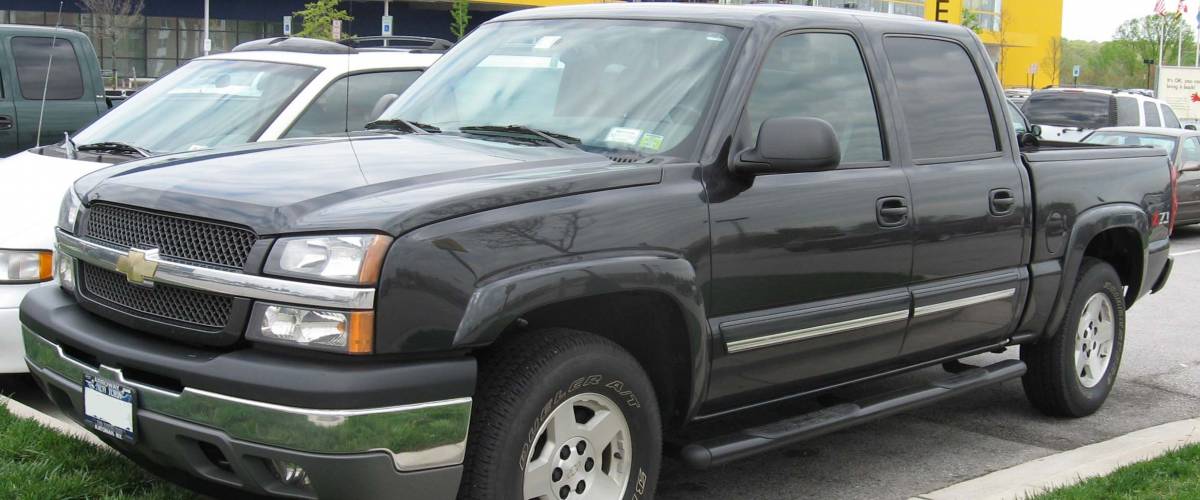 Chevy's 2004 full-size pickups are in the No. 4 spot in this ranking for the fourth year in a row.
Thieves took 1,970 of those older pickups in 2017, out of more than 30,000 big Chevrolet pickup trucks from all model years that were stolen.
Older cars and trucks are often targeted for theft, not only because they're easier to steal but also because their parts are valuable on the black market.
3. 2006 Ford full-size pickup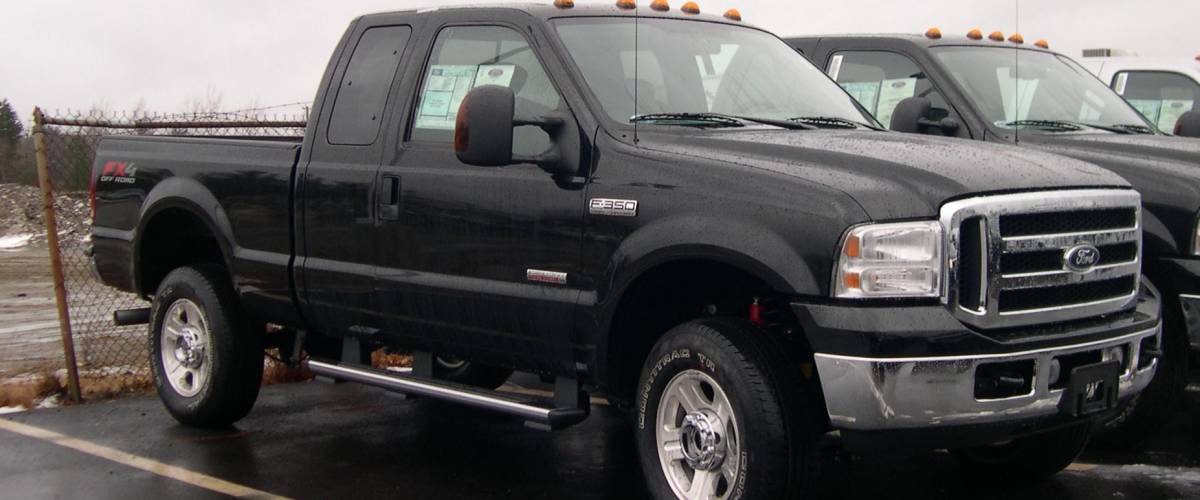 The large Ford pickups from 2006 are the third most popular vehicle among thieves — for the third straight year.
Around 3,150 of those trucks were stolen in 2017, out of a total of more than 31,500 full-size Ford pickups that thieves whisked away.
Ready to drive something new and more secure? Use our calculator to determine your monthly car loan payment.
2. 1997 Honda Accord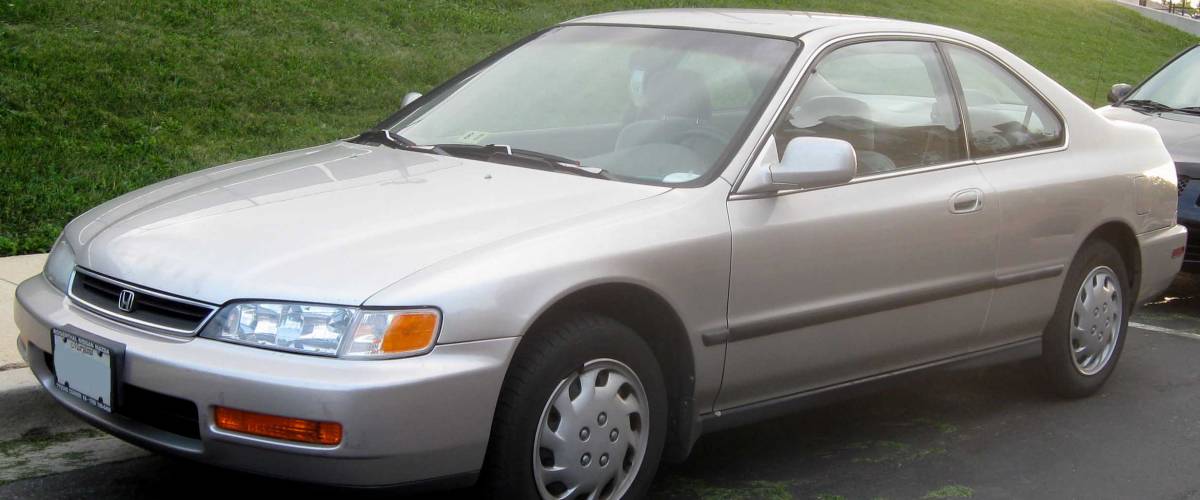 Older Honda Accords have been near the top of this list before, though the last two times it was the 1996 models that were reported stolen most often.
But in 2017, thieves favored the 1997s.
Some 6,300 were stolen last year, out of nearly 43,800 Accords taken overall.
1. 1998 Honda Civic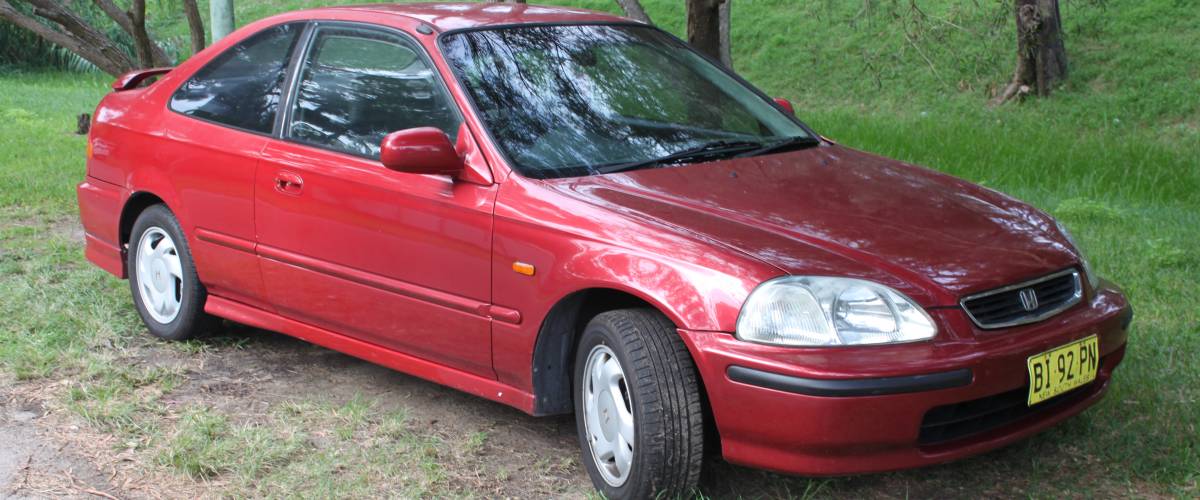 The 1998 Civic moves up to No. 1 after finishing in second place on this list the last two years.
Thieves made off with more than 6,700 of the '98s in 2017, or 15% of all Honda Civics that were taken.
The NICB points out that thanks to newer anti-theft features, fewer than 2017 Civics were stolen last year — about 1 for every 17 of the 1998s that got lifted.
Sponsored
Unexpected vet bills don't have to break the bank
Life with pets is unpredictable, but there are ways to prepare for the unexpected.
Embrace Pet Insurance offers coverage for treatment of accidents, illnesses, prescriptions drugs, emergency care and more.
Plus, their optional wellness plan covers things like routine vet trips, grooming and training costs, if you want to give your pet the all-star treatment while you protect your bank account.