Pay data comes from the U.S. Bureau of Labor Statistics, or BLS.
20. Nurses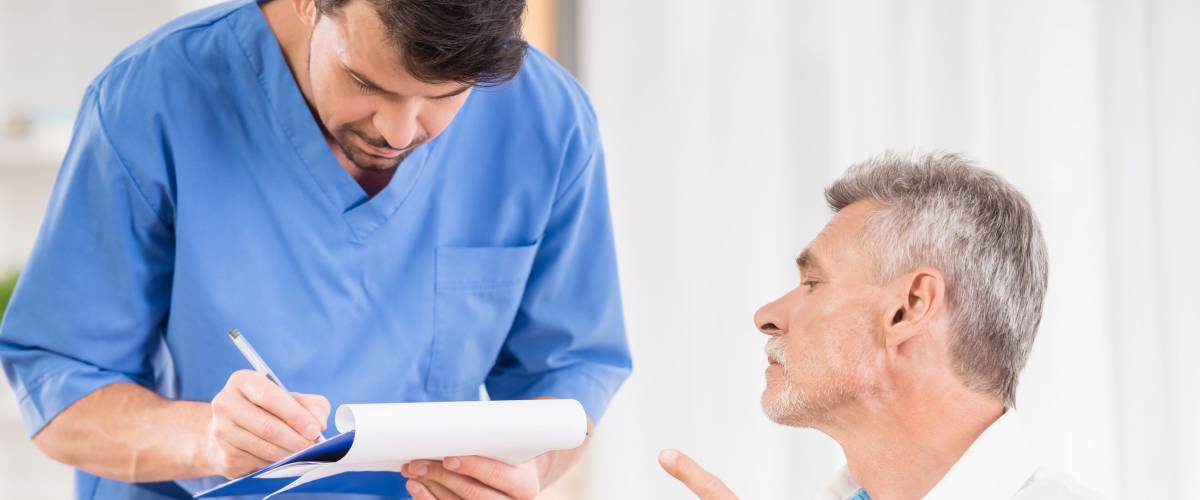 We start with the professionals Americans say are most trustworthy: nurses. Gallup says for a 17th straight year, its survey has found nursing is the occupation held in highest esteem.
More than 4 out of 5 Americans (84%) say nurses have high or even very high ethical standards.
Not only do nurses win respect, but the money also can be good. The BLS says the median pay is $70,000 a year, and jobs are expected to grow 15% over 10 years.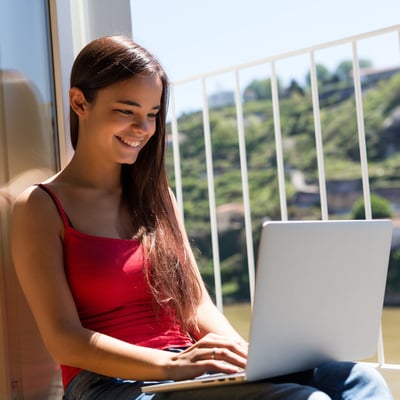 ZipRecruiter helps you secure the job of your dreams faster than ever. Speed up your job search today.
Get Started
19. Medical doctors Doctors work long hours and must deal with the pressures of making decisions that are often a matter of life and death.
The public gives them credit — and support. About two-thirds of Americans (67%) give physicians high scores for honesty.
Becoming an M.D. requires education and training that can be grueling and very expensive. The financial reward is a median salary of at least $208,000.
18. Pharmacists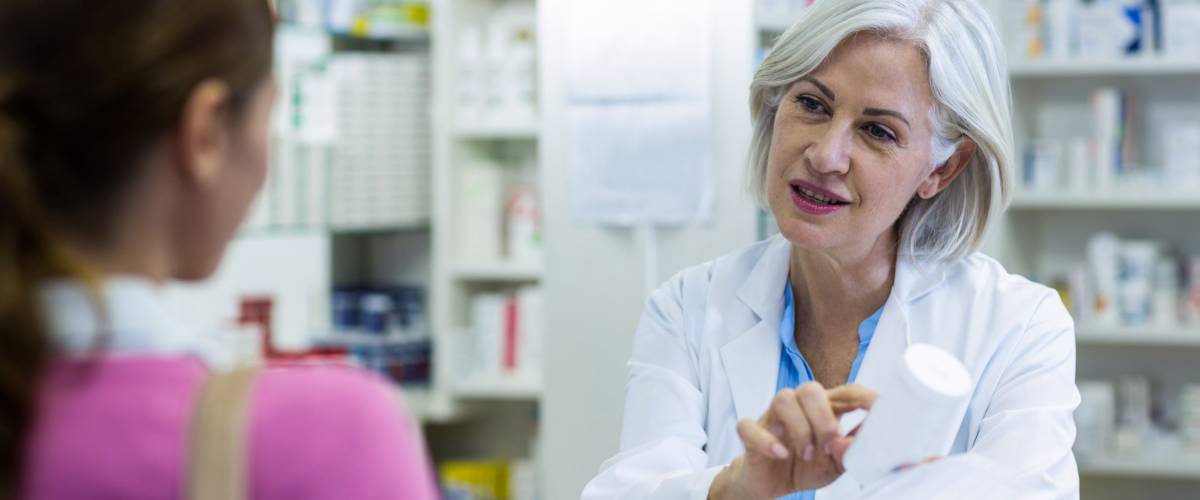 At one time, pharmacists scored highest for honesty, and they remain at the positive end of the scale. Gallup says 2 out of 3 Americans (66%) believe druggists have high or very high ethics.
But the profession's reputation has slipped in recent years. The reasons may include the opioid crisis and the escalating deaths from prescription drugs.
A pharmacist handles medications that have the potential to heal or harm, and provides counseling to help patients stay well. The median annual wage is more than $124,000.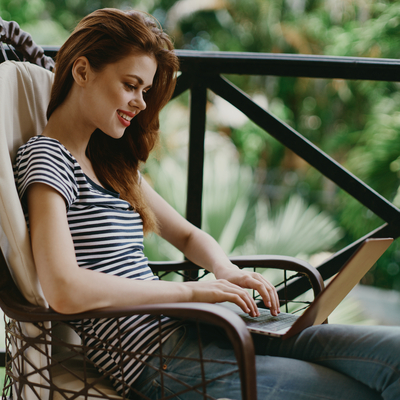 No matter where you are in your career, FlexJobs has you covered. Find the best remote, work-from-home jobs.
Get Started
17. High school teachers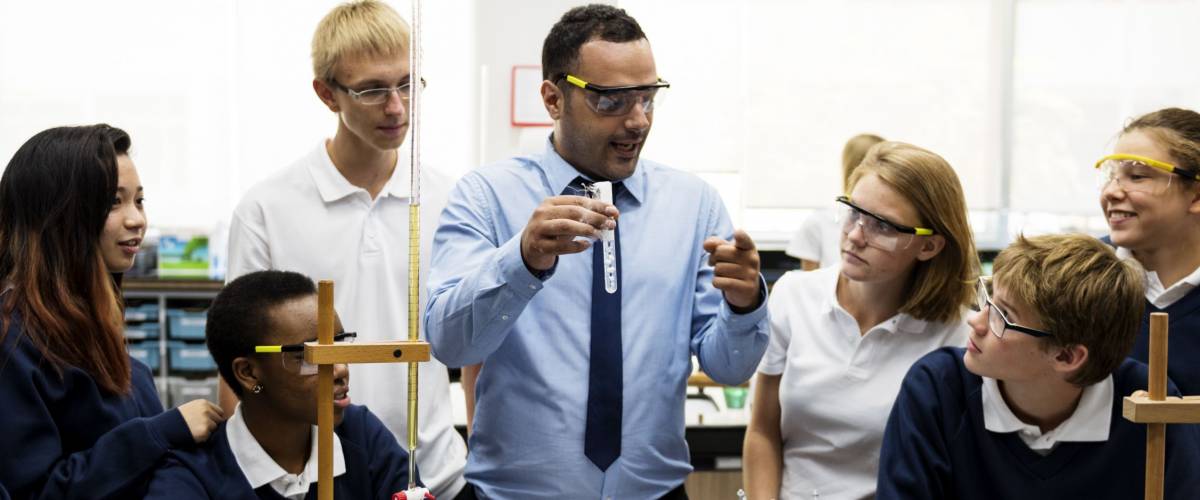 High school teachers have the tough job of educating adolescents and preparing them for college, trade school or their first jobs. The teachers also must contend with tight budgets and heightened school safety concerns.
They're admired for their efforts. A majority of Americans (60%) give high school educators high grades for honesty.
Teachers have been protesting for better pay. Their earnings remain relatively modest: Nationwide, a high school teacher earns a median salary of $59,170.
16. Police officers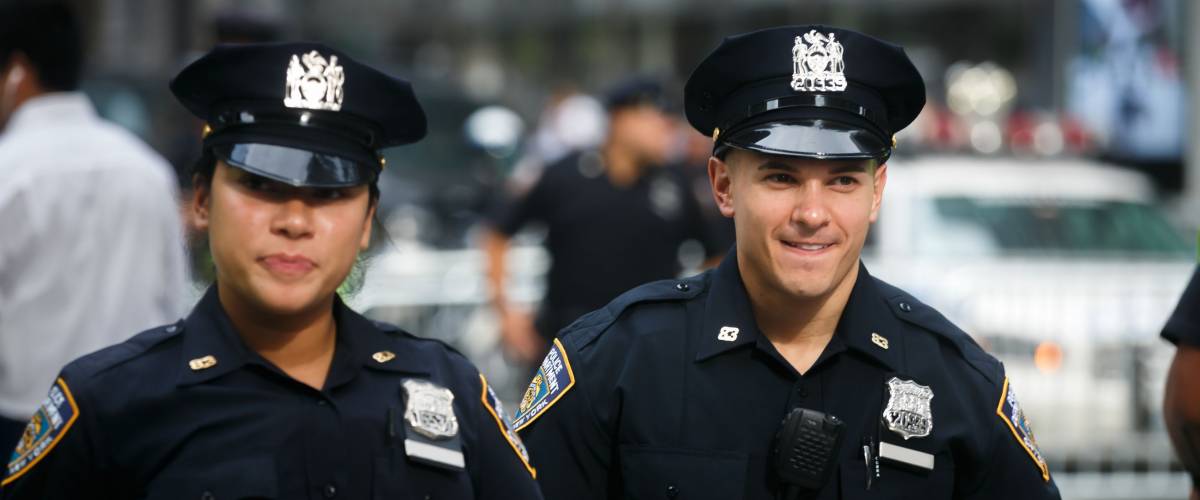 Police officers patrol city streets and highways to keep them safe. And, they're first responders to the scenes of disasters, medical emergencies, traffic accidents and serious crimes, including murders.
Although several recent incidents involving police have raised public trust issues, most people (54%) still rate the profession high or very high for ethics and honesty.
Want to be a police officer? The median pay is close to $63,000 a year, and you may be able to enter the training academy with just a high school diploma.
15. Accountants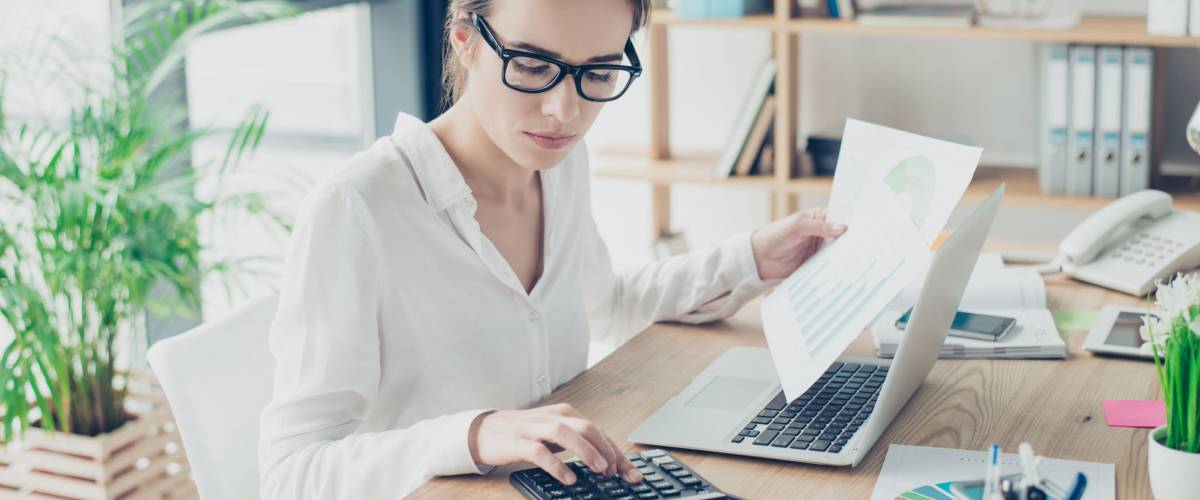 Americans are split when it comes to these money pros who help companies and individuals with their taxes and overall finances. About 4 in 10 people (42%) give accountants positive ratings for ethics, while roughly half (48%) say they're just average.
Still, that's one of the best showings for accountants in the history of the Gallup survey. Maybe the very complicated 2017 tax law has brought them new respect and admiration?
Accountants earn a median of $69,350 per year.
14. Funeral directors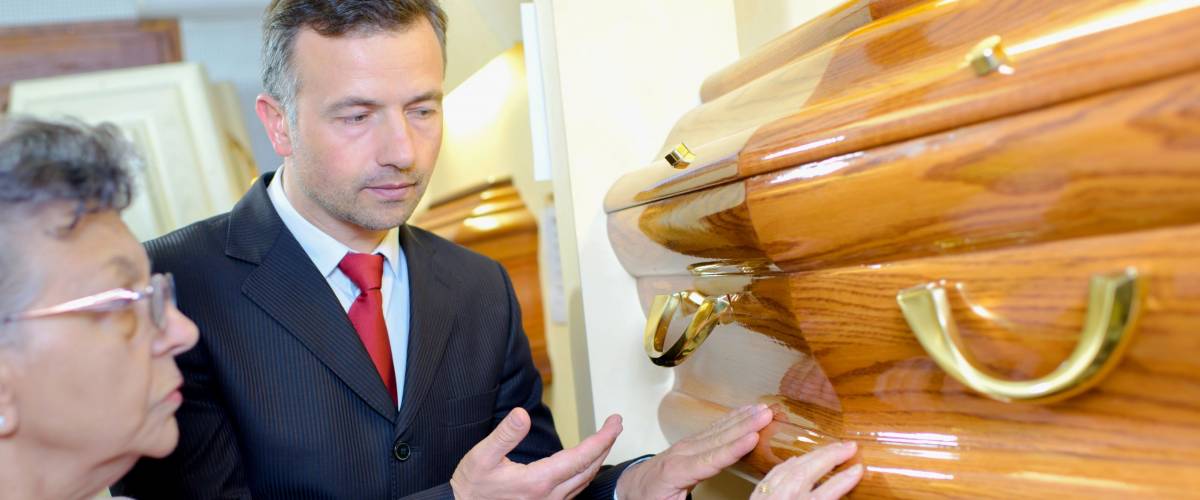 Funeral directors comfort families through very difficult times, but they have been criticized over their prices and their lack of transparency. One recent study found only 16% of funeral homes post their prices online.
Many Americans give funeral directors so-so grades for honesty. While 39% rate them high or very high for ethics, 42% call them average.
The median salary for a funeral director is $51,850. Typically, the jobs require an associate's degree in funeral service or mortuary science.
13. Clergy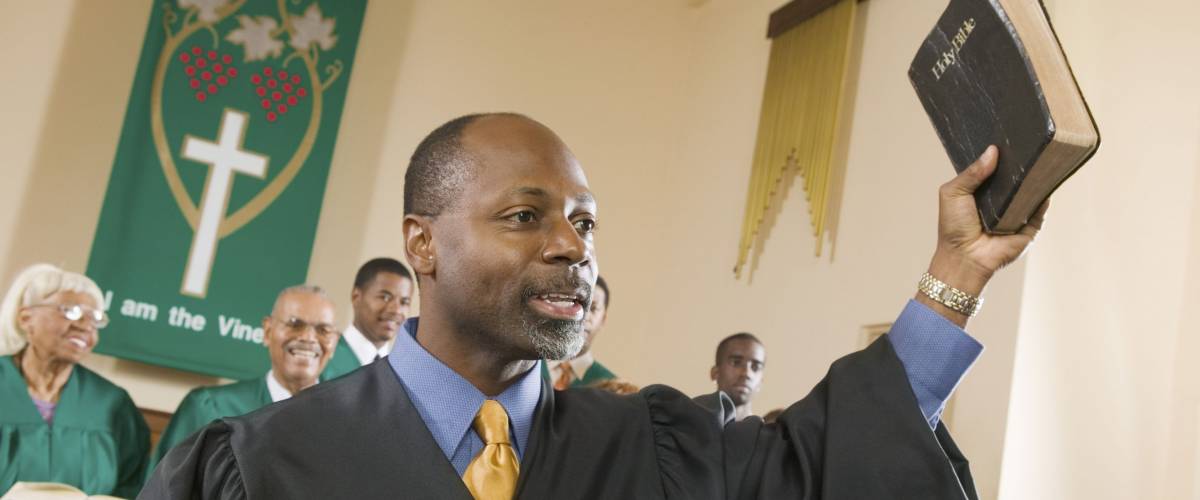 Like pharmacists, members of the clergy also used to rank highest for ethics. But that was before a series of shocking scandals.
Only 37% of Americans now give the clergy positive marks for honesty, which Gallup says is the lowest in more than 40 years of surveying.
Anyone with the calling these days must be prepared to deal with skepticism, in addition to the low compensation. Religious occupations pay a median annual wage of $47,100,
12. Journalists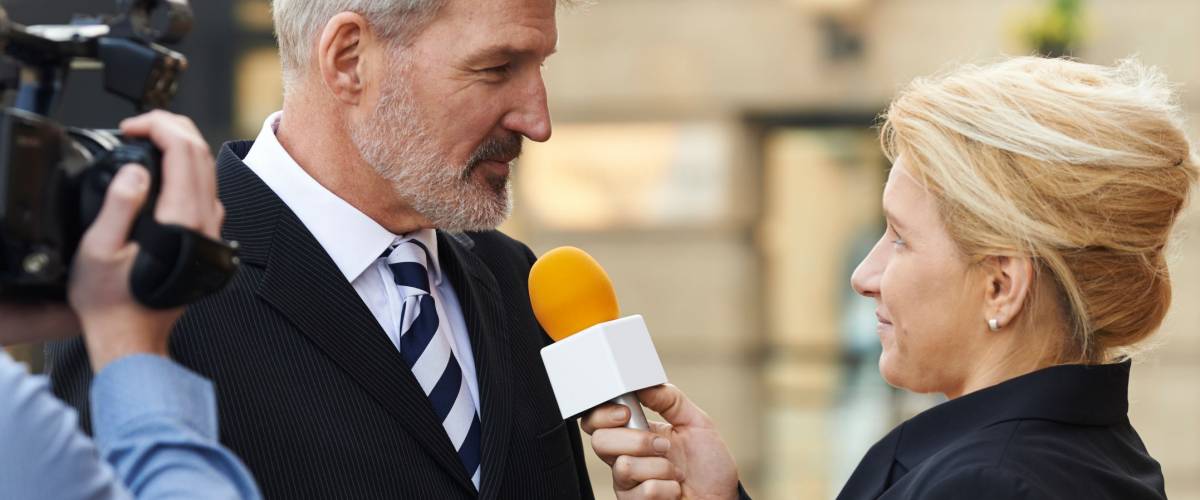 Americans are neatly split in their opinions of journalists — which is an improvement. One-third of people (33%) now say they believe the news media have high or very high ethical standards, about the same as those (34%) who rate the profession low or very low.
It's the most positive showing for journalists in four decades. Gallup believes some partisans are rallying behind journalists, in a backlash against attacks that have called them "the enemy of the people."
In addition to criticism, journalists must endure meager pay. Though some TV news stars earn millions, the median pay in the field is $40,910 a year.
11. Building contractors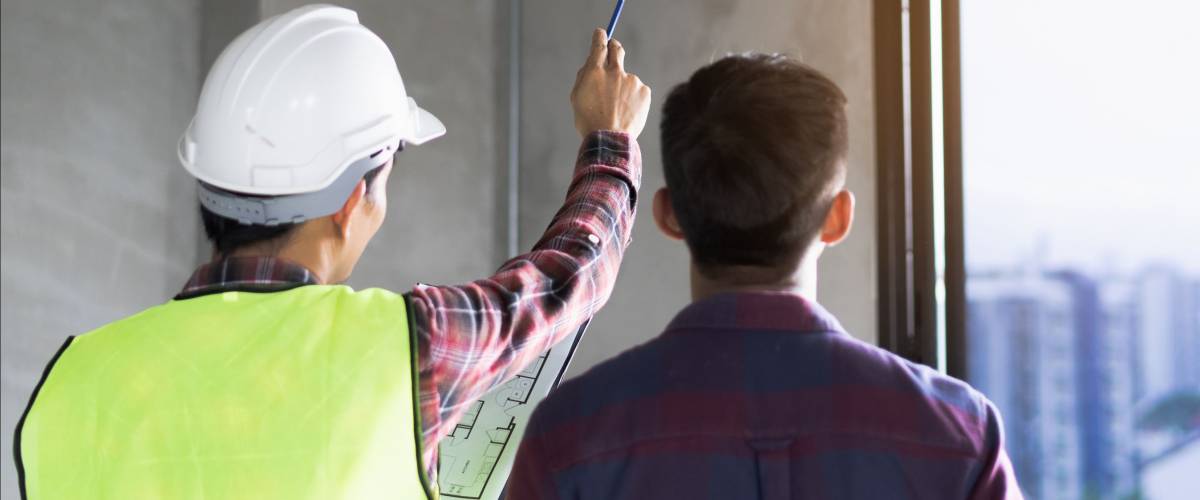 Building contractors oversee construction projects ranging from large commercial buildings (hotels and shopping centers) to smaller residential properties (homes and apartments buildings).
Though most contractors operate on the level, a simple web search for the term "contractor scams" returns millions of hits. About half of Americans say contractors are merely average for honesty and ethics.
Construction managers earn a median salary of $91,370, and the profession is growing. The number of jobs is expected to rise 11% over 10 years.
10. Bankers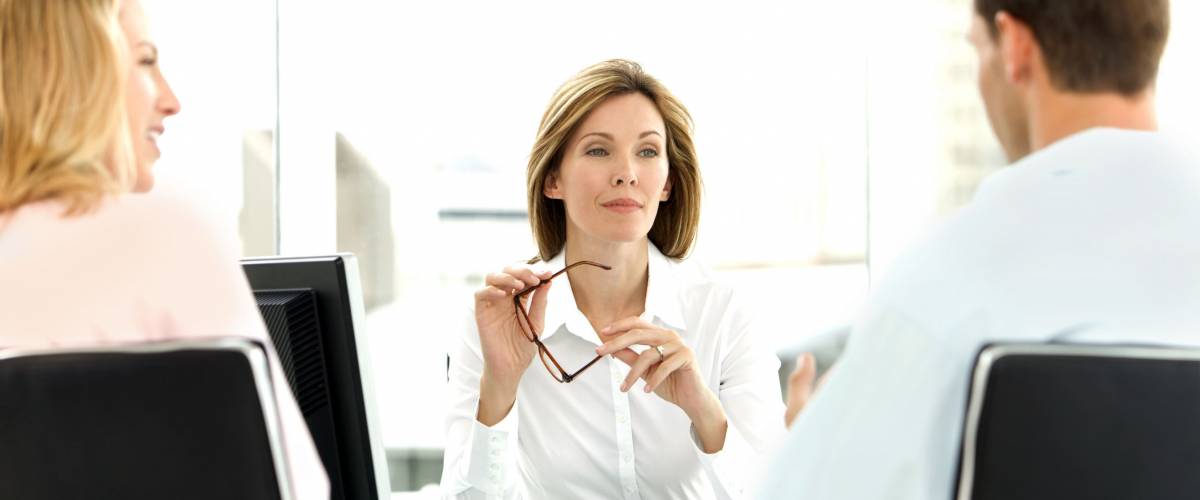 Obviously, you want to trust your banker, because you hand your money over to that person for safe keeping. But only about a quarter (27%) of Americans give bankers high grades for honesty. Half (50%) say banking professionals are just average.
Scandals at Wells Fargo and other banks have damaged the industry's standing. All the fees banks charge probably haven't helped either — but those are easy enough to avoid.
While bank tellers earn a median of just $28,110 a year, loan officer jobs are much more lucrative, paying $64,660.
9. Real estate agents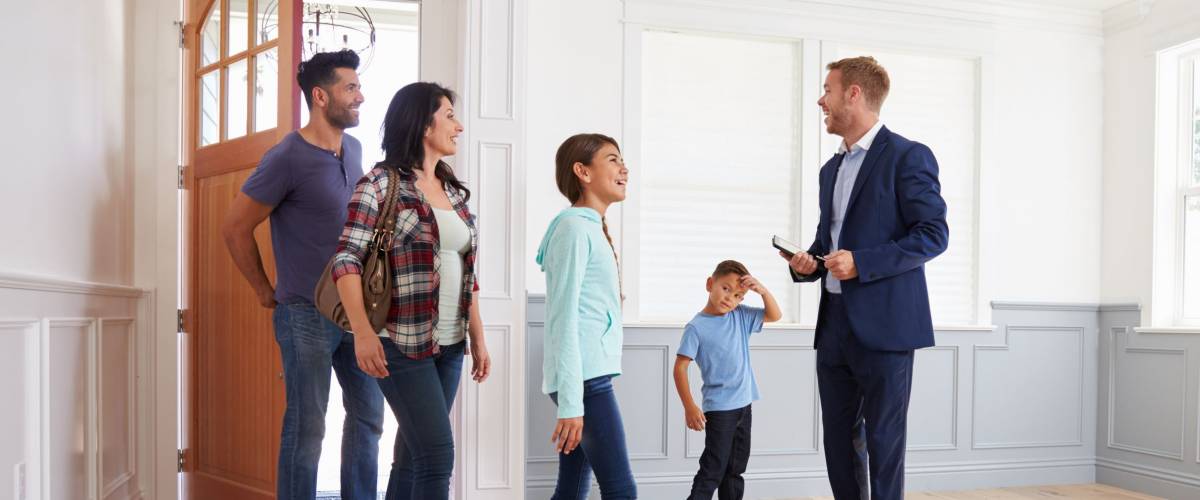 You work closely with a real estate agent whenever you buy or sell a home — but most Americans don't have strong feelings about agents one way or the other.
Most people (54%) give real estate pros just average reviews for ethics and honesty. A quarter rate them high or very high.
Agents earn $59,630 a year, on average, though the pay is considerably more in some markets. Real estate agents in New York make an average of $102,310 per year.
8. Labor union leaders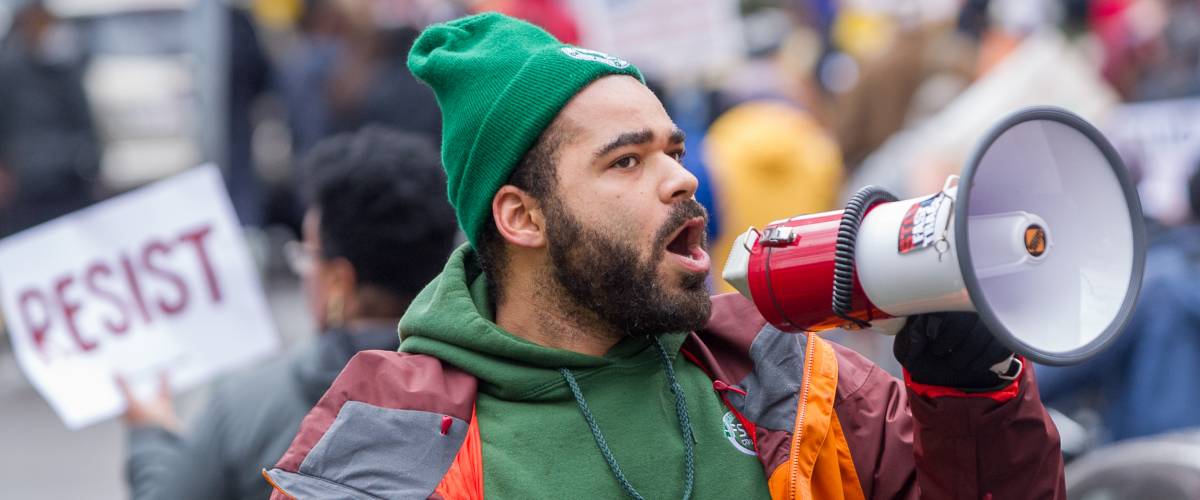 In 1983, more than 20% of American workers belonged to labor unions. The Labor Department recently reported that union membership is now below 11%.
And, union leaders are not held in high esteem. Gallup says 3 out of 10 (31%) of people give them low scores for honesty. Another 4 in 10 (42%) rate them just average.
Median pay information on union leaders is not available. AFL-CIO President Richard Trumka is paid $272,250 a year.
7. Lawyers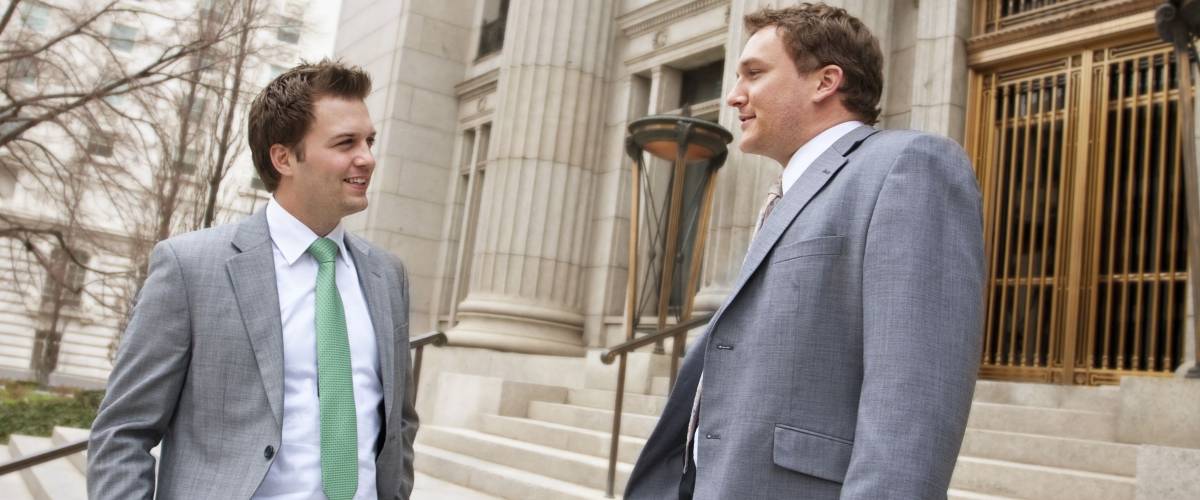 You may know attorneys who work hard to do what's best for your company, or maybe your family. At the same time, Bob Odenkirk's shady lawyer character on Better Call Saul has become a pop culture icon, and the ambulance-chaser stereotype is alive and well.
So, just 19% of Americans rate lawyers high or very high for ethics. More than half (51%) say the level of honesty in the legal profession is merely average.
But at least the pay is good: The median salary for an attorney is $119,250.
6. Business executives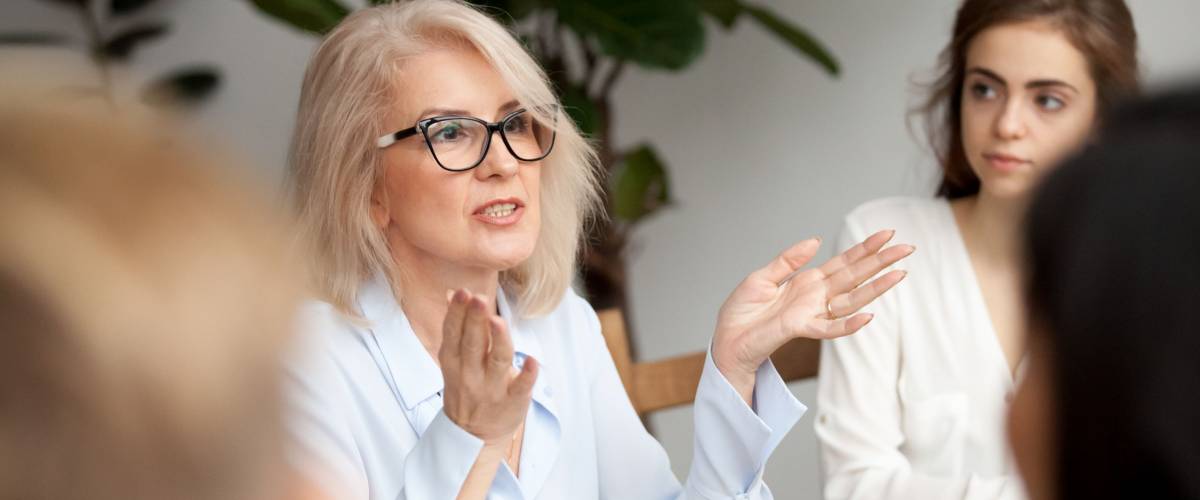 Corporate leaders are celebrated as heroes when things are going well for their companies — but are portrayed as fools or scoundrels during bad times, like major layoffs.
Nearly twice as many of the Gallup survey respondents say executives have low or very low ethical standards (32%) versus those who view them highly (17%).
Bosses face intense pressure to meet financial goals and satisfy their investors, and they must make difficult decisions. With the high pressure comes high pay: a median salary of $104,700 for top executives.
5. Stockbrokers Buy? Sell? Chill? We rely on stockbrokers so we won't lose our shirts (and our minds) in the rocky financial markets. But many people don't trust these investing professionals.
Americans who put brokers on the low end for ethics outnumber those who have positive feelings by better than 2 to 1 (32% to 14%). The median pay for a stockbroker is $63,780 a year.
Maybe you'd prefer to put your faith in technology. Today's automated investing services like Wealthsimple automatically adjust your investment portfolio to protect your money from the turbulence on Wall Street.
4. Advertising practitioners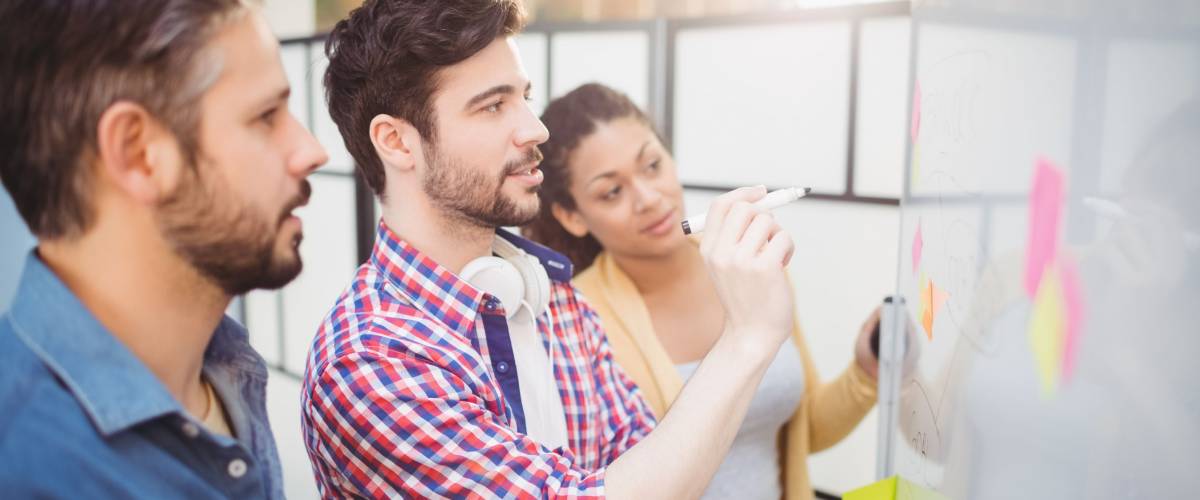 Many people just aren't buying whatever it is that advertisers are selling.
Americans are about three times more likely to rate advertising pros low or very low for honesty than those who give them high marks for ethics (37% to 13%).
So, if you go into advertising, you may not want to be too open about it at cocktail parties. You'll have to enjoy the high pay (the median salary for an advertising manager is $129,380) in relative silence.
3. Telemarketers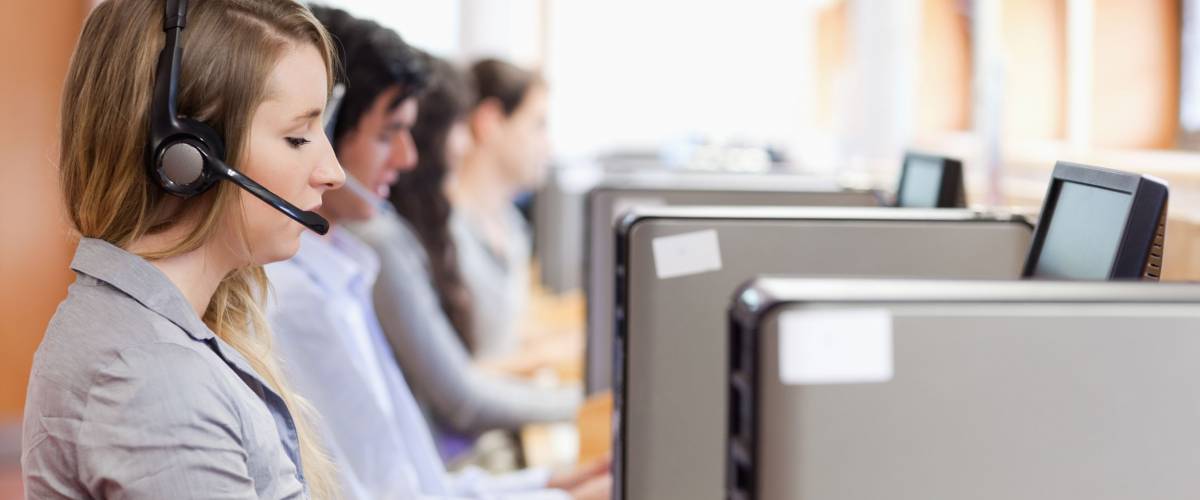 The "Do Not Call" list hasn't stopped them. Neither has caller ID. Telemarketers continue to annoy us on our phones, interrupting our family dinners and trains of thought with sales pitches we never asked for.
And Americans loathe it. More than half (56%) rate telemarketers low or very low for honesty. Only 9% view them positively.
If you take a telemarketing job and the scorn doesn't get to you, the low pay will: The median annual wage is just $24,460.
2. Car sales people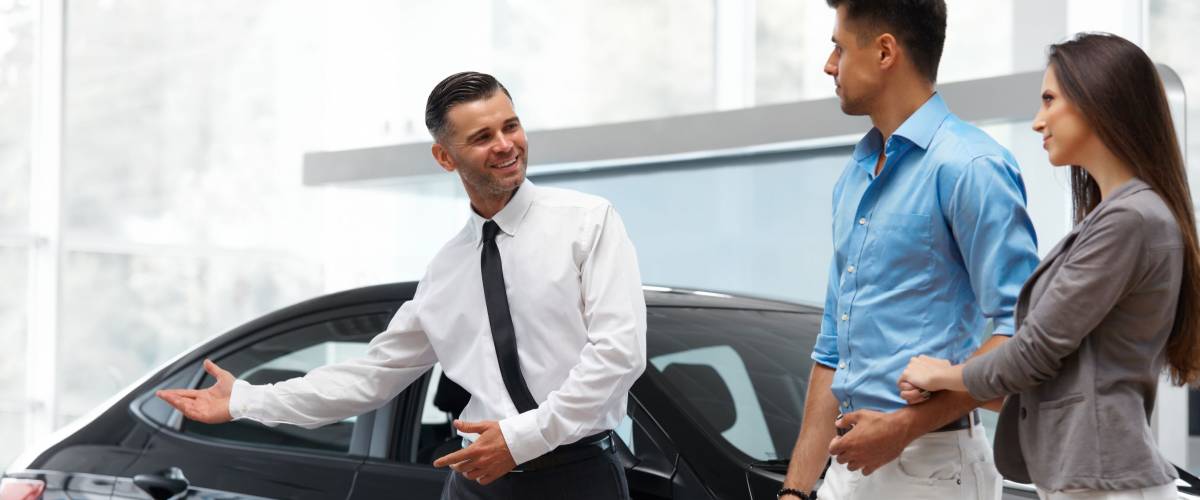 Did you ever haggle your way through the process of buying a new car, and then drive home with a nagging sense that you'd gotten a bad deal?
That may be a common feeling, because Americans put automobile sales people — whose median pay is around $17 an hour — near the bottom for ethics.
Only 8% rate car salesmen and saleswomen high or very high for honesty, while 44% give them low marks. Only one other profession fares worse. Can you guess what it is?
1. Members of Congress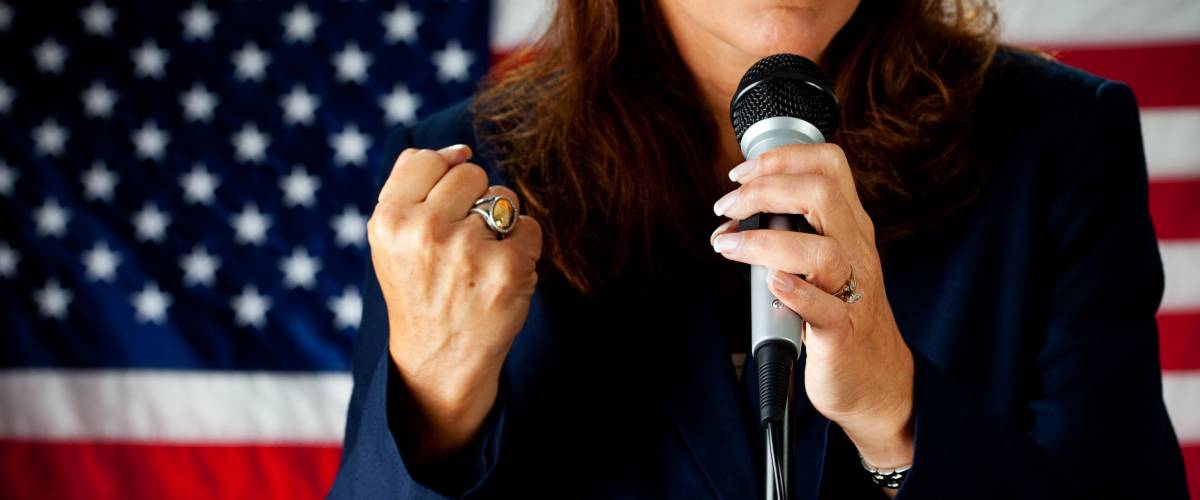 Well, here's one thing Americans of all political persuasions seem to agree on: that, generally speaking, members of Congress are sleazeballs.
In the Gallup survey, nearly 6 in 10 (58%) say federal lawmakers have low or very low ethical standards. Only 8% give them high scores for honesty — three points lower than last year.
Think you could take the heat that comes with serving on Capitol Hill? The hours are long, but the pay is good: Most members of Congress earn $174,000 a year.
Sponsored
Apply for your dream job in one click
Looking for a new job can be a time consuming process.
Rated the #1 job search site, ZipRecruiter helps you secure the job you've always wanted faster than ever. With its one-click apply feature and AI-driven smart matching technology, ZipRecruiter makes the process easy. Employers can even invite you to apply for their jobs.
Speed up your job search and check out ZipRecruiter today.