Here are the 12 professions where salaries are rising fastest, according to PayScale, a company that compiles data on what people are paid.
We count down to the industry that saw the biggest growth in wages over the year that ended in September 2018.
12. Legal Wage growth per year: 0.4%
The legal profession includes jobs for attorneys, paralegals and legal assistants. Since 2006, wages in this field have risen 6.7%.
Though law school graduates are still finding fewer and fewer jobs, there's no shortage of businesses and consumers needing good legal advice.
So, the U.S. Bureau of Labor Statistics, or BLS, reports that hiring of lawyers is increasing at an average pace compared to all other industries, and that jobs for paralegals and assistants are growing much faster than average.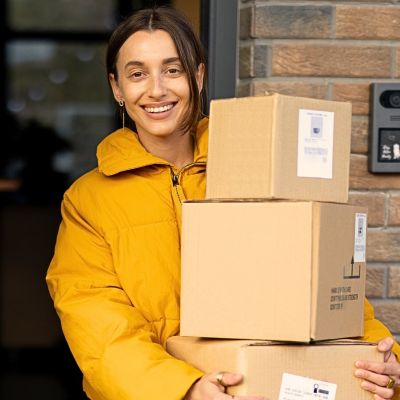 Capital One Shopping's browser add-on automatically applies coupon codes as you shop online. It's absolutely free – plus it takes only two clicks to install. Add the Capital One Shopping browser extension today and start earning discounts of up to 50% on the things you already buy.
Install for Free
11. Administrative and clerical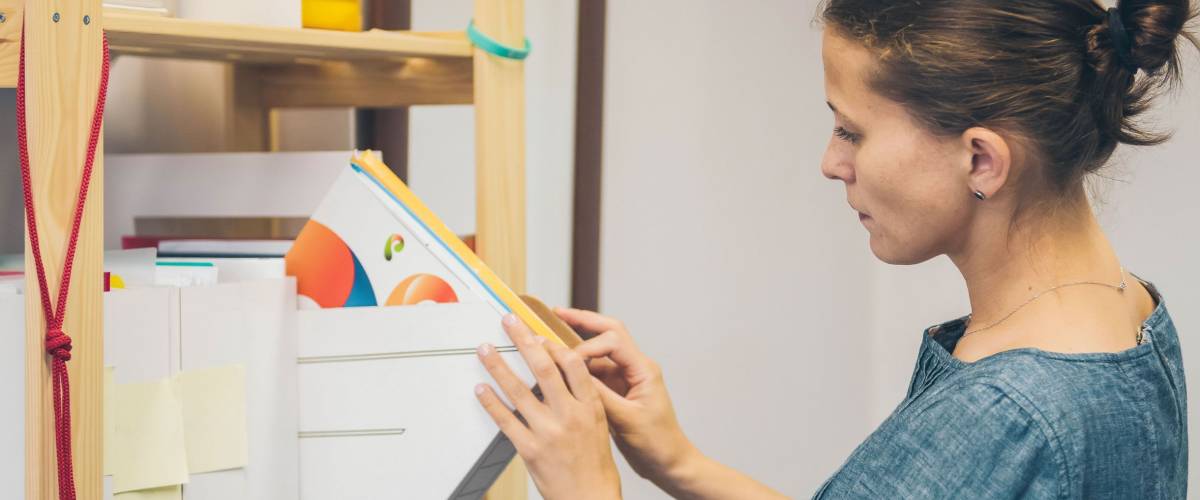 Wage growth per year: 0.7%
Companies got used to keeping things lean during the Great Recession. So, employees in administrative and clerical roles now have expanded job duties, and their compensation is rising.
At many companies — particularly smaller ones — an administrative assistant pretty much keeps the business running. Wages in this profession have gone up 11.3% since 2006.
With experience comes promotions to jobs as executive assistants, which offer the highest salaries. But employers are expected to keep streamlining their operations, and the BLS expects administrative jobs to shrink 5% over 10 years.
10. Architecture and engineering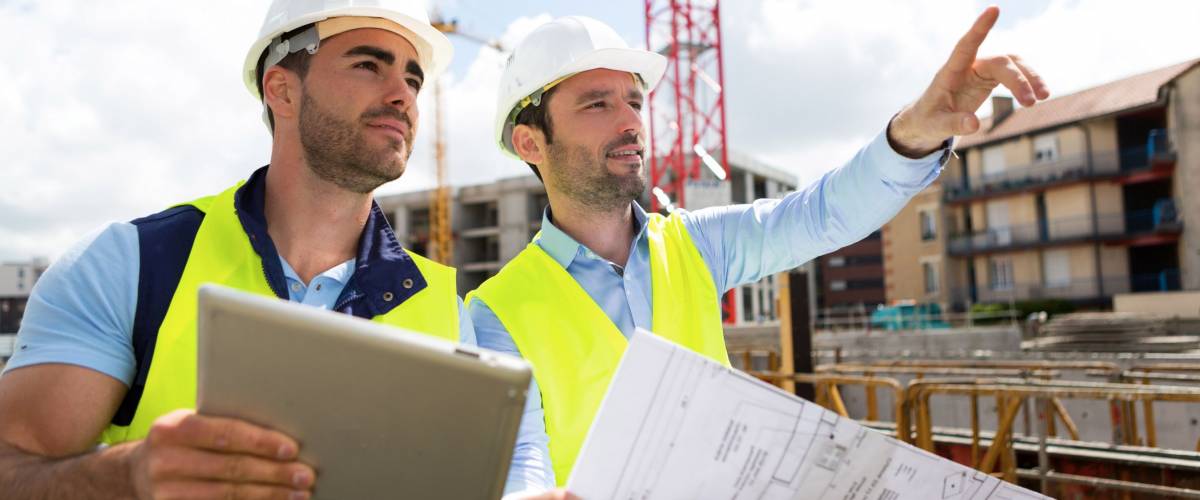 Wage growth per year: 0.9%
Architects and engineers devise plans for buildings, equipment, products and systems, and they're typically employed in construction, manufacturing and professional services.
Booming cities like Phoenix and Miami are shining examples of how architects have plenty of work today. And, engineers are relied upon by companies to find innovative ways to deliver safe, high-quality products to consumers in the most cost-efficient manner.
The pay is very good, and getting even better: Median salaries in architecture and engineering are more than double the U.S. average, and PayScale says wages have increased by an impressive 17% since 2006.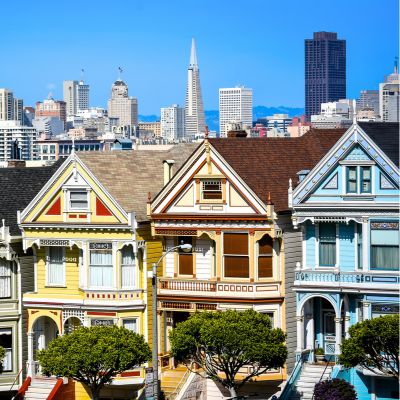 Believe it or not, you don't need millions, or even hundreds of thousands to invest in real estate. Arrived is an online platform where you can invest in shares of rental homes and vacation rentals without the headaches of being a landlord.
Learn More
8. (tie) Retail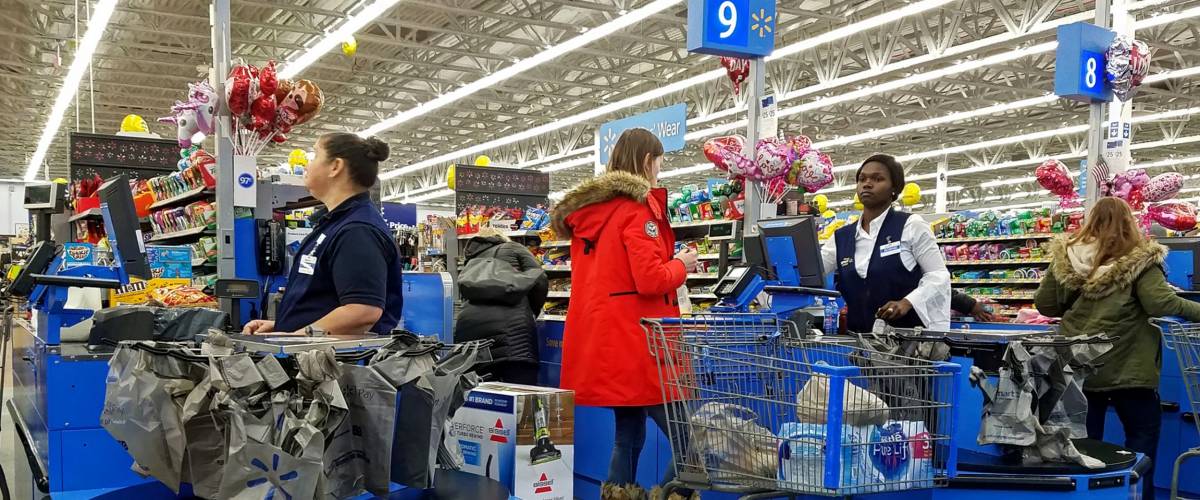 Wage growth per year: 1%
Yes, stores are closing by the thousands and some retail chains are sputtering to their deaths. But new stores keep popping up — and they need good help.
Retailers that are still standing recognize that they must offer a quality experience, to compete against the convenience of e-commerce. So, store companies are putting more money into training and pay increases for their workers.
Since 2006, average wages in the retail industry have increased by 11.2%. But the BLS says jobs are growing at a slower-than-average rate.
8. (tie) Human resources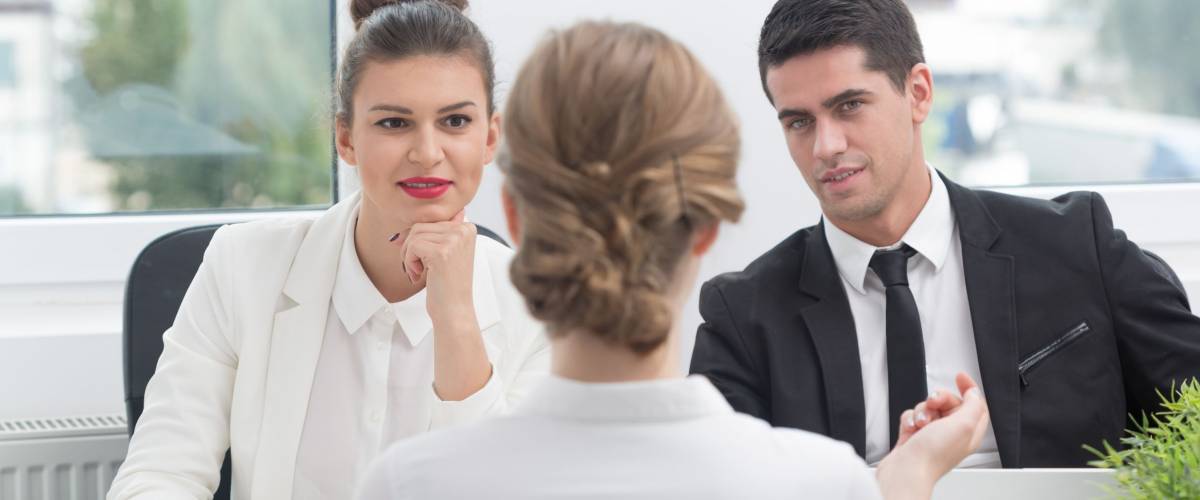 Wage growth per year: 1%
High turnover has caused serious revenue and productivity losses at many companies, so expert human resource staff members are well compensated for finding ways to encourage employees to stay put.
HR people also oversee training, help workers understand their benefits, and make sure hiring and firing is done fairly and within the law.
This industry has seen an increase in average wages of 15.4% since 2006. Managers in HR typically earn salaries in the six figures.
6. (tie) Media and publishing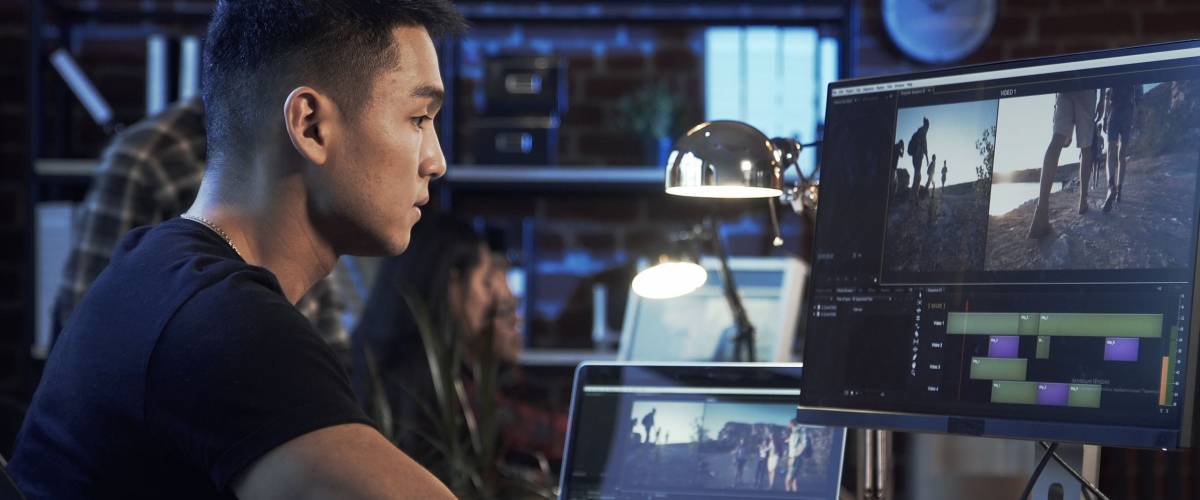 Wage growth per year: 1.1%
Content is king. Smartphones have us all reading articles and watching video all hours of the day, wherever we are, and demand is high for talented people who can produce quality digital content. (Like this!) Pay is rising.
More conventional publishers of books and papers still need people, too.
Since 2006, wages in this field have increased by 12.3%.
6. (tie) Art and design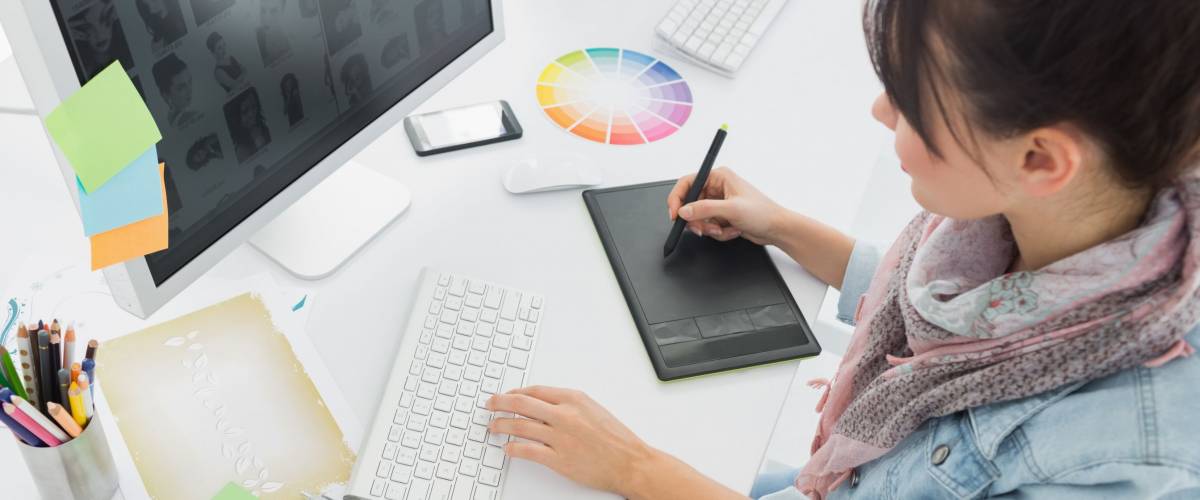 Wage growth per year: 1.1%
Businesses rely on artists and designers to help them look fresh and make the right impression.
For example, firms pay top dollar for logos designed by talented artists who are able to capture the essence of the brand. And, they need infographics and other visual aids to present their ideas via social media, which has become an essential part of marketing.
Since 2006, people in this industry have seen their wages increase 12.8%. But hiring is growing more slowly than in other fields.
5. Science and biotech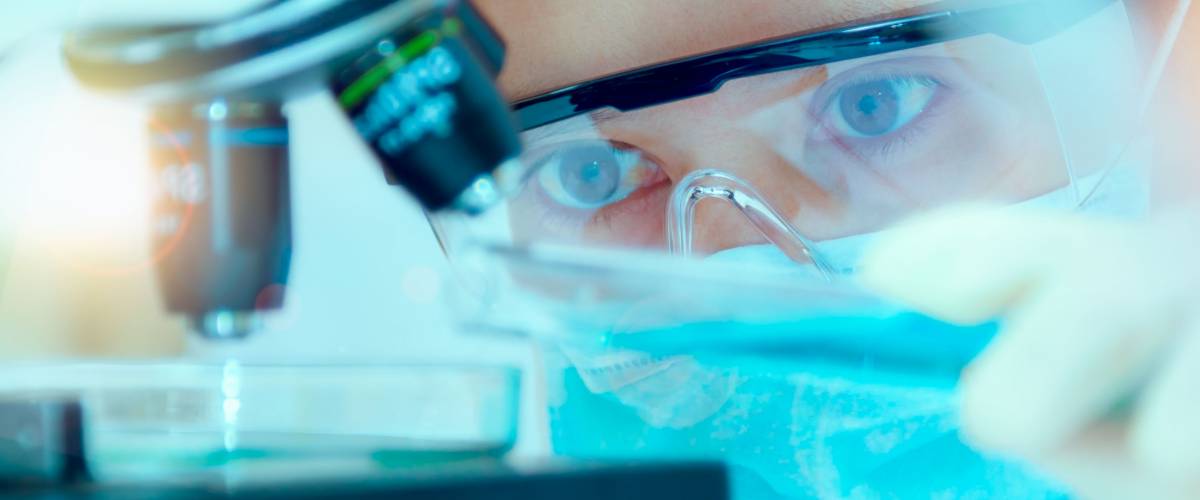 Wage growth per year: 1.2%
Scientists help business and government find answers to very complicated questions, and biotechnology professionals use nature and engineering to create new products and processes.
Chemists, clinical researches, physicists and even crime scene investigators are all part of this field.
In the last 12 years, average wages in science and technology have risen by 14.5%.
4. Information technology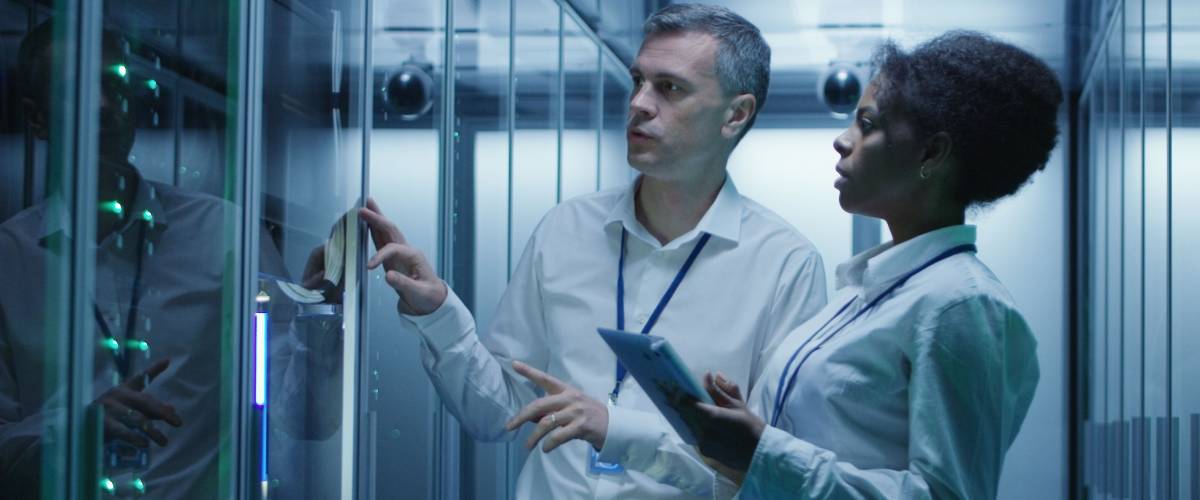 Wage growth per year: 1.3%
The world runs on computers and software, and IT professionals keep that technology running smoothly. They also devise ways to store data safely and securely.
Since 2006, wages in IT have risen by 16%, and the median salary of $84,580 is more than double the median for all occupations.
Interested in working in information technology? You might find a job as a help desk specialist, programmer, database administrator, software developer or information security specialist.
3. Social services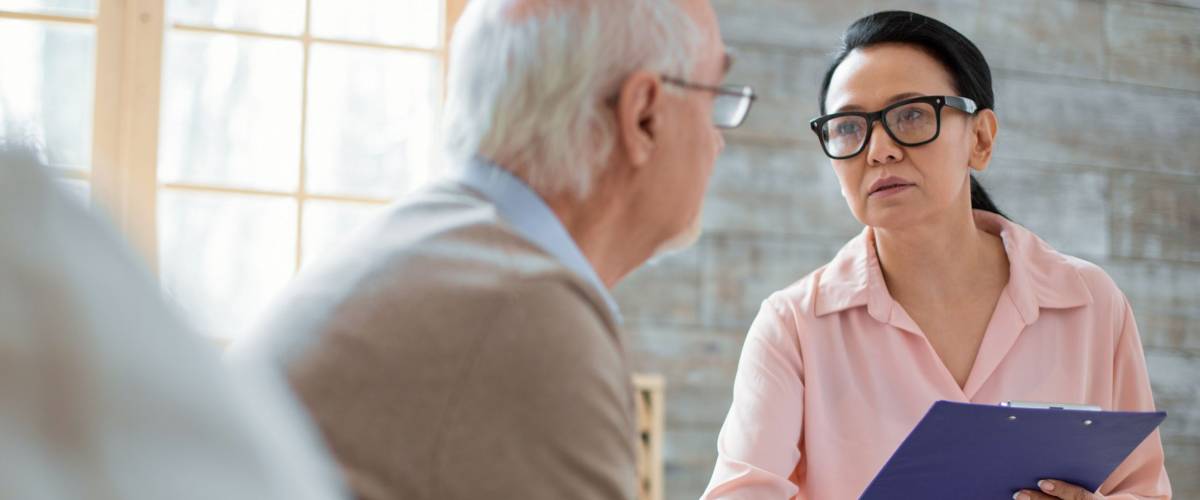 Wage growth per year: 1.6%
If helping others is a big part of what you want out of a job, social services is the perfect field for you.
Social services professions include social work, substance abuse counseling, and health care case management, which involves making sure patients' needs are met in the most efficient way possible.
Since 2006, average wages in this field have increased by 5.5%. Jobs are growing at a faster-than-average pace, according to the BLS.
2. Accounting and finance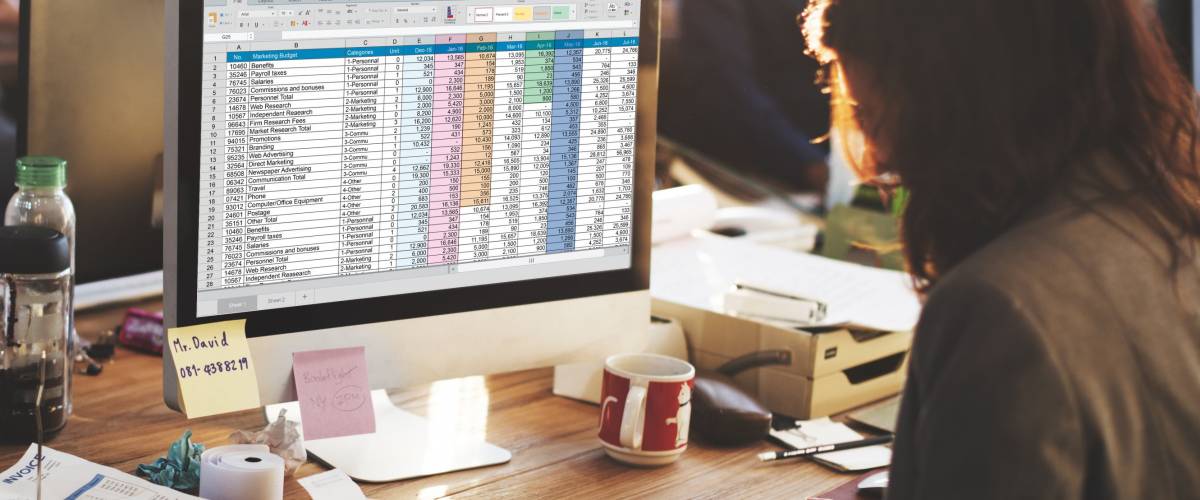 Wage growth per year: 1.8%
Confused by the recent changes in the tax laws? You're hardly the only one — which could help explain the rising pay in accounting and finance.
But the field is much more than tax accountants. It's all the people who advise businesses and consumers on how to save and spend money, including insurance agents, financial officers, loan underwriters and money managers.
Jobs are growing at a rate that's faster than average, and wages in this ever-expanding field have risen by 14.2% since 2006.
1. Marketing and advertising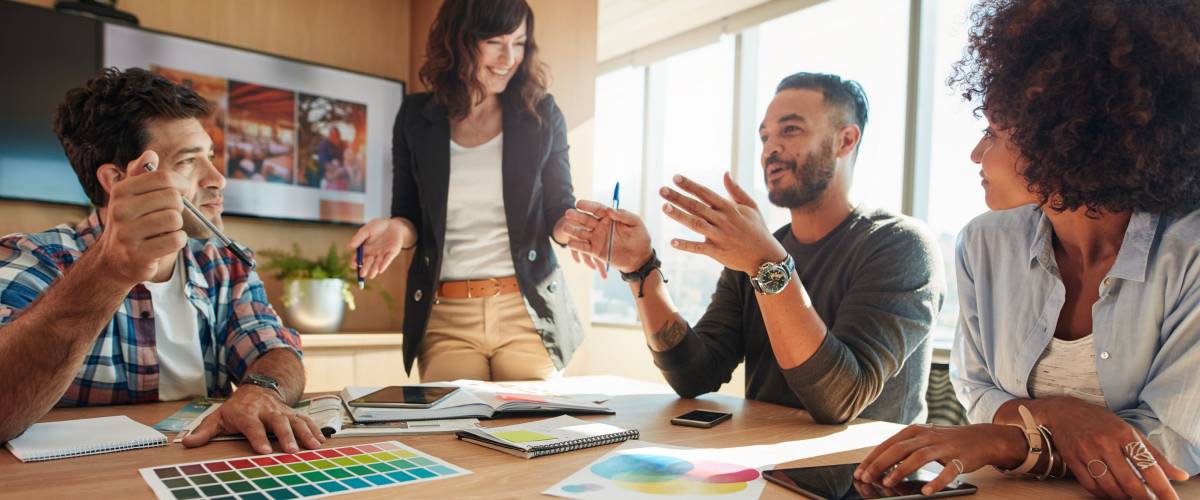 Wage growth per year: 3.5%
The internet and social media platforms like Instagram give anyone the power to reach consumers all over the world, but leveraging that power can be tricky. This is why marketing and advertising is the No. 1 industry for wage growth.
Businesses are willing to pay big money for advertising know-how, because experienced marketers can help a company get its message out — and make millions of dollars in the process.
Since 2006, average marketing and advertising wages have risen by 13.5%, PayScale reports. And, the pay for managers can be pretty sweet: They earn a median of nearly $130,000 a year.
Sponsored
Kiss Your Credit Card Debt Goodbye
Millions of Americans are struggling to crawl out of debt in the face of record-high interest rates. A personal loan offers lower interest rates and fixed payments, making it a smart choice to consolidate high-interest credit card debt. It helps save money, simplifies payments, and accelerates debt payoff. Credible is a free online service that shows you the best lending options to pay off your credit card debt fast — and save a ton in interest.