Here are a few of the big flashing signs that could be right there before your eyes.
1. You're underutilized and bored at work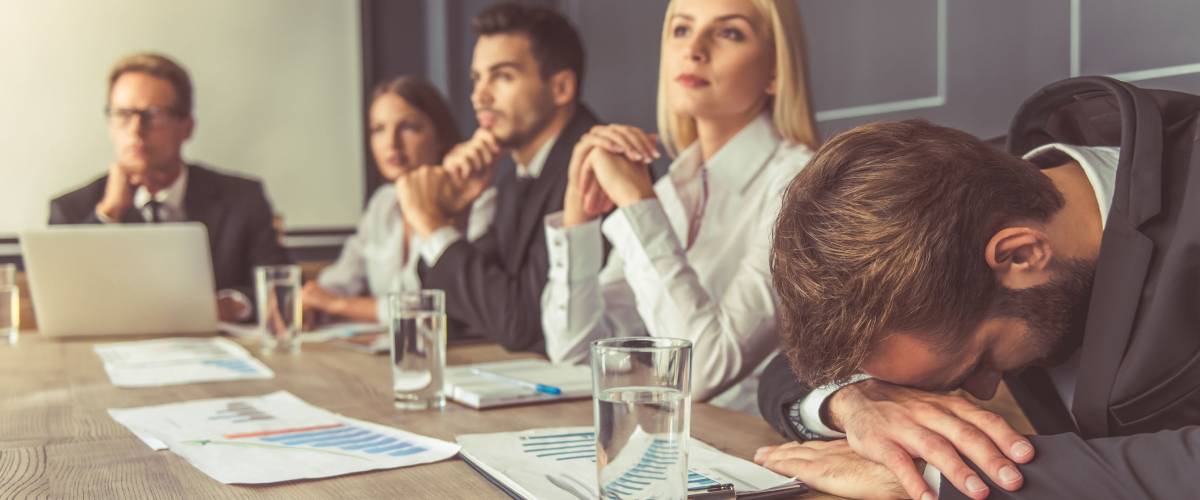 While working for someone else can mean less stress, it also can mean less opportunity. As an employee, you may find yourself departmentalized and limited to whatever your job description says.
If you constantly feel that your potential is being limited, it may be the right moment to start thinking about being your own boss.
One of the biggest perks of self-employment is the freedom to explore and live up to every ounce of your potential. (And if you're successful, it could do wonders for your bank account, too.)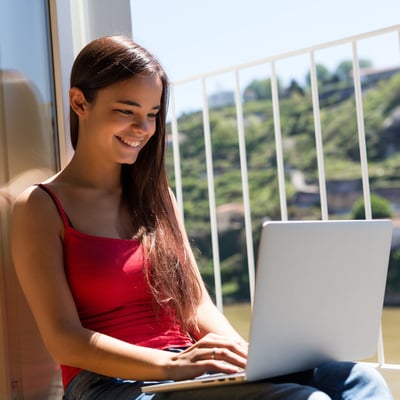 ZipRecruiter helps you secure the job of your dreams faster than ever. Speed up your job search today.
Get Started
2. You have a strong passion for your field Odds are that if you're considering starting your own business, you're already incredibly passionate about what you do.
While it's no guarantee of success, the amount of passion you have for your chosen field can make or break your venture.
No one ever said striking out on your own is easy, but a sincere belief in what you're trying to accomplish is what will keep you going — through all the long hours and inevitable obstacles.
3. You have a lot of self-confidence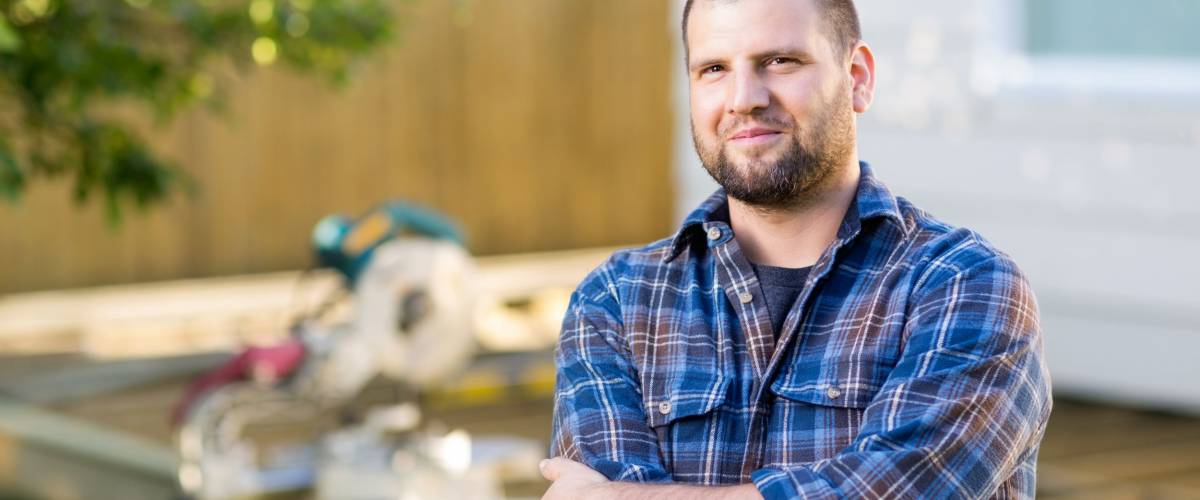 To make it as a business owner, you've got to know who you are and have a ton of belief in yourself. You'll have to project confidence to be a good boss and negotiate successfully with clients, suppliers, service providers and hires.
Build up your confidence by learning as much as you can about everything that goes into running a business, and test the waters with your venture by making it a side business before you give notice at work.
You'll need to have money set aside to cover six months of expenses — just in case. Calculate how much you need to save each month to reach that goal.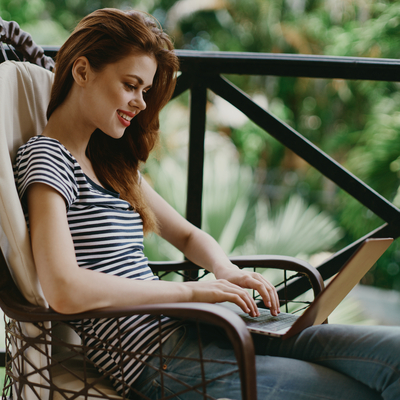 No matter where you are in your career, FlexJobs has you covered. Find the best remote, work-from-home jobs.
Get Started
4. You hate meetings and office politics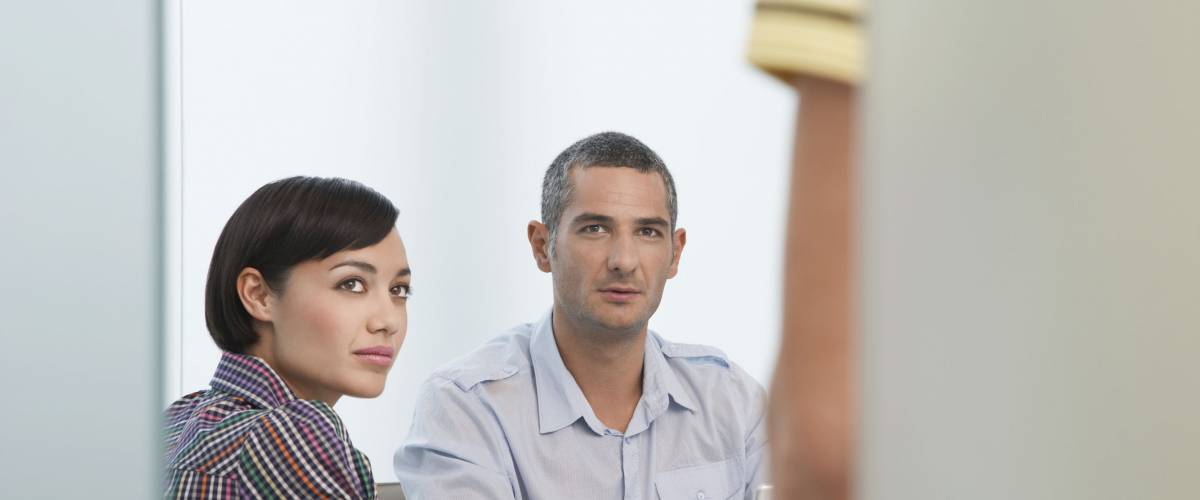 A survey from staffing agency Robert Half found workers spend more than one-fifth of their time in meetings.
Meetings can be useful, but if you loathe them it could just mean you're over all the petty gossip and office politics that tend to creep into the background at many businesses.
By starting your own business, you'll finally get the opportunity to rise above the office antics and do the work you know you're capable of.
5. You have no outlet for your many ideas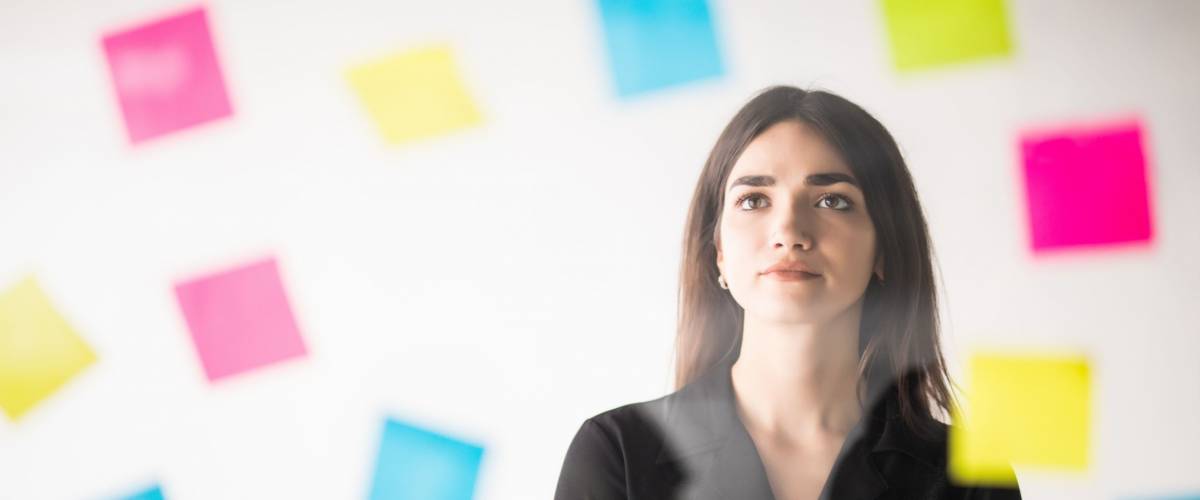 Are you an idea machine unable to turn those lightbulbs going off in your head into reality? Do the people at your job seem uninterested in all the cool things you imagine?
If you feel uncomfortable expressing yourself at work or feel your ideas are underappreciated or are being ignored, listen to that little voice telling you that you're meant for much more.
Striking out on your own is a surefire way to put your ideas to work, without the risk up upsetting anyone — or having someone in a higher position take credit for your brainstorms.
6. You're motivated and self-disciplined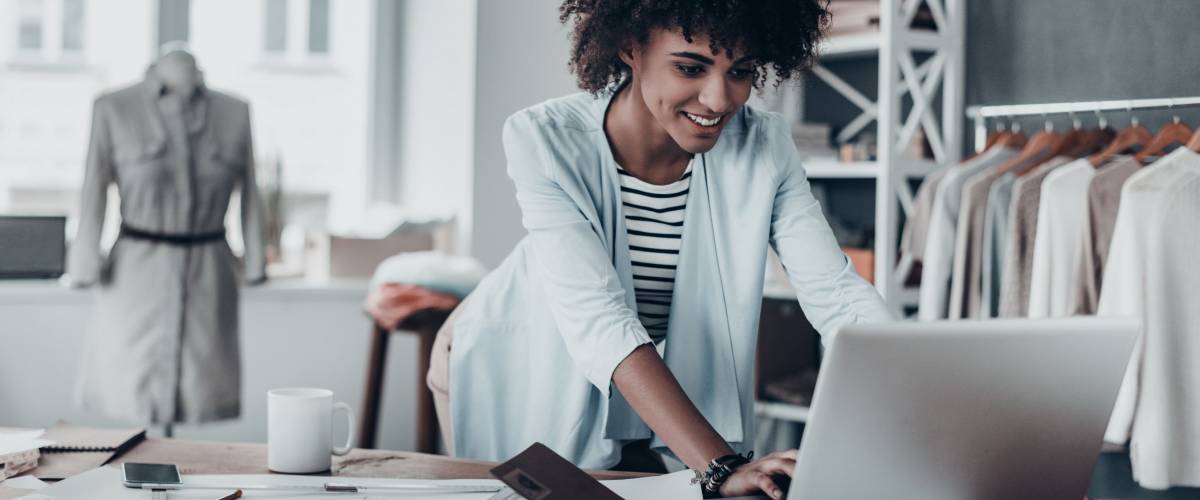 But even if you have the most brilliant idea for a business, that's hardly enough to get one up and running. To be successful, you'll have to be incredibly self-disciplined.
This means being willing to do the homework so you can navigate insurance, legal issues, marketing and finances — even whether to get a business credit card.
If you truly love your chosen field and get excited about staying on top of business trends and understanding the ins and outs of business ownership, you likely have what it takes to be an entrepreneur.
7. You're willing to be flexible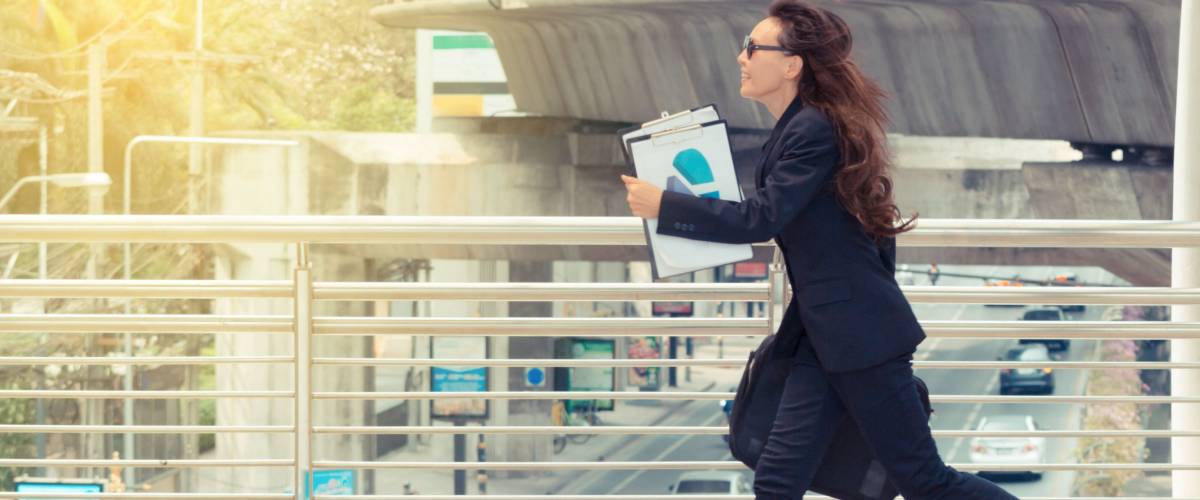 The ability to be flexible is incredibly important when getting a new business off the ground. You may need to meet with investors, prospective employees, permitting inspectors and more — at all hours.
If you're opening a business where you'll have a team of people working under you, be prepared for an initial period where you're more or less running the entire show. And putting in long days.
Once you feel your crew is well-trained and trustworthy, you'll enjoy the freedom of setting your own schedule. You may not necessarily be working less, but you will be able to choose the time slots that work for you.
8. You're ready to work incredibly hard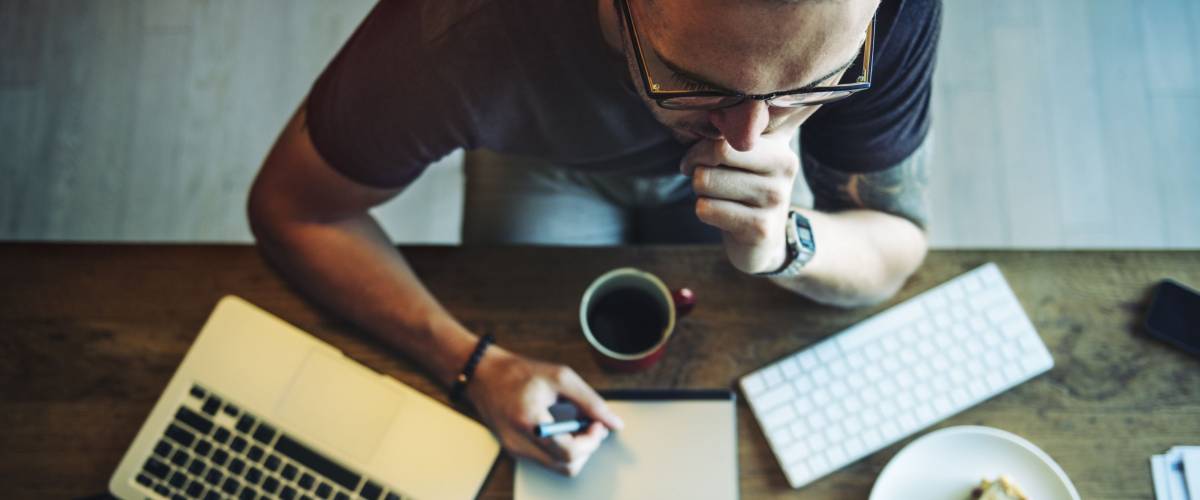 About the long hours: One of the worst reasons to start your own business is if you want more time off. Running your own business is a huge undertaking requiring a major time commitment.
Not only will you be responsible for generating your own income, but you'll also be taking on all of the responsibilites of overseeing an enterprise, and those may include managing employees.
So, you'd better be certain that you're ready to devote a big chunk of your life to your new venture.
9. You don't like taking orders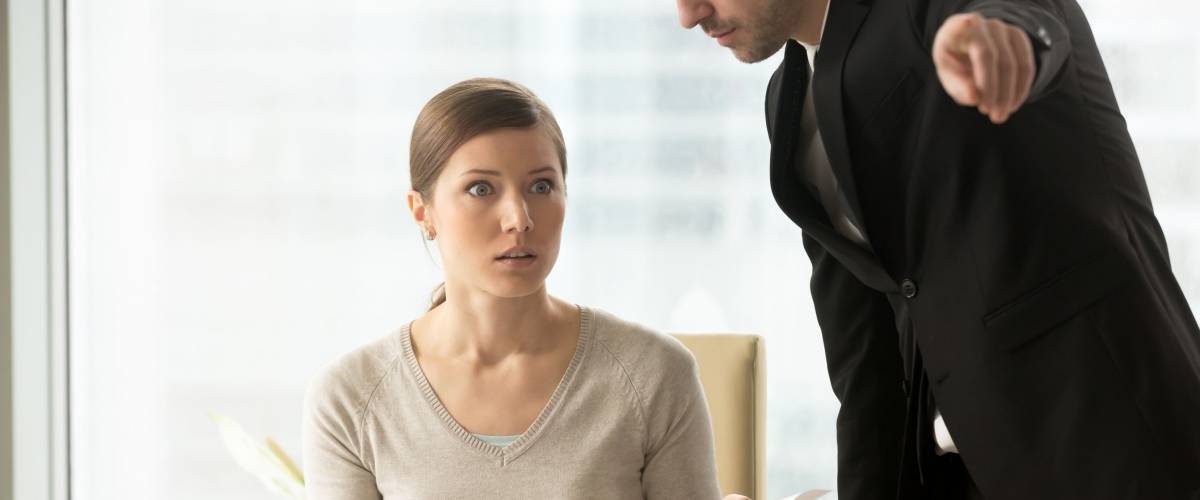 The truth is some people are just leaders by nature. If you feel you're being held back by having to answer to someone else, then — obviously — self-employment may be for you.
Does it have to be any clearer? You may already know deep down that you're leadership material, and are yearning for the chance to get out in front.
Instead of fighting the impulse to take the reins in meetings at your current job, put yourself in a position where you're the one calling the shots.
10. You can handle failure and rejection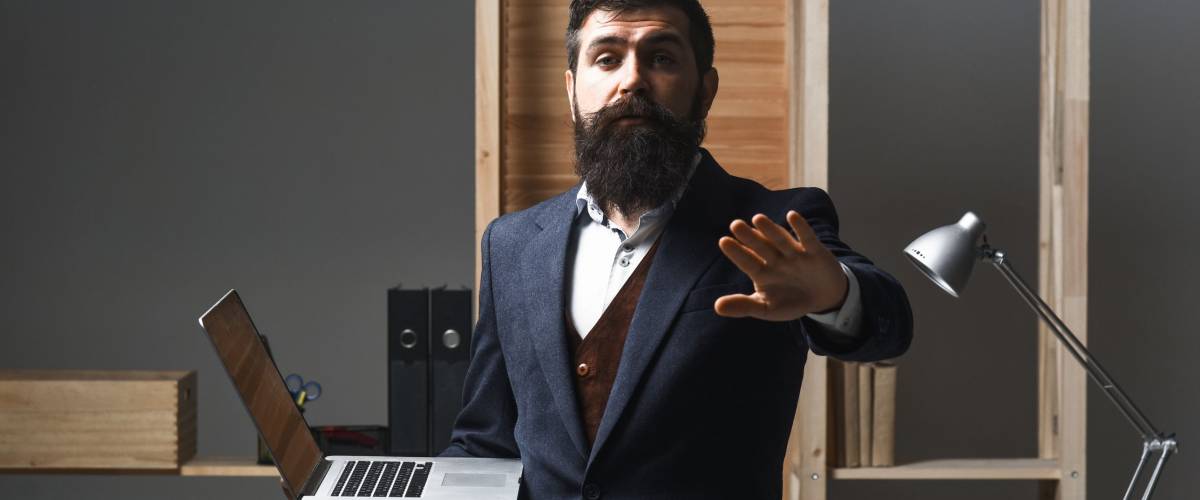 About half of new businesses fail within the first five years, according to the Small Business Administration.
You need to make peace with those odds, particularly before you take out a big loan to make your startup dream come true.
But here's the bottom line: If you like a challenge, have a passion and are itching for something new that offers more freedom and more of an outlet for your creativity, then it's time to make yourself your boss.
More: Take the next step. Having plenty of savings is a must for future entrepreneurs. Learn how to make your money work for you.
Sponsored
Apply for your dream job in one click
Looking for a new job can be a time consuming process.
Rated the #1 job search site, ZipRecruiter helps you secure the job you've always wanted faster than ever. With its one-click apply feature and AI-driven smart matching technology, ZipRecruiter makes the process easy. Employers can even invite you to apply for their jobs.
Speed up your job search and check out ZipRecruiter today.