Why veterans make great employees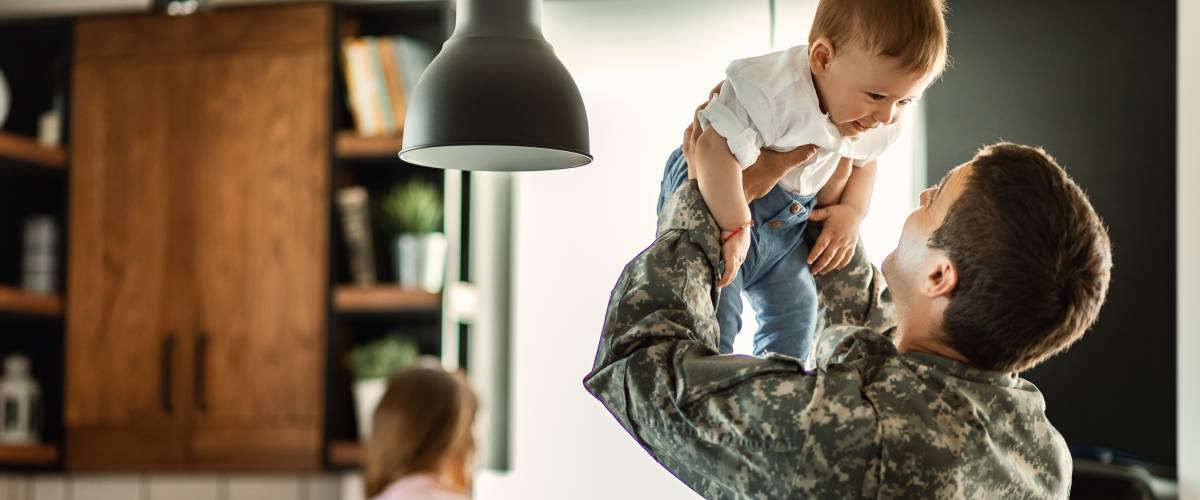 Effective recruiters understand how important it is to hire candidates with transferable skills.
The following qualities are second nature to veterans, who've had them drilled into their heads from their first day at bootcamp:
Loyalty. Veterans are renowned for dedication to their country and their fellow soldiers. Treat them right, and you can inspire that kind of loyalty in your team, too.
Discipline. You can trust a veteran to get the job done. Even civilians acknowledge that people who have served in the military are noticeably more disciplined, a Pew Research Center survey shows.
Teamwork. Perhaps more than any other, this is an essential military skill. Veterans understand how to put aside their differences and disagreements and work together to maximize results.
Poise during chaos. The military teaches soldiers to stay calm and focused under extreme pressure. Even at their toughest, few jobs outside the Armed Forces will faze a veteran.
Efficient communication. There is little patience for confusing or long-winded messages in the military, when the stakes are high and time is tight. Plus, weeks spent in the field and away from family equips veterans with virtual communication skills needed for remote work.
These kinds of universal skills help veterans excel in many positions, even if they lack direct work experience. But if you're lucky, you may find veterans who held military occupations similar to your open positions.
After all, the Armed Forces has its own technicians, medical officers, financial administrators, human resources staff, mechanics, engineers, cooks, cyber security operators, communications experts, musicians, psychiatrists, drivers and more.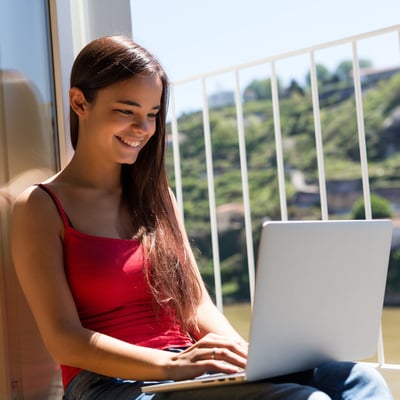 ZipRecruiter helps you secure the job of your dreams faster than ever. Speed up your job search today.
Get Started
Added benefits of hiring veterans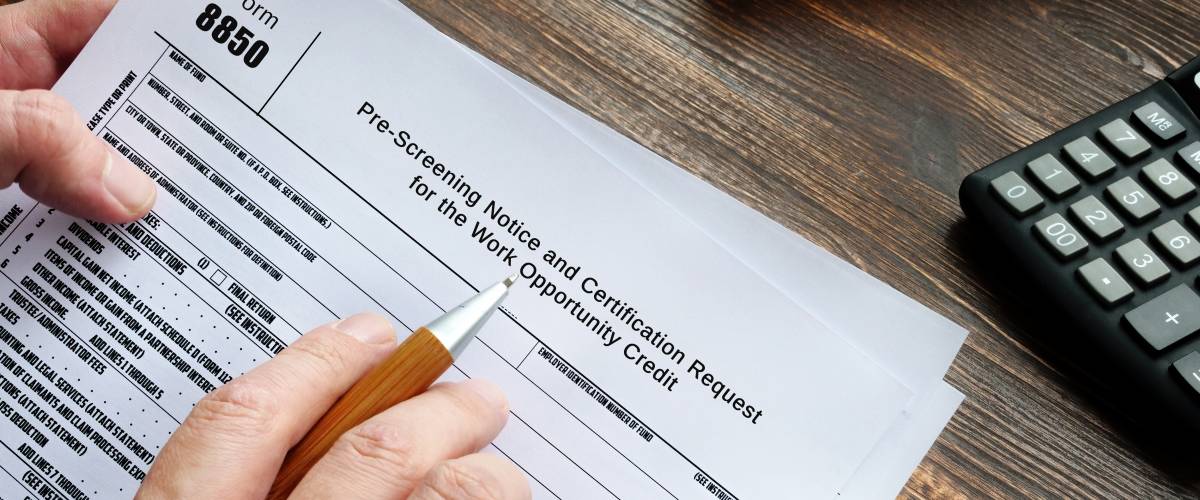 The benefits of recruiting veterans go beyond their impressive skill set.
Your small business may also be eligible for a tax credit for hiring veterans during their first year of employment.
The federal government's Work Opportunity Tax Credit (WOTC) encourages companies to hire certain demographics that struggle to find jobs, including veterans.
By hiring a WOTC-eligible employee, you could knock up to $2,400 off your tax bill. If that employee has a disability or has been unemployed for a long time, you could net as much as $9,600.
Apart from tax advantages, hiring more diverse employees can bring a slew of other benefits. It can drive innovation, attract talent and help your company relate to a diverse customer base.
How to hire veterans (and keep them around)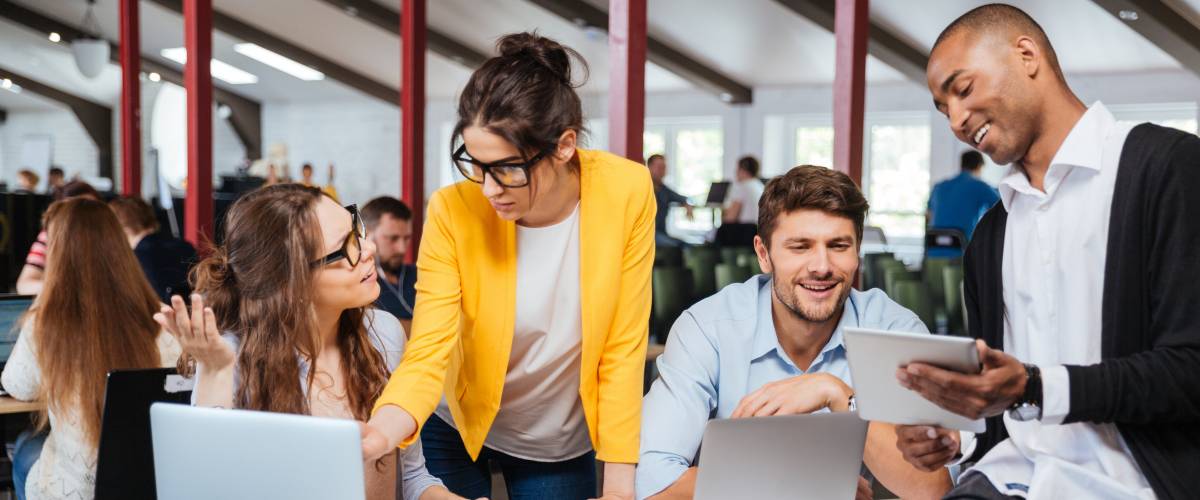 The best way to hire and retain veterans is to lay the groundwork before making your first post. Here's how to get started:
1. Create a company where veterans would want to work
It doesn't matter how many fancy recruiting tactics you use if your company culture doesn't appeal to veterans.
Start by defining and displaying your company's mission and values. Most veterans come from an environment with clear-cut goals and specific missions to accomplish. For even better results, highlight values that many veterans share: integrity, patriotism, personal growth, mutual respect and giving back to the community.
Next, consider developing veteran-specific support groups, mentorship programs or apprenticeships. These types of programs not only make for a smoother transition but also demonstrate that your company cares about veteran employees.
That said, don't just lump veterans in together with other general diversity programs. Veterans have unique needs, and if you create catch-all programs that mix diversity groups, it'll be harder to meet those needs.
2. Join online veteran communities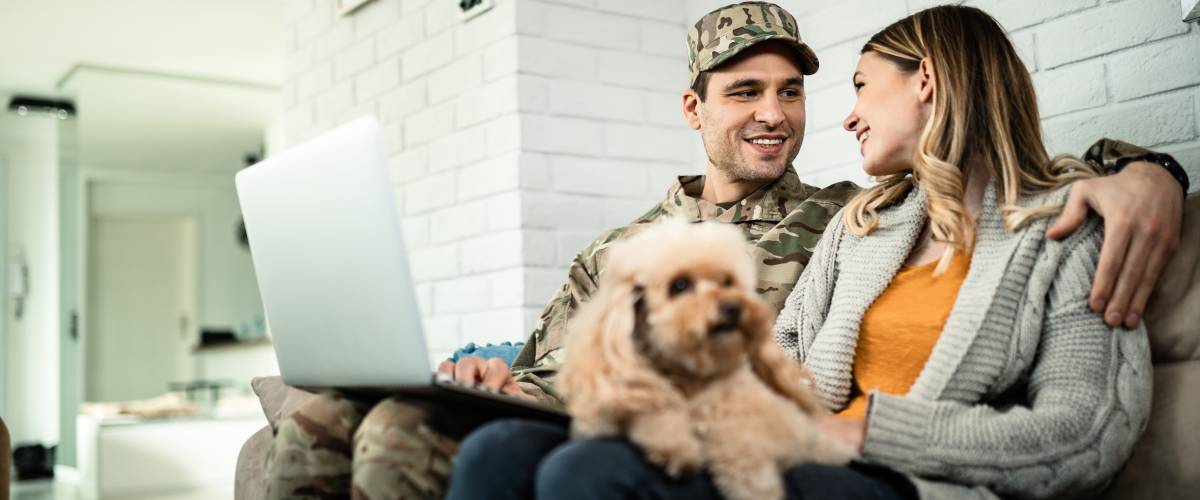 Spending time on veteran-focused forums and jobs boards can help you understand what's important to them. A few examples are Military.com, VA for Vets, HireVeterans.com and RecruitMilitary.com.
If you know what your potential employees are looking for, you can tailor your offerings and job postings accordingly. For example, your research might reveal how important mental health insurance coverage is for many veterans.
Getting involved in veteran communities is also a great networking opportunity. Ties between military personnel are strong and long-lasting, so news of veteran-friendly companies tends to circulate via word-of-mouth. If vets regularly recommend your company to their colleagues, you should have no trouble filling your job openings.
3. Organize veteran recruitment campaigns
Before setting up a recruitment campaign, decide what type of veteran you're going to target: transitioning veterans or "civilianized" veterans?
Veterans who have already integrated back into civilian life may be easier to train, but if it's not their first year of civilian employment, you won't be eligible for the WOTC.
To attract veteran talent, consider promoting your open positions at job fairs, virtual recruitment events and veteran career sites.
General job sites work, too.
For example, ZipRecruiter has a Veteran-Friendly Enhancement option that automatically distributes your job post to various veteran job boards. And when you post a job on ZipRecruiter, you can also add a "Veteran-Friendly" badge to your listing to boost veteran responses.
The other option is to hire vets straight out of the military before your competition has a chance to snatch them up. To do this, organize on-base events to attract service members who are finishing up their service.
Wherever you decide to promote your position, make sure to write a clear and detailed job description. Qualified veterans entering the civilian workforce for the first time may not be familiar with how your business works, so the more detail, the better.
Sponsored
Apply for your dream job in one click
Looking for a new job can be a time consuming process.
Rated the #1 job search site, ZipRecruiter helps you secure the job you've always wanted faster than ever. With its one-click apply feature and AI-driven smart matching technology, ZipRecruiter makes the process easy. Employers can even invite you to apply for their jobs.
Speed up your job search and check out ZipRecruiter today.