Writing a business manager job description
The first step to hiring a good manager is writing a strong job description, to post on a site like ZipRecruiter. You'll need an engaging job post to attract the right candidates and repel the duds.
As you write, remember that job seekers use different search queries when hunting for work online. To account for this, sprinkle multiple keywords into your listing so job search engines will show your ad to the right people.
Some common management-related keywords include:
Manager.
Business manager.
Management.
Business management.
Business administration.
Sales manager.
General manager.
Operations.
Director.
Director of operations.
The more specific you are, the better. What level of management roles are you looking to fill? If you've got mid-level manager openings, you don't want to sift through hundreds of applicants with entry-level management experience (or vice versa).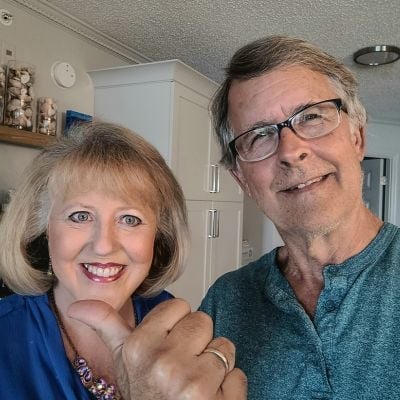 Look for management experience Many businesses hire managers based on their technical skills. After all, it makes sense to choose your sales manager based on a candidate's sales abilities, right?
Not necessarily.
Leadership, communication, goal setting and delegation are the most important management traits. If you focus solely on technical skills, you may overlook the best leaders.
Technical skills are valuable. They help managers understand employee roadblocks and brainstorm potential solutions. But as you ask interview questions and filter through manager candidates, prioritize a track record of leadership over all else.
Technical skills are easily teachable. Leadership isn't.
Promote from within
Do you have any current employees with hustle and drive? Is there anyone who voluntarily takes on extra responsibility or shows signs of leadership?
Hiring internally not only requires less training, but it also eliminates the risk of hiring a "bad fit" for your team.
Plus, this demonstration of upward mobility on your team creates brand loyalty among the rest of staff. When they see growth potential in your company, it'll motivate them to work harder.
To do this, you — or your other managers — need to pay close attention to your employees.
Get to know them.
Who suggests new creative ways of doing things? Who stays late to help? Who volunteers to run committees, organize events and lead meetings?
If any names come to mind, you may have just found your new star.
Stop overpaying for home insurance
Home insurance is an essential expense – one that can often be pricey. You can lower your monthly recurring expenses by finding a more economical alternative for home insurance.
SmartFinancial can help you do just that. SmartFinancial's online marketplace of vetted home insurance providers allows you to quickly shop around for rates from the country's top insurance companies, and ensure you're paying the lowest price possible for your home insurance.
Explore better rates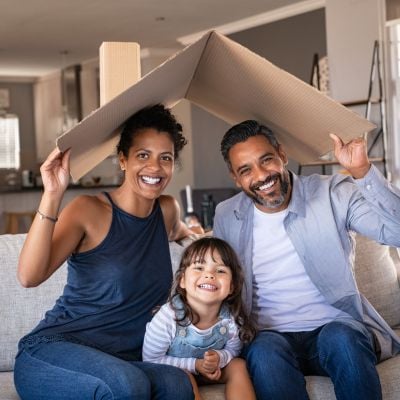 Actively recruit Good managers don't stay in the candidate pool for long. Strong contenders get snatched up as soon as companies find them.
It's safe to assume most of the best managers already have jobs. And if you focus all your attention on active job seekers, you limit your options.
Instead of hoping the right candidates find your job post, go out and find them.
ZipRecruiter is a job search site that can make the hunt quick and painless. When you post a job, an algorithm automatically scans thousands of resumes in a database and sends all qualified candidates an invitation to apply. This allows you to tempt the best candidates with your job offer, even if they're currently employed.
You can give ZipRecruiter a free tryout and post your first job quickly and easily.
You also can actively recruit offline by networking at business events, partnering with business schools, and attending career fairs.
Expand your search area
If you only search for managers living in your city, you may miss out on the best candidates.
Effective managers are worth their weight in gold. If you have to offer relocation expenses, that's a small price to pay for a leader who can help grow your company.
Nowadays, many career-driven individuals have fewer ties to their location. They realize that flexibility is key to accelerating their career growth, and they're willing to move wherever the best opportunities lie.
And who knows — if you're lucky, you may even find a candidate who was already thinking about moving to your area.
Sponsored
Follow These Steps if you Want to Retire Early
Secure your financial future with a tailored plan to maximize investments, navigate taxes, and retire comfortably.
Zoe Financial is an online platform that can match you with a network of vetted fiduciary advisors who are evaluated based on their credentials, education, experience, and pricing. The best part? - there is no fee to find an advisor.