20. BELAY Based out of Atlanta, this virtual administrative services company helps connect employers with virtual assistants, bookkeepers, website specialists and social media strategist services.
With employees from 48 different states, the founders of this company believe in fostering a company culture through a shared vision rather than a shared workspace.
Founded in 2010, BELAY is actively looking for more talent to join its 1,200-strong remote team.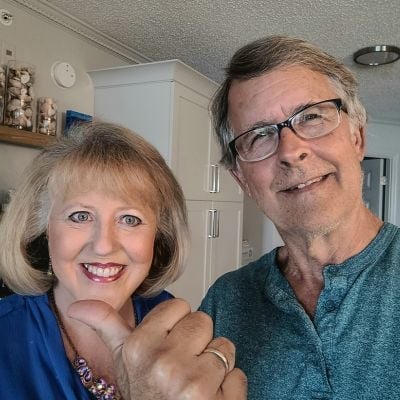 19. Kforce
Kforce specializes in connecting employers with technology, finance and accounting professionals across the country. With its headquarters in Tampa, Fla., the company aims to help staff teams with new members at every stage in their careers.
It's currently looking for staffing candidates with skills in windows development, consumer collections and call center agents.
18. Aerotek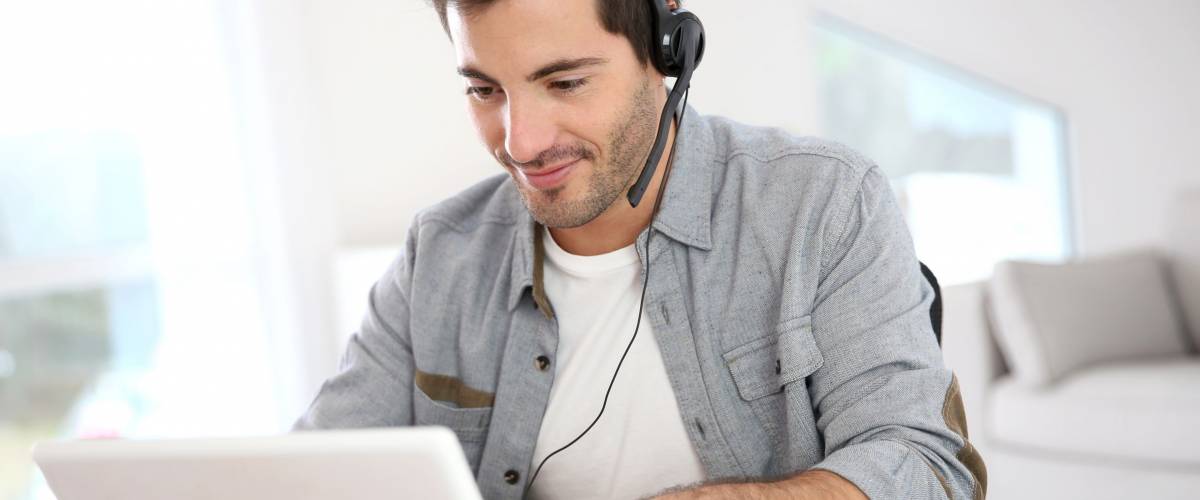 This staffing company pairs contract workers with job opportunities through FlexJobs. Recruiters strive to pair candidates with clients based on their resumes and experience.
In addition to its contract opportunities, Aerotek also offers contract-to-hire and direct placement roles. And once you're recruited for a role, the company continues to provide support and benefits for its staffers.
Aerotek is currently looking for remote workers in graphic design, financial analysts and call center employees.
Kiss Your Credit Card Debt Goodbye
Having a single loan to pay off makes it easier to manage your payments, and you can often get a better interest rate than what you might be paying on credit cards and car loans.
Fiona is an online marketplace offering personalized loan options based on your unique financial situation.
When you consolidate your debt with a personal loan, you can roll your payments into one monthly installment. Find a lower interest rate and pay down your debt faster today.
Get Started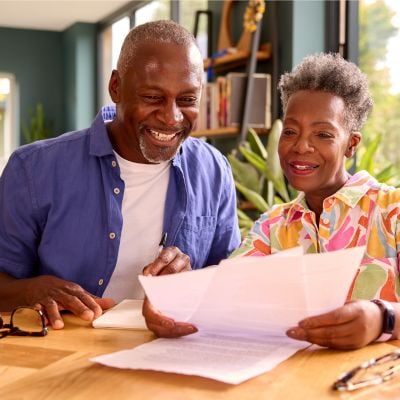 17. Supporting Strategies
Do you have bookkeeping and accounting experience? This Massachusetts-based company helps businesses outsource their accounting and controller services by connecting them with qualified candidates.
Supporting Strategies looks for contractors who are based in the U.S. with an average of 10 years of industry experience, as well as a bachelor's degree in accounting or a related field.
It currently has several remote jobs posted to handle fluctuating volumes of work.
16. K12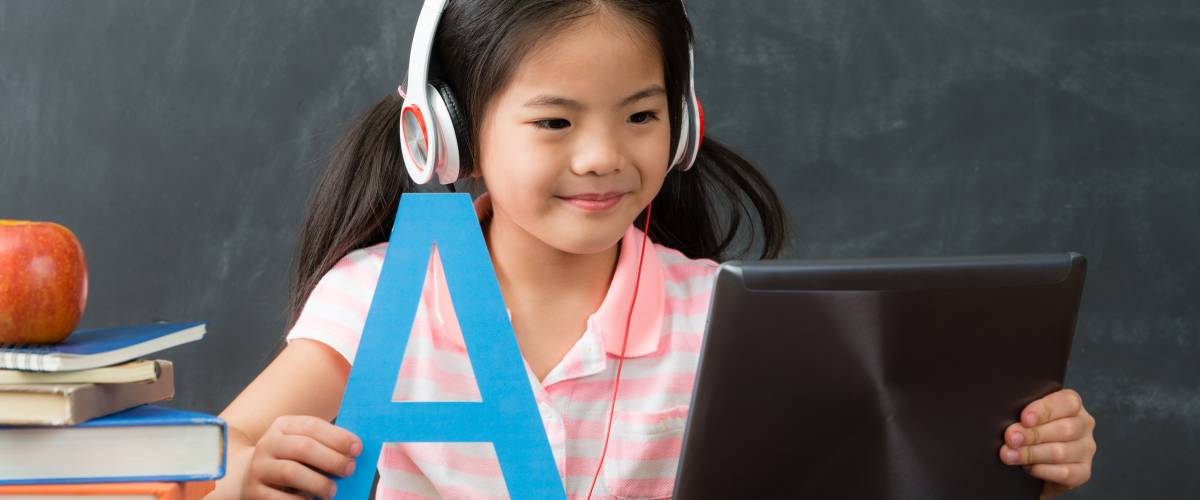 This online public school company caters to athletes, advanced learners, homeschoolers, military children and everyone else in between to provide young people with a quality education online.
For teachers, literacy counselors and high-school counselors looking for more flexible opportunities than the average teaching job, K12 has a number of remote job opportunities.
15. Randstad
Based out of Atlanta, this staffing agency aims to match contractors with the best fitting positions through a combination of technology and personal career advice.
As one of the largest global HR and recruiting services companies, Randstad has a high volume of open positions for onboarding specialists, software developers and HR coordinators.
14. Education First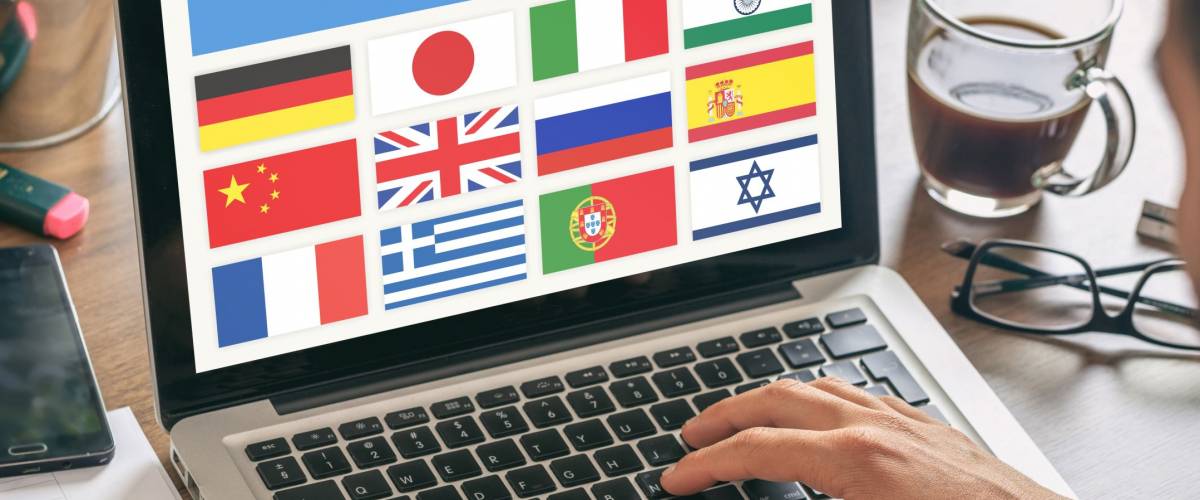 For those who dream of travelling internationally but also having an impact on the communities they travel to, Education First offers a unique opportunity.
This company offers both international and remote opportunities for English and international language teachers who are excited about the prospect of pairing education and travel.
13. Citrix
Citrix is a global software corporation that develops virtual computing solutions that help more than 10,000 companies in more than 100 countries collaborate remotely.
The company works with some of the world's largest health care, financial, government and education organizations to enable them to securely transfer data and apps through any device in any location.
Right now, it has a number of open positions for executive assistants, networking sales specialists and technical account managers.
12. Cactus Communications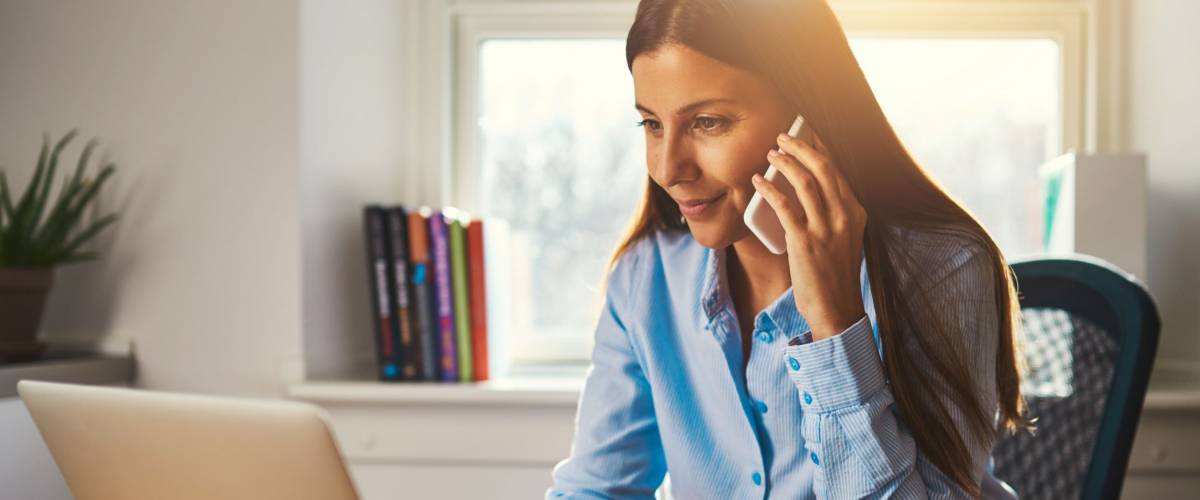 This India-based company has long been known for the flexible work schedules provided to its U.S. employees. Cactus specializes in the pharmaceutical and medical device business, as well as in education.
For its commercial clients, the company offers editing and translation services and other communications help. It partners with numerous educational institutions to provide training, education and transcription services.
Right now, it's especially looking for editors in a number of different fields in its postings on FlexJobs.
11. UnitedHealth Group
This firm is really two companies: UnitedHealthcare, which provides health insurance benefits; and Optum, which offers health services technology.
UnitedHealth Group has some great flexible options for employees, including telework and part-time hours at the office. Employees receive health benefits, tuition reimbursement and paid time off.
Remote opportunities right now include incident manager, clinical administrative coordinator and data analyst.
10. Transcom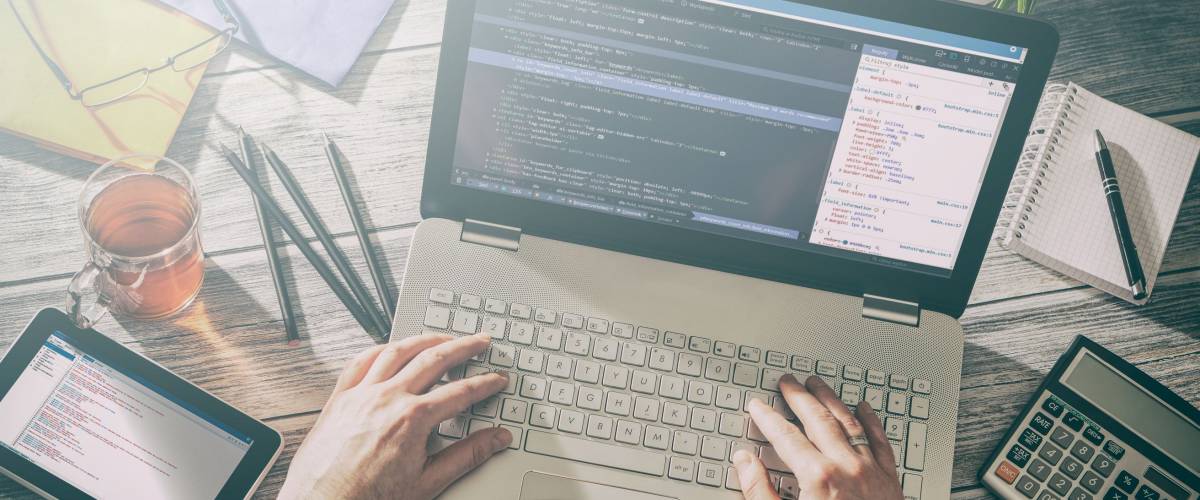 This customer service company is based in Stockholm, Sweden. With the support of nearly 30,000 employees, it offers customer care, sales, technical support and credit management services to its client base.
In addition to a competitive salary and benefits package, Transcom puts an emphasis on healthy work-life balances to help its staff grow their careers while working from the comfort and convenience of their own homes.
Currently, it has remote work opportunities for technical support advisors, operations managers and HR coordinators.
9. Robert Half International
Robert Half is a well-recognized name in professional staffing and global consulting.
The company offers its candidates a comprehensive benefits package, including paid time off, medical coverage and the opportunity to take part in its corporate citizenship program.
Remote roles open now include Java developers, tax preparers and customer service representatives.
8. Sutherland Global Services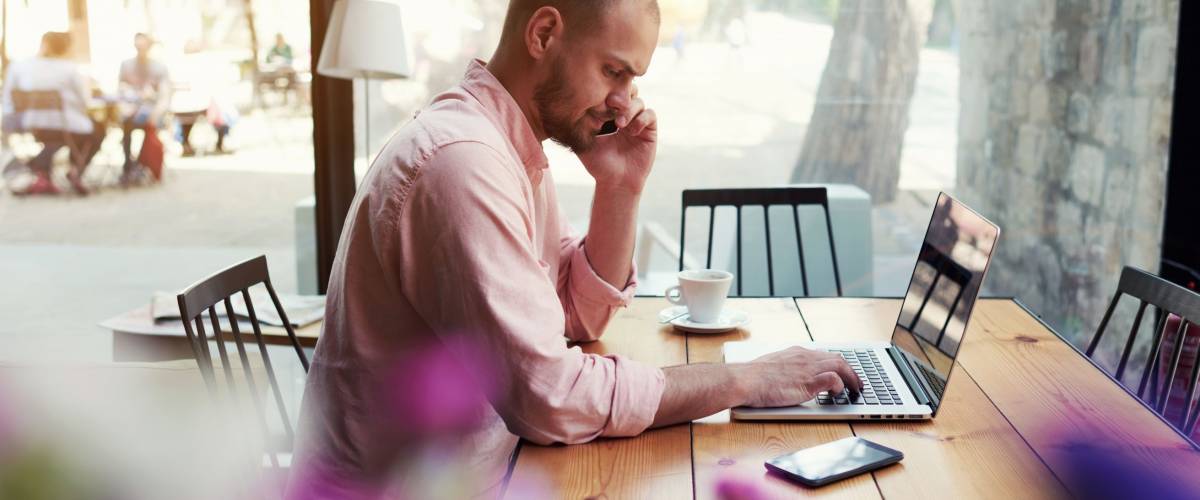 This company aims to "rethink and rebuild processes for the digital age" for its clients in the insurance, health care, retail and education sectors.
As an employer, the company is using FlexJobs to look for driven candidates who are passionate about excellence and embrace technology. Because most of its work is remote, independence and communication skills are a must.
Its remote positions include roles for client representatives, chat sales and tech support associates and customer care support.
7. TranscribeMe
This IT services company is headquartered in San Francisco.
TranscribeMe offers transcription, data annotation, translation AI datasets and speech recognition for all types of companies, ranging from medical and research to education and technology.
Currently, the company has remote positions available for transcriptionists, financial analysts and copywriters.
6. Williams-Sonoma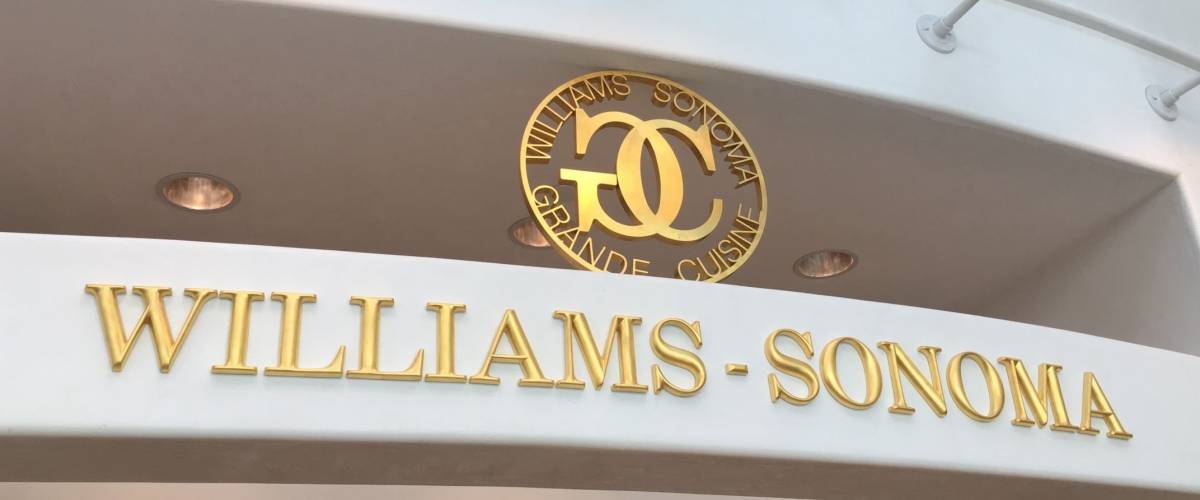 Williams-Sonoma is more than just that fancy kitchen-supply store you may have seen at the mall. The company has several other brands, including Pottery Barn and West Elm, and it has become one of the largest retailers in the world.
Work-from-home employees have access to great flexible work options, a 401(k) plan and employee discounts. The current telework opportunities on FlexJobs are primarily for customer service agents.
5. Kelly Services
Kelly Services has been in the staffing industry for years and works with a variety of businesses in almost every single sector of the economy.
Kelly offers several flexible work-at-home options, for both freelancers and full-time employees. Currently, you'll find a wide variety of options for staffing recruiters, special education teachers and computer programmers.
4. Working Solutions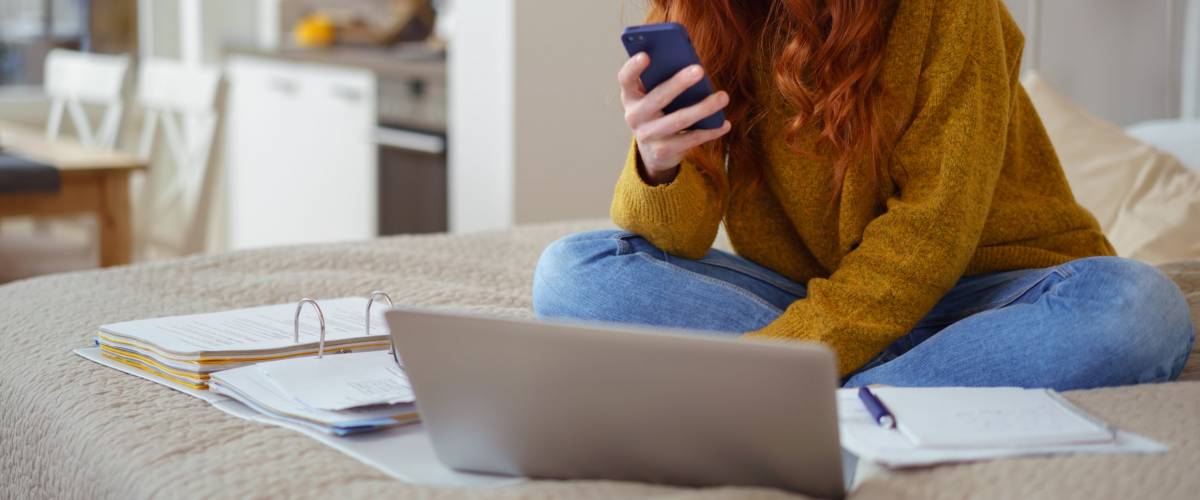 Working Solutions was one of the first full remote-work companies, and since 1996 has offered great benefits for an at-home gig. Employees provide customer service in the energy, retail, communications, travel, financial and health care industries.
The company has more than 110,000 agents and continues to grow. Working Solutions' jobs in educational sales consulting, hospitality
customer service representatives, tax software customer service representatives are part time, full time and freelance.
3. Liveops
Liveops is a company based in the cloud. It specializes in cloud contact centers and customer service solutions for a wide range of industries, including finance and technology.
The company has more than 100,000 call center employees and has at-home jobs in client results, learning facilitators and digital communications. It
might be a good choice for those who love to chat on the phone.
2. TTEC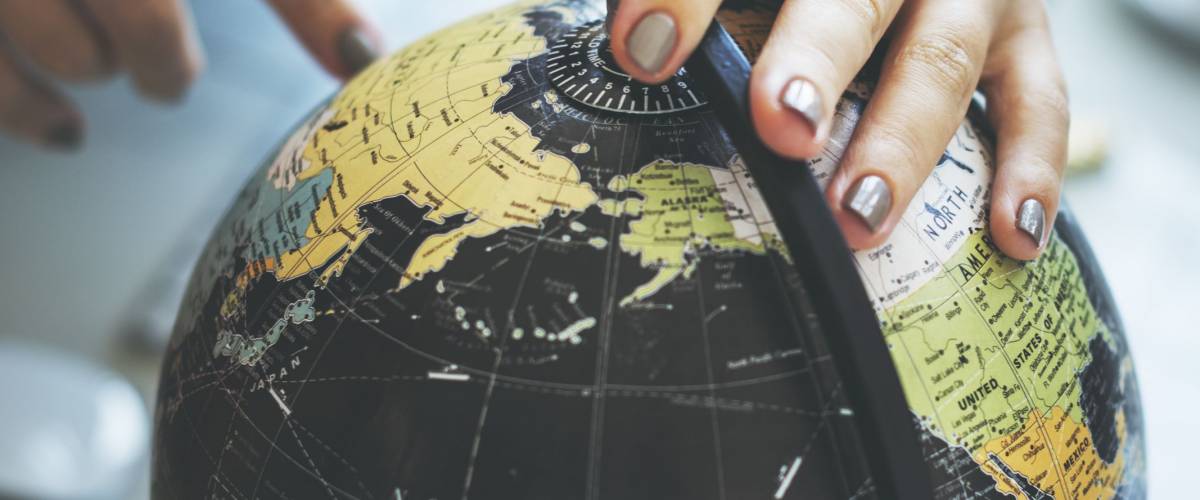 TTEC is a U.S. outsourcing company that provides design, consulting technology and other services for other firms. Currently, TTEC has customers in 80 countries.
It has more than 50,000 employees and boasts that over 20,000 of them work from home. TTEC has both part-time and full-time remote jobs in marketing
analytics, service delivery and technical support.
1. Lionbridge
This translation services company is based in Waltham, Massachusetts, and offers its services in 26 countries.
While it has offices in 47 different locations, Lionbridge offers both full-time and part-time opportunities on-site and remotely.
Right now, it's on the lookout for remote talent](https://www.flexjobs.com/jobs/telecommuting-jobs-at-lionbridge) with the skills to fill roles in media search, web content assessing and education consulting.
How to find your next remote job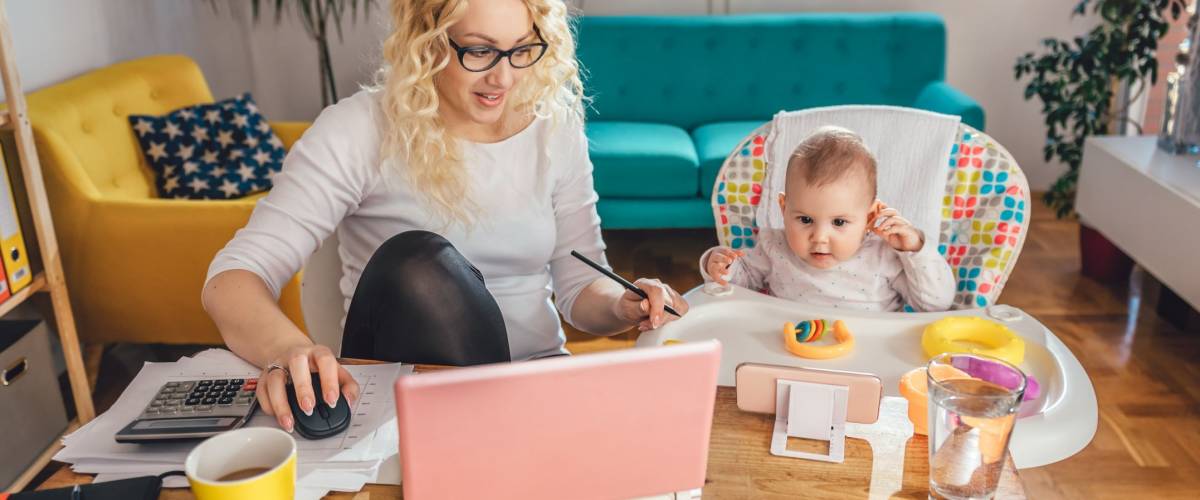 If you've spent the pandemic rethinking your priorities, or you're just not ready to go back to working in an office, that doesn't mean you have to leave the workforce.
With all the remote job postings available now, there's surely an option out there that will cater to your skillset and flexible work schedule.
That way, when life returns to normal, it can be a normal that suits you — meaning you can reclaim all that time you used to spend commuting and put it toward more important things like lingering over drinks after work or playing with your kids.
Sponsored
Follow These Steps if you Want to Retire Early
Secure your financial future with a tailored plan to maximize investments, navigate taxes, and retire comfortably.
Zoe Financial is an online platform that can match you with a network of vetted fiduciary advisors who are evaluated based on their credentials, education, experience, and pricing. The best part? - there is no fee to find an advisor.