What does this move mean? Credit scores and reports have long been used as a means of assessing an individual's level of risk as a borrower.
Your lender reports your previous payment history, how much you carry on all your credit accounts, what mix of accounts you have and how long you've had them to the three credit bureaus and you're issued a number between 300 and 850.
The higher your credit score, the less of a risk you pose to lenders. Higher scores can translate into a better chance of approval and better interest rates on those loans.
But whether you're new to the country or never had an opportunity to build up credit, there are more than 50 million Americans who are credit invisible, based on data from Fair Isaac Corp., the company behind FICO scores.
Insiders told the Wall Street Journal that 10 banks have agreed to share information for this initiative.
Through programs like this, Americans can build their credit scores to qualify for a loan to buy a car, buy a home or to get other types of credit.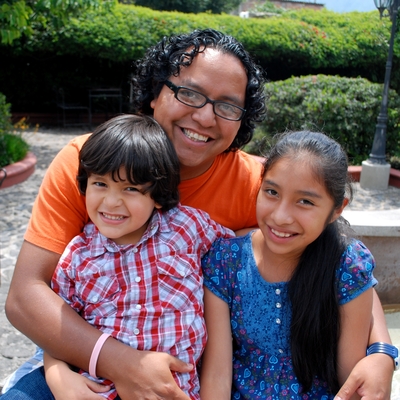 Sign up for Credit Sesame and see everything your credit score can do for you, find the best interest rates, and save more money at every step of the way.
Get Started—100% Free
What other options are there for borrowers with poor credit? For a long time, if you had poor or no credit history at all, you may not have been able to find a credit card issuer willing to approve you for a card, or you'd be stuck with cards with punitively high interest rates.
Along with the major banks' pilot project, some companies are now marketing cards that have looser restrictions and even some that have cash back or rewards programs for people with poor credit.
And there are also credit-building loans designed to help you get a leg up in building a good credit history.
What else you can do to improve as a prospective borrower The major concern for both the banks and cardholders will be ensuring no one takes on debt they can't manage. That could be both costly and create headaches for both parties.
It's also entirely possible the banks will try out the initiative and determine it's too risky or expensive on their end and cancel it.
If your credit score is less than impressive, to avoid relying too much on the existence of programs like this, you may want to explore some other options to rebuild your score.
If your credit is being weighed down by a number of balances on high-interest credit cards, another solid option here would be a debt consolidation loan with a lower interest rate to make clearing your debt more manageable.
Finally, set aside some time to review your credit reports. There's always a chance your creditors have misreported late or missed payments and putting the time in to dispute those errors can pay off big.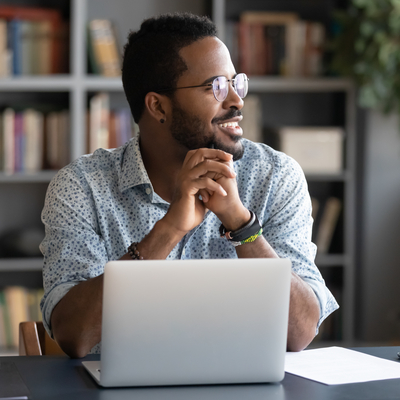 Credible is a website that helps you save on interest. Interested? Use Credible to shop around and find the best rate for you on a variety of personal loan products, including student loan refinancing and personal loans for debt consolidation.
Find Your Rate
Other ways to improve your financial standing The pilot program doesn't launch until this fall at the earliest and there's no guarantee that your bank will participate in it.
So if you're strapped for cash now and need more options to free up some funds in your budget, here are a few.
Slash your insurance premiums. When was the last time you looked around for a better price on your auto insurance? If it's been a while, it may be costing you more than $1,000 extra every year. Shop around to ensure you're paying the best possible rate. And while you're at it, use the same technique to save hundreds on health insurance, too.

Get the best deals online. When you need to stock up on essentials, use a free browser extension that will scour websites for the best prices and coupons so you'll never overpay again.

Turn your pennies into a portfolio. Investing doesn't require huge sums of money, being fluent in Wall Street jargon or paying massive brokerage fees to see serious returns. Using a popular app, you can invest using "spare change" from everyday purchases without putting more stress on your budget.
Sponsored
Need to build your credit?
With good credit, you can get better rates on insurance, qualify for lower credit card interest rates and higher spending limts, and even score the job of your dreams.
A credit-builder loan from Self is the easiest way to improve your credit score responsibly. Your monthly on-time payments to the lender are reported to one or more of the major credit bureaus, giving your credit the boost it needs.
Build better credit today with Self.