Don't let your card interest consume you. Here are some great ways to reduce those costs — by lowering your credit card interest rate.
1. Call your credit card provider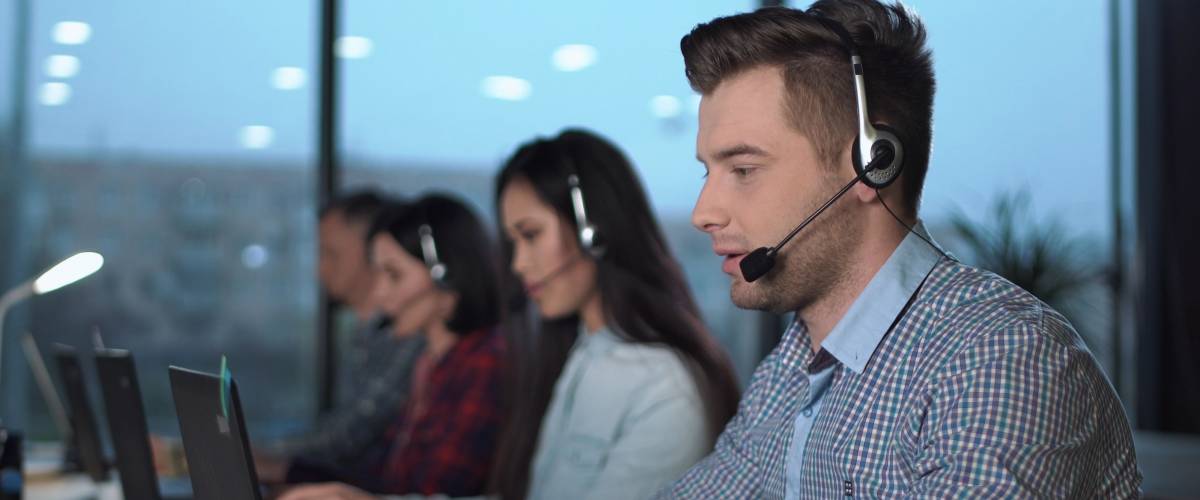 Just pick up the phone, dial the number on the back of your card, and try negotiating with your current card provider!
If you have more than one credit card, start with your oldest card first. Companies want to work with loyal customers, so you'll have better chances of securing a lower rate.
If you're turned down the first time, be persistent and try again another time. Asking to speak to a manager often helps.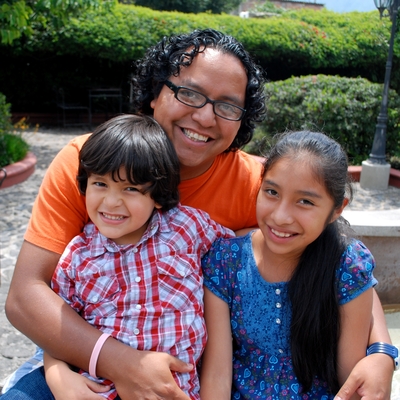 Sign up for Credit Sesame and see everything your credit score can do for you, find the best interest rates, and save more money at every step of the way.
Get Started—100% Free
2. Shop around for lower interest rates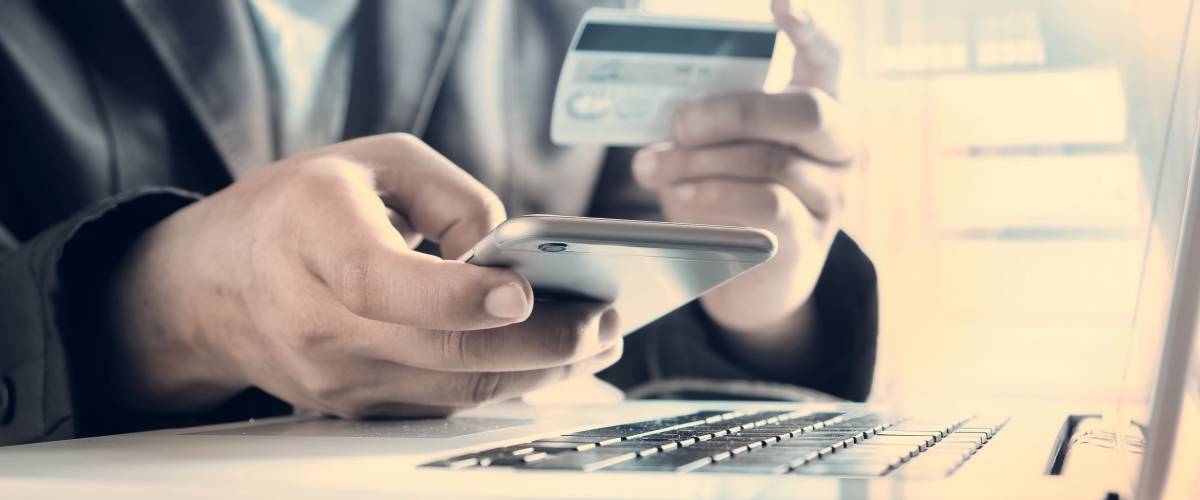 There's a whole world of plastic out there. Why limit yourself?
Do your research and compare the different credit card options. With a little digging, you should be able to find one with a lower rate.
You can use this information to your advantage by bringing it to the attention of your current card issuer. The company more than likely will be willing to match a competitive rate, to keep your business.
3. Improve your credit score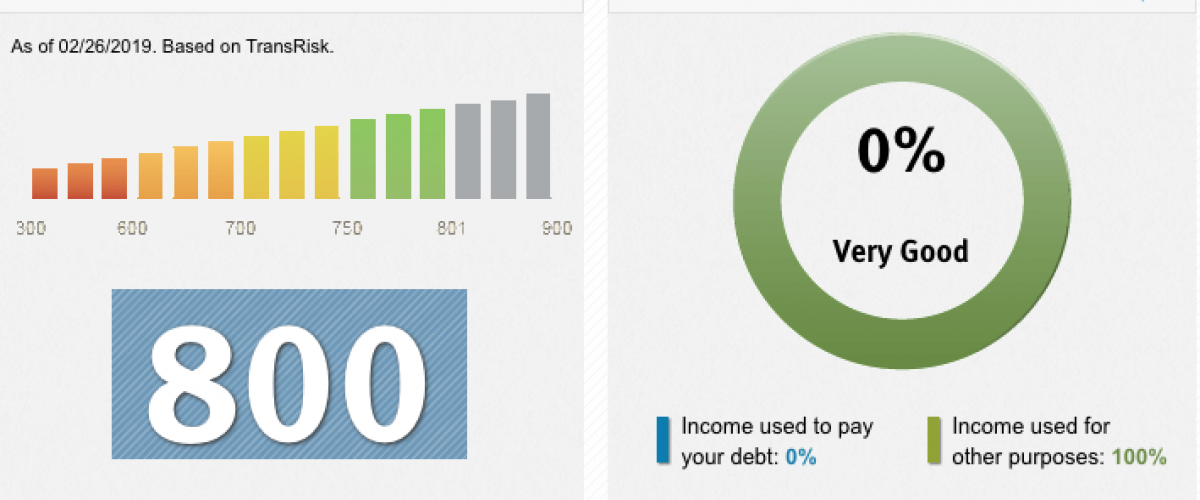 The interest rate on a credit card is more precisely called the annual percentage rate, or APR. A bank credit card may come with rates in a range of 13% to 22% APR.
A simple way to get a more favorable rate? Raise your credit score. A higher credit score shows the credit card issuer that you always do your best to pay down any debts.
One way to raise your credit score is by examining your credit utilization percentage, that is, how much of your card balance you actually use. Ideally, you want your credit utilization to be less than 30% of your total balance.
Paying down balances and lowering your credit utilization can work in your favor to raise your credit score and score you a lower APR.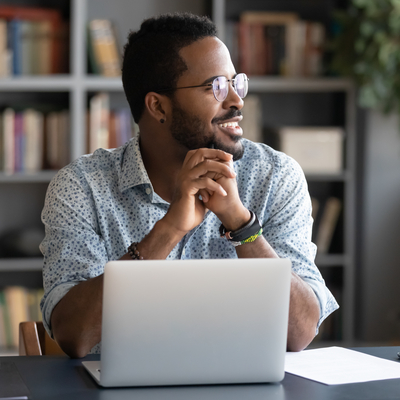 Credible is a website that helps you save on interest. Interested? Use Credible to shop around and find the best rate for you on a variety of personal loan products, including student loan refinancing and personal loans for debt consolidation.
Find Your Rate
4. Transfer your credit card balance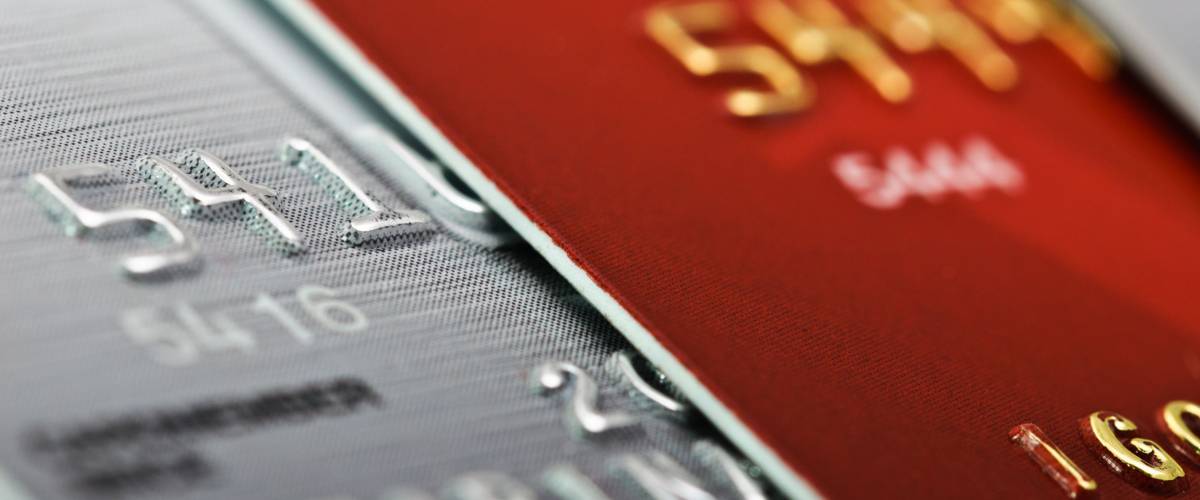 By using what's called a balance transfer credit card, you can reduce the interest rate on your current debts. You simply open up a new account, and consolidate your card debt onto the new, low-rate card.
How low? Balance transfer cards often come with a 0% APR to help you escape the compounding interest of your debt.
For example, ABOC's Platinum Rewards Mastercard Credit Card charges 0% APR on all new accounts for a full year and points can also be earned on every purchase.
5. Always pay your debts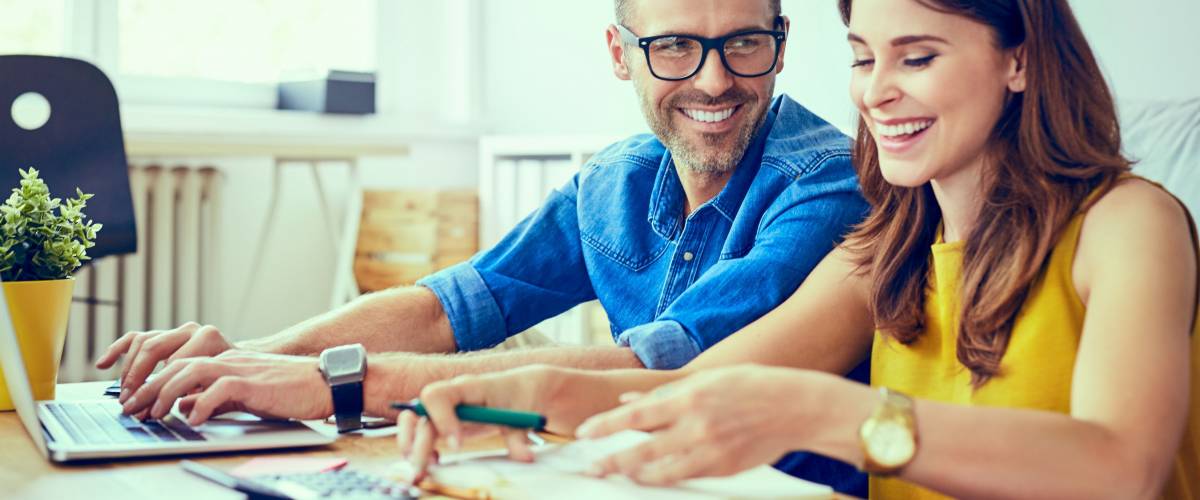 Making timely and full payments on your credit cards puts you in a better spot for negotiating a lower interest rate.
Being timely also insures interest charges aren't even incurred on your account, and is one of the criteria considered in your credit score, so it's the gift that keeps on giving.
Apps like Tally make it easy to manage your debt by automatically paying your bills for you.
6. Work with a credit counselor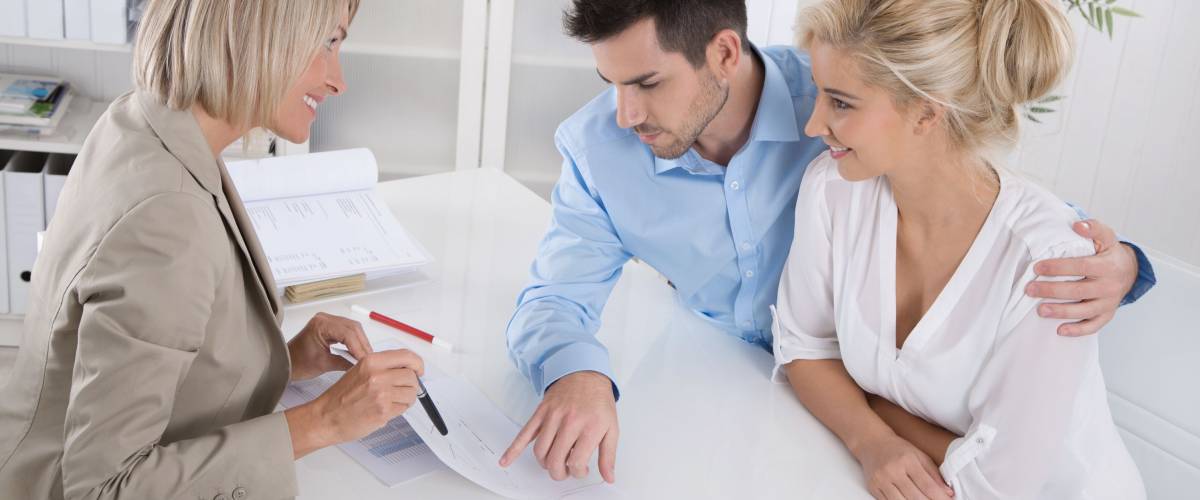 Credit counselors work with you to create payment plans and help you stick to them. Many credit counselors will attempt to negotiate card interest rates down for their clients, to lower the burden.
They can't guarantee lower interest, same as if you attempted to negotiate on your own. But because you're working with a professional to pay down your debt, there is a higher likelihood the card issuer will say yes.
Credit counselors have been known to obtain average interest rates as low as 5.2% for their clients!
When aiming for a lower rate, remember that your track record matters. Don't jump between card companies too often, build an excellent credit score, and pay your debts.
You'll reap the rewards soon enough.
Sponsored
Need to build your credit?
With good credit, you can get better rates on insurance, qualify for lower credit card interest rates and higher spending limts, and even score the job of your dreams.
A credit-builder loan from Self is the easiest way to improve your credit score responsibly. Your monthly on-time payments to the lender are reported to one or more of the major credit bureaus, giving your credit the boost it needs.
Build better credit today with Self.