Research firm PayScale took a deeper look into what skills hiring managers are looking for in fresh hires — and it turns out that 69% of them consider relevant course work as a significant differentiator when they're choosing between candidates for job openings. As Katie Bardaro, lead economist at PayScale points out, "Unless you go to a top-20 brand name school, what matters most to employers is your major."
Using PayScale's study of 120 college majors and their job growth projections through 2020 from the U.S. Bureau of Labor Statistics, we've put together a list of the most valuable majors in the current marketplace. Each one of the majors is ranked using a combination of median starting pay, median mid-career pay, expected salary growth, and current and future growth in job opportunities.
1. Biomedical Engineering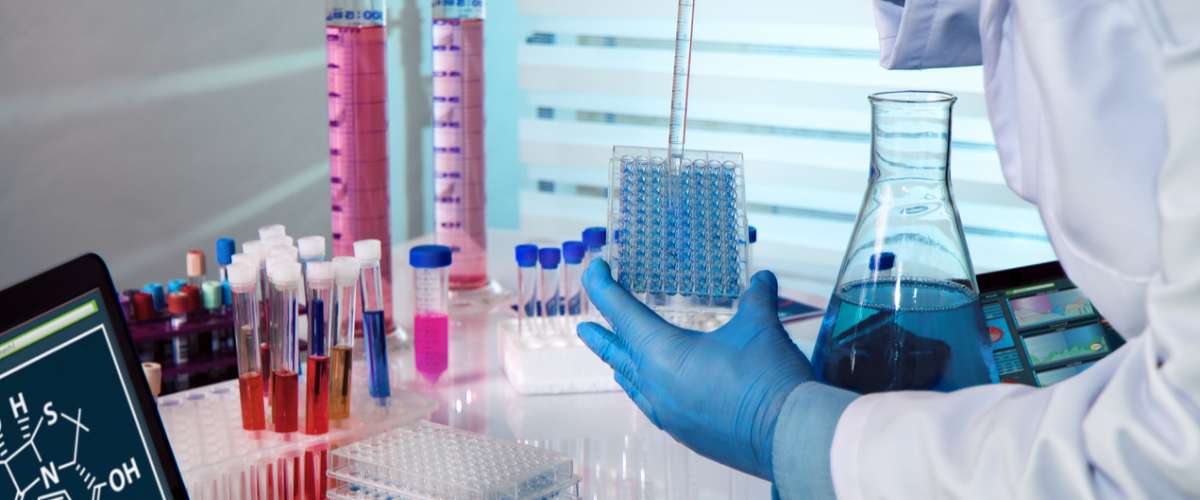 This is the perfect major if you love math and want to work in the medical field. The median starting salary for biomedical engineering is $53,800, which grows an average of 82% by the middle of your career. You can expect your mid-career pay to be $97,800 a year, which is a pretty great salary to be making in your 30s. Even better: this field has a projected 61.7% growth in future job opportunities — the highest expected job growth on this list! All this makes Biomedical Engineering hands down the best major that's worth the price of tuition and your time and effort.
2. Accounting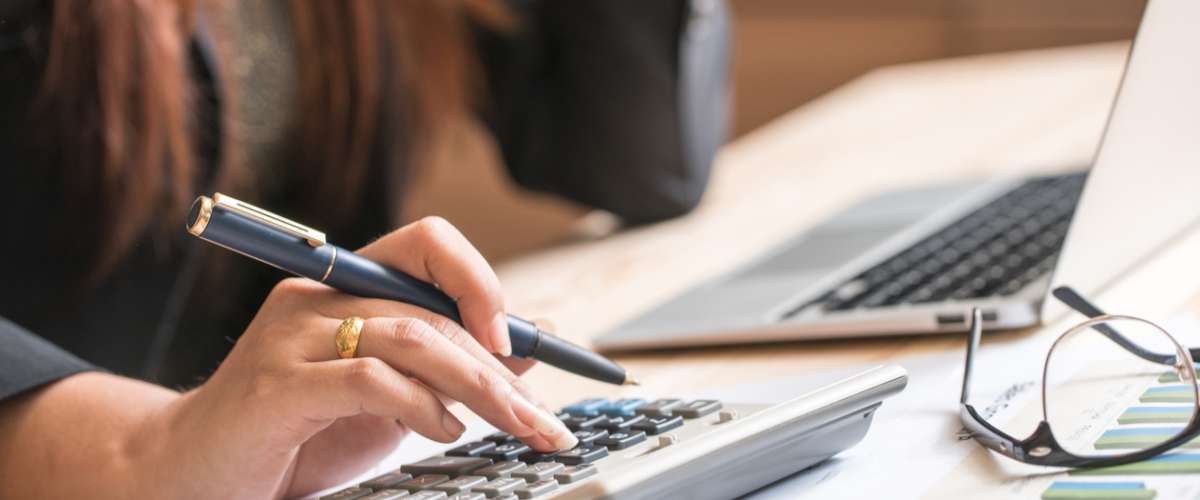 Taking your accounting degree to work in Public Accounting gets you an early career salary of $57,500, and you'll be making a median salary of $110,000 by mid-career. This is a pretty great return on investment for a Bachelor degree in Accounting! Career growth is expected to be above average in the next 10 years. Everyone needs accountants, so you can take this career wherever you heart desires — from the big city to a relaxed beach town.
3. Petroleum Engineering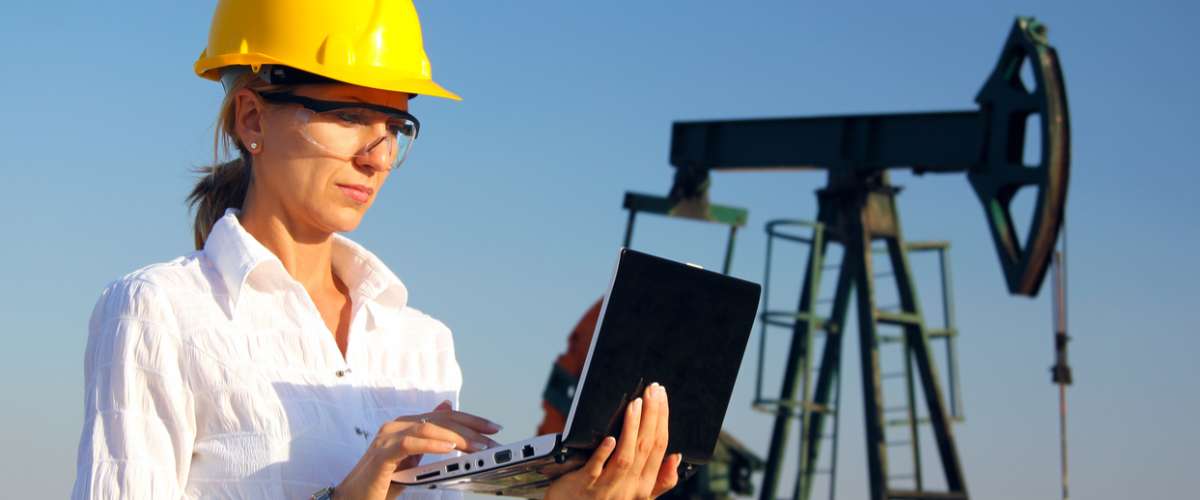 Realistically, North Americans' dependence on oil will not end anytime soon. As a result, petroleum engineering grads are in high demand. The median starting pay is $94,600, and by mid-career you should be making well into six figures: the median mid-career pay is $175,500. Growth in petroleum jobs have levelled off for now, and growth of the job market will depend on how the oil market is doing in the future.
4. Physician Assistant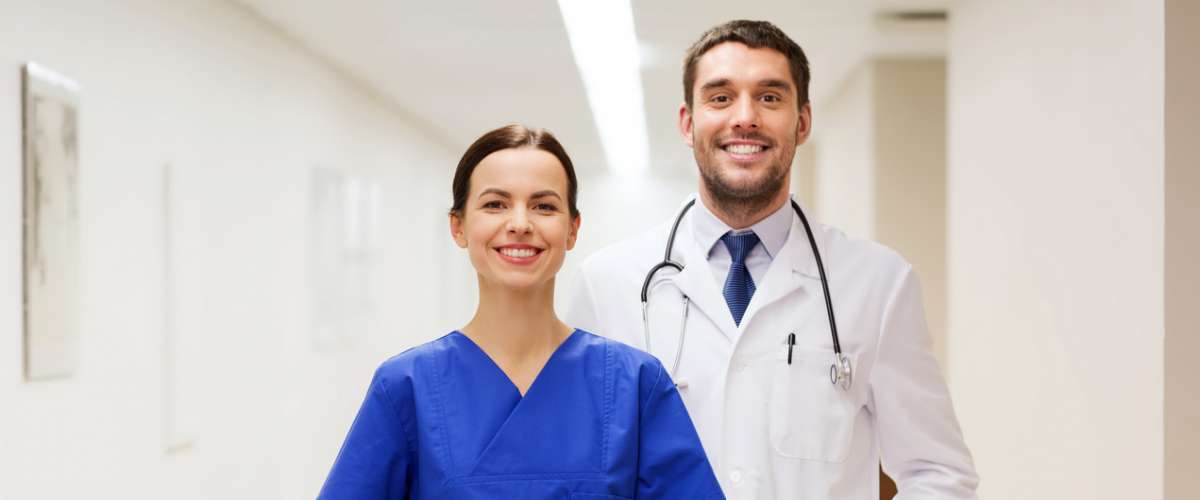 Physician Assistants, or PAs, work in doctor's offices and hospitals as part of medical teams to examine, diagnose, and treat patients. You typically need a master's degree to get into this career, but it takes less study and investment than medical school and you'll be rewarded with a great salary. The median salary early on is $87,800, and the mid-career median pay is $107,600. The demand for skilled graduates in this field will be growing in pace with the job growth, which is much faster than average at 30% in the next 10 years.
5. Actuarial Mathematics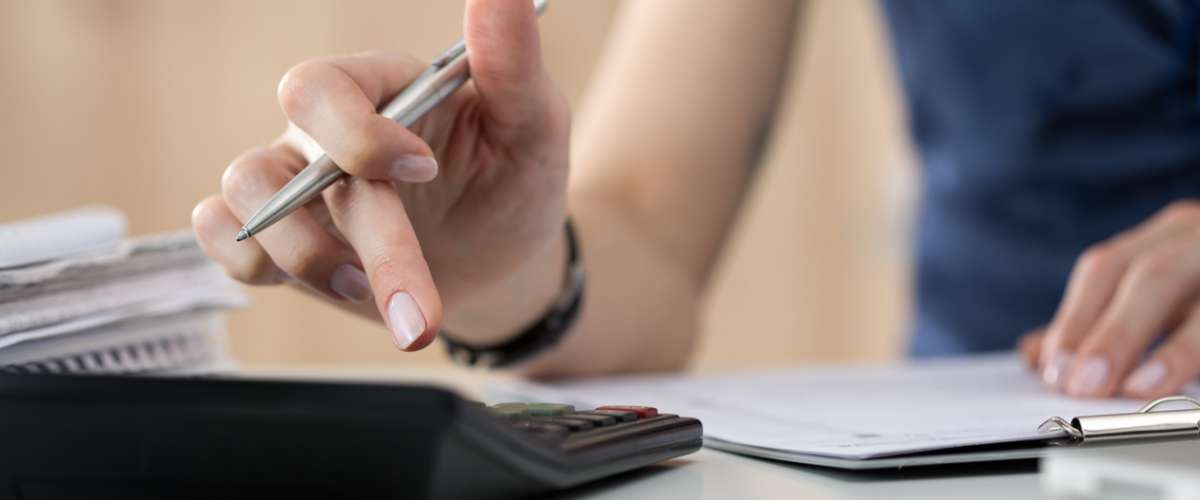 The corporate world pays handsomely for sharp math minds, and the median starting salary for actuarial mathematics is $56,400. The expected job growth is much higher than average at 18%, and the median mid-career level is one of the highest on this list, coming in at $131,700. With a degree in Actuarial Mathematics, you can find yourself working in insurance, business, or with virtually any corporate entity. The salary and potential freedom to work across many fields set this degree above many others.
6. Government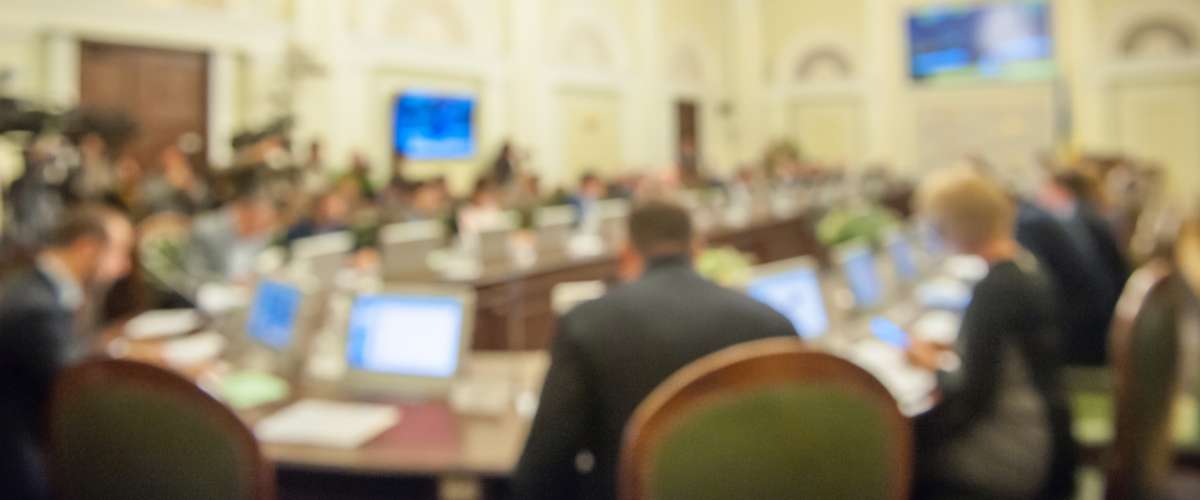 A degree in Government can translate to a life-long career spanning a variety of departments and administrative responsibilities. With a government job, you'll have access to perks like health benefits, a retirement plan, and an employer that will always be in business. Early career salaries are about $49,400, and after 10 years of work you can expect to be paid $107,700, according to Payscale. There are many pathways to employment with the government, including federal programs designed to hire, mentor, and train new graduates.
7. Actuarial Science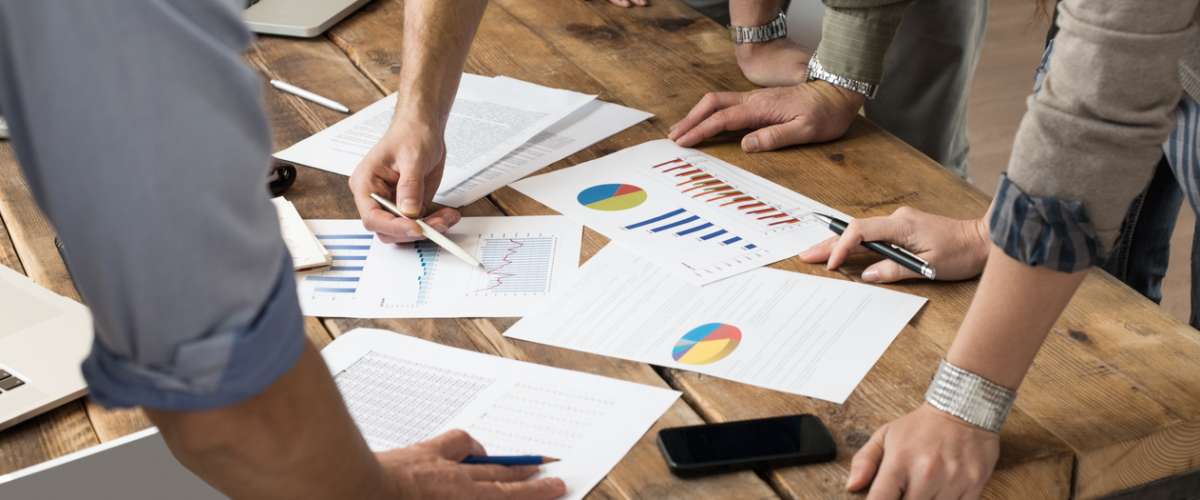 Much like actuarial mathematics, the science side of actuarial studies offers grads a wealth of job opportunities in mathematical and statistical analysis to assess risk in finance, insurance, and other industries. Actuarial Science also meshes many disciplines together, including probability theory, finance, and computer science. The median starting salary of $61,200 is a fair bit higher than the Actuarial Mathematics, and mid-career pay is about $130,800.
8. Human Resources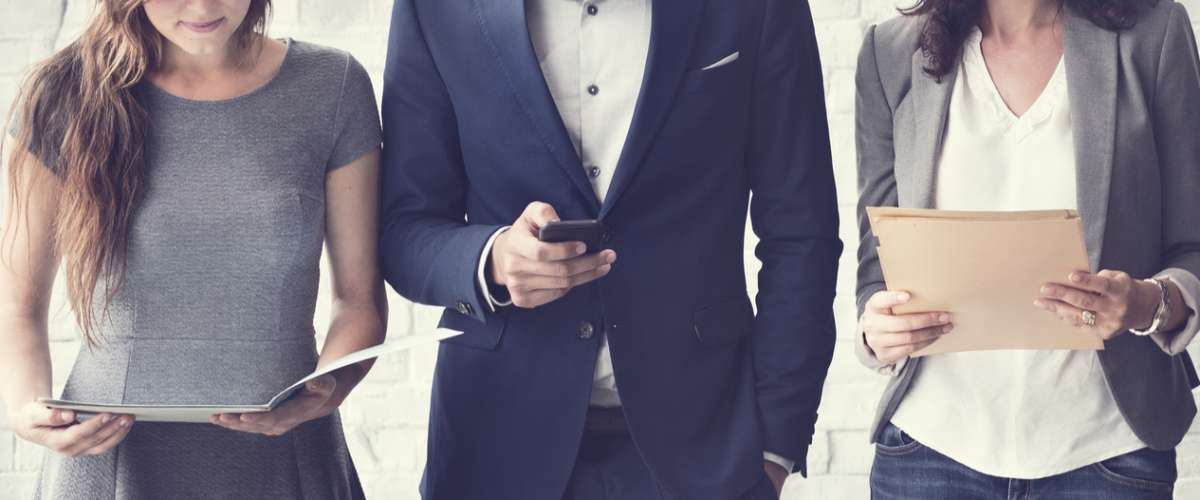 HR managers are extremely well-paid and sought after professionals because they're indispensable to smoothly functioning firms and are responsible for recruiting, hiring, and maintaining a great workforce. You can get started in this field with just a bachelor's degree and can expect to make a median starting salary of $42,700. Because every business needs an HR manager, there's a lot of room for movement among companies, and job growth is expected to remain steady. The mid-career pay for HR managers is $106,910, according to the U.S. Bureau of Labor Statistics.
9. Nuclear Engineering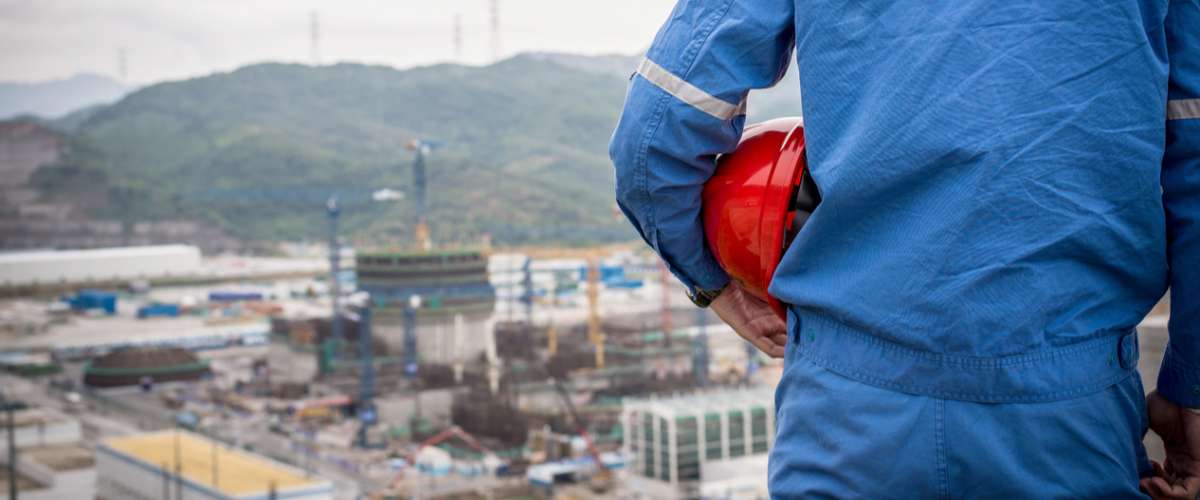 Nuclear engineers research nuclear energy and radiation to create instruments and processes that are used in medical, industrial, energy, and defense fields. After completing a bachelor degree in Nuclear Engineering, the median salary starting out is $69,000. After some years of work, the mid-career wage is a very respectable $127,500.
10. Construction Management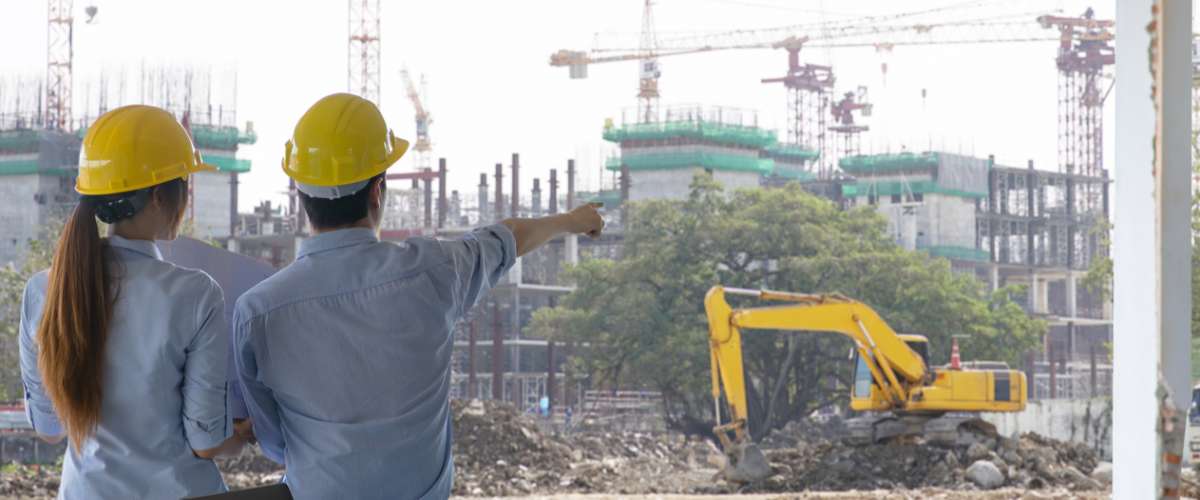 Large construction firms prefer to hire bachelor degree holders with some construction experience, so a degree in Construction Management can take you far, especially in a booming economy. As a Construction Manager, you can expect to work in a field office, monitoring projects on-site and managing construction activities on a daily basis. Starting pay is $56,800 and mid-career pay ranges up to $97,600.
11. Chemical Engineering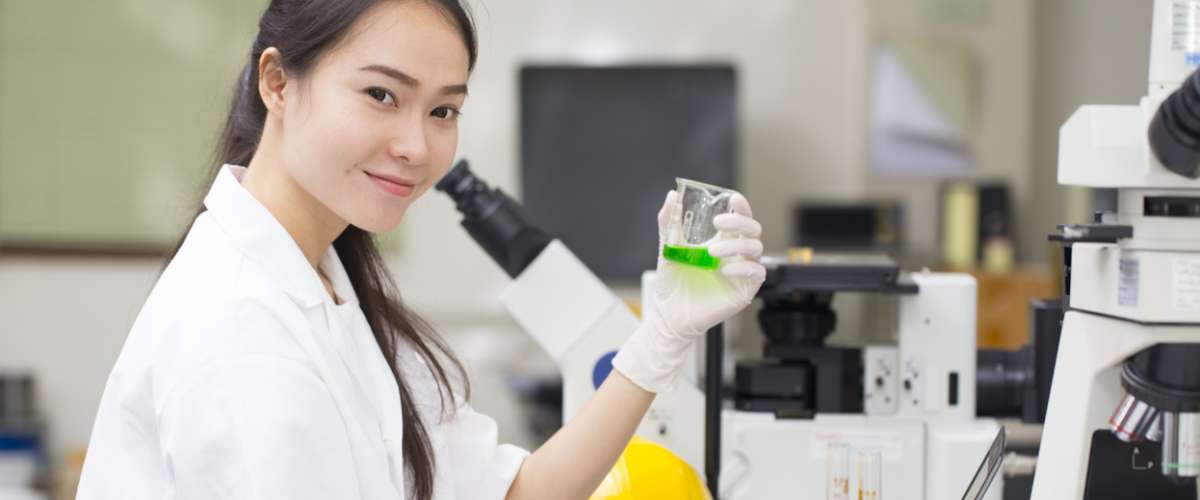 With just a bachelor degree in the subject, you can find reliable work as a chemical engineer. At work, you'll be applying chemistry, biology, physics, and math to solve problems and produce chemicals, food, drugs, and fuels in labs and offices. You might work in industrial plant or refineries and monitor and solve problems on-site. Job growth will be only slightly slower than average, but the median salary starting out is $70,300 and the mid-career salary in this field is $124,500. Not bad at all!
12. Geophysics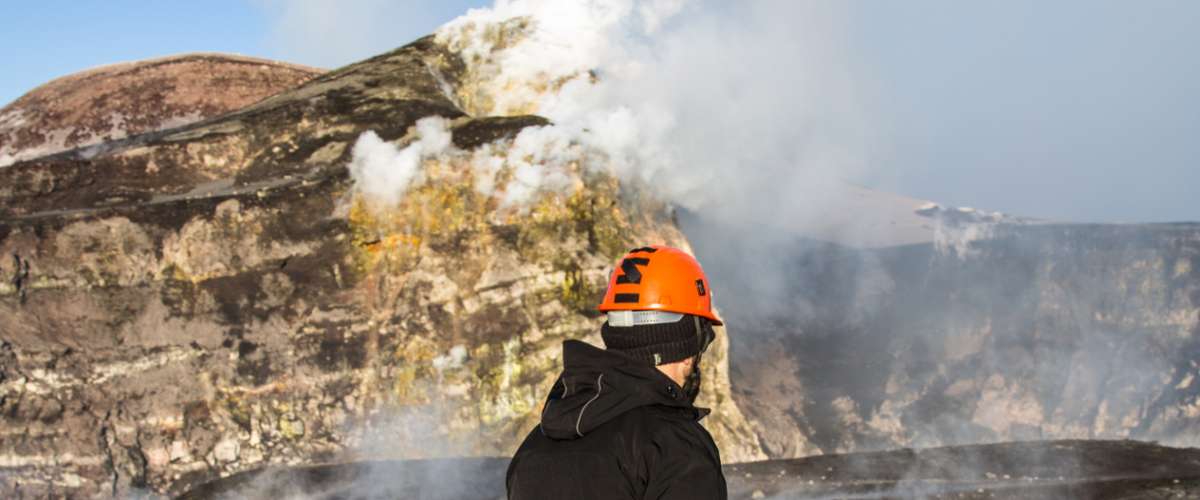 Geophysicists play an important part in natural resource extraction and are in high demand both domestically and overseas. Job growth is expected to be above average into the future, too. Geophysicists may work locally or travel internationally and to remote locations, and may perform tasks in offices, labs, and in the field. The starting median wage is $54,100, and you can expect to make $122,200 by your mid-career. Although you need just a bachelor degree to get started, you may need to be licensed depending on your location.
13. Marine Engineering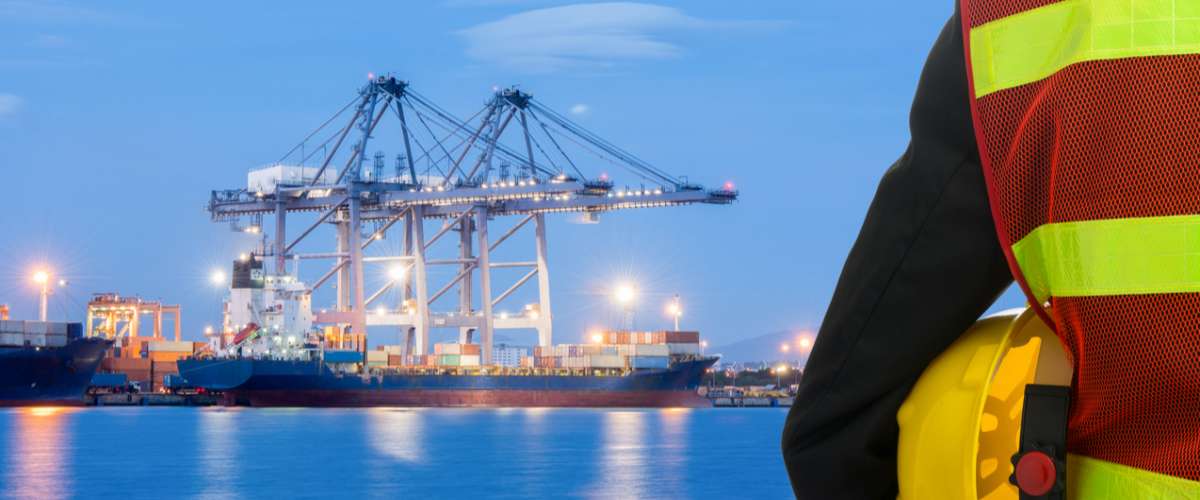 Marine engineering combines math, engineering, design — and the sea! Marine Engineers build and repair ships, submarines, sailboats, and other ocean vessels, and although they mostly work in offices, they may need to go out on the water to monitor and test the sea-faring machines. Along with a faster than average projected job growth, this field offers an attractive starting salary of $73,900 and a mid-career salary of $123,200.
14. Economics and Mathematics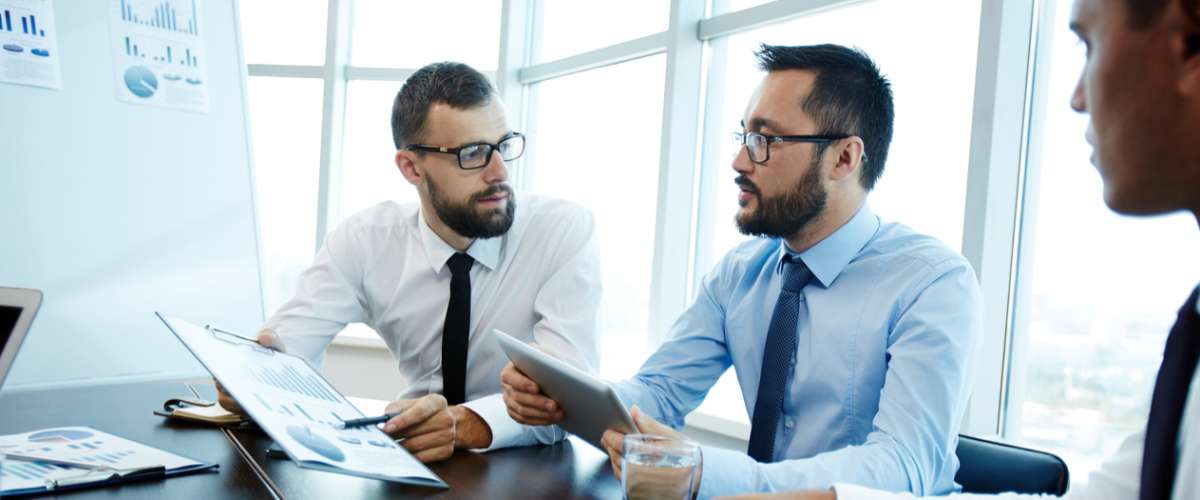 Economists and Mathematicians work the market and make projections that ensure companies are going to be able to survive in their industry. A starting median salary in this field is $60,000, and the mid-career salary is $122,900. Job growth will be steady in the future, too! Not a bad return on your education investment.
15. Cognitive Science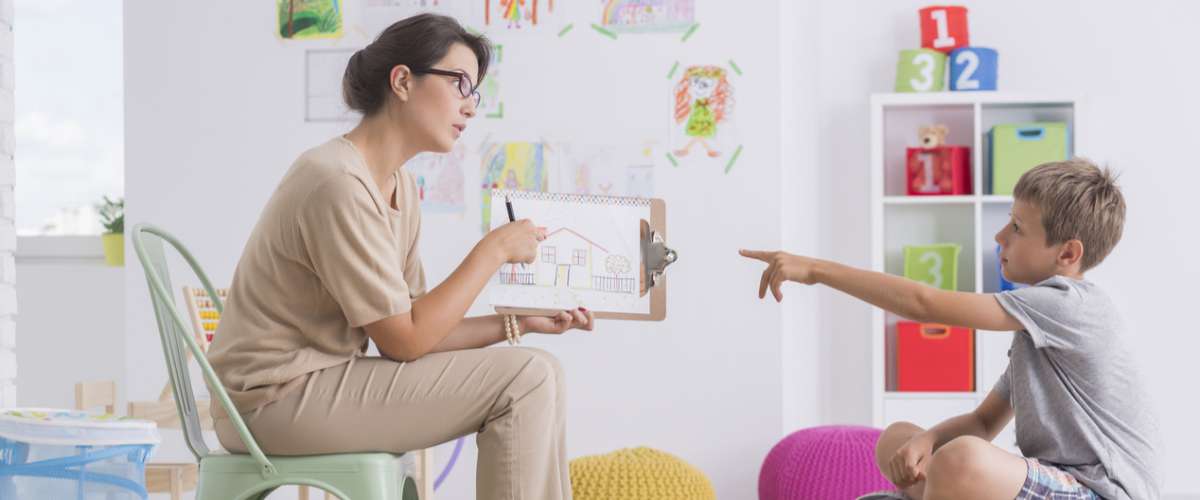 Cognitive Science is a relatively new field dealing with the science of the mind and the intelligence processes of people, animals, and computers. Studies in cognitive science focus on a fascinating mix of disciplines, including psychology, linguistics, biology, and education, which are practically applicable to jobs creating educational technologies, artificial intelligence, work in cognitive psychology, and many other technical jobs. With a starting median salary of $54,400 and a mid-career median salary of $121,900, you're well-compensated for your schooling! As robotics, artificial intelligence, people-facing technology, and education fields continue to grow, so will demand for graduates of Cognitive Science programs.
There are many factors to consider when you're choosing your major, and it definitely pays to choose correctly the first time. By sticking with your first major, you'll be avoiding paying thousands of dollars more for additional courses and materials.
Although people change jobs many times throughout their lives, it's ideal to decide on a major that will stay with you through all your exciting career transitions and developments. That's why this choice is so important. If you're just starting your major search from scratch, then check out our article on how to choose your major to form a better idea of what direction to go in.
Good luck!