The highest paid NCAA basketball coaches
10. Archie Miller, Indiana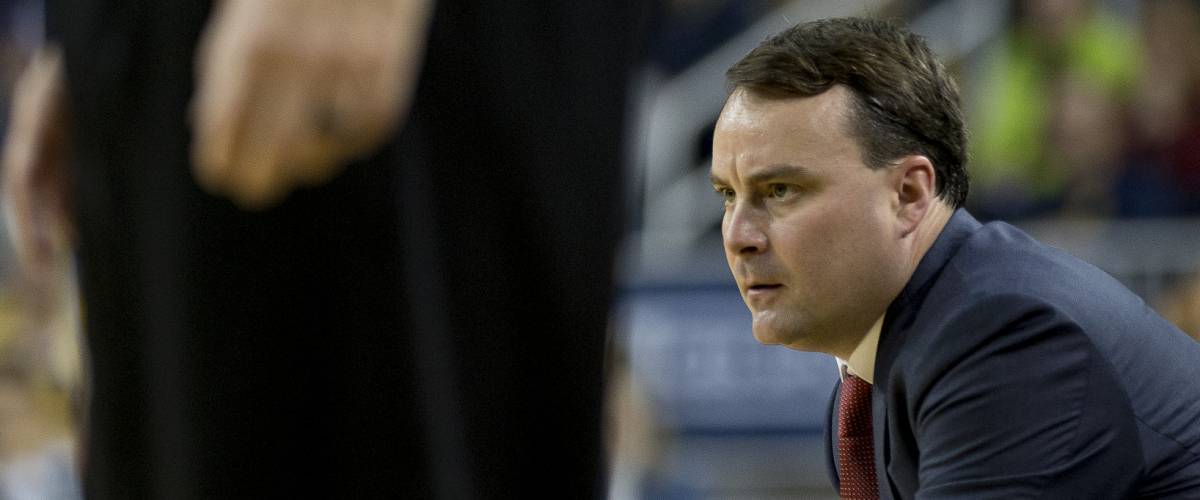 Pay: $3.2 million
The Hoosiers have long been a college basketball powerhouse, and under the guidance of Archie Miller they've become a top school in the Big Ten year in and year out.
He has the potential to boost his earnings by an additional $1 million in bonuses. But if Indiana ever decides to go another way with its coaching, Miller is in for a great payday — his buyout is close to $20.5 million.
9. John Beilein, Michigan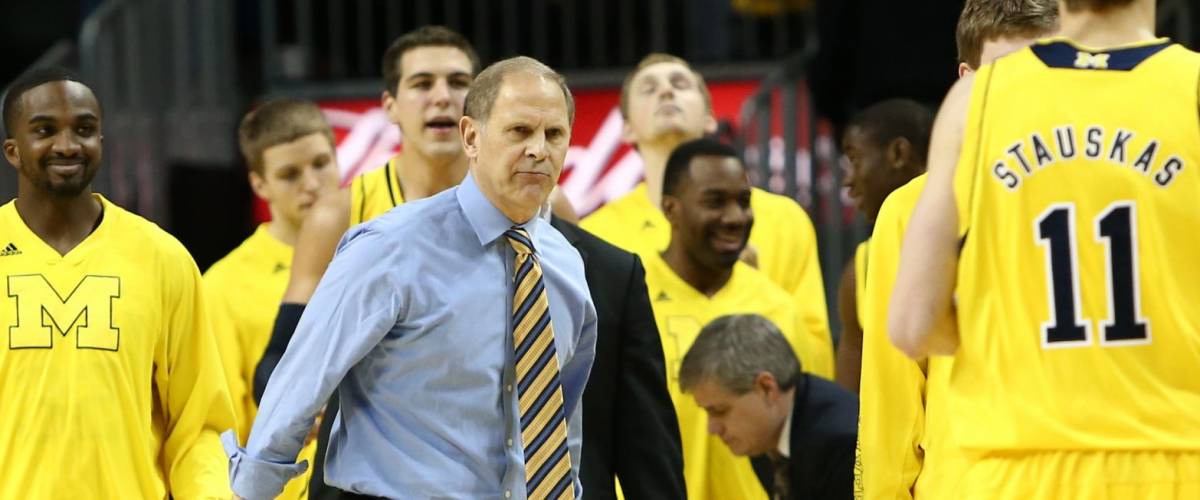 Pay: $3.37 million
John Beilein is in charge of a once-struggling Wolverine program that has seen its stock rise in the national rankings since he took over more than a decade ago.
The coach could make an extra $250,000 if Michigan does well in this year's tournament, plus his contract includes a $5 million buyout.
8. Larry Krystkowiak, Utah
Pay: $3.39 million
A game against Utah used to be an easy win in the Pac 12, but today a trip to Salt Lake City is a tough matchup for even the toughest squads in the NCAA. Much of this success can be attributed to the great basketball mind of Larry Krystkowiak.
The Utah coach can make an extra $280,000 thousand in bonuses for a good season. Not bad for a program that was not on anyone's radar as a threat in the Pac 12 a decade ago.
7. Bob Huggins, West Virginia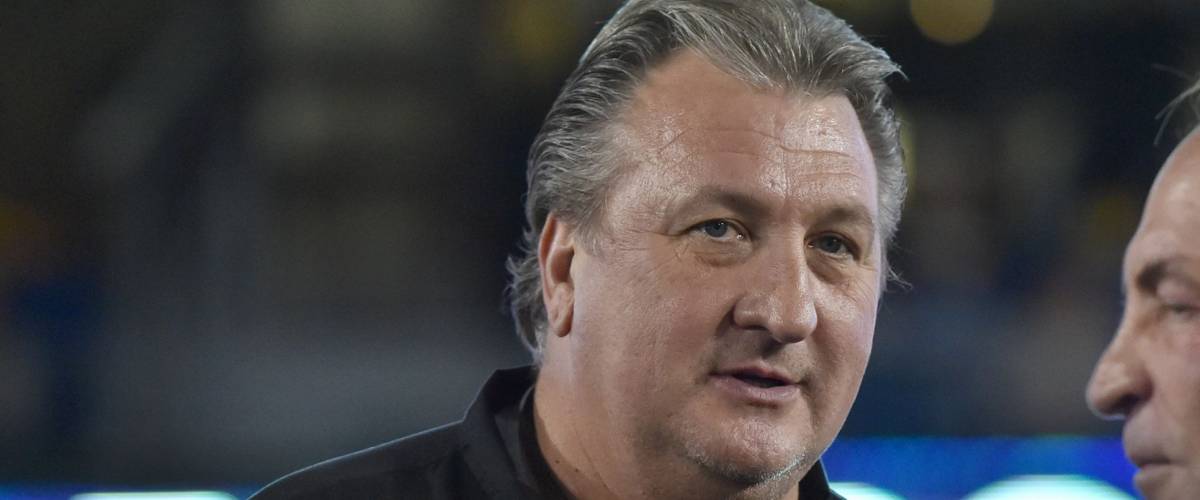 Pay: $3.76 million
Bob Huggins played for West Virginia in the 1970s, and he's been the Mountaineers' coach for more than 10 years. He does pretty well for himself, with a salary that has made him the highest-paid public servant in his state.
West Virginia has long been a basketball powerhouse in the Big 12, and Huggins' $640,000 bonus is dependent on that trend continuing.
6. Sean Miller, Arizona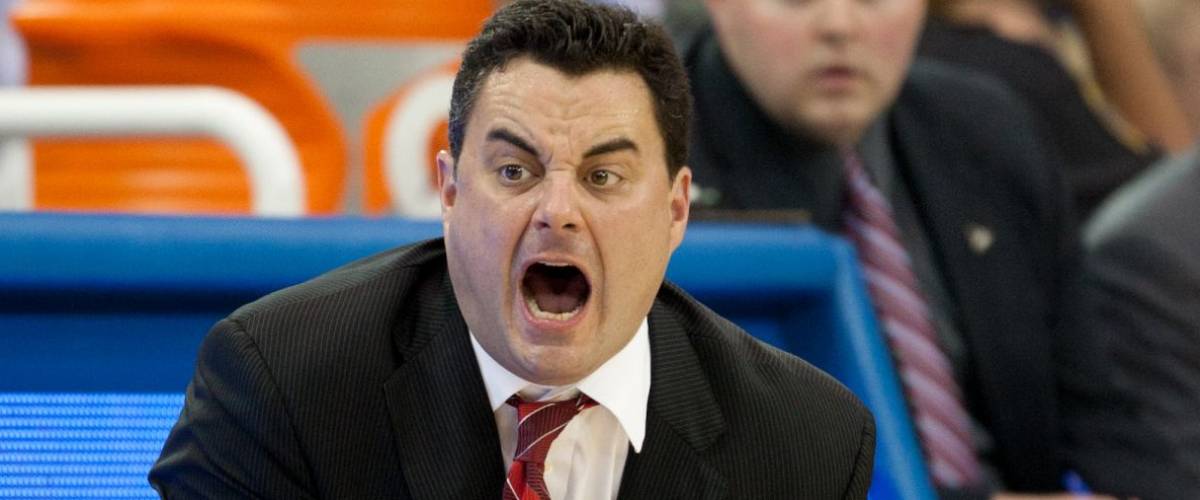 Pay: $4.05 million
Sean Miller's leadership in Arizona has done wonders for the program, as Arizona has continued to move up the ranks of the Pac 12. A few sports writers list the Wildcats as a dark horse in the NCAA tournament.
If everything goes ahead as planned, there could be $1.26 million in bonuses in it for Miller, though he has been fighting off allegations that he discussed a $100,000 bribe to sign a star player.
5. Tom Izzo, Michigan State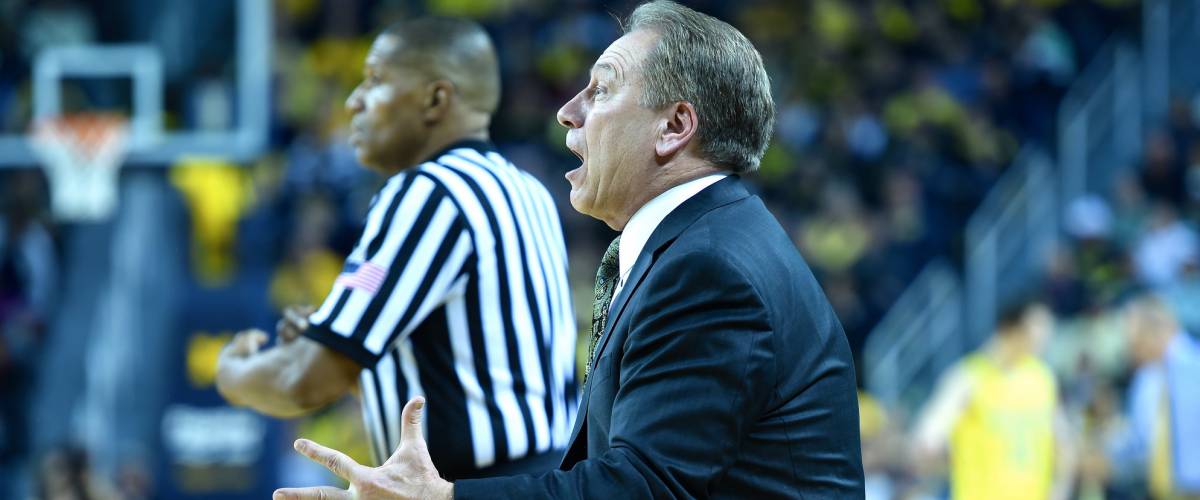 Pay: $4.36 million
Tom Izzo is a top coach in the Big Ten and is hard to ignore on the Spartans' sidelines, where he has become known as one of the most animated coaches in the NCAA.
Michigan State is set for another deep run in the tournament this year, with Izzo hoping to push the green-and-white to past the Sweet 16. He has $350,000 in potential bonus money on the line.
4. Bill Self, Kansas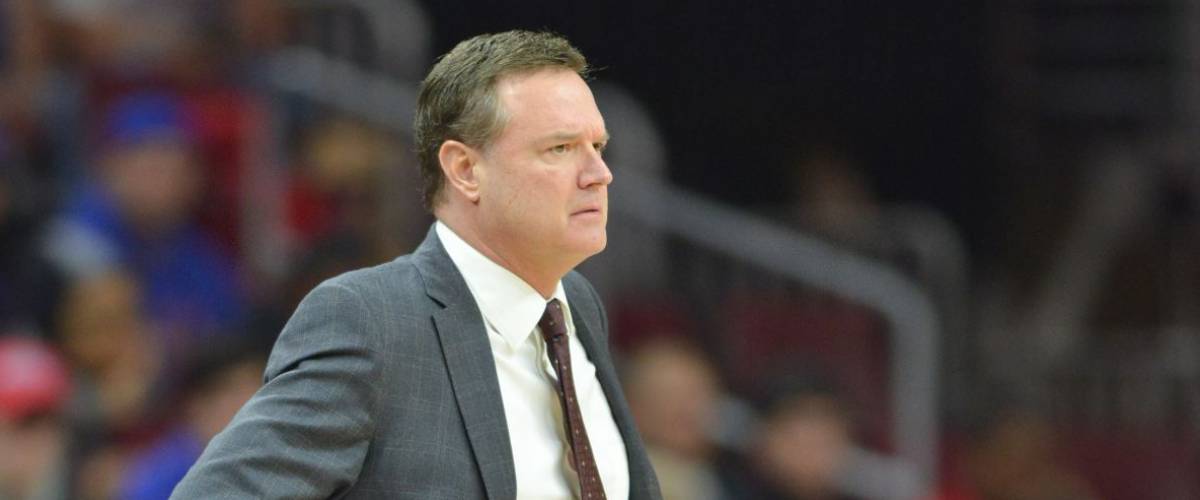 Pay: $4.95 million
There might not be a more high-profile job in Kansas than the men's basketball coach of the Jayhawks, which may help explain why Bill Self is the highest-paid public employee in his state.
Self and his Jayhawks are in prime position to go deep in this year's tournament and maybe earn the coach a nice bonus check of up to $525,000.
3. Chris Holtmann, Ohio State
Pay: $7.15 million
The Buckeyes have long been a power in the Big Ten, and head coach Chris Holtmann is one of the best in the game. He's in only his first season at Ohio State, and the former coach of Butler University in Indianapolis didn't come cheap.
But the university demands athletic perfection, and that's what Holtmann is looking to achieve. Ohio State hasn't won a national championship since 1960.
2. John Calipari, Kentucky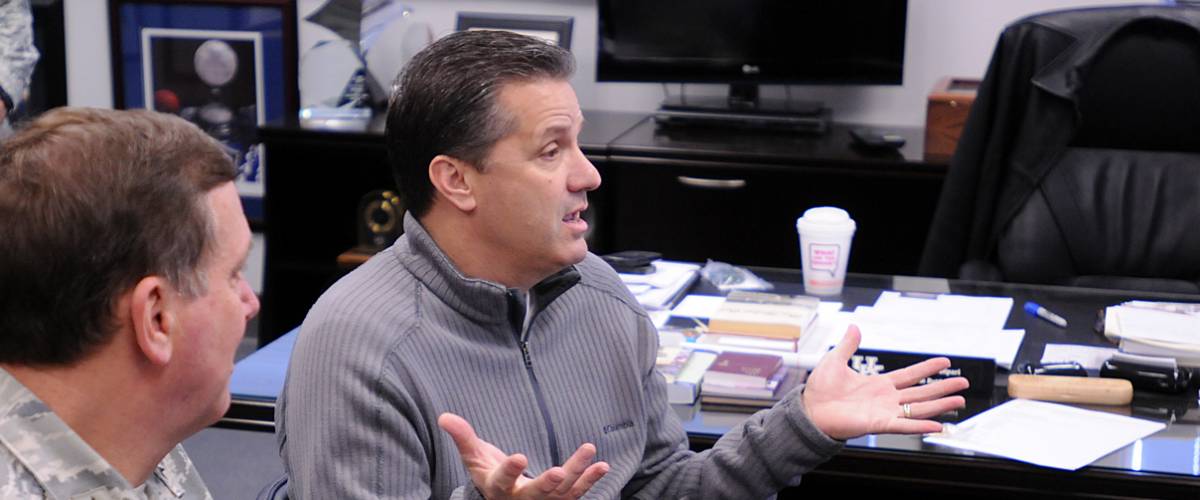 Pay: $7.99 million
The Kentucky Wildcats — they are good. Really good. John Calipari has done an amazing job working with one-and-done players to get the most out of their brief NCAA careers, before they make a quit exit for the NBA.
This season's squad is one of the best in the nation again, and Calipari is well compensated for his efforts. He's another college basketball coach who is the highest-paid public employee in his state.
1. Mike Krzyzewski, Duke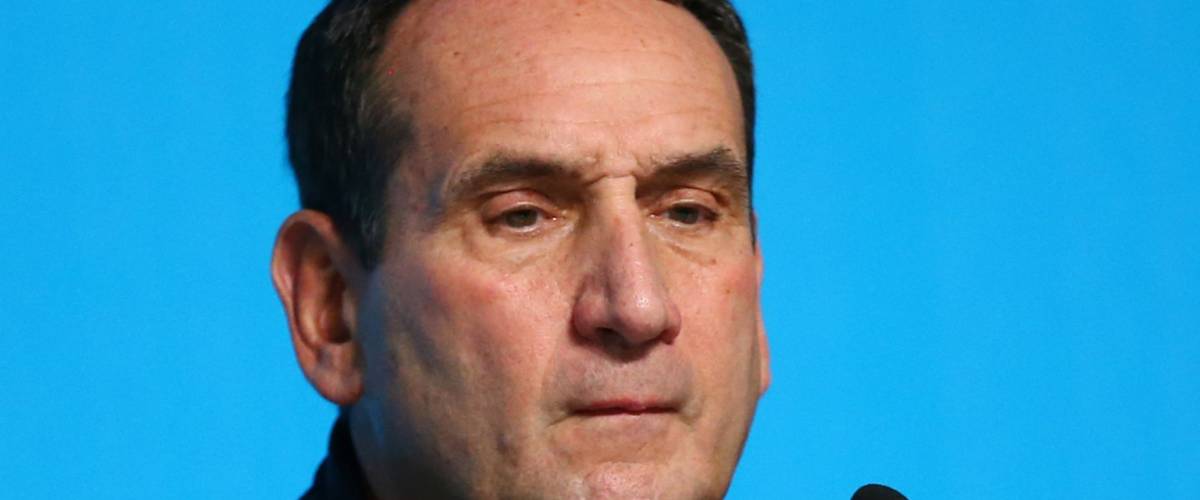 Pay: $8.98 million
Many regard Mike Krzyzewski as the top college coach in the history of the sport. Coach K commands a stunning salary at Duke but still might be considered a steal, given that he holds the NCAA record for career wins.
Although many NBA clubs have come knocking, Krzyzewski continues his historic run in Durham, North Carolina, without any sign of slowing down. He has led Duke's Blue Devils since 1980.