Find the Best 529 College Savings Plan for Your Family
Start building up a college fund and enjoying tax perks today.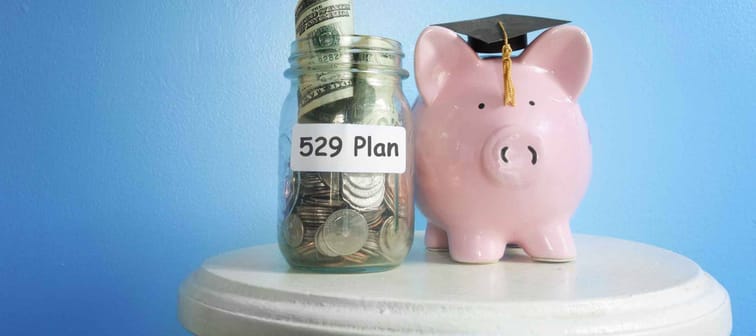 zimmytws / Shutterstock
Build up a college fund for that future higher-ed student in your family — and get a few nice tax breaks for yourself — by opening a 529 college savings plan.
The map below will help get you started!