Here are the many ways — some obvious, some surprising — that the Fed's rate moves affect you.
1. Credit cards get costlier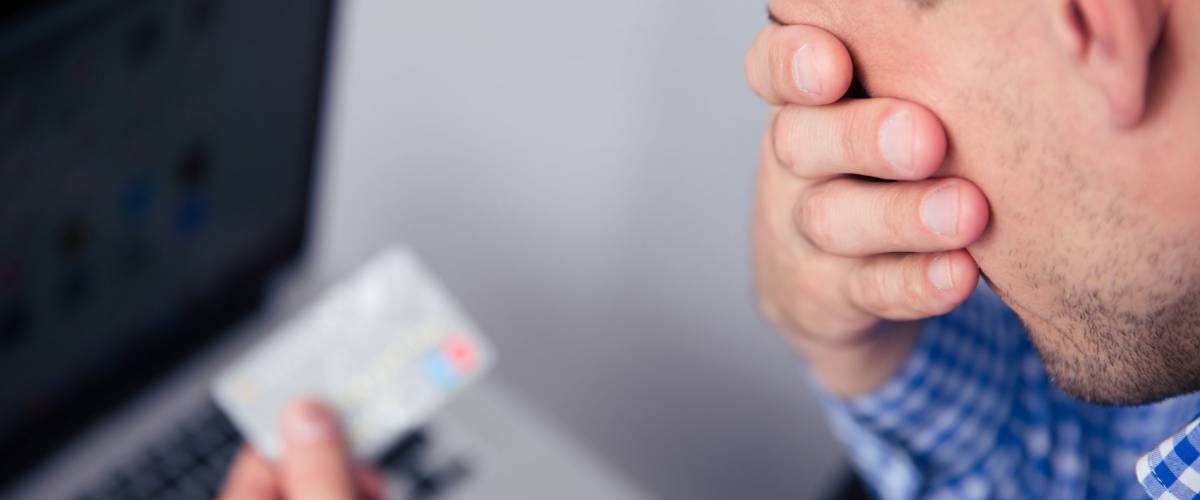 Costlier credit card debt is the last thing anyone needs. But as other interest rates rise, so does the annual percentage rate (APR) on your card.
When the Federal Reserve raises its rates, banks hike their prime lending rate, and credit card rates follow. If you don't pay off your card each month, your balance will grow more quickly and your minimum payment will rise.
Credit card interest rates are at all-time highs, says CreditCards.com. If you have a card with a steep APR, consider paying it down or transferring the debt to a balance transfer card with zero interest.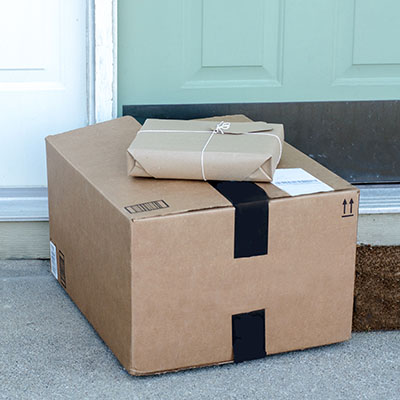 2. Rates rise on HELOCs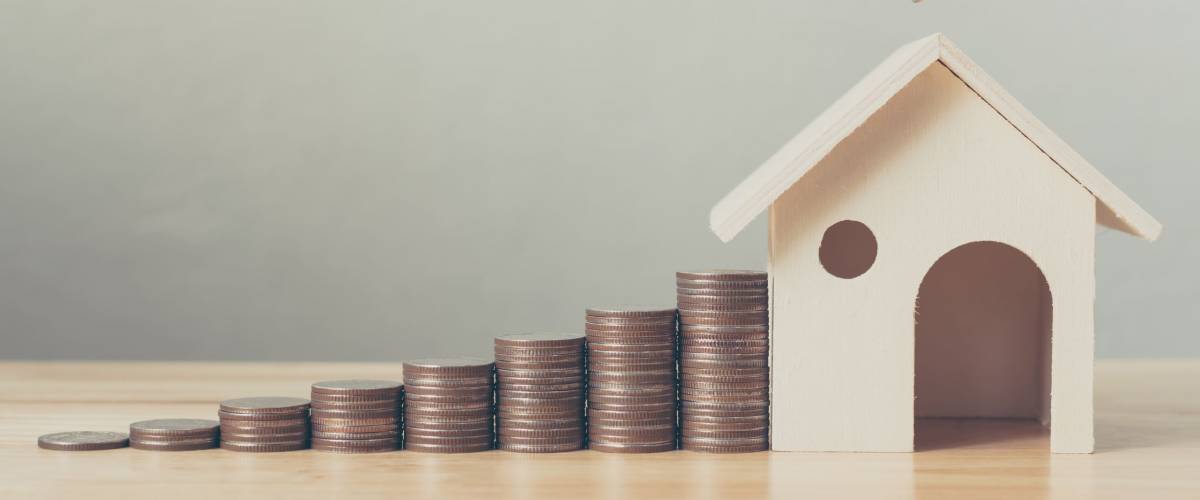 A hike in the Fed's key short-term interest rate, called the federal funds rate, has only an indirect effect on longer-term mortgage rates. But don't think you're getting off the hook that easily, homeowners!
If you have a home equity line of credit, also known as a HELOC, you wind up paying more each time the gang in Washington pulls their interest rate trigger.
You take out a HELOC if you've got value in your home that you want to shake out like a piggy bank. Home equity lines have variable rates that move in sync with the prime rate. (Which tracks the Fed's rate, in case you haven't been paying attention.)
Need to refinance? Compare mortgage offers from multiple banks by visiting Lending Tree.
3. Student borrowers get squeezed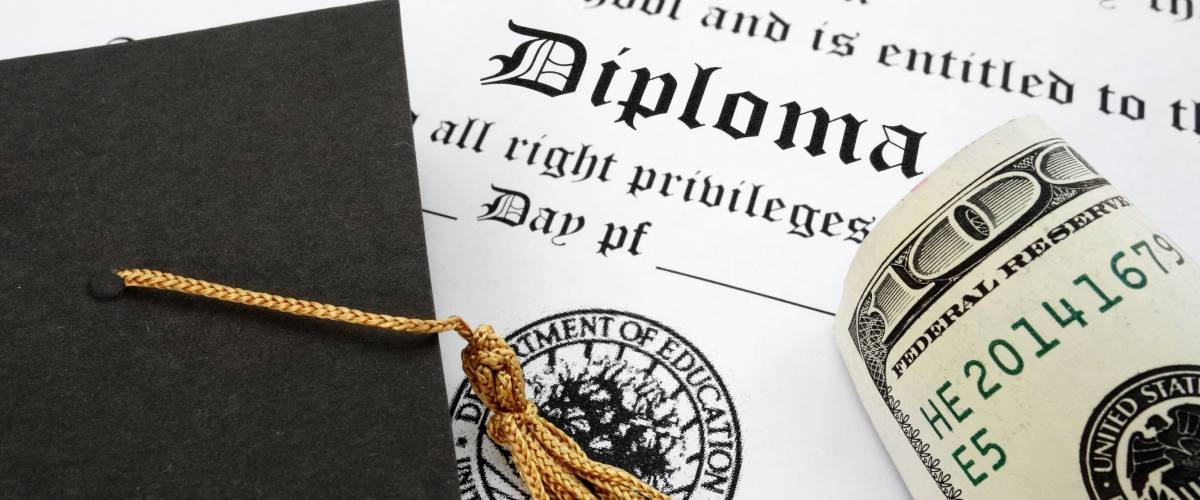 If you have a student loan through a bank and not the federal government, your "private loan" may have a variable interest rate. So, don't get too comfy with your rate, because it can move.
Variable student loan rates are tied to an interest rate called Libor — which is besties with the Fed's federal funds rate. They tend to follow each other. So, Fed rate increases tend to make student loan debt more expensive.
You can protect yourself by refinancing, and turning your adjustable-rate student loans into fixed-rate loans. Your chances of refinancing will be better if you have a stellar credit score, typically 700 or above.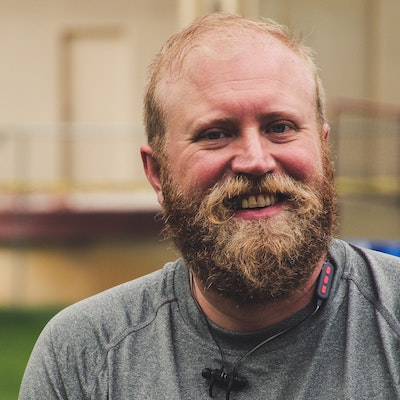 Sign up for Credit Sesame and see everything your credit score can do for you, find the best interest rates, and save more money at every step of the way.
Get Started—100% Free
4. Car loan rates rev up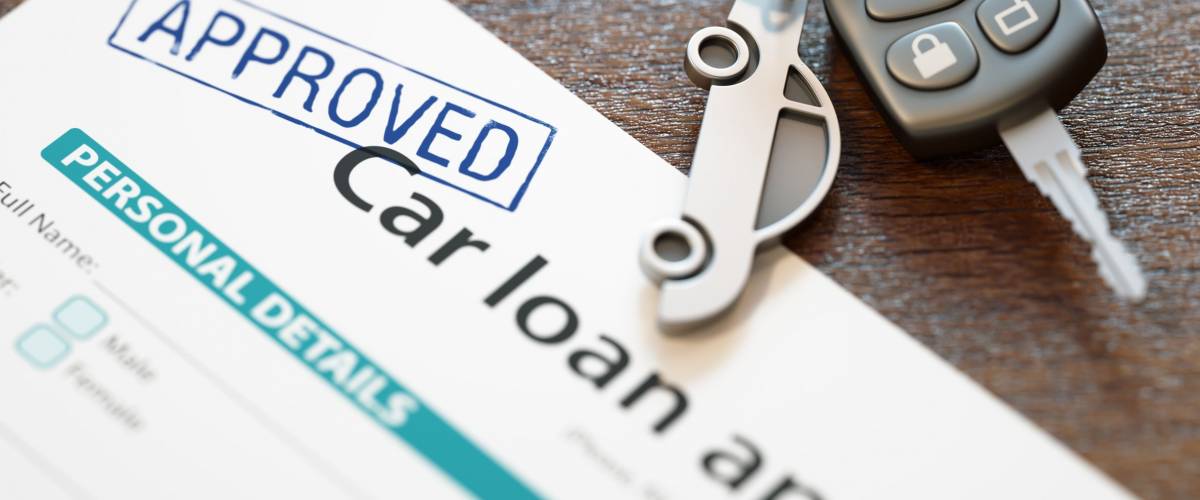 When the Fed moves interest rates into a higher gear, rates on new car loans often tailgate right behind. But experts say competition among auto lenders has recently put the brakes on auto loan rates.
(Is that enough car puns, or would you like more?)
Still, next time you're in the market for a new car, make sure you do some research on rates and lenders — so you'll steer a low interest rate your way. (There we go again!) Review your terms carefully, and avoid long-term auto loans.
5. Rates on savings (may) go up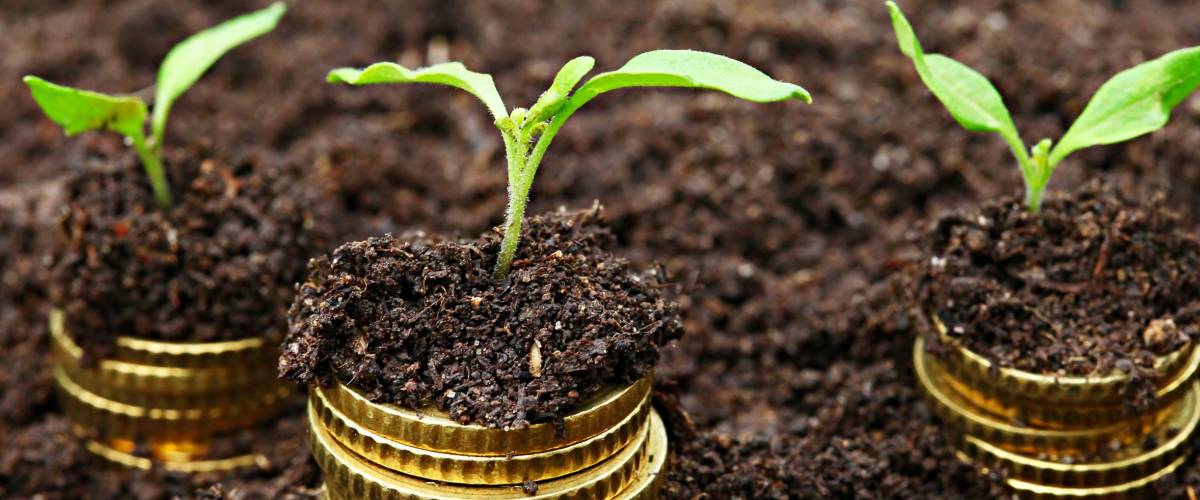 When interest rates rise, you can look forward to higher interest on your hard-earned savings! Right?
Well, that's the way it's supposed to work.
But the same banks that raise credit card rates with lightning speed after each Fed hike have remained very stingy with their savings rates. It's still a challenge finding an account yielding 2% or more.
Banks are already bursting with deposits, so they don't feel they need work hard to draw more money their way. They're very happy to keep deposit rates low and enjoy more of the profits from their higher rates on loans.
6. Stock prices can fall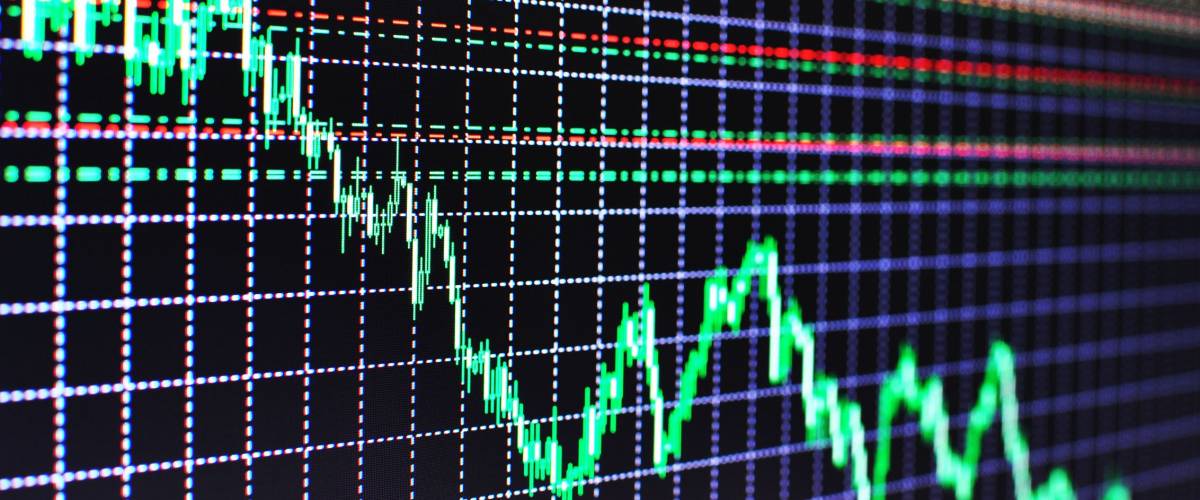 Rising interest rates can have stocks going in the opposite direction. Things may go sliding on Wall Street for a couple of reasons.
Interest-based investments like CDs (as in certificates of deposit — not the fading type of music media) suddenly look more attractive, and stocks can find themselves falling out of favor. So, their prices droop.
Plus, when rates rise, companies and consumers respond to higher interest costs by cutting back on other spending. Corporate profits take a hit, and stock prices can suffer some damage.
If you own stocks, be sure to keep an eye on interest rate trends.
7. It's a better time to buy an annuity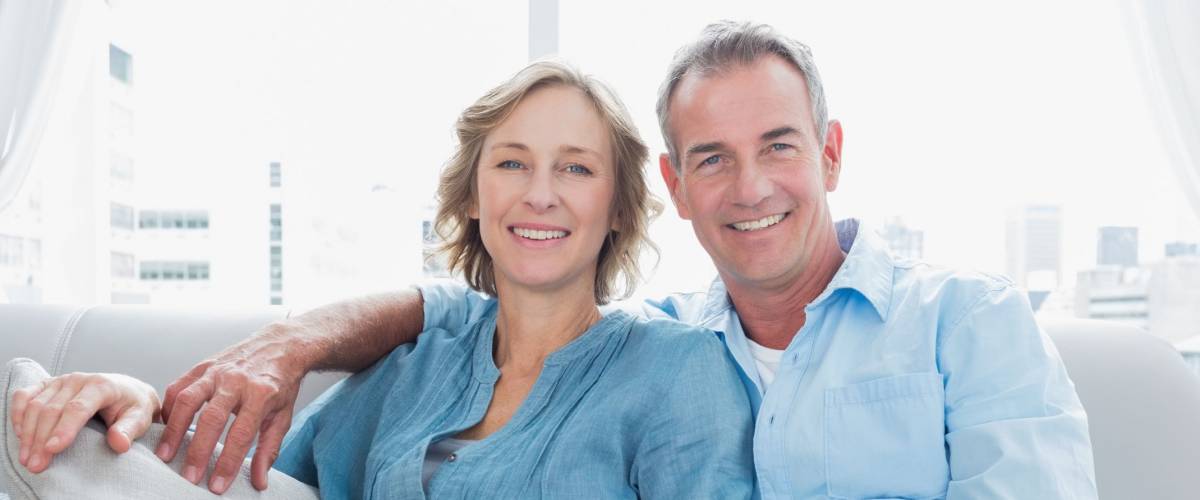 An annuity is an insurance product that promises to provide you with regular income for the rest of your life. Sounds pretty sweet, doesn't it?
The amount of your monthly payouts is determined by several factors, including your age when you start taking them (you'll definitely want to wait until you're retired) and interest rates at the time you bought your annuity.
When rates were at all-time lows not long ago, so were the potential payouts from annuities.
But when the Fed raises rates, annuities are a much better buy.
8. The dollar can buy more for travelers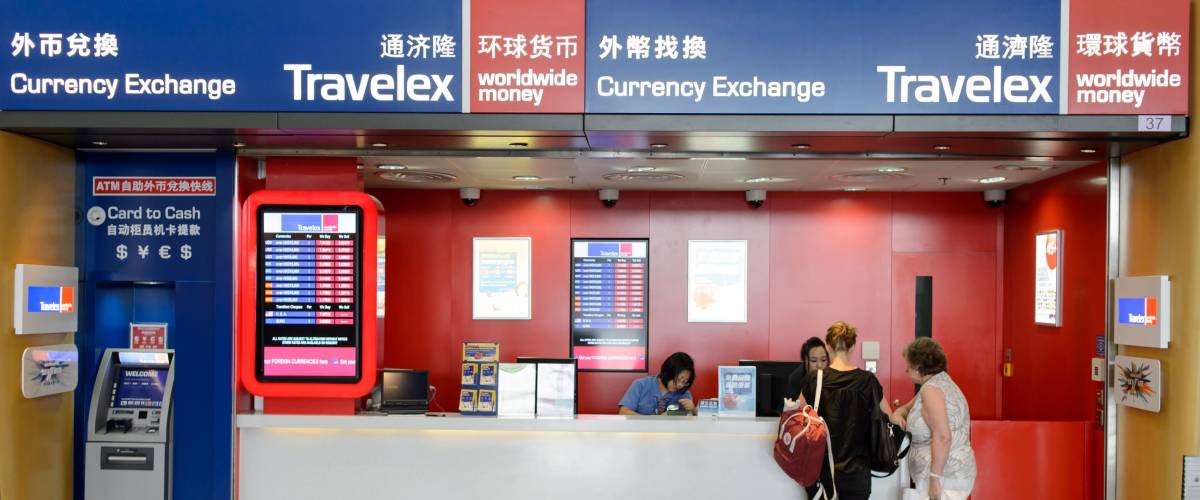 A rate hike from the Federal Reserve can be like a shot of steroids for the U.S. dollar.
So, pack your bags for Paris, take that Caribbean vacation you've been dying to do, or book a trip to see your friends in Canada.
Why? Because a beefed-up dollar is worth more against other currencies and allows you to buy more with your money when you travel outside the U.S.
Note that foreign exchange rates are tough to predict. Rate hikes don't always result in a stronger dollar, although it often happens.
9. Gold can hold its value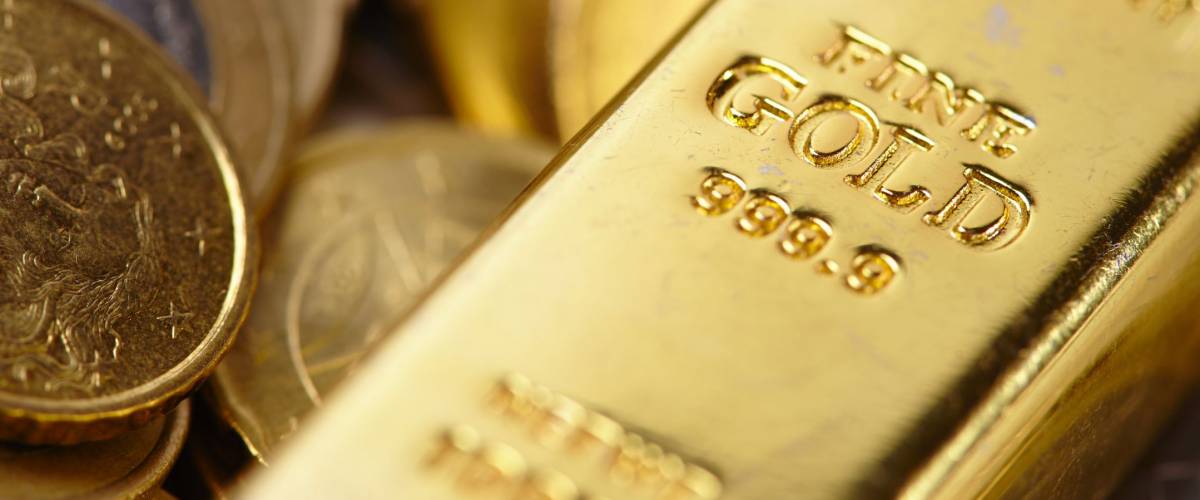 Higher interest rates from the Fed aren't necessarily good for gold. But if you've got some money in gold investments, you shouldn't worry about the precious metal losing value either.
When the Fed hikes rates, that can be a signal that policymakers are concerned about inflation. Investors turn to gold as a hedge against inflation, so a rate hike can boost demand for gold and raise gold prices.
But not always. Experts say gold prices can drop if a rate increase strengthens the dollar.
So what's most likely to happen? Your money in gold will just hold steady. And hey, it could be worse!
10. Home prices may waver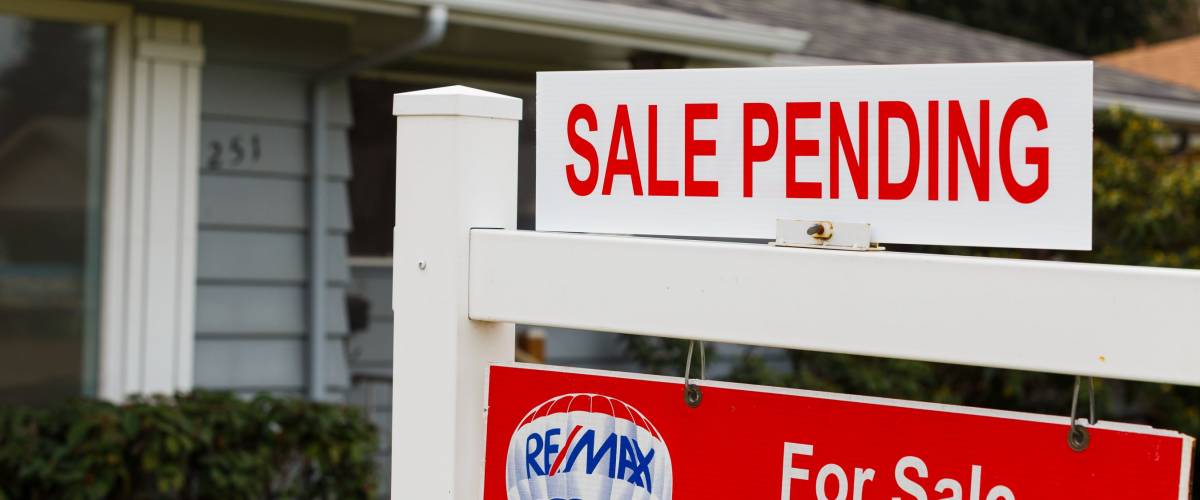 A time of rising interest rates can prompt people who've been thinking about buying homes to just get off the fence and buy already — because if they wait, mortgage rates could go higher.
So, demand for houses can rise, and so can home prices.
But higher interest rates can make homes less affordable, which can hurt demand and ultimately lower housing prices.
So let's just say the new rate hike is likely to make homes prices fluctuate either way. Just how they'll move depends largely on whether your local housing market is running hot — or cold.
11. Long-term care premiums may stabilize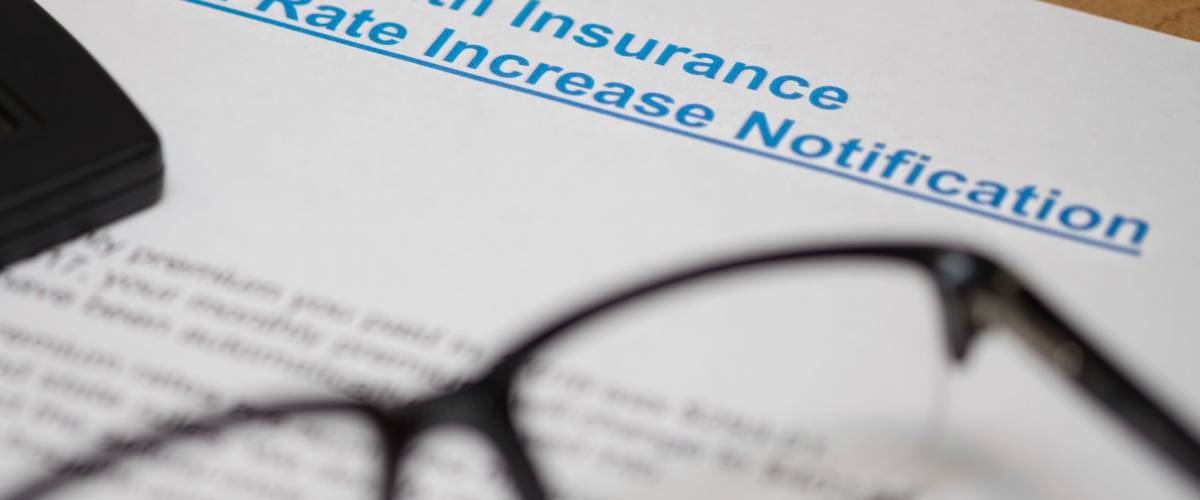 Rising interest rates can hold back the skyrocketing cost of long-term care insurance, which pays out in case you ever need to go into a nursing home.
A nursing home stay can be incredibly expensive: $225 per day for a semiprivate room, reports the federal Administration on Aging. Premiums for the insurance have been rising rapidly.
But higher interest rates help the insurance companies make more money off their investments — and allow them to keep their premiums down.
12. Reverse mortgages look more attractive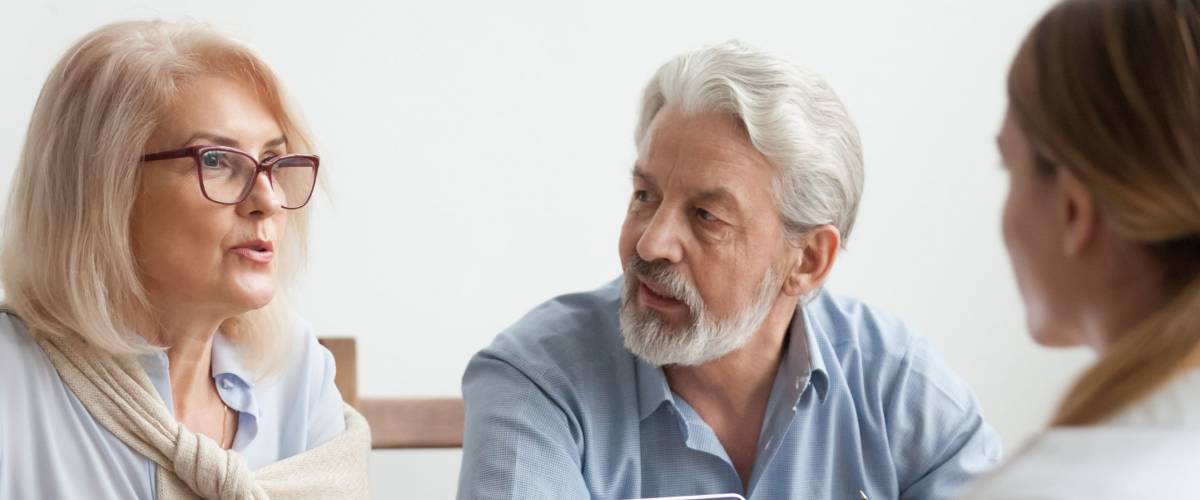 Considering a reverse mortgage? A good time to get one is when interest rates are rising.
A reverse mortgage is a kind of home equity line of credit for older homeowners. It allows seniors to borrow against the value they've built up in their homes.
Reverse mortgages have advantages over conventional HELOCs, including this: Your unused portion of the credit line grows when interest rates go up. That puts more money at your disposal.
13. The national debt will get more expensive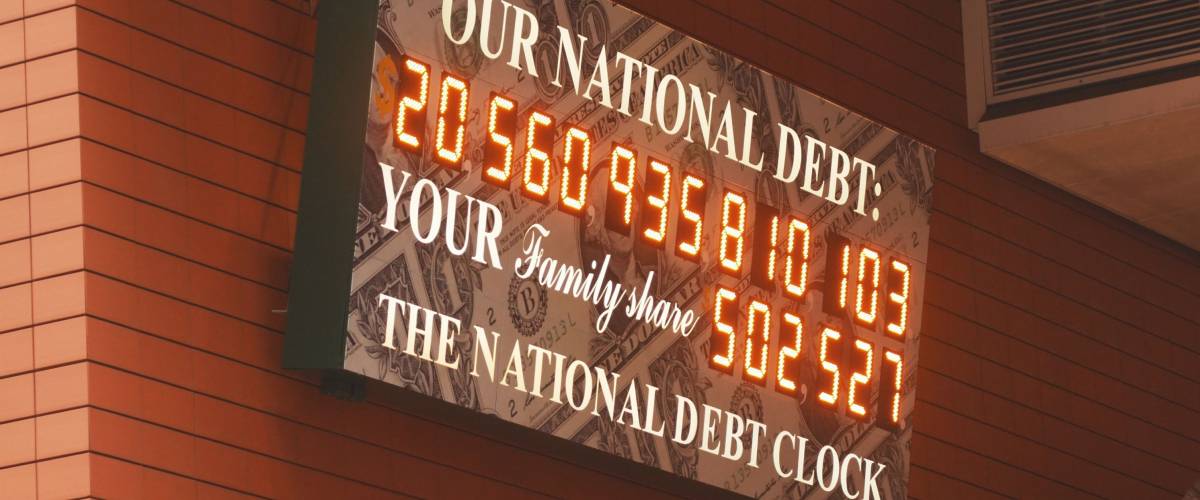 Thanks to the Fed's ultra-low interest rates following the Great Recession, average interest paid on the national debt fell to an all-time low of about 2.3% in 2016, from 5% in 2007.
Now, those costs are rising, though very slowly. The Treasury Department says the average interest rate on the debt was still under 2.4% in April of this year.
When the government is forced to pay higher interest on what it owes, that takes money away from other public spending. The result can be cutbacks in cherished federal programs — or tax increases.
14. The bottom line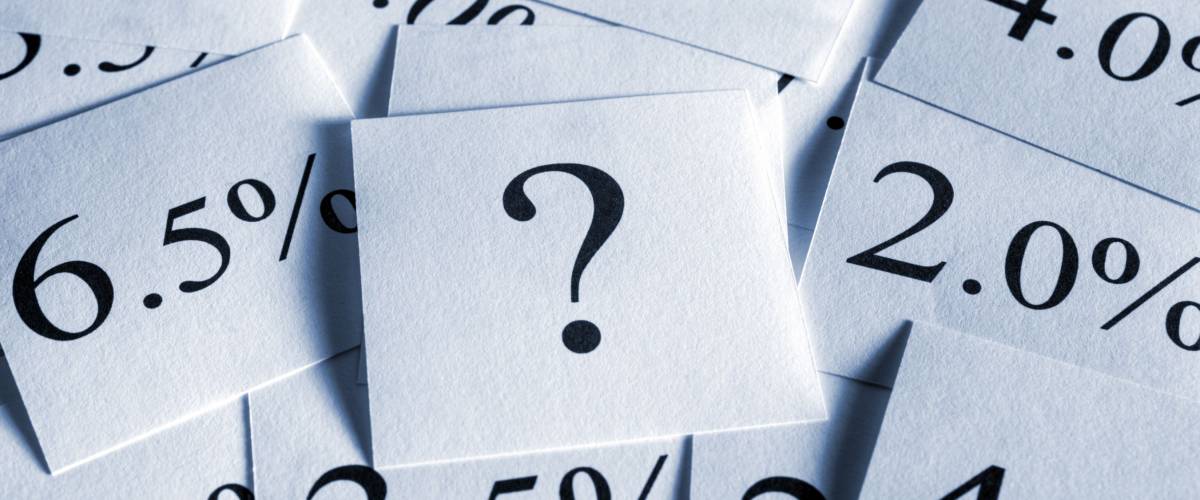 Whenever the Federal Reserve raises its interest rate, that sets off a chain reaction that affects other rates, the stock market, prices and even the amount of spending you do.
When the Fed announces a rate hike, you'll want to brace for the potential negative or positive impacts on your financial situation.
Keep in mind that while some effects of a rate increase can be almost immediate (like a rise in credit card interest rates), you may not feel others for up to 12 months.
Sponsored
Here's how to save up to $700/year off your car insurance in minutes
When was the last time you compared car insurance rates? Chances are you're seriously overpaying with your current policy.
It's true. You could be paying way less for the same coverage. All you need to do is look for it.
And if you look through an online marketplace called SmartFinancial you could be getting rates as low as $22 a month — and saving yourself more than $700 a year.
It takes one minute to get quotes from multiple insurers, so you can see all the best rates side-by-side.
So if you haven't checked car insurance rates in a while, see how much you can save with a new policy.