How am I supposed to build credit with no credit?
What credit cards can I apply for — and get approved?
Will I qualify for a card with a rewards or cash-back program?
The Petal credit cards hold the easy answers to these questions for credit first-timers.
How can the Petal Card help me?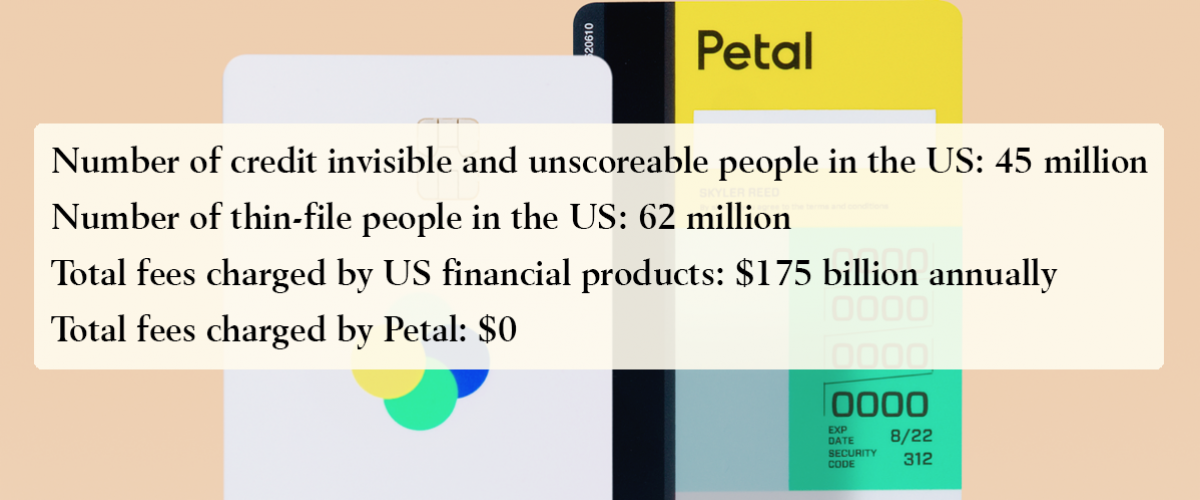 Simply, the two Petal Visa credit cards — issued by WebBank, member of FDIC — aims to help people with no credit history build their credit. And it's easy to get approved.
If you don't have a credit score, WebBank may look at your whole financial record including bank accounts, and how much money's coming in and being spent.
Petal has two cards on offer: Petal 1 "No Annual Fee" Visa® Credit Card and Petal 2 "Cash Back, No Fees" Visa® Credit Card.
The Petal 1 card has no annual fees, offers 2%-10% casback at select merchants and has a maximum limit of $5,000 — with a variable APR of 19.99% - 29.49%
As for Petal 2, If your record looks good, you can be approved for a better APR and a credit limit on the higher end — with a potential maximum limit of $10,000.
Every transaction made on the Petal 1 and Petal 2 cards builds your credit history. Petal 2 gives you 1% cash back on purchases in the process. After making 12 on-time monthly payments, Petal 2 card users can get upgraded to 1.5% cash back.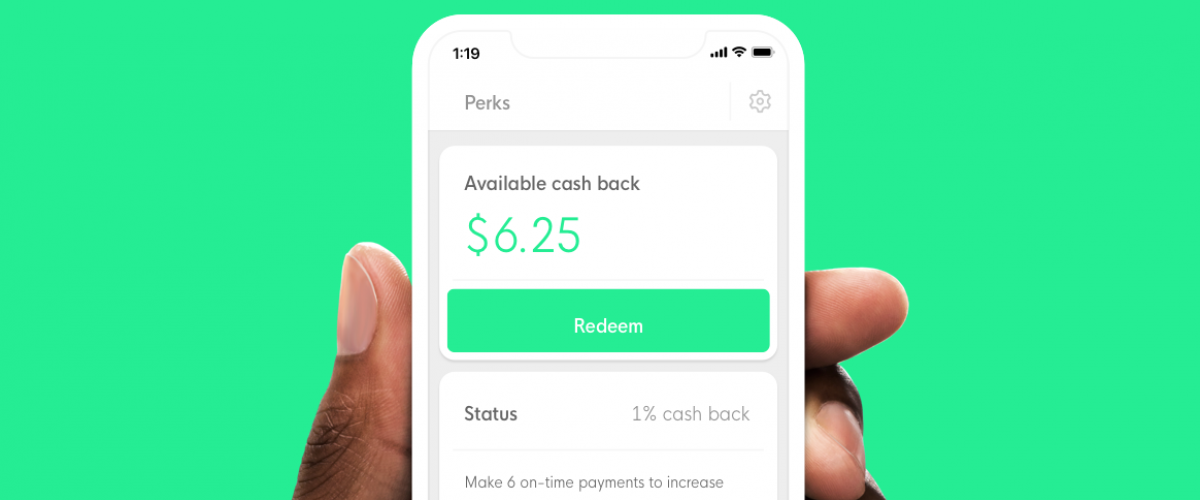 The Petal cards are different from a secured credit card, since you don't have to put a deposit down to secure a credit limit.
And in many ways Petal 2 is better than a secured credit card because it is is a completely fee-free experience — no fees for late payments, no foreign exchange fees, and no setup fees — with a variable APR between 12.99% - 26.99%.
An excellent starter credit card with better rewards than most, one of the Petal cards can help you grow your credit history (with responsible use) and set the foundations for a solid future.
Find out if you're preapproved for Petal today.