The Starbucks Rewards Visa card offers:
A sign-up bonus of 2,500 Starbucks "stars," worth about 20 free food or drink items, when you spend at least $500 within the first three months.
An additional 250 stars, worth two free food or drink items, when you load your separate Starbucks Rewards card via the mobile app for the first time and pay for the additional balance using the Starbucks Rewards Visa.
Then, one star for every $1 loaded to your rewards card using the Starbucks mobile app and paying with the Starbucks Rewards Visa.
One star for every $4 spent using the card outside of Starbucks.
Automatic "gold status" within the Starbucks Rewards program, with additional perks.
The coffee cup is half full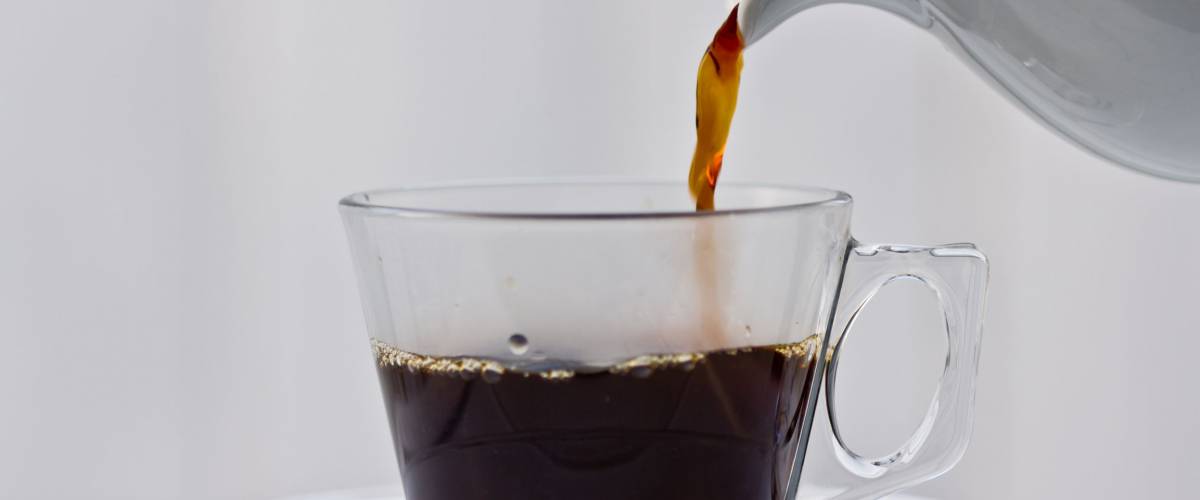 If you're someone who gets a daily Starbucks fix, you may be tempted by this offer. But maybe you shouldn't be.
For starters, the card comes with a $49 annual fee. Yes, the sign-up offer is potentially worth well more than $49 if you redeem those stars for pricier items like sandwiches and complicated drinks. But, you have to spend $500 to earn those stars.
That's a lot of lattes.
You also get eight "barista picks" throughout the year, which boils down to eight free pre-selected food or drink items. If you're that rare person who will happily take any kind of drink or food, this could theoretically also make it worth the annual fee.
But it's more likely you won't be into all eight of the offerings.
Not for the average Joe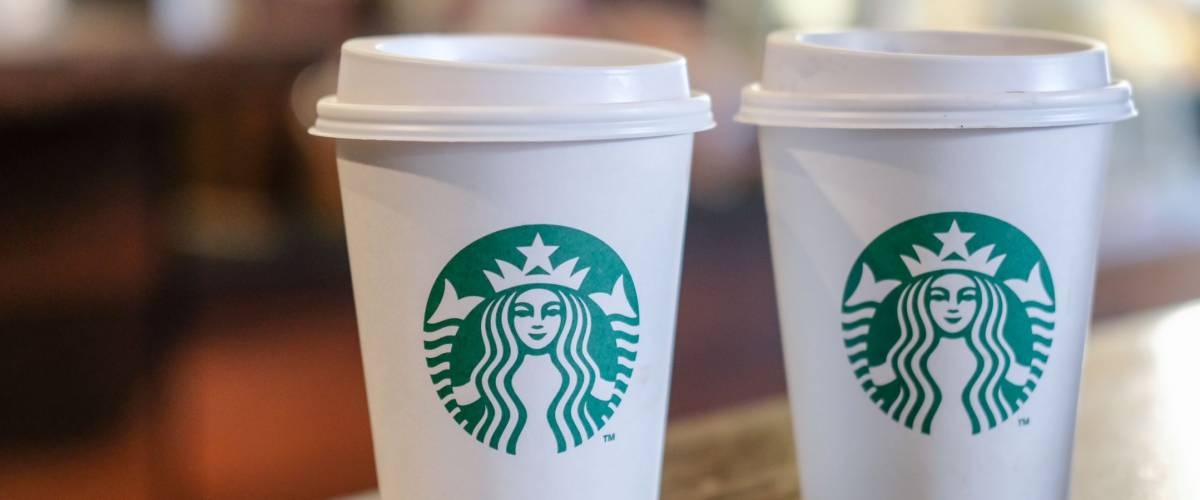 Long-term, you'd be better off choosing a rewards credit card that offers more robust rewards on everyday spending and greater flexibility with your earnings.

The rewards earned with the Starbucks Visa can be redeemed only at Starbucks, and they expire after six months. So, to maximize this card's value you have to remember to load your rewards card with your Starbucks Visa through the mobile app and track your rewards to make sure they're used within half a year.

That sounds about as easy as making cappuccino foam art.

Using the Starbucks Rewards Visa card for everyday spending has a far lower yield than, say, a cash-back credit card that offers 2% cash back, or a credit card that provides triple rewards on dining expenses.

Much like a department store card, the Starbucks Visa card is worth using only within the stores themselves, and you'd have to spend a lot of money to earn back your annual fee after the first year.

In other words, this card may not amount to, ahem, a hill of beans.

`