How I Got Over My Fear of Credit Cards (and You Can, Too)
How I went from cash, to credit.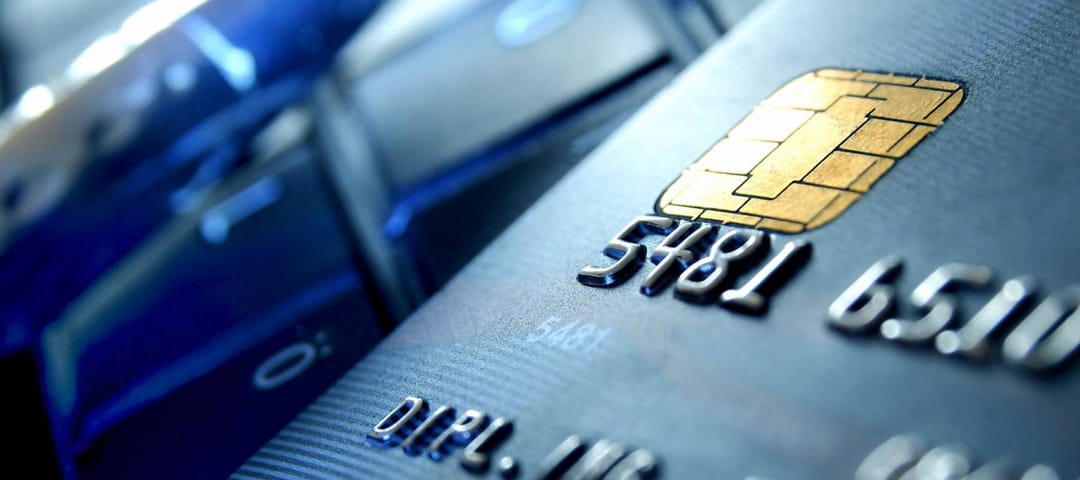 qvist / Shutterstock
Growing up, I was terrified of credit cards. I trace it back to my dad driving me to school most mornings, listening to the news every day — followed by classical or jazz channels.
One time the anchor went on about all these people, spending thousands of dollars they didn't have, using plastic cards. And his voice morphed into 'wah wahs' straight out of Charlie Brown — as the numbers started getting bigger and bigger.