Basic types of rewards cards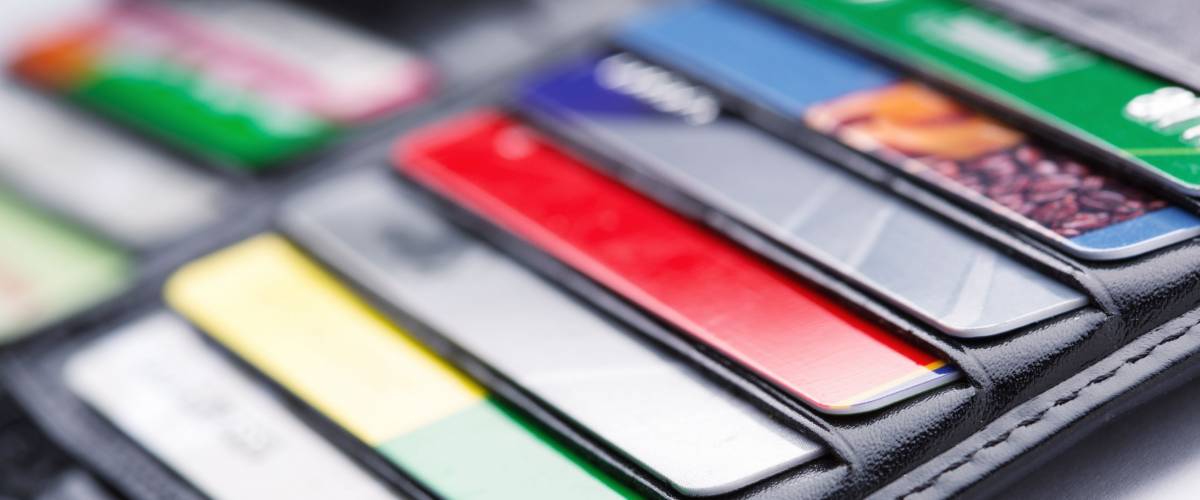 So, you think you want a rewards credit card. But what type?
How to narrow it down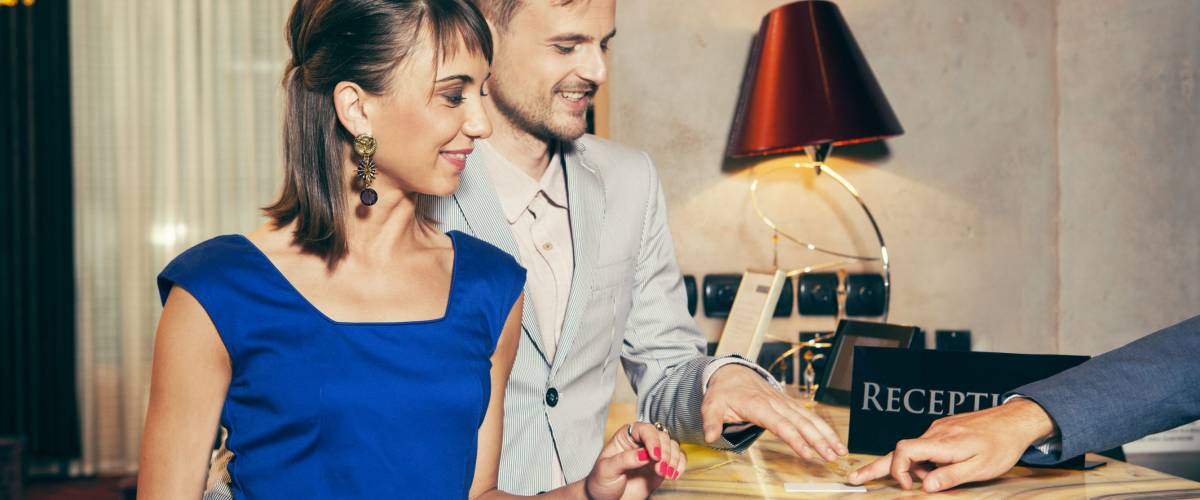 Yep, you have a lot of options! But the more you're a creature of habit with your spending, the easier it is to pick a rewards card that you can really milk for savings and perks.
For example, do you have a favorite hotel company that you like to stay with at least a few times a year? You can rack up high-value points faster with the card that's tied to your preferred hotel brand.
If you commute to work, consider getting a card that rewards you heavily at the gas station.
You may find that you'd like at least one travel-related or other co-branded card in your wallet — and one cash-back credit card. In that case, you'll need to decide which sort of cash-back card to carry.
Different flavors of cash-back cards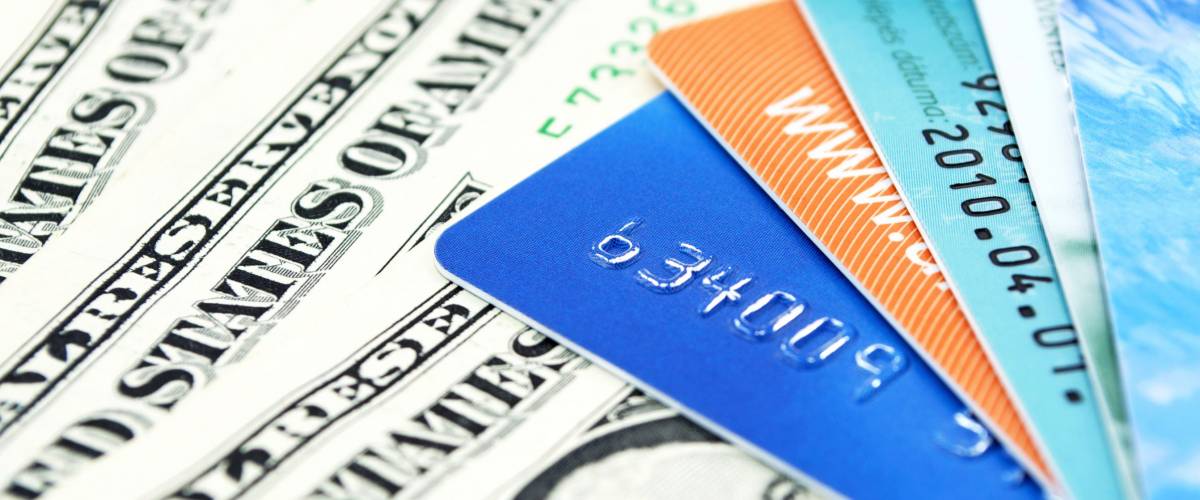 All cash-back cards are not created equal. There are three basic kinds.
Flat-rate cash-back cards offer you a fixed percentage of cash back — usually 1-2% — on every purchase you make.
Cash-back cards with bonus categories shell out extra dough when used on certain types of spending, like you might get 5% back on gas or groceries. Usually, there's a lid on the bonus rewards — they stop once your spending hits a threshold.
Cash-back cards with rotating categories pay bonus amounts in spending categories that change, typically every three months. To earn the cash-back bonuses, you have to go to the card's website and opt in each time the categories change.
Applying for a rewards card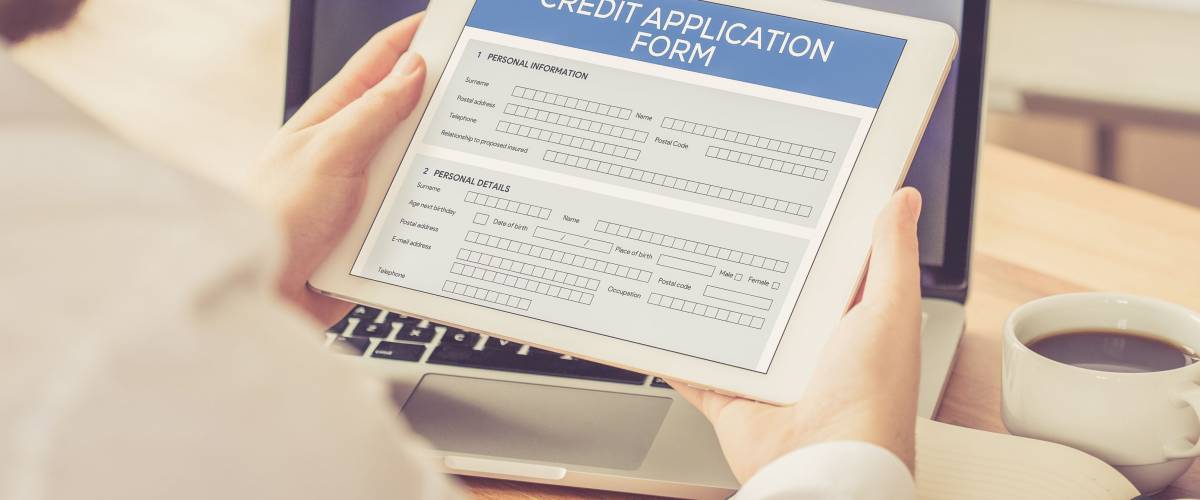 If you want to open a rewards credit card, head to the credit card company's site and fill out the requested information. The card issuer will look at your credit score to determine whether you're worthy.

When deciding whether to apply for a particular card, explore whether there's a sign-up bonus. If using the card just a few times will score you 60,000 miles with your favorite airline, that may be all the incentive you need!

Be warned that rewards cards tend to have higher interest rates, so it'll be important to pay off your balance every month. They also usually come with annual fees, which may not start until the second year. (Sneaky!)

Remember, rewards credit cards offer free money, airline tickets and more, but you have to choose cards that match your spending habits. Now get out there and save!

`