Fortunately, the Jasper Mastercard®, issued by WebBank, Member FDIC, is a premium Mastercard that will allow you to start building your credit history and earning rewards with no credit history1 and no Social Security Number2.
So even if you're just starting your credit journey, you can qualify for a Jasper Mastercard with cash-back rewards — and the perks don't stop there.
A hassle-free way to get the credit you deserve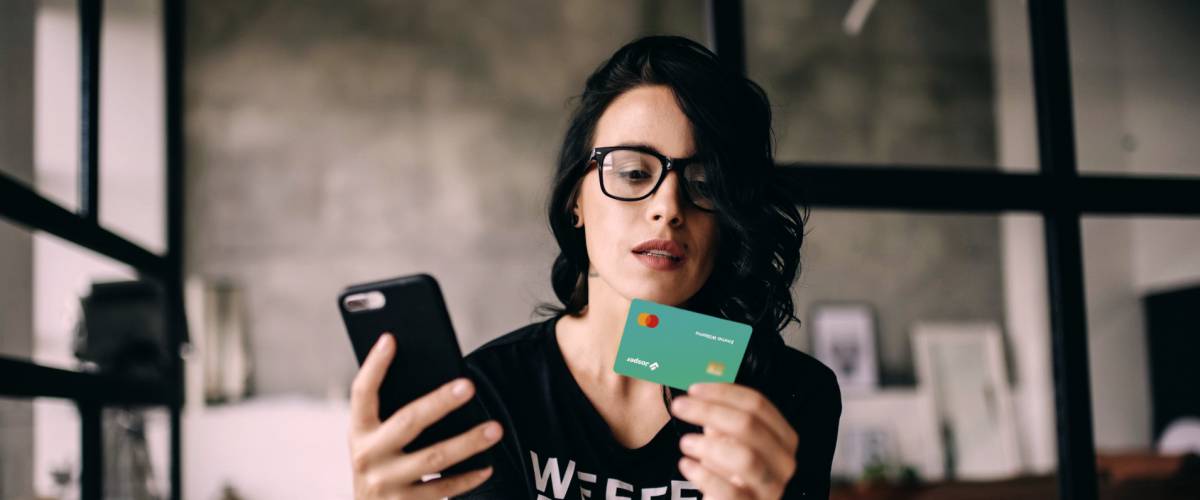 Jasper understands that your credit history isn't the only thing that defines you. If you have limited or no credit history in the U.S., Jasper will consider your application based on other factors, like your income and your previous employment.
You'll get personalized, real-time financial advice through Jasper's intuitive mobile app, as well as ongoing education on smart credit use.
You can also earn up to 6% cash back3 by referring friends. You are guaranteed a minimum of 1% cash back on almost all everyday purchases as long as your account is in good standing. And, you can boost your cash back rate by 0.5% for a full year for every friend you bring on board — all the way up to 6% cash back.
Cash back is applied automatically to your account every month as a statement credit after three on-time payments, and your cash back maximum will vary based on your credit limit. You can review the Jasper Rewards program terms here.
There are no annual fees4 for using your Jasper Mastercard, so if you pay your balance on time and in full each month, you won't get hit with any interest charges or surprise fees.
Depending on your salary and employment history, you could qualify for a credit limit of up to $5,000, regardless of whether or not you have an existing credit history.
It's important to note that although Jasper doesn't require a credit history to apply, if you have lived in the U.S. for more than a year at the time of application, Jasper will require your SSN and will check your credit history as part of your application.
Protect yourself from fraud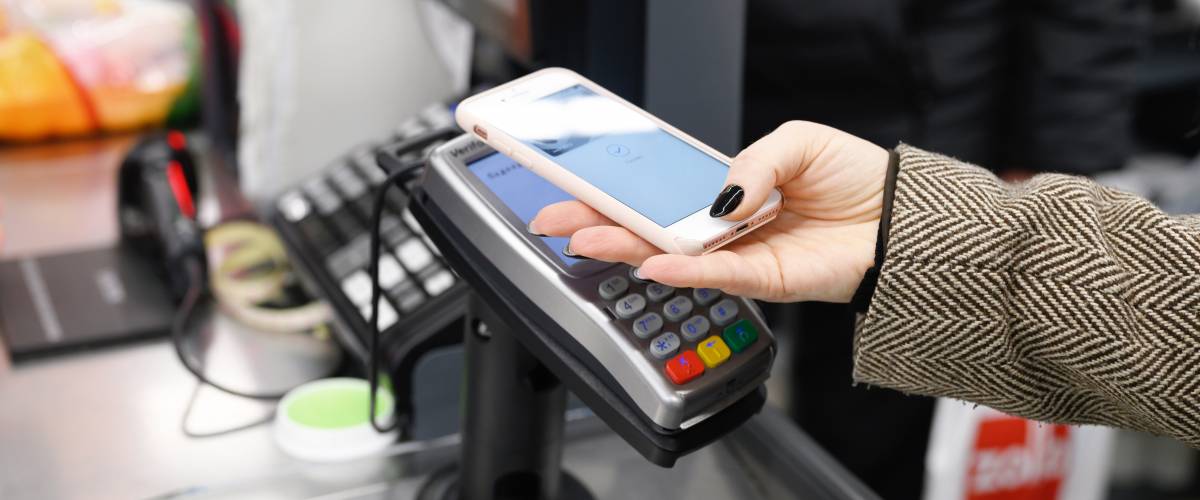 Jasper protects all of its users' sensitive information with world-class security measures. Any document you upload will be encrypted, and all of your data will be safely stored.
Your Jasper Mastercard is compatible with digital wallets like Google Pay and Apple Pay, so you can use it without ever exposing your credit card number to retailers.
Jasper also provides Identity Theft Resolution Services through its partnership with Mastercard, which will help you stamp out identity fraud without any out-of-pocket expenses.
Anytime your personal info is flagged as being at risk, you'll immediately be alerted through a fee-free service called Mastercard Identity Theft Alerts®.
Use your Jasper card anywhere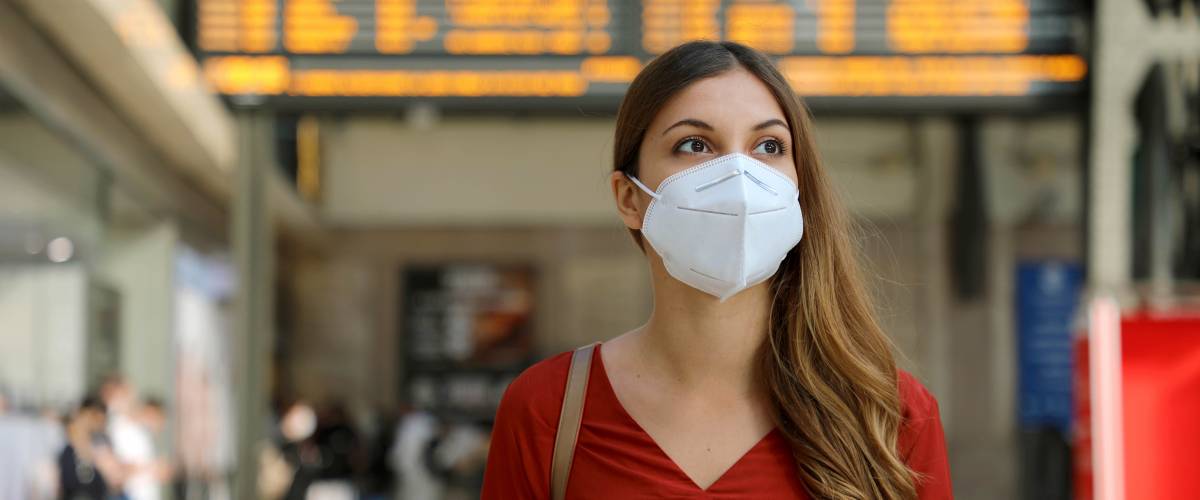 Jasper is accepted anywhere that Mastercard is, and comes with no foreign transaction fees.
So even when you're visiting friends and family outside the U.S., you'll be able to build your credit and earn cash-back rewards.
If you've been looking for a premium credit card that won't penalize you for having limited or no U.S. credit history, the search is over.
Sign up for Jasper and start boosting your credit today.
The Jasper Mastercard® is issued by WebBank pursuant to a license by Mastercard International Incorporated. Mastercard is a registered trademark, and the circles design is a trademark of Mastercard International Incorporated. WebBank, Member FDIC © 2020.
1 No hard credit inquiry will be run for applicants who are new to the U.S. and are in the country on a work visa. For other applicants, Jasper will run a credit check. However, application review is always based on multiple criteria, not just your credit score.
2 No SSN is required to apply for applicants who are new to the U.S. and are in the country on a work visa. SSN is required within 60 days of card activation. Card can only be activated from within the US.
3 Review the Jasper Rewards Program Terms and Conditions at https://www.jaspercard.com/disclosures/fees_terms-4
4 Review the Jasper fee schedule at www.jaspercard.com/disclosures/fees_terms-4