What can you do? You can move your money to Aspiration, a socially responsible alternative that doesn't invest in or lend to fossil fuel projects but instead supports Earth-friendly actions through a cash management account.
And they do that while offering solid interest on your deposits and cash back when you shop at like-minded merchants.
Your spare change will plant trees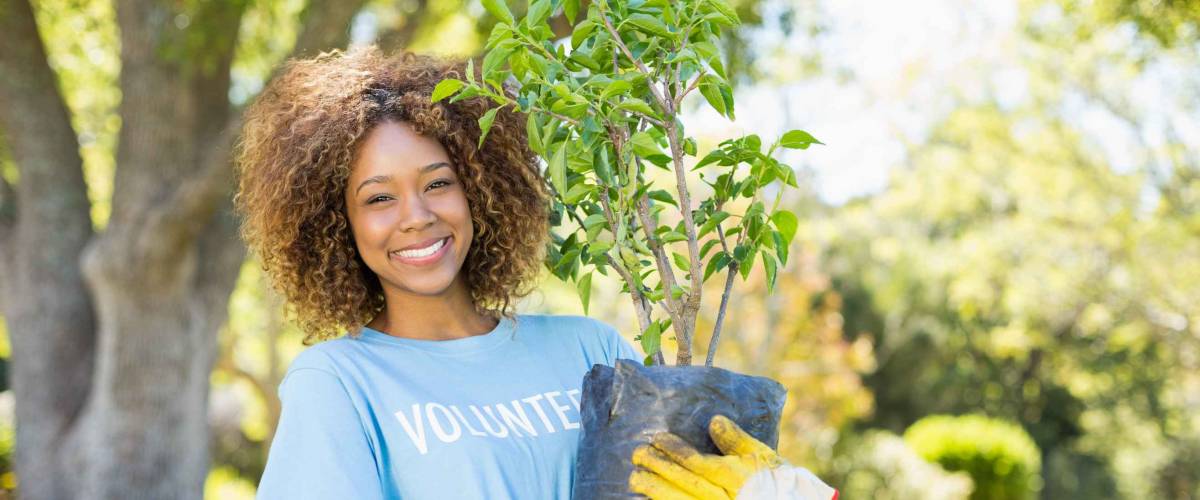 According to a recent study in the journal Science, planting trees is one of the best ways to have an impact on climate change, because more trees will help reduce heat-trapping carbon dioxide pollution in the atmosphere.
Aspiration customers do their part to help — automatically. Each time you buy something using your Aspiration debit card (made from recycled plastic, by the way) you can have the purchase rounded to the nearest dollar.
The round-up amount will be used to plant one tree, in North America, Africa or somewhere else around the world.
Aspiration will send you notes telling you how many trees you planted each day. Think of it: Your spare change will be used to make change that matters.
Protect the planet at the gas pump, too
The single biggest contributor to climate change is transportation, because of the tons of fossil fuel emissions from the vehicles we drive.
Aspiration realizes we can't all afford Teslas, and that many of us need our cars at least some of the time.
So here's what they do: When you buy gas with your Aspiration debit card, Aspiration estimates the carbon emissions from your fuel purchase and provides "carbon offsets" to counter the pollution that will spew from your exhaust pipe.
For example, Aspiration and its offset partners devote money to help protect the Amazon rainforest, so its heavy concentration of trees can keep soaking up carbon.
'The best I've ever been with'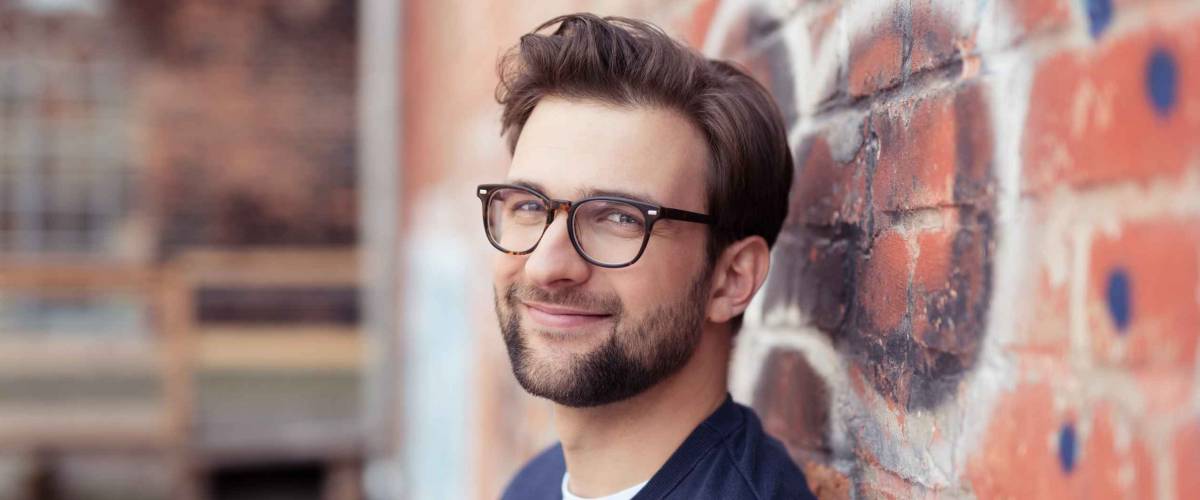 Not only is Aspiration "green," but it also gives you opportunities to make more of that other kind of green.
Compared to the big banks, Aspiration offers up to 100 times higher interest and unlimited cash back, up to 10% when you shop at companies that share your values. Plus, you choose the monthly account fee that seems fair — even if it's zero!
So make the switch like Matthew Diminico, who used to be with one of the big banks but didn't like their high fees and investing choices. He calls Aspiration "the best I've ever been with."
"They make investments that benefit all of us, not just the top," Matthew says. "They have the same progressive morals and values that I do."
Remember, the institution where you choose to spend, save and invest with makes a difference. So take just a few minutes to sign up for an Aspiration Spend & Save Account today.