Things we buy each day to maintain our lifestyles may seem like necessities. But even small regular purchases, health-conscious choices and occasional splurges add up fast.
More than three-quarters of Americans say they're living paycheck to paycheck, according to a 2017 survey from CareerBuilder. Is that you? Here are seven things you can stop buying and probably won't miss.
1. A drink with dinner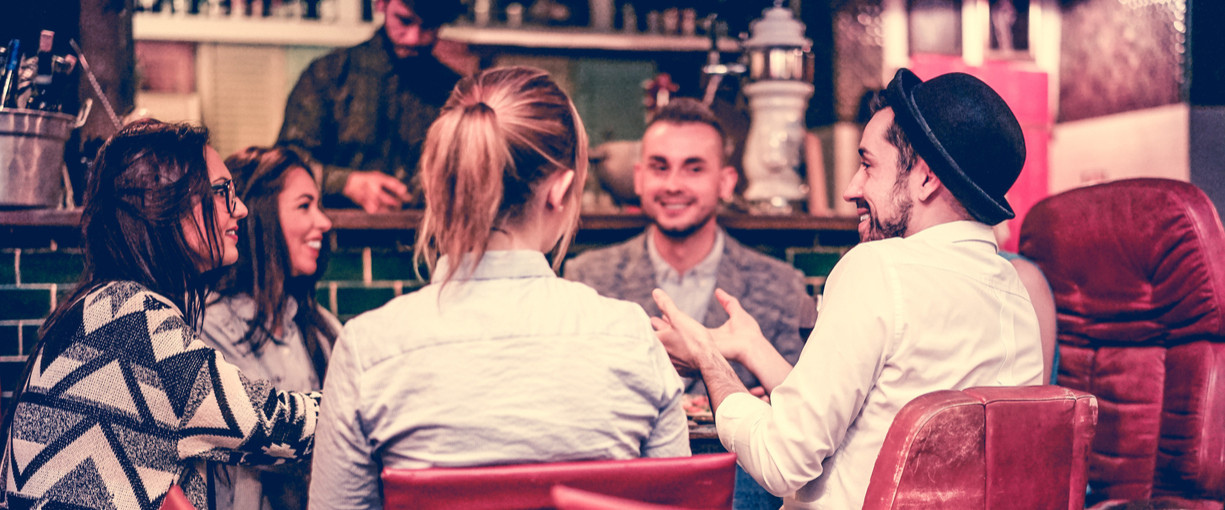 Figuring out what's essential in your life should be relatively straightforward. Start by asking: Can you live without ordering an alcoholic beverage with dinner?
Each alcoholic drink adds anywhere from 100 to 300 calories to your meal and $8 to $13 to your tab. A $15 meal can literally double in price just by adding a drink to it.
What matters most is the time spent with your people. If you want to have drinks, why not have friends over to your place first to share a (significantly cheaper) bottle of wine, or stop by their place after dinner for a nightcap?
2. Keeping up with fashion trends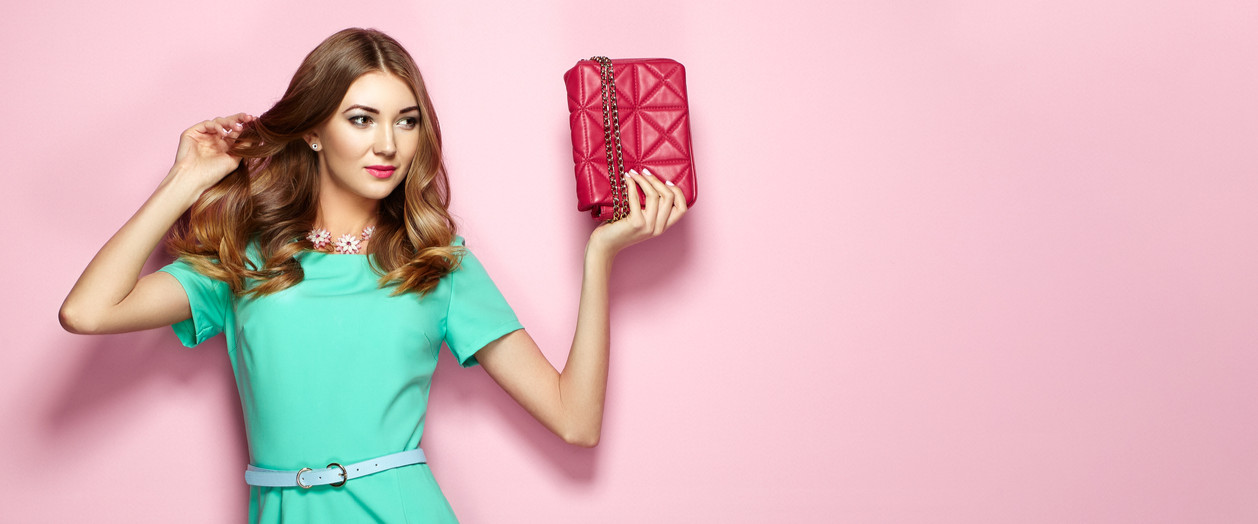 Fast-fashion clothes and accessories are often terrible quality and usually last only one season. They either they fall apart or become obsolete, so you're literally tossing your hard-earned money in the trash.
Americans generate more than 15 million tons of textile waste each year, according to the most recent data from the Environmental Protection Agency. Yikes.
Spend your money on fewer but better-quality clothing and accessory items. If you want to stay on top of trends, opt for buying one higher-end accessory in the season's trending color rather than a style or print that will look sad next year.
3. Your gym membership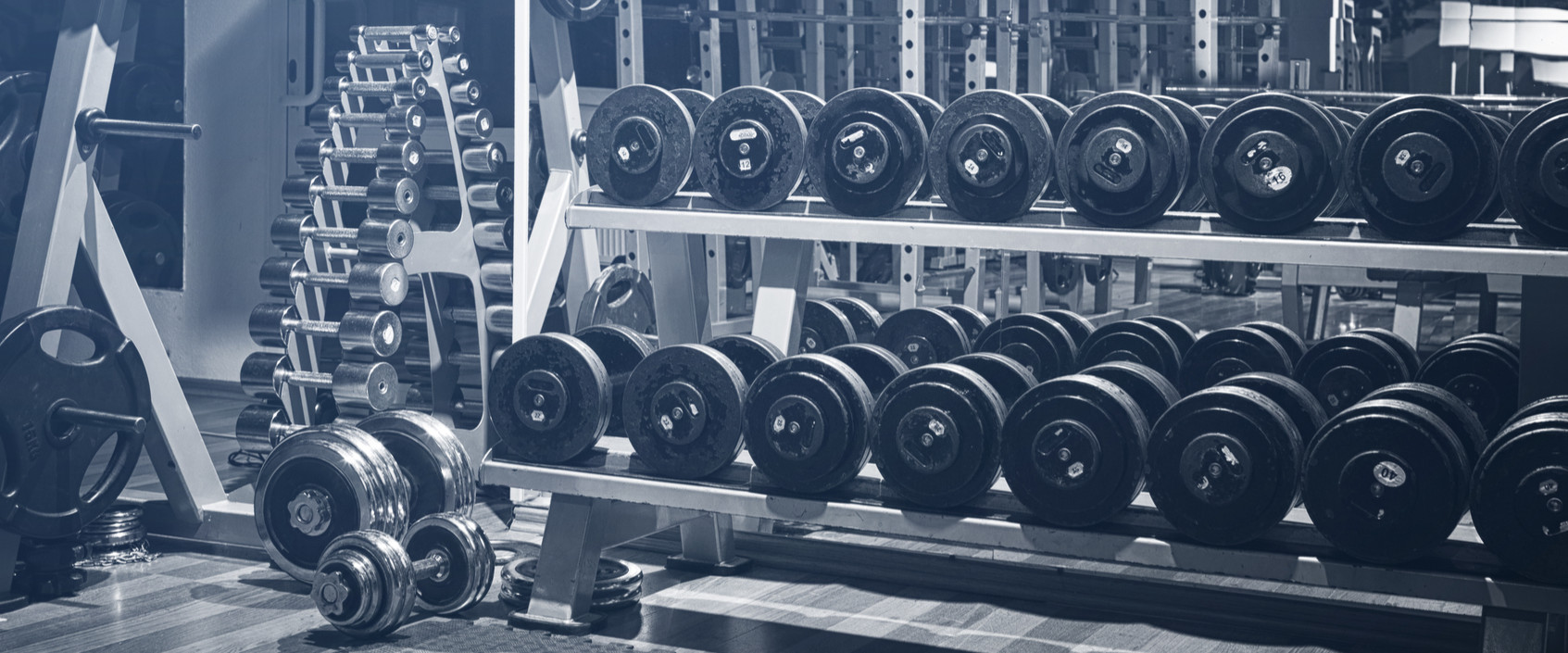 Unless you're really a dedicated gym rat (going a minimum of three or four times a week), you could save a lot of money just by getting rid of your unused gym membership.
Two-thirds of people with gym passes never use them, according to USA Today. Instead of wasting your monthly gym fee, figure out something that actually works for you.
Seasonal team sports usually cost way less to participate in than a monthly gym membership, and you can change up your sport each season to keep things fresh. Wouldn't you have more fun playing a team sport — or rollerblading in the park, or walking your dog?
4. The newest tech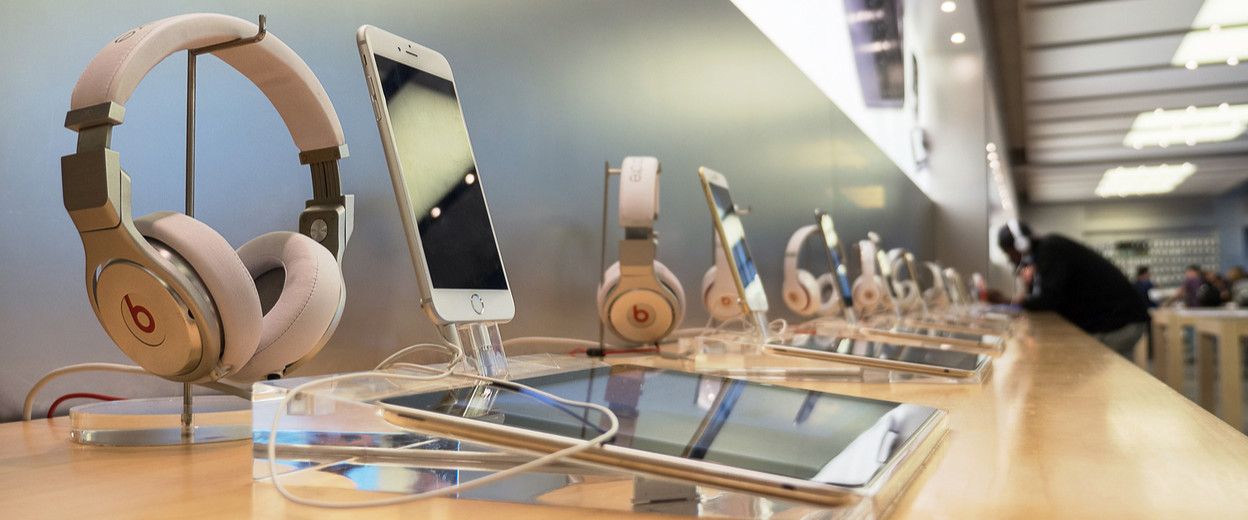 Do you really need a bigger TV, the latest iPhone, every new gaming system, and the hundreds of accessories that come with these gadgets? Probably not.
Every time you throw your old tech in the garbage and replace it with something bigger and better, you're hurting your wallet and the planet.
How much did you spend on gadgets last year? How much tech did you throw out? Seriously, quit wasting your money upgrading to the newest gadget with specs that make no difference. Use your stuff until it breaks and then fix or recycle it.
5. Living in the most happening 'hood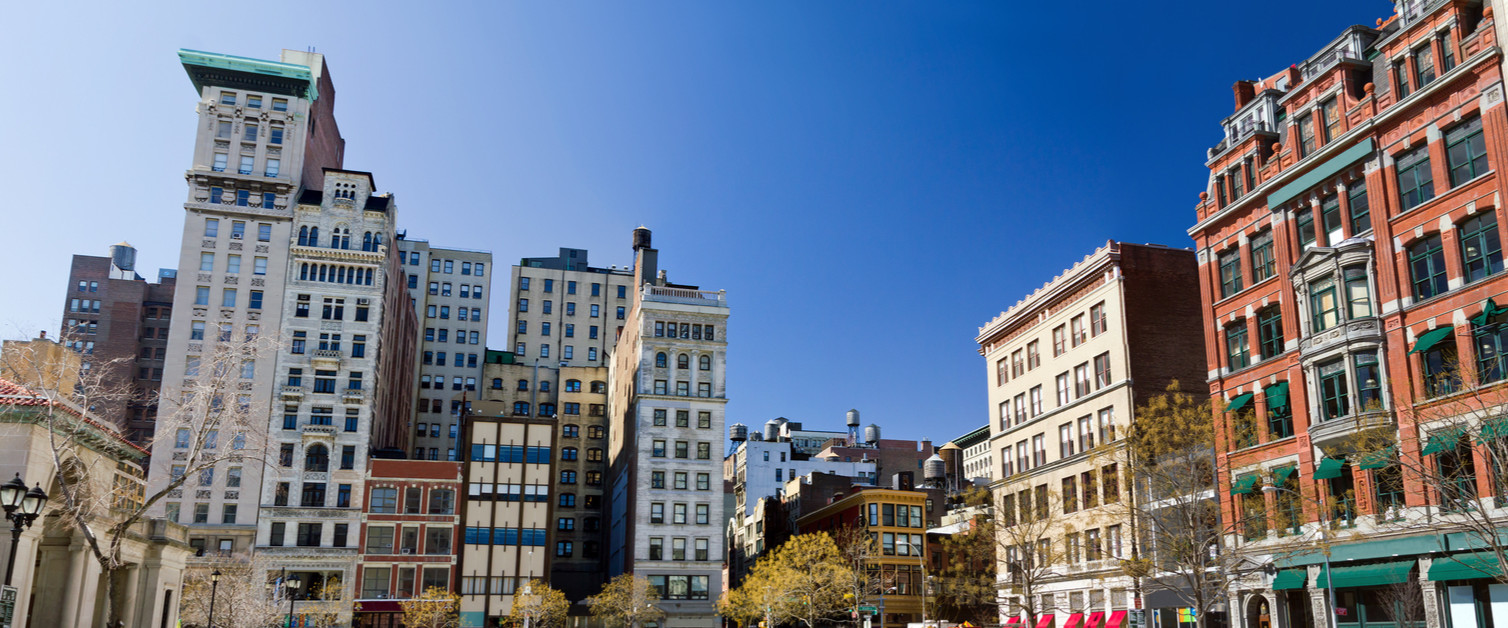 There are certain perks to living in the hip part of town: sweet cafes, high-end food options, swanky shopping and your friends' respect. Or is it envy?
Yet the reality of these neighborhoods is that rent is at least a few hundred dollars higher than anywhere else, and basic items are more expensive, too, including food, dry cleaners, barbers, furniture and entertainment.
You can have a significantly better quality of life and not have to worry about making your monthly rent just by living somewhere else. The cost of your longer ride home from work will be significantly less than the ridiculous monthlies you pay in a hip area.
6. Your grooming regimen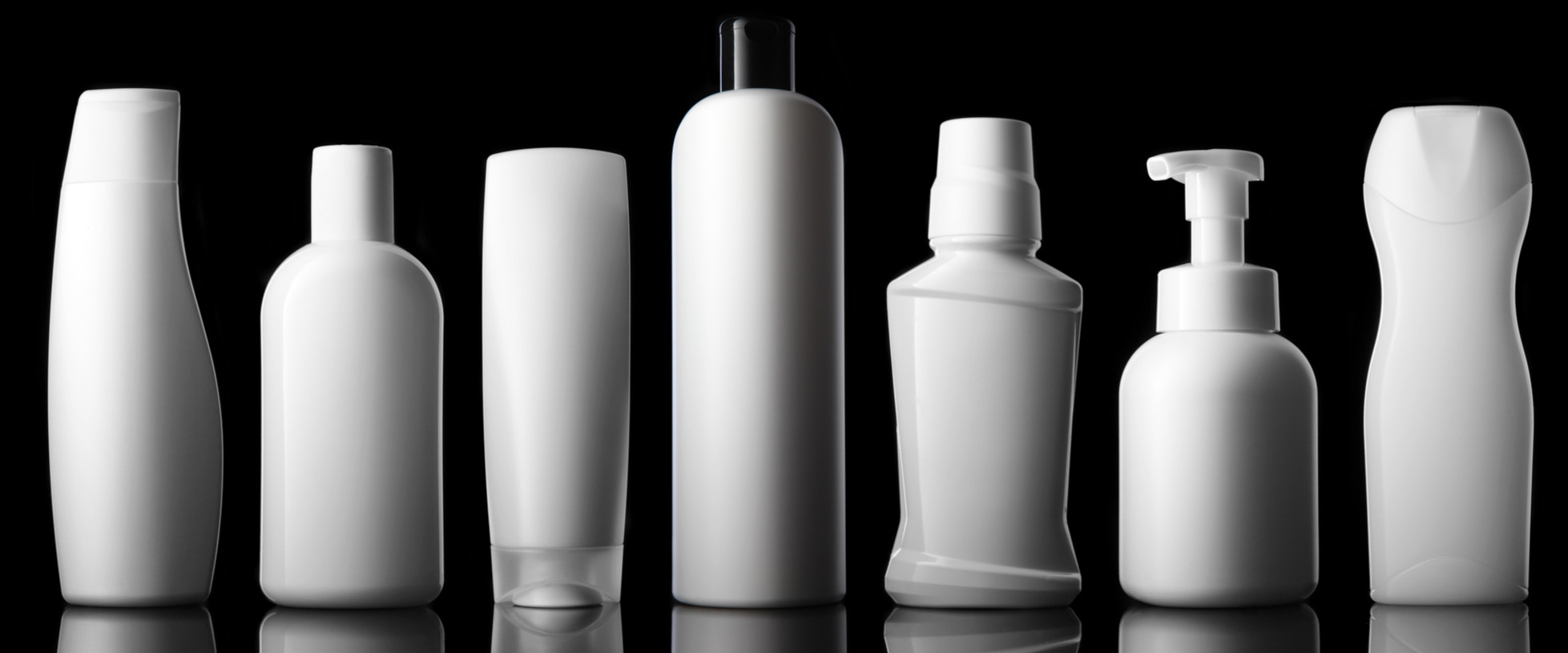 Marketers would have us believe that women and men need a range of products to wash ourselves, smell fresh, and moisturize — and to have everyone else wondering how we look so damn good.
A survey from SkinStore.com found that the average woman wears about $8 of makeup and skincare products every day, and will spend more than $200,000 on cosmetics in her lifetime. Men's spending on personal grooming is exploding, too.
To cut those costs, try to stick to just one cleansing or makeup line, and have a simple skin routine, hair routine and mouth routine. Your wallet will thank you. And your bathroom will be 300% tidier.
7. So much fast food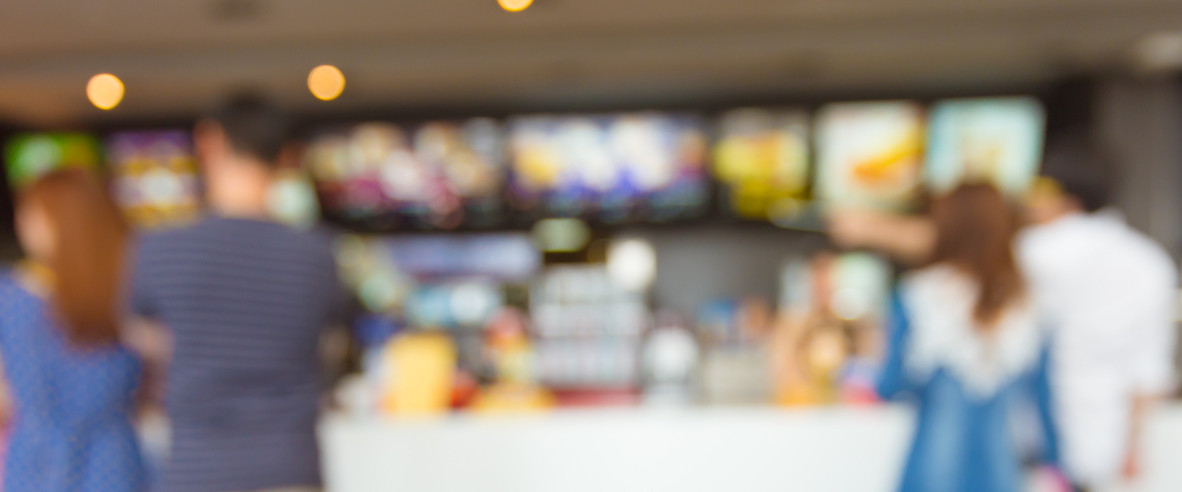 Fast food isn't just burgers and fries at a restaurant. It's also your daily coffee, premade breakfast sandwich, salad, or wrap for lunch, and any other conveniently prepared food you can pick up for three times the cost of making your own.
Consider this: an average morning coffee from your favorite chain might cost anywhere from $2 to $5. If you grab a cuppa joe before work every day except holidays (about 49 five-day work weeks each year), you'll pay $490 to $1,225 a year just for your morning coffee.
Brewing one 16-ounce coffee in the morning at home might cost 50 cents. You'd save anywhere from $367.50 to $1,102.50 by making your own joe.
There's no better time than now to start making your food at home. Whatever your reason has been for avoiding making dinner and packing your lunch, it's time to get over it.