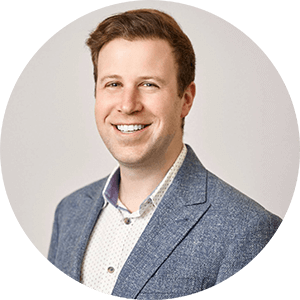 Kyle Trattner
Chief Executive Officer
Kyle Trattner serves as Chief Executive Officer at Wise Publishing, Inc. Kyle enjoys receiving appreciative letters from readers. Previous to his current position, Kyle was a co-founder of Tickld, a vibrant online community and popular Internet publication. Tickld was sold to Gateway Blend, LLC in December 2015. While at Gateway Blend Canada, Kyle served as General Manager and Senior Vice President of Research and Development. Kyle is a graduate of McMaster University (B.A.) and The University of Nottingham (LL.B.).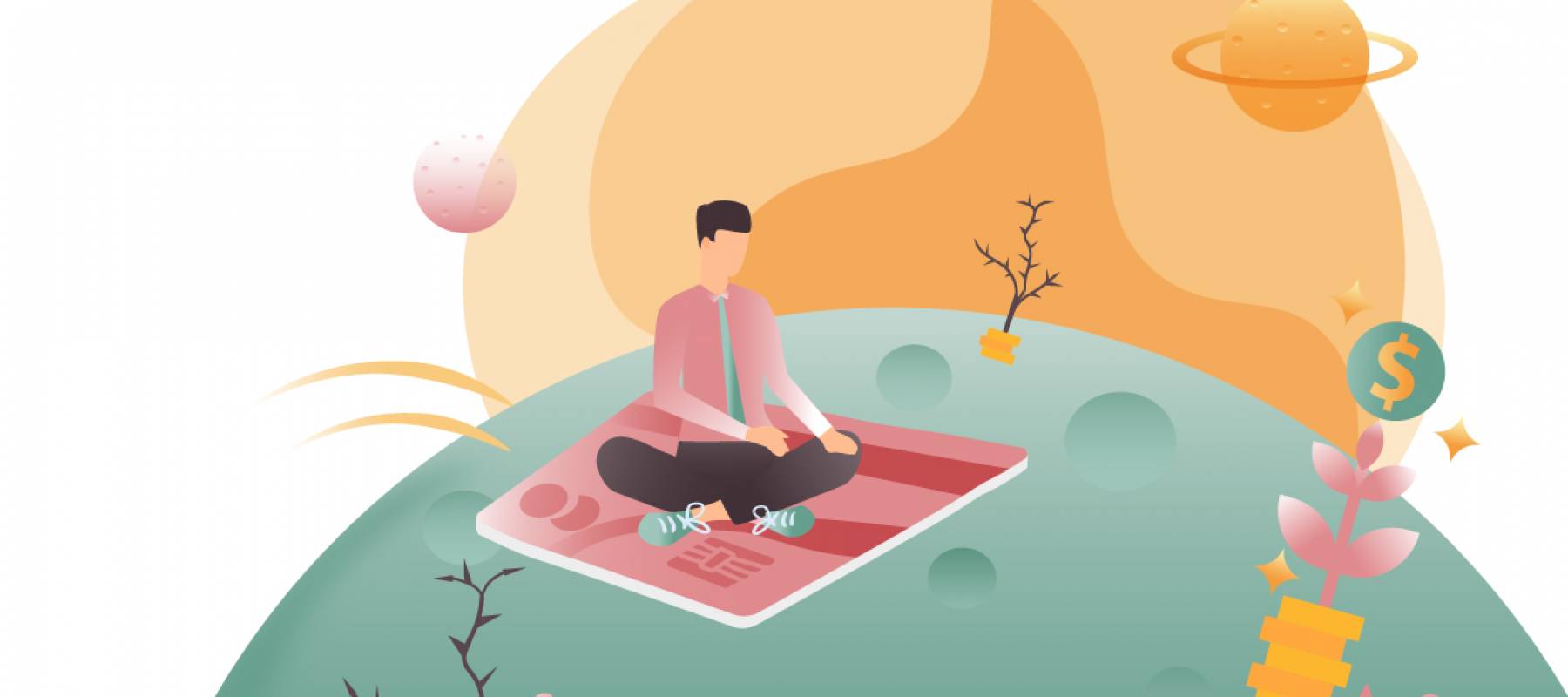 Finally, a listicle that's worth your time to read!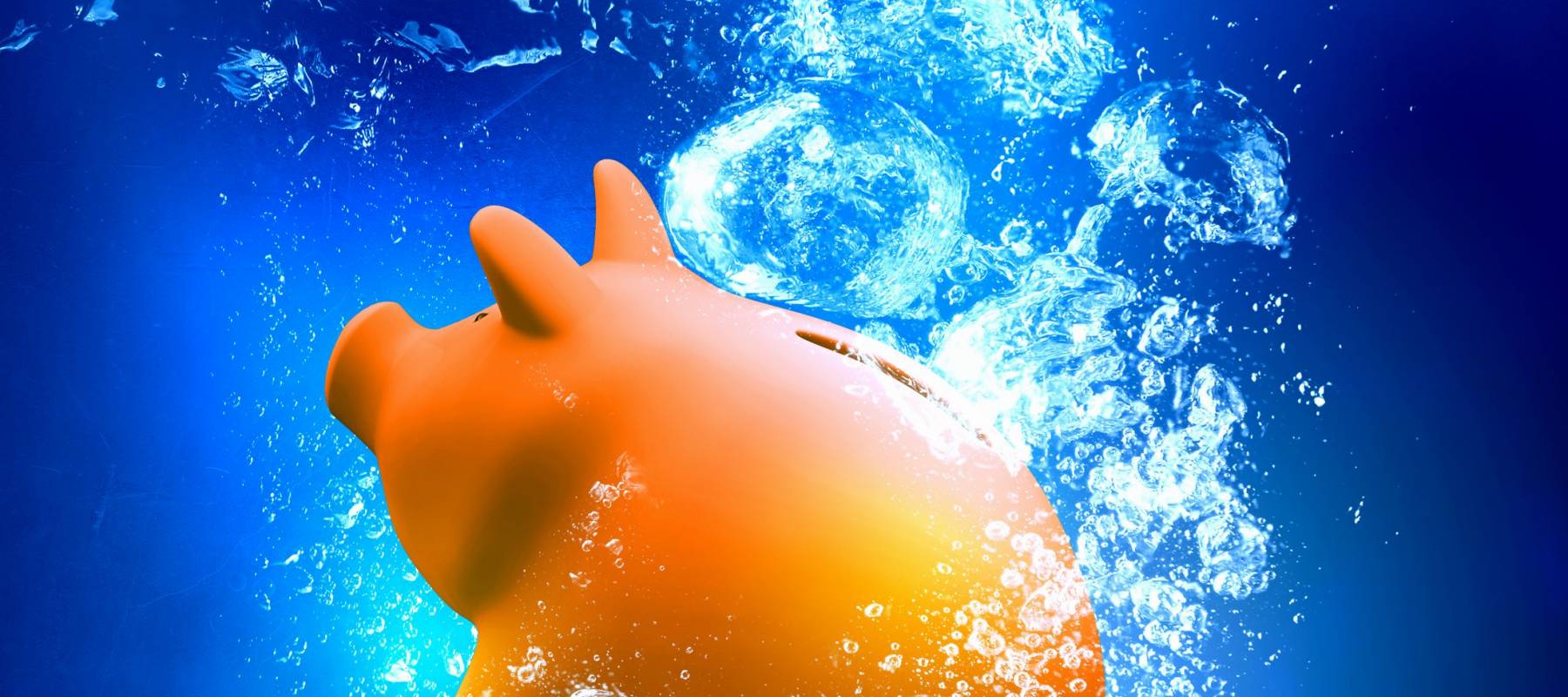 These short-term loans come with very steep interest rates. But lots of people use them.