Student loans are a necessary evil. Members of the Class of 2018 left college with an average of $28,449 in student loan debt, according to the U.S. Department of Education. Meanwhile, the College Board says four-year private colleges are now average about $32,410 a year!
The best way to look at student loans are as an investment in yourself. As with any investment, you should know exactly what you're getting into.
In 2018, 8,279 college freshmen in Nevada received student loans, or 48% of all full-time freshmen in the state.
Here's a look the different types of loans, to help you figure out which type suits you best.
Federal vs. private loans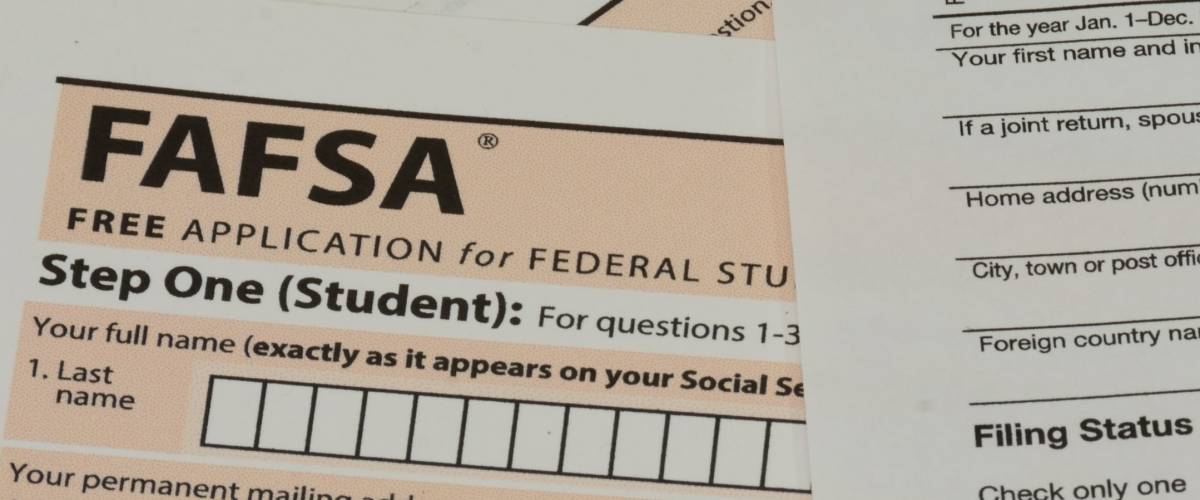 Federal student loans are funded by the government. The percent of college graduates in Nevada borrowing federal loans is 48%.
The first step toward obtaining one is filling out a Free Application for Federal Student Aid, or FASFA.
A FAFSA might help you avoid loans altogether, because the form also is the gateway to grants, scholarships and work-study programs. Essentially, those are free money (!) options that don't have to be paid back.
But if you need to go the federal loan route, you'll find that they're relatively easy to get. A borrower typically won't undergo a credit check or need to find a co-signer. The limits on federal loans can be a little convoluted.
The per capita (for every individual) federal debt of graduates in Nevada is $9,674.
Private student loans are offered by banks, and the application process is more complicated. The lender will want to check your credit and income, and will most likely require that a parent co-sign the loan.
Private loans have variable rates that can increase over the life of the loan, and the interest may not be deductible. By comparison, federal student loans come with fixed interest rates, and the interest may be tax-deductible.
You don't have to start repaying a federal loan until after you graduate, but a private loan often will require you to start making payments while you're still in college. The limits on private loans vary by the lender.
The per capita private debt of graduates in Nevada is $1,138.
Subsidized vs. unsubsidized loans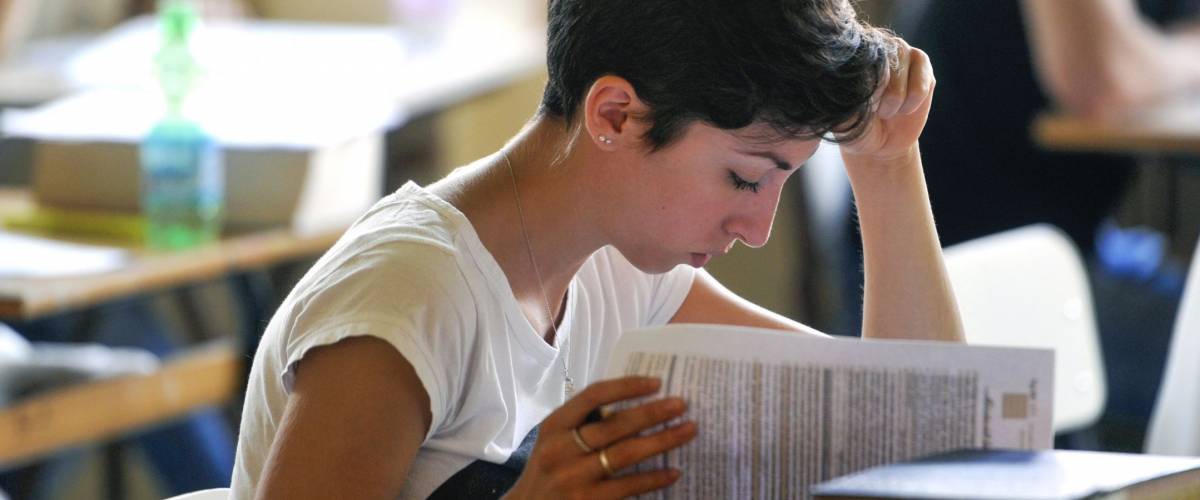 Federal student loans are either subsidized or unsubsidized.
With a subsidized loan, the government pays the interest while the borrower is in school and then for the first six months after graduation. Subsidized loans are primarily offered to students who can show financial need.
But when you have an unsubsidized loan, the interest accrues while you're in school and is added to the loan balance. That means you wind up paying interest on the interest.
PLUS loans
PLUS loans are federal loans offered to graduate students and to the parents of undergrads who are still dependents.
Borrowers have to undergo a credit check, and if your credit isn't decent you'll need a co-signer. ("Endorser" is the word the government uses.)
With PLUS loans, the meter starts running on the interest the moment you get the funds. A borrower can take out any amount up to "the cost of attendance" — whatever the school says that is.
Perkins loans
Perkins loans are low-interest federal student loans offered to undergraduate or graduate students who are exceptionally needy.
Be aware that some schools don't participate in the Perkins program. Undergrads may borrow up to $5,500 per year, to a maximum of $27,500. For graduate students, the limits are $8,000 per year, $60,000 total.
You can put repayment on hold for up to nine months after graduation.
Personal loans
A personal loan can be a good alternative to a private student loan, particularly if all you need is a relatively small amount.
Personal loans tend to come with much lower interest rates than private student loans, and they offer a lot more flexibility.
When you take out a student loan, you're required to use the money for education-related expenses, but funds for a personal loan can be used for just about anything. Like, for your rent, or for child care expenses while you're in school.
Also keep in mind that personal loan debt can be canceled if you ever have to declare bankruptcy. But student loan debt can be hard to shake, even in bankruptcy.
Student debt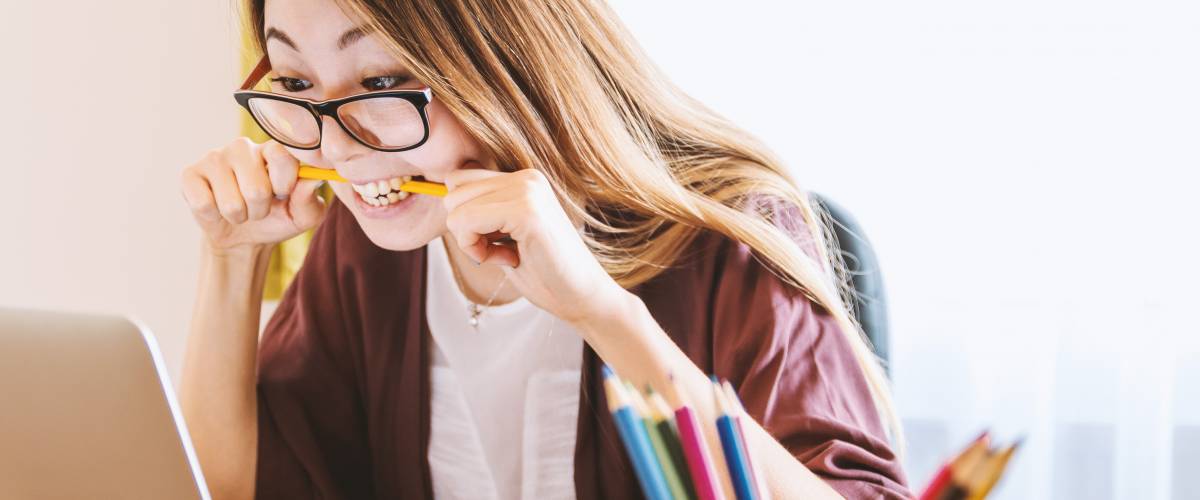 While student debt is not uncommon (49% of all Nevada graduates have student debt), it shouldn't be taken lightly. Your takeaways should be to research your options, use debt responsibly and make smart decisions with your student loans — track your balance, draw up a budget and establish a repayment plan.