16. Enjoy the Free Things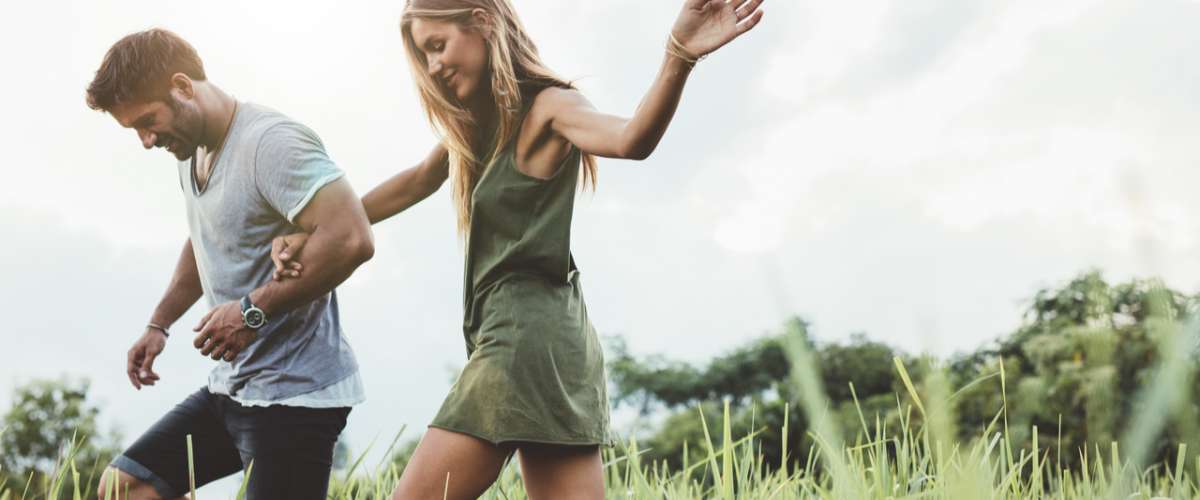 Most cities are digitally connected enough to have information about ongoing events around town. Take advantage of the Internet age and find your local free music festivals, art exhibits, dance classes, talk show tapings, and more! If there's something fun happening nearby, then go visit the next town over. Score extra points by bringing your dog along too!
For more ideas on ways to treat yourself for free, we encourage you to visit our article, linked.
17. Get a Side Gig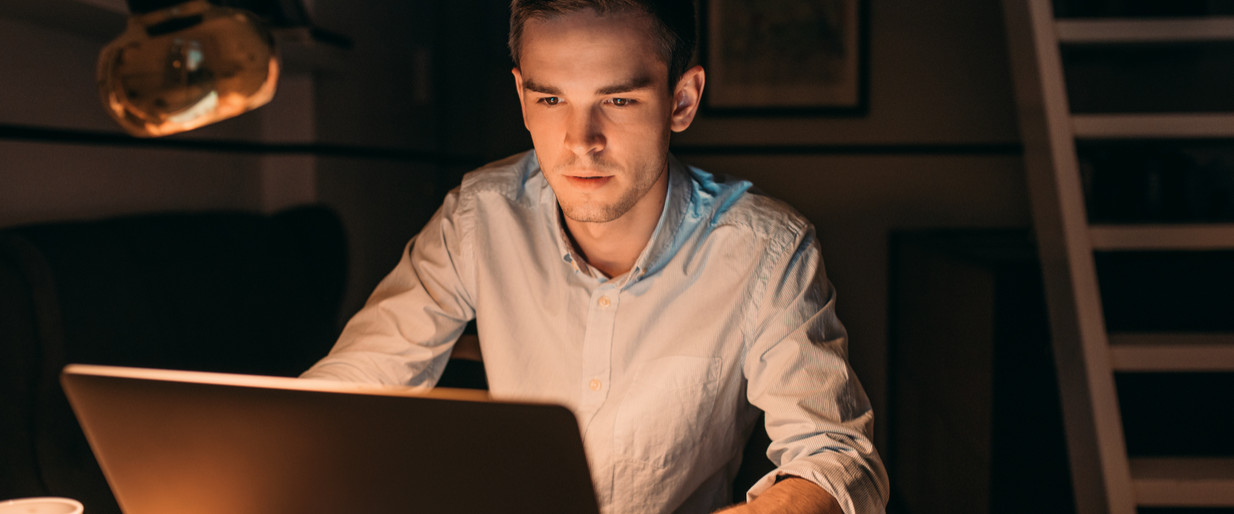 Love walking dogs or tutoring kids? How about gardening or personal shopping? Filling out surveys? The number of side gigs available in today's connected world means that if you need a bit more money, you can get it.
If you can't pick up more hours at work, a side gig is the perfect solution. We encourge you to visit our article on 13 Legitimate Ways to Make Extra Money Today. You can even designate the money you make from your gig for one single purpose, such as paying off your credit card, adding to your savings account, or using it to fund a vacation. Having extra money on hand will enable you to reach your savings and life goals much faster.
In addition to the ideas above, there are literally endless ways to save and spend your money in better ways every day. Consider inflating your tires and eating less meat, or exercising more and living in a smaller apartment. Get creative and stick to your guns!
The important thing to remember is that your daily choices affect your long-term wealth. The money you save can be used for better things: you can invest in your own home, money market funds, stocks in your favourite company, or in your own business.
You already work hard; now's the time to make your money work for you.
Saving money can get you out of debt so that you can become financially independent. This translates to less mental stress on a daily basis, less pressure on your personal relationships, and more money available to spend on things that make your life better, like a well-deserved vacation.
Your most important asset is not where you invest your money, it's time. The sooner you start saving, the better.
If can think of a friend who might benefit from the information in this article, please share it with them!