14. Turn Off the Lights When You Leave the Room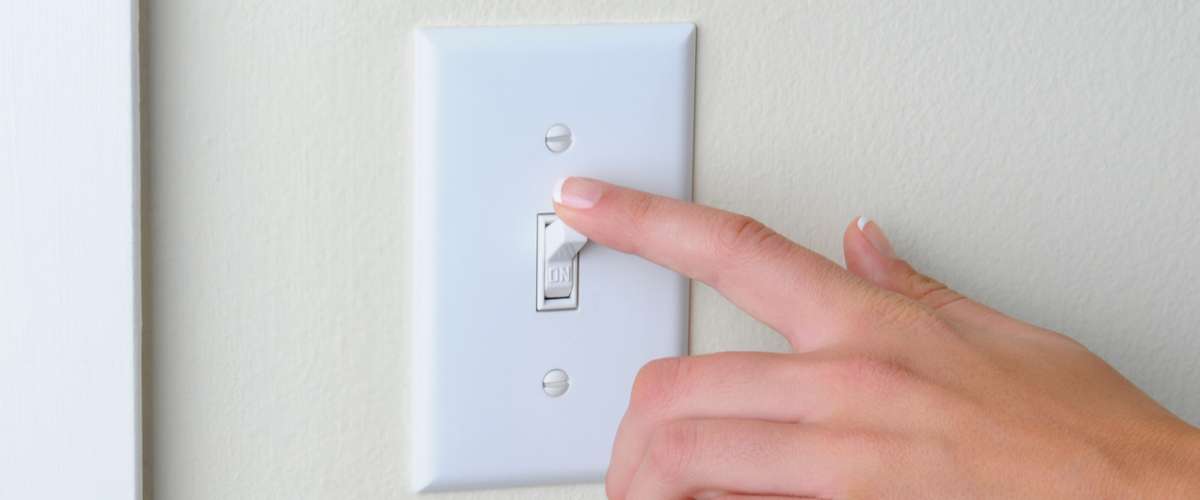 Your dad was right about this one. Electricity costs a lot of money, and there's no easier way to save on your electricity bill remembering to turn off the lights when you leave the room. Don't feel too bad if you have a pet — Fido's probably not scared of the dark. (Although Scooby might be).
Go one step farther and install a power bar with built-in timer or auto shut-off to fight the horror of phantom power drain by electronics that are always plugged in. Your wallet and the planet will thank you!
15. Take the Bus or Subway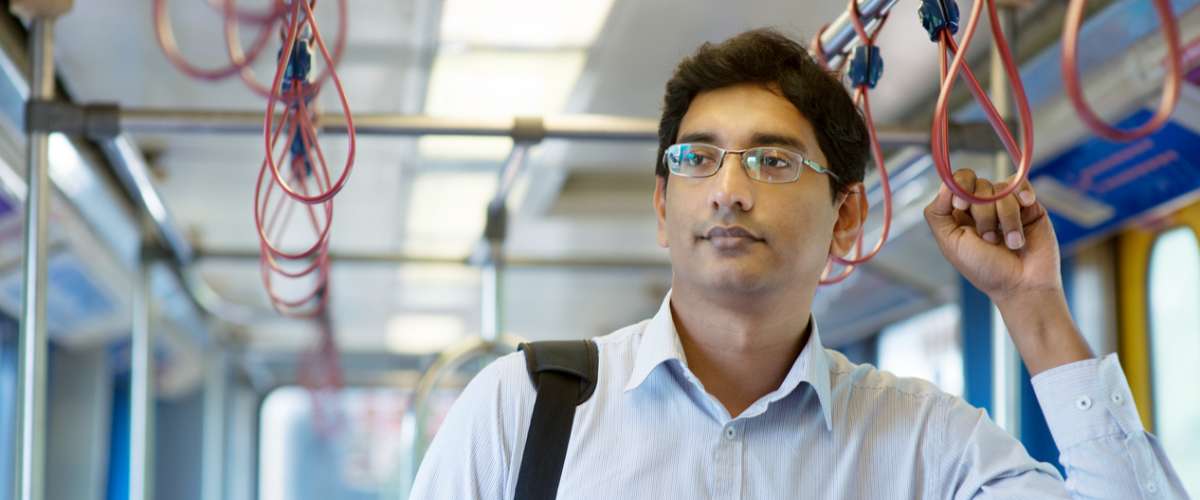 Public transportation is usually very affordable and fairly reliable, too. You can save a lot of money by getting familiar with your local transit system. Some employers even allow for pre-tax commuter benefits, and some states also offer end of year tax deductions for public transit passes.
Unless you have to commute far to reach the city, cars may not be worth the cost. Consider how much you'd have to pay for gas, yearly upkeep, and the fact that it will only break down over time. Remember: you can always rent a car if you have a big shopping trip coming up or if you want to take a road trip with friends or family.
Continued on the NEXT page...