12. Not a Gym Rat? Then Drop the Membership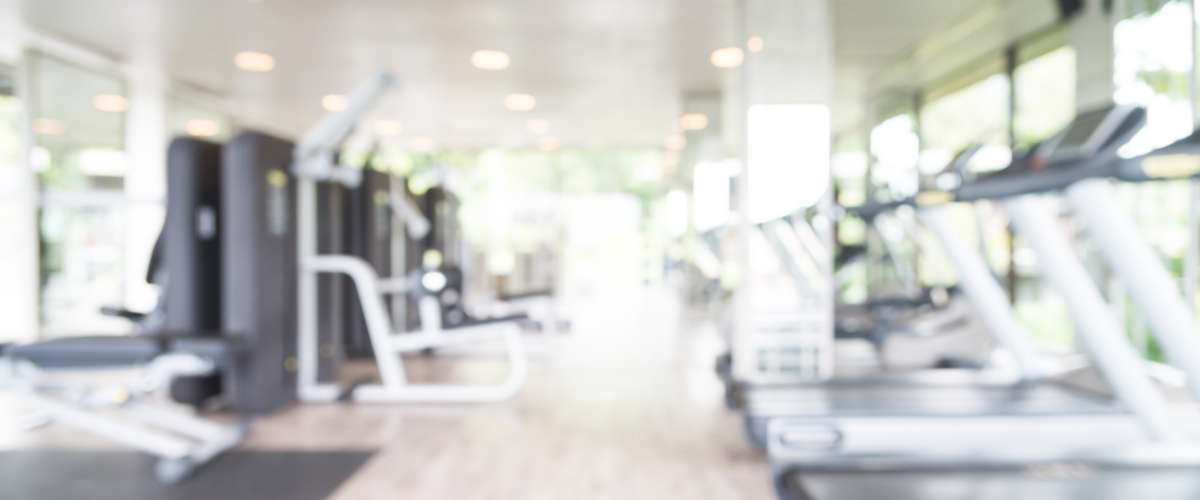 Damn those new year's resolutions and introductory offers at the gym! If you're too busy to make it to the gym regularly or you really prefer walks in the park or indoor rock climbing to reps and treadmills, then you should probably cancel your gym membership. If you change your mind and want to join again later, I promise you'll be able to find more introductory offers and free classes somewhere else!
13. Ditch Unused Phone Services and Cable Channels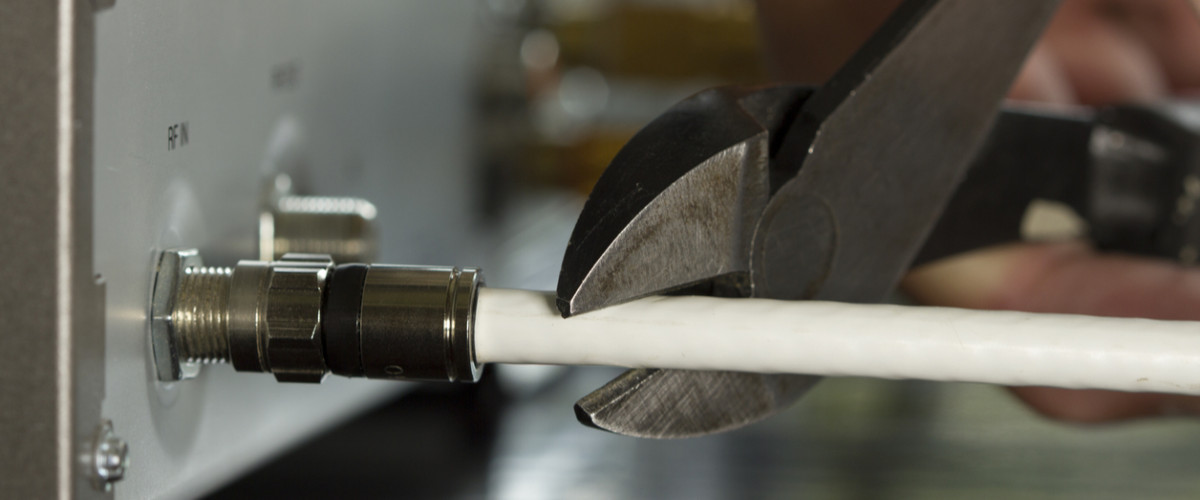 Cell phone bills are expensive as it is, and the last thing you need is to pay for services you don't use. Go through your cell phone bill at the end of the month and identify anything you don't need, then call your provider and cancel those services.
The same thing goes for your cable bill. Alternatively, you can drop cable entirely and make the switch to less expensive online streaming options like Netflix or Hulu.
Continued on the NEXT page...