8. Start Couponing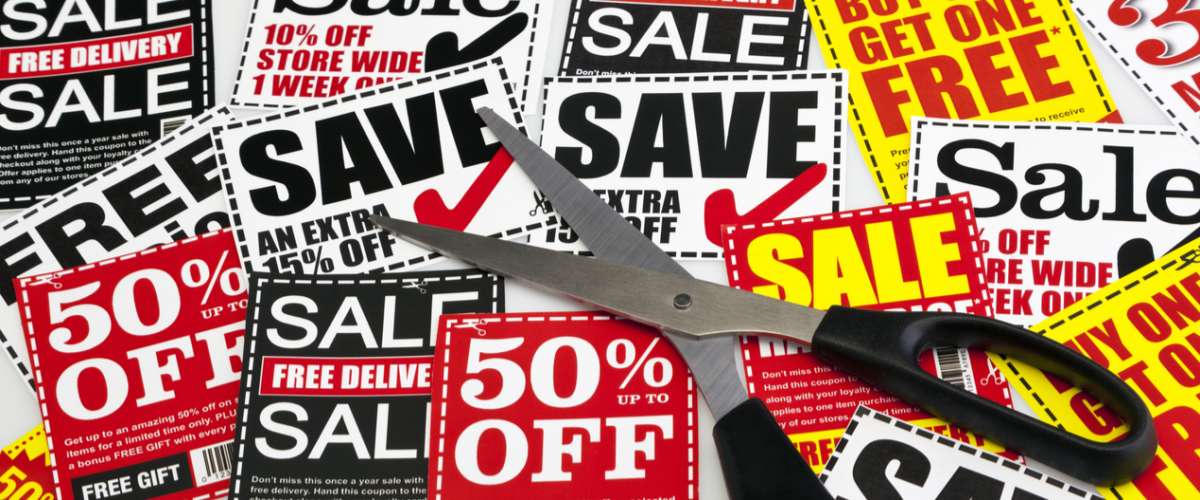 Snipping coupons is not just for grandma anymore. Those pesky flyers in your mailbox can be genuinely useful. Flip through to check out what's on sale and plan your shopping around those deals. Watch for low prices on usually expensive chicken breasts, frozen shrimp, walnuts, almond, pine nuts, sundried tomatoes, and baking items like vanilla beans.
You can also get cash back after you've gone grocery shopping by using a rewards app like SavingStar. Simply sign up for SavingStar, to get cash back or gift cards for Starbucks, iTunes or AMC Theatres. Once you're registered, link your loyalty cards or submit a picture of your receipt. SavingStar then automatically adds the value of each offer you've redeemed to your SavingStar account.
9. Go for Generic or Store Brands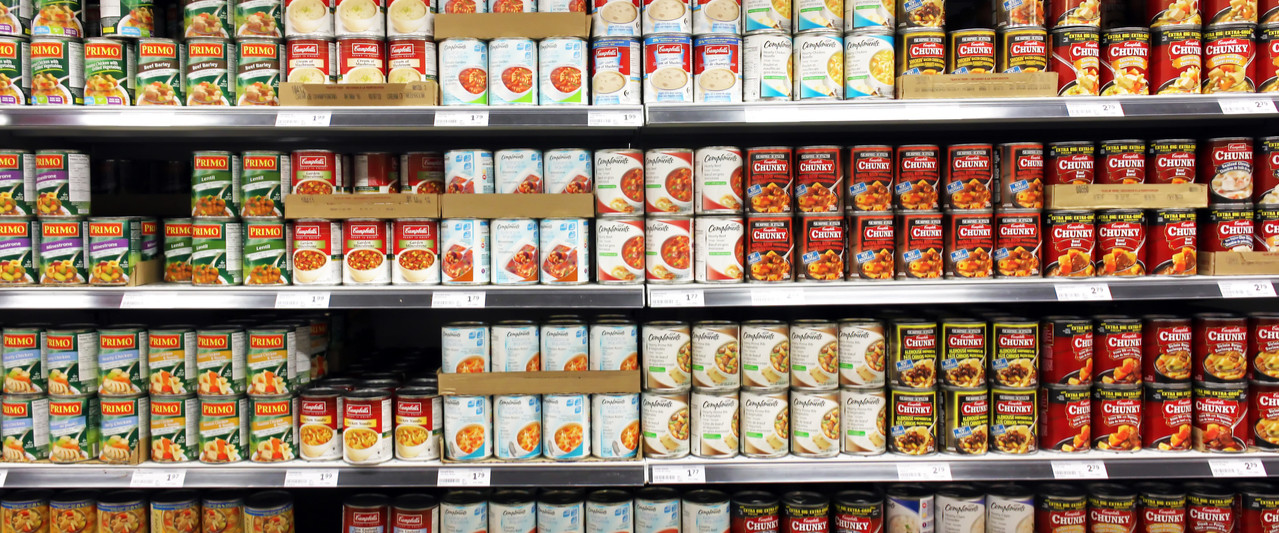 This tip can save you a ton of money, especially when it comes to over the counter drugs and beauty and skincare products. Instead of buying the expensive premium brands, try the generic store brand. It might be just as good! If you want to check how similar the generic and premium brands are, take a look at the ingredient list. They're often nearly identical, with minor differences that can easily be explained with a quick Google search.
Continued on the NEXT page...