6. Eat At Home More Often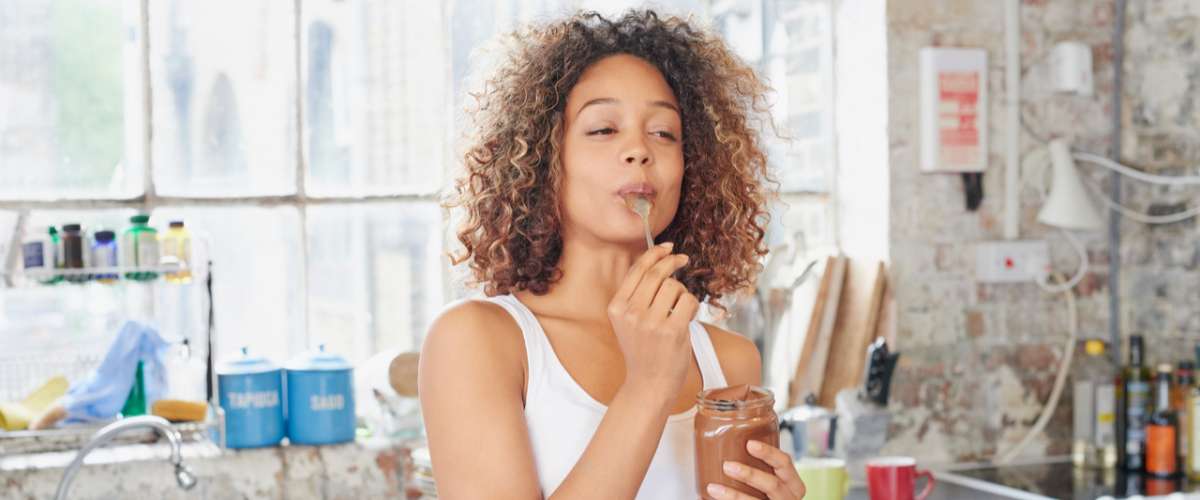 Multiple sources state that restaurant food costs at least 300% of the price of the ingredients you would buy in a grocery store. So, that $18 pasta dish at your favorite Italian spot would have cost you $6 or less to make at home. And you know those mixed drinks are overpriced.
Cooking at home is cheap and can be fast and super easy too! Check out these yummy money-saving recipes.
To keep the savings going, whip up a double batch at dinner time and you'll have leftovers for lunch. If you have more mouths to feed, then buy ingredients in bulk and make a quadruple batch of a casserole. Bake one tray and freeze the rest. This way, you'll take advantage of lower prices and you won't be forced to opt for takeout if you come home starving after work.
7. Find a Cheaper Place to Buy Groceries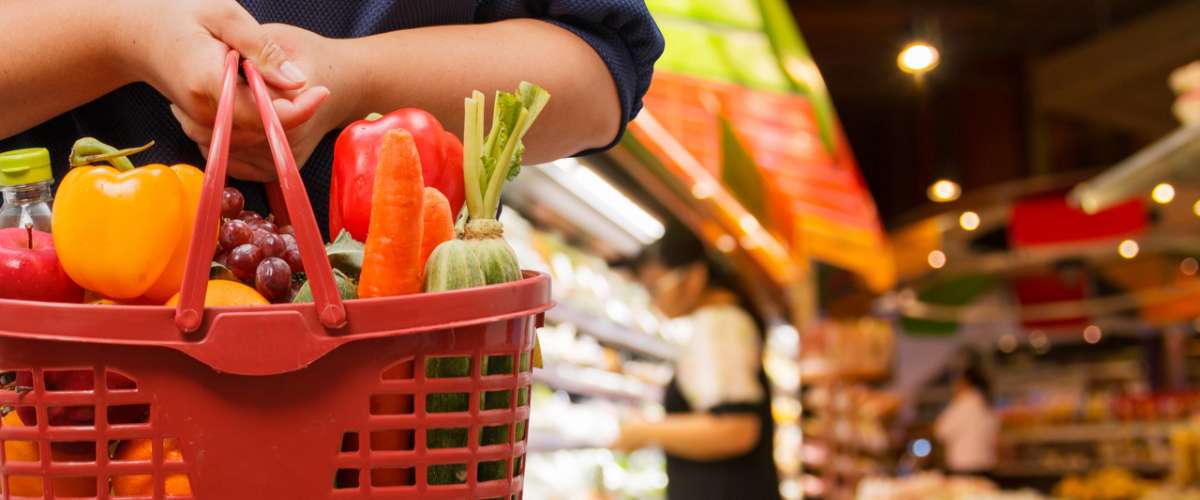 It's mind-boggling but true that grocery stores in different neighborhoods sell the exact same products at different prices. Higher-end grocery stores will mark up prices by a few cents up to several dollars more than bargain stores. To get the best deals, make a list of the items you buy most often, especially prepared foods like pasta sauce, frozen meals, and pre-chopped salads.
To get the best deal, try this: for a few weeks, make your biggest purchases at a few different grocery store chains around your neighborhood or on the way home after work or school. Note down the prices of your favorite products in your phone or just save your receipts in your wallet for a few weeks. At the end of the month, look over your notes and receipts and see which store is cheapest. Then make the switch! Spending even $10 less on groceries each week adds up to savings of $520 a year.
Continued on the NEXT page...