4. Transfer your balance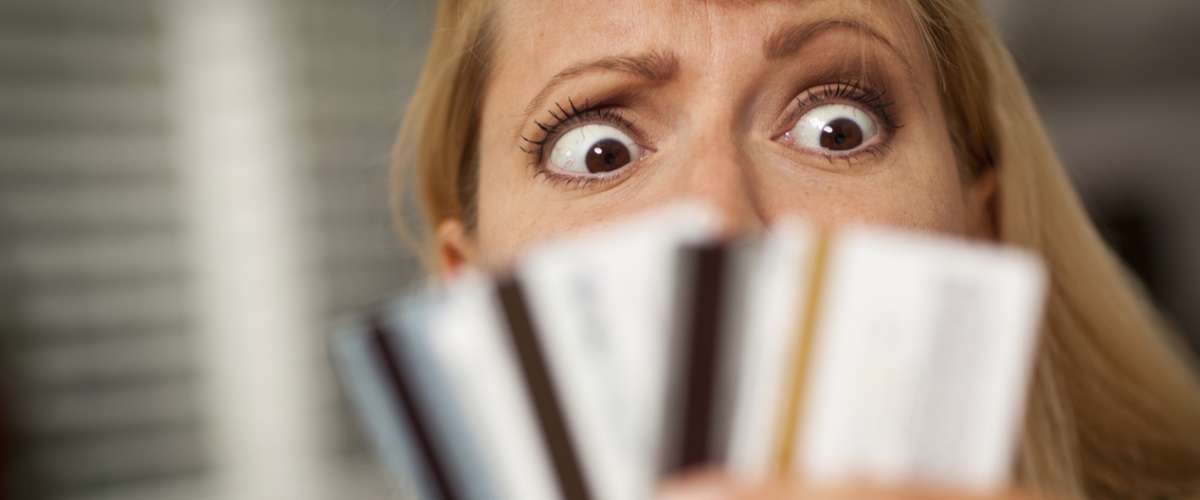 Let's say your bank doesn't want to give you a lower interest rate. You still have the right to transfer your balance to a new card and a new bank that has lower interest rates. In fact, there are balance transfer cards that charge 0% APR, i.e. no interest at all, for a set period of time. Some banks don't charge balance transfer fees either!
You might also consider a debt consolidation loan, which can typically be had at a significantly lower interest rate than the rate offered by your credit card. Consider this debt consolidation loan calculator to help determine whether this option might be for you.
5. Pay off student loans ASAP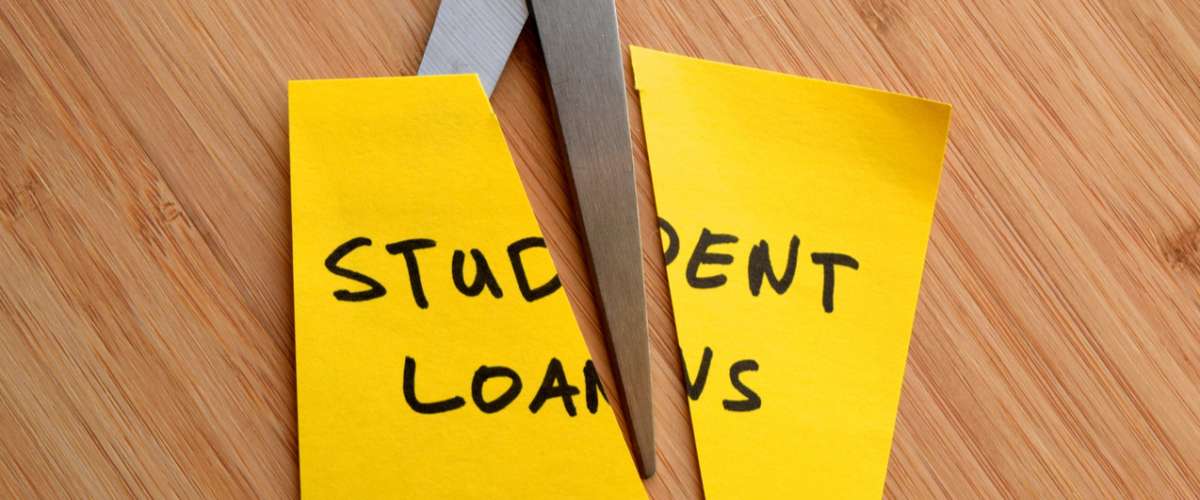 Forbes says that student debt in America is the second highest debt category after mortgage debt, far outstripping credit cards and car loans. And borrowers take about 21 years on average to pay off this debt. The interest rate on a student loan will eat up your hard-earned money — so the best thing you can do is pay this off as soon as possible.
Follow these four steps:
Figure out how much you owe and to whom (federal loans, money owed to family, etc.)
Rank your debt from highest priority (highest interest rate) to lowest priority
Use a personal loan calculator to decide on the best payment plan for you
Put more money toward the highest priority loans first. This strategy will save you the most money.
Don't be afraid to ask for help in figuring out the best way to repay your loans. Getting out from under your student debt is one of the best things you can do for your bank account — and your sanity.
#spendsmart
Continued on the NEXT page...