If you're young and healthy, life insurance might seem like a waste of time and money. You've got other bills to pay, anyway.
But the truth is, locking in a low rate for a term life insurance policy while you're young could easily save you thousands of dollars.
Plus, getting a policy is incredibly easy. It takes just 90 seconds (we timed it) to shop your options through a company called Quotacy, where you can secure $1 million policies for as little as $25 a month.
Benefits of life insurance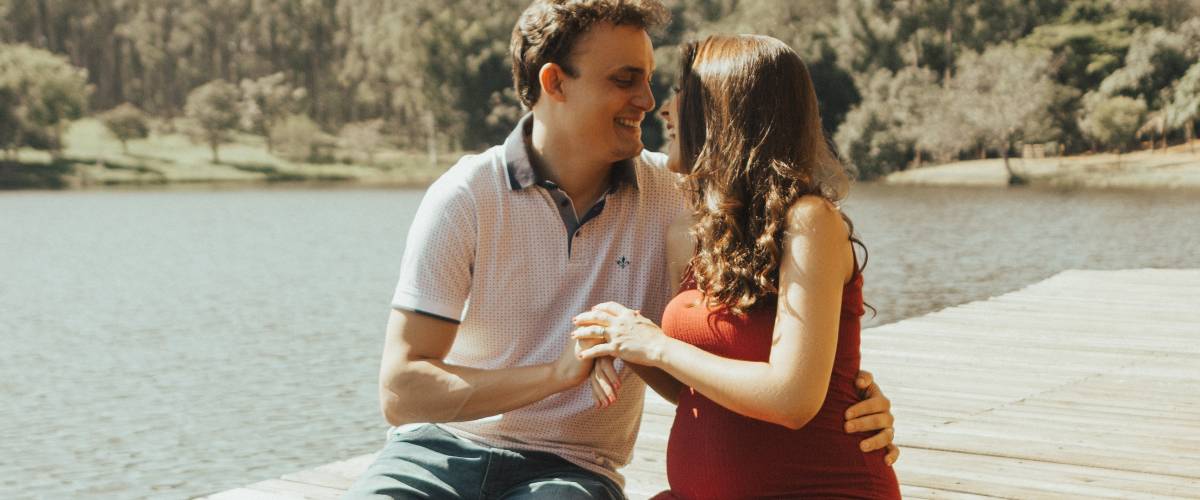 Let's back up really fast and talk about the benefits of life insurance.
Life insurance basically makes sure whoever you leave behind when you die can afford to pay for your funeral, hospital costs and any unpaid bills and monthly living expenses.
If you're married, or if you have children, it's probably obvious who would benefit from your life insurance policy. If you're single and you don't have children, think about who would have to pay for your funeral or who would have to settle co-signed debt like private student loans or a car loan (probably your parents).
In terms of how much coverage you'll need, personal finance experts typically suggest a policy that's 10 to 15 times your annual salary. It's easy to compare different policies and coverage ranges on Quotacy when you get your free quote.
Why getting life insurance now can be smart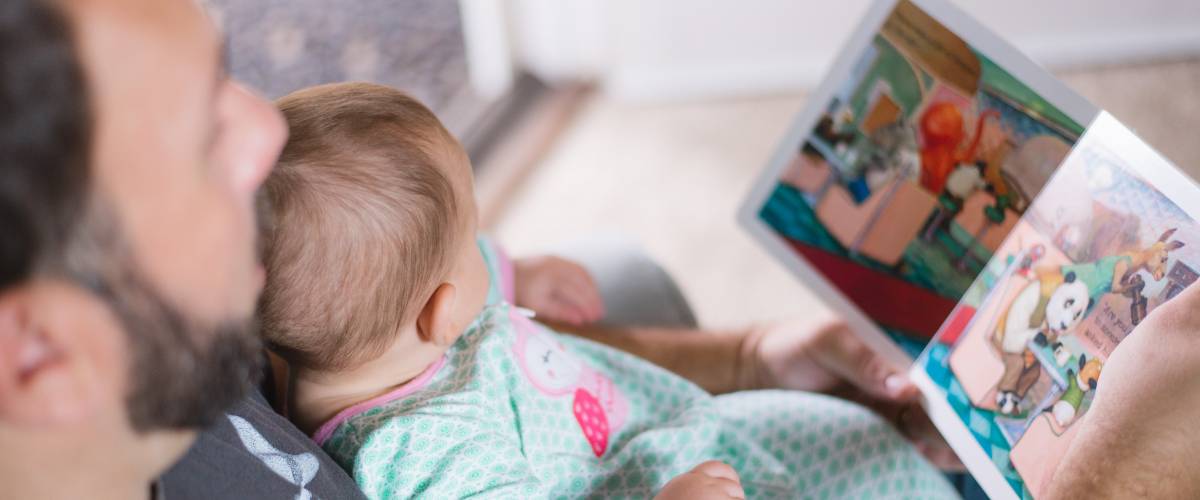 We've already established that you're young and healthy, right? Even if you don't think you need life insurance right this second, you'll definitely want life insurance at some point in the next 10 or 20 years.
But the thing about life insurance is that the price increases the older you get, since your risk of developing health issues increases. So, if you lock in a price right now for the next few decades, you could save thousands of dollars.
Want to see how little life insurance can cost you a month as a young and healthy person? We suggest getting a free (and completely anonymous) quote through Quotacy. It's quick, painless and there's no contact information required.
Once you find a policy that fits your needs, you can then choose to submit your contact information and finish up the process with a quick phone call from a Quotacy representative.
Now you'll have one less thing to worry about in the future — and you can save a ton of money in the process.