What You Need to Know About Equity Financing
If you are considering equity financing, be aware of the pros and cons.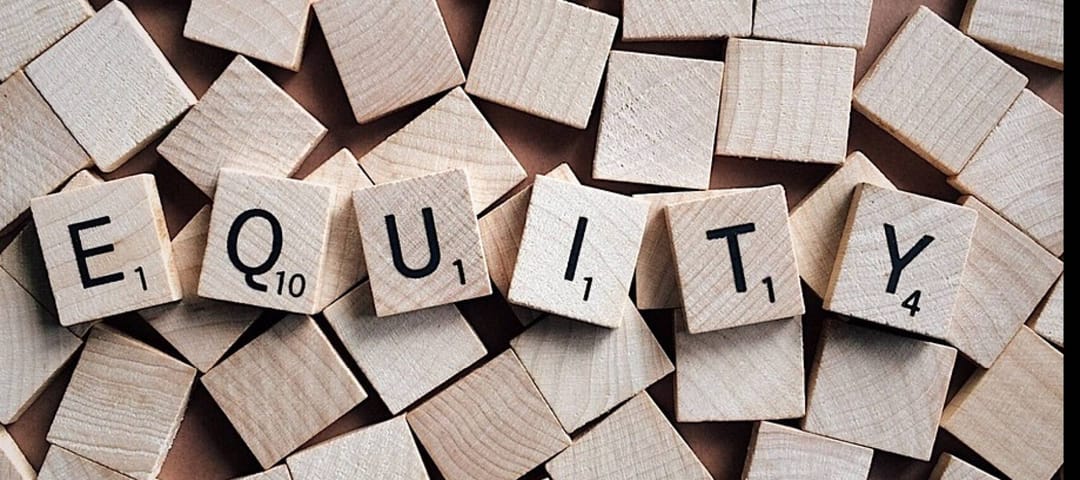 https://pixabay.com/photos/equity-fairness-equitable-letters-2355700/
Creating and establishing a business can be costly. Although some business owners cover various startup expenses out of their own pockets, not all entrepeneurs can afford to do that.
And even when they can, ponying up personal savings to fund a startup is unsustainable. That's why anyone with Silicon Valley-style aspirations should be familiar with equity financing. It's the money that the investors and entrepreneurs ask for on each episode of Shark Tank.
If you're wondering how to fund a business, here's what you need to know about equity financing.