Advertising & Editorial Policies
Even if you've never heard of Libor, you're probably affected by it in your financial life. Libor is a benchmark interest rate that -- despite scandal -- still has a significant impact on global commercial and consumer lending.
Libor stands for the London Interbank Offered Rate. It's used to set interest rates for more than $350 trillion in loans around the world, possibly including a loan you've taken out.
Libor is determined each day in London by more than 15 major international banks, including HSBC, Deutsche Bank, J.P. Morgan, Barclays and Bank of America.
How it works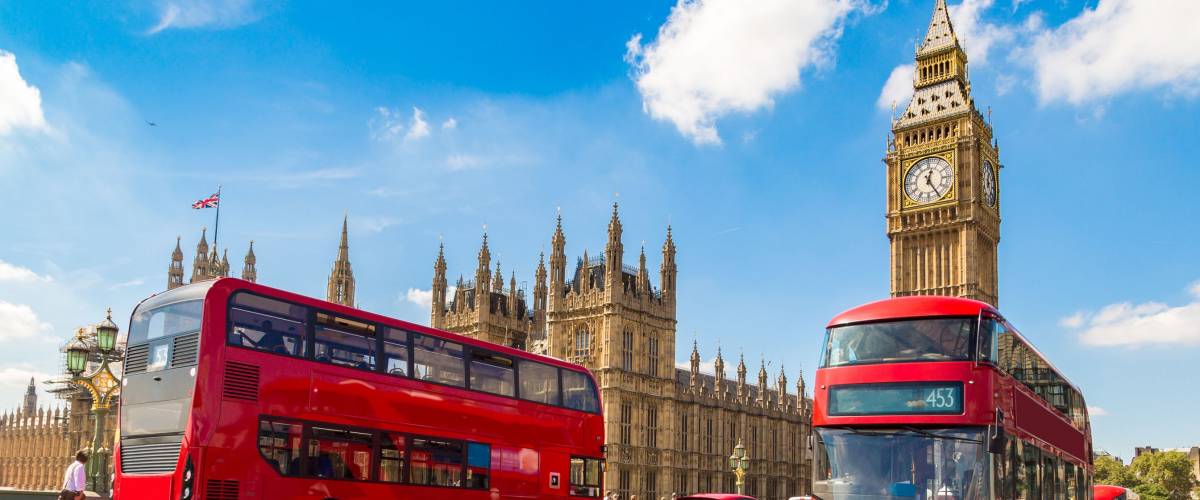 Every morning the banks submit offers to the Intercontinental Exchange Benchmark Administration for rates they would pay to borrow from the others. The highest and lowest offers are eliminated, and an average rate is calculated from the rest.
Libor reflects the level of confidence in economies and banking institutions. When Libor inches higher, it mirrors banks' concern about the health of their fellow institutions.
But a low Libor isn't necessarily a positive sign. Some of the chaos of 2008's financial meltdown had roots in an intentional skewing of the industry's confidence in itself.
Because of those kinds of shenanigans, regulators are phasing out Libor and plan to replace it with a new benchmark rate by 2021.
How Libor affects you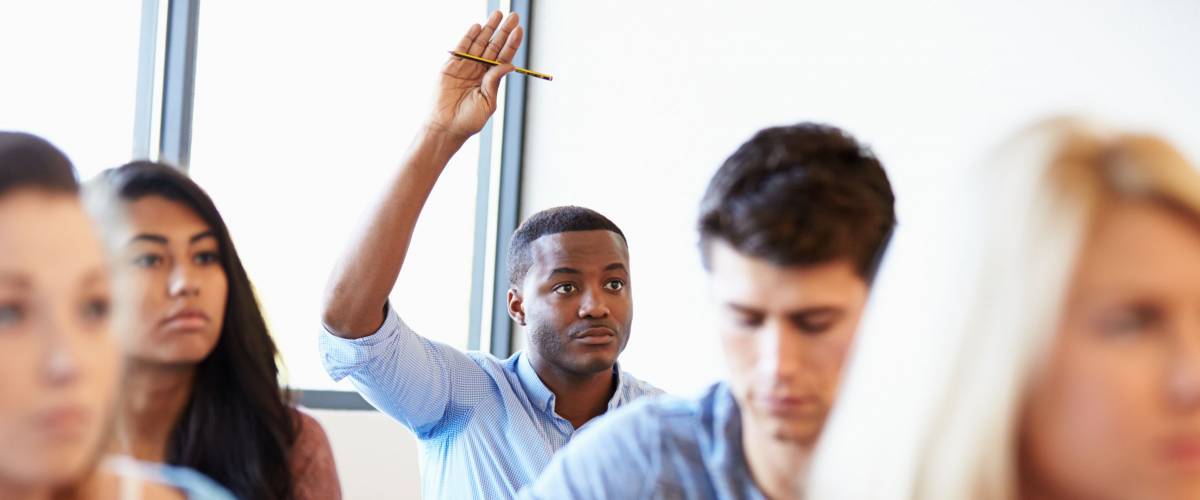 But for now, Libor rules. In the U.S., interest rates on adjustable-rate mortgages and student loans are tied to Libor. It's an example of how global financial markets impact everyday living costs across the world.
At one time, banking was more local. A bank in your area would invest its assets by lending to consumers and businesses in the community. But bankers eventually realized that keeping all assets and liabilities in-house carried too much risk.
As a result, Wall Street encouraged banks to sell off loans to institutional investors. The earliest of these investors were familiar with Libor, so they used it as an index for pricing the loans on the secondary market.
Since interest rates reflect and contribute to overall economic health, it's important to understand their origins and impacts.