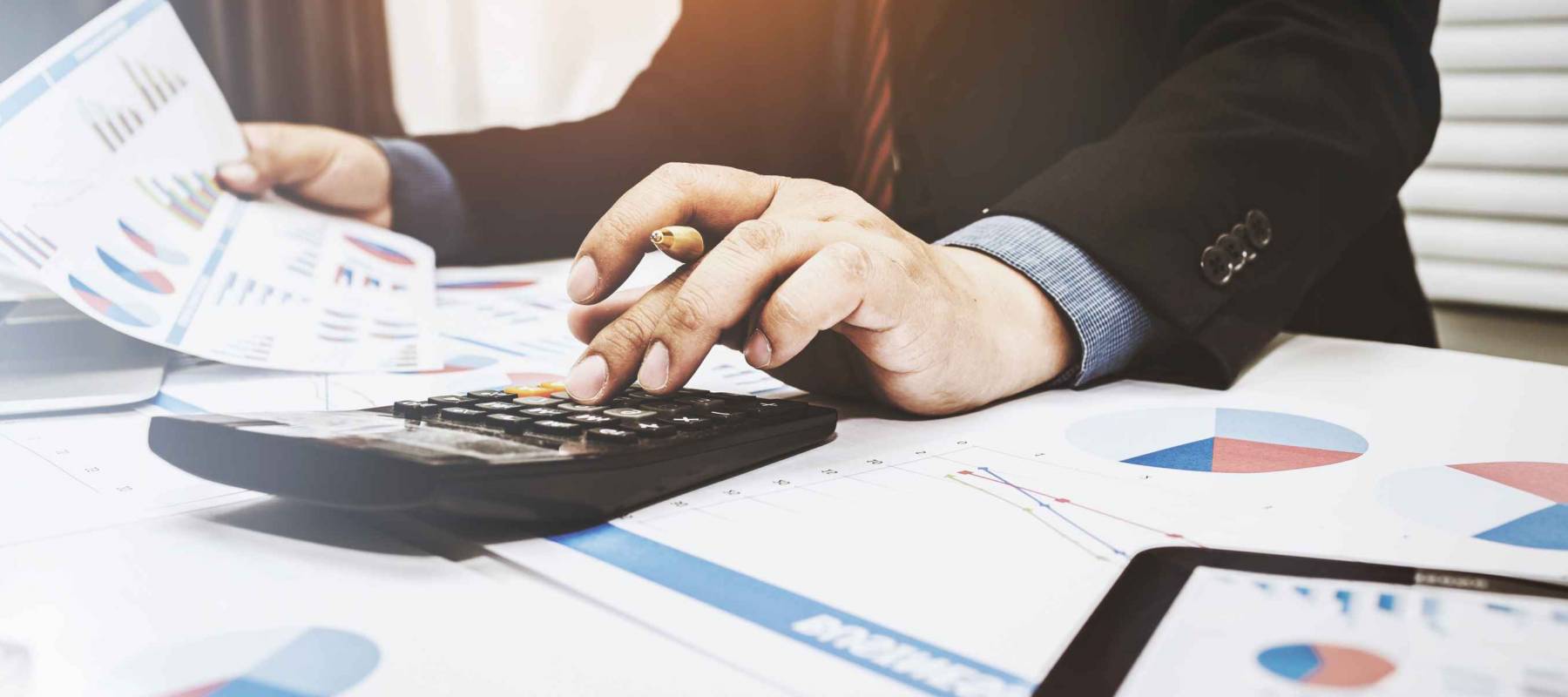 Finding a favorable interest rate doesn't have to be complicated.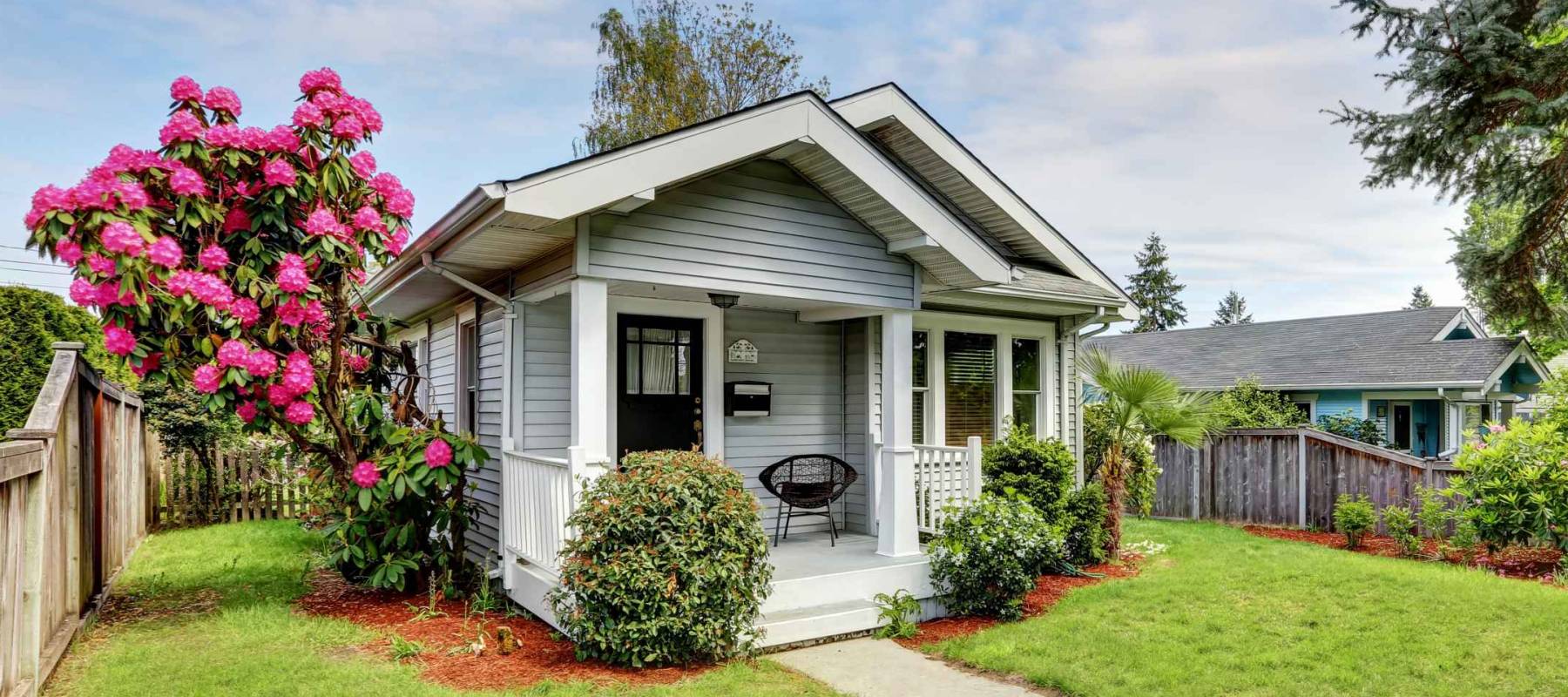 Yes, a mortgage is a big deal, but it's probably not as complicated as you think.
It's a lengthy, complicated process, so just keep your eyes on the prize: your new home.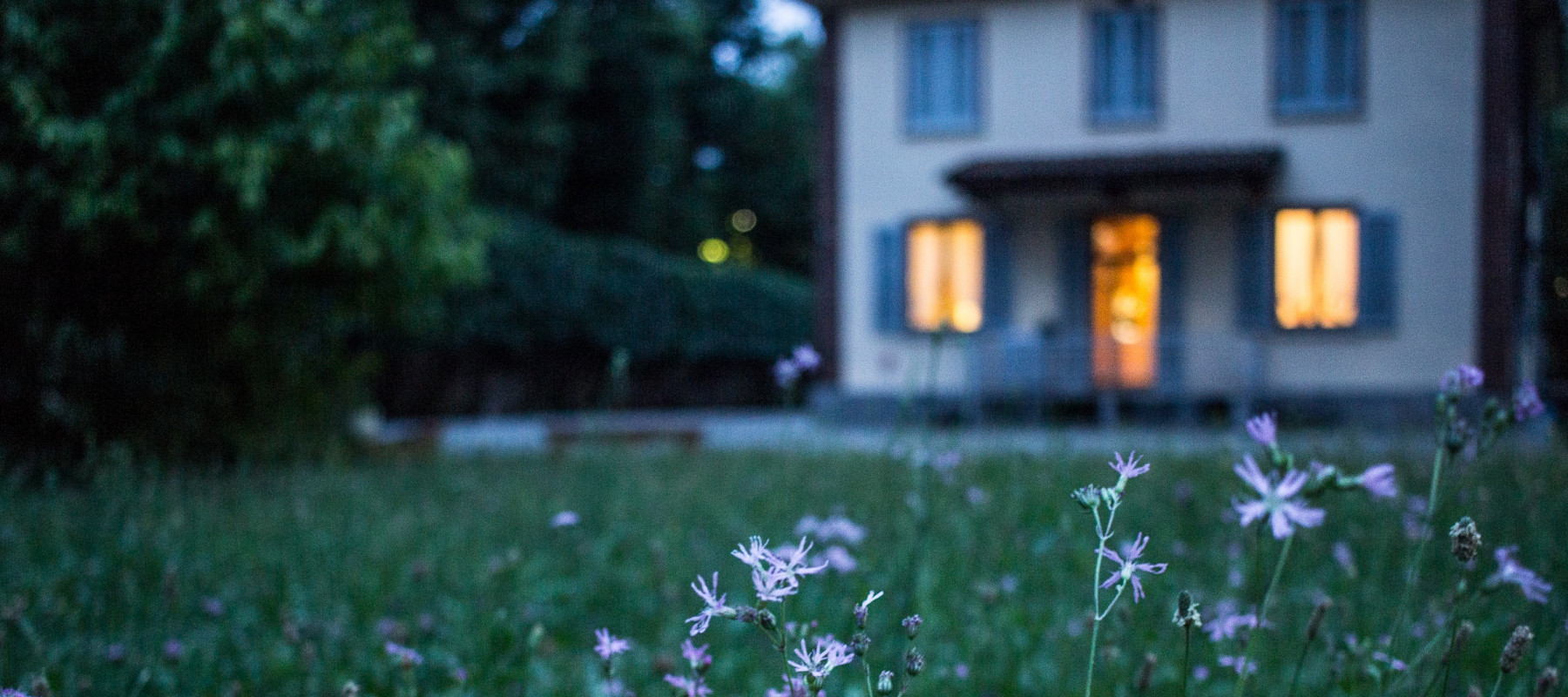 For newbies entering the market, it definitely pays to know what's coming.
---