3. Put Your Extra Space to Work for You!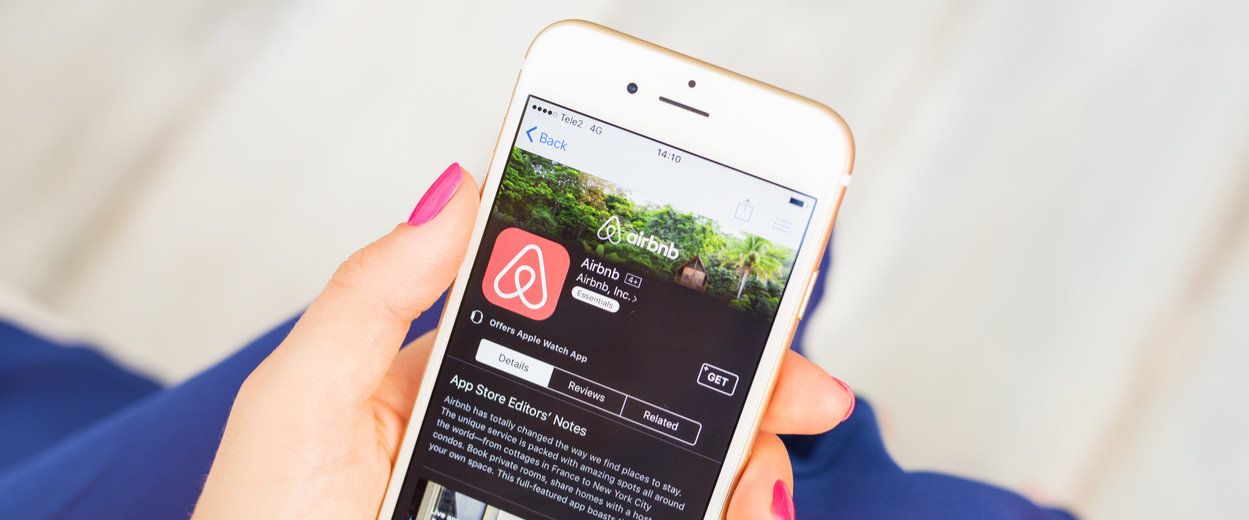 A bit of spare time and a spare room. That's all you need to get started earning extra income as a host on Airbnb. Whether you want to become an entrepreneur and work for yourself or you already have a full-time job and just hope to make some extra cash in your free time, you can find what you're looking for on Airbnb. You get to choose when and how often you host. You can share a spare room in your apartment, host your whole home the next time you're out of town, or create a listing for a vacation house, if you have one. Airbnb makes it simple to earn extra money by putting your extra space to work for you.
4. Make and Take Calls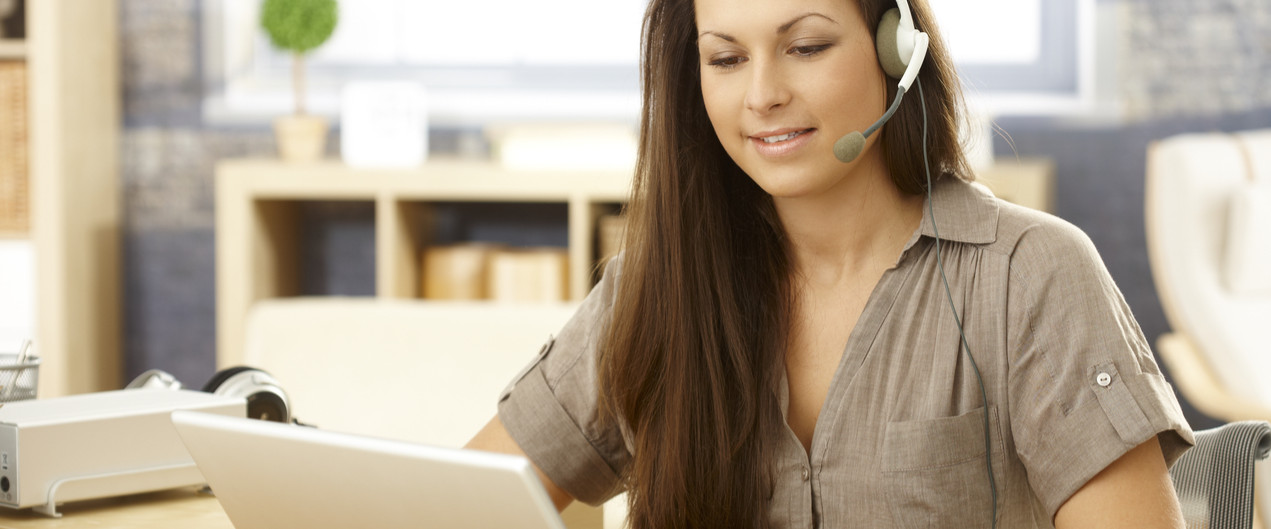 We may live in an age that focuses on social media and email, but many people still call companies when they need customer service. At the same time, plenty of companies run phone surveys to ask customers for feedback. This means that these firms need people to make and take those calls from home — and many of them are hiring on a rolling basis!
Continued on NEXT page...