13. Get Romantic in Europe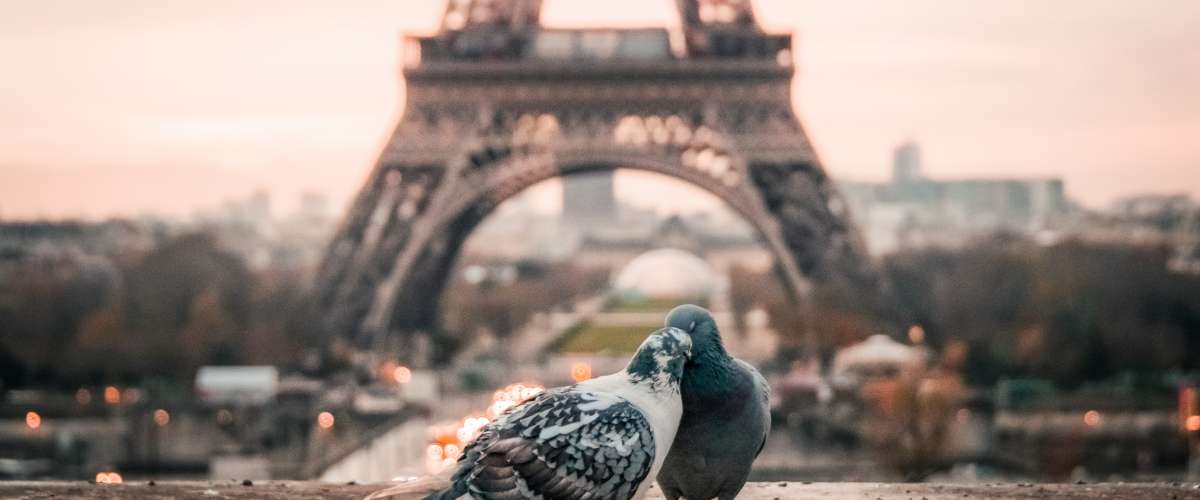 Retirement can be a great opportunity to reconnect as a couple. Embark on a second honeymoon to Paris or the Amalfi Coast in Italy, or visit castle-bound Dubrovnik in Croatia and enjoy the city's gorgeous beaches and fine dining. Even with all the exotic destinations out there, Europe still offers some of the best food and most picturesque ports in the world.
14. Discover Your Heritage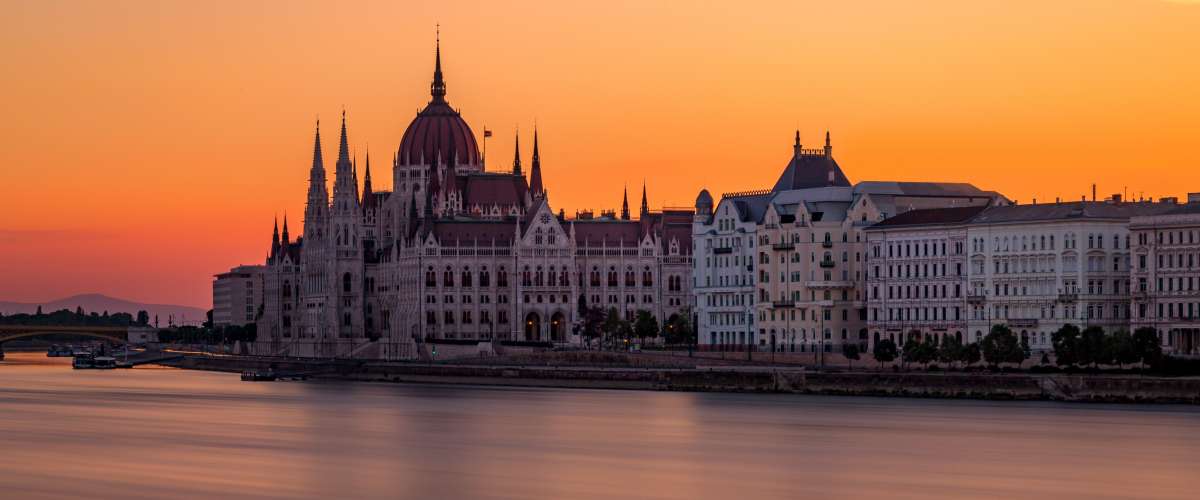 You consider yourself a history buff, but have you ever visited your family's country of origin? Now that you're retired, you have time to really research your roots and maybe even pay a visit to the place of your heritage! There's nothing quite as awe-inspiring as walking into a tiny village and meeting your long-lost relatives, seeing your family's ancient crest on a castle, or finding your last name on a street sign on the other side of the world.
15. Go on a Local Adventure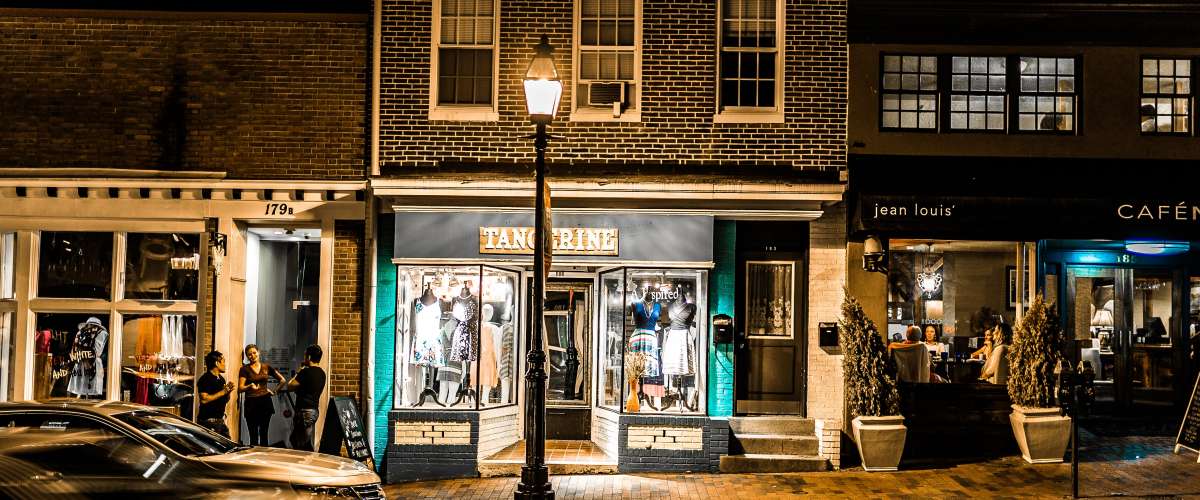 We often forget all the fantastic things we haven't tried that are right on our doorsteps! Now that you have plenty of time on your hands, make a point to visit local restaurants, bars, museums, and events you've never tried before. You'd be surprised at all the unique things home has to offer for those who take the time to look.