10. Toast to Your Retirement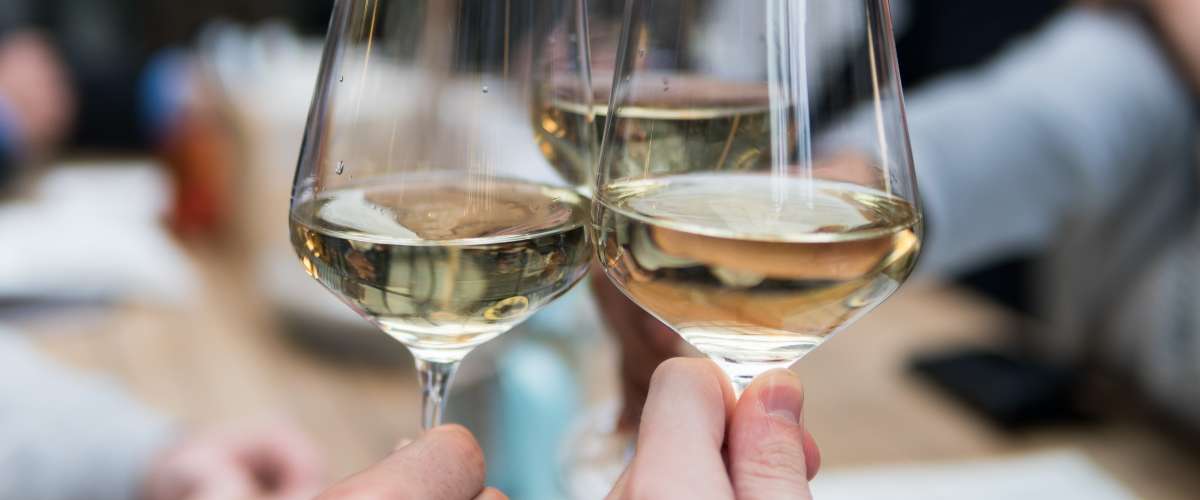 The wine tour is a fantastic way to celebrate your retirement: treat yourself to a tasting tour of fabulous wine country, whether you opt for Napa Valley or Bordeaux, France. Lots of wine tours are now paired with complementary food tastings or full meal experiences too. This is another great option for solo travelers as well as couples and groups.
11. See the Northern Lights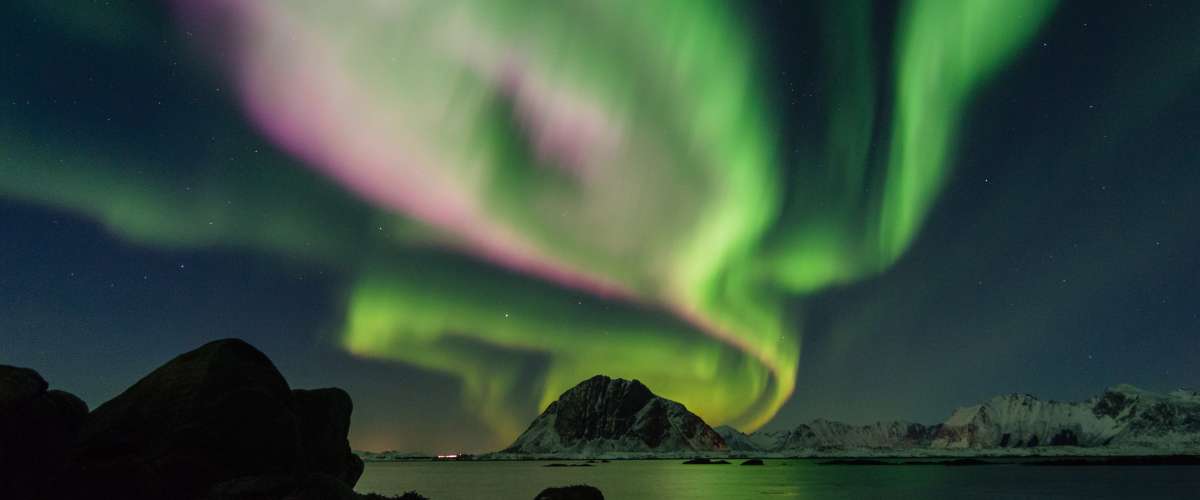 The Aurora Borealis is one of the true wonders of the natural world, and the magnificent Lights are visible from many destinations around the world. See them from Alaska, the sea islands in Denmark, Canada, Finland, Iceland, or even northern Scotland. Iceland is a particularly amazing adventure with its volcanoes, waterfalls, and hot springs, and its bustling capital, Reykjavik.
12. See the Great Wonders of the World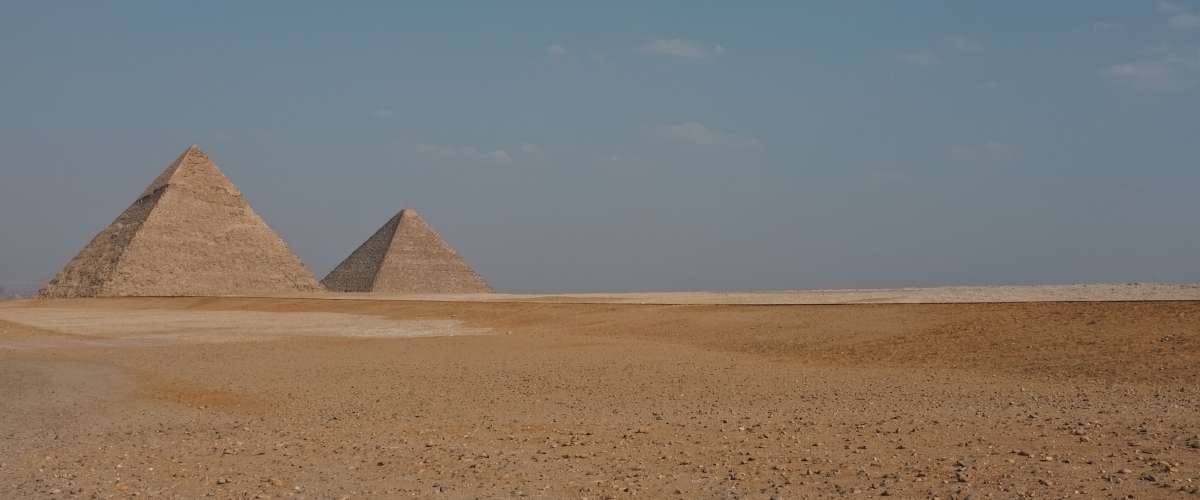 These great wonders of the world remain some of the most awe-inspiring endeavours ever built and can be the focus of a longer trip in the surrounding region. The oldest of the Seven Wonders of the Ancient World is also the last remaining: The Great Pyramid of Giza in Egypt. And don't forget the Seven Wonders of the Modern World: The Great Wall of China, the ancient city of Petra in Jordan, the Colosseum in Italy, Chichen Itza in Mexico, Machu Picchu in Peru, the gigantic Christ the Redeemer in Brazil, and the Taj Mahal in India. Prepare to be wowed.
Continued on NEXT page...