7. Rent a Castle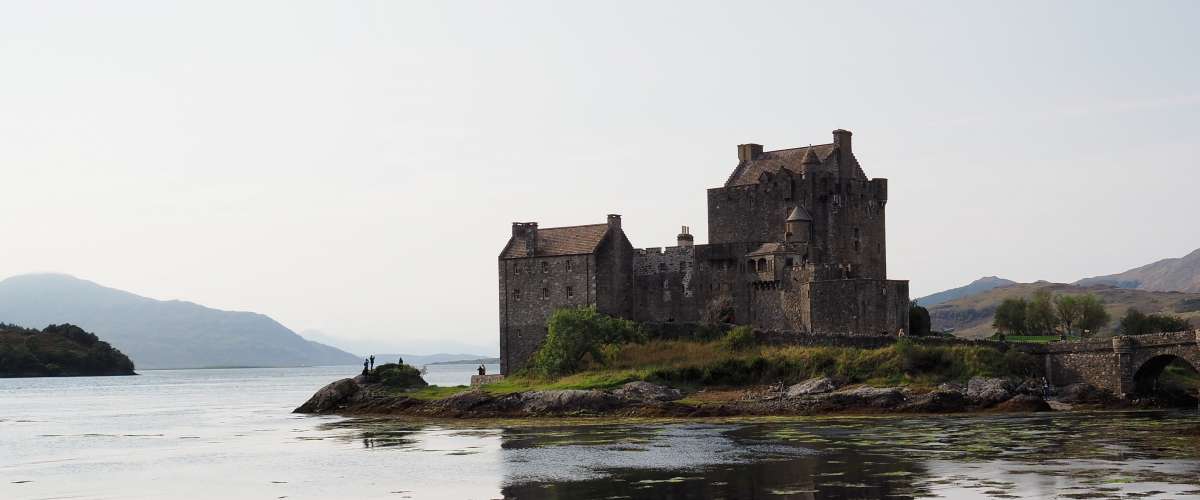 Did you know you can actually rent out castles and manors in England? Now you can celebrate your freedom from the daily grind by living like royalty for a week! If you can't make it to Europe, then there are plenty of castles in the USA too. Check out The Culture Trip's website for more information.
8. Witness Extraordinary Wildlife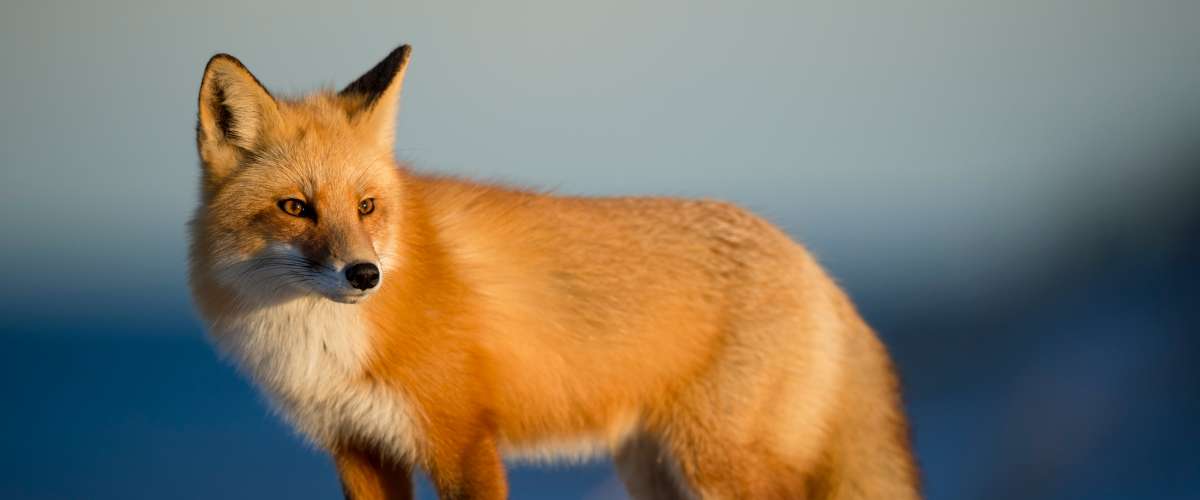 The planet is full of amazing wildlife you'd never see at home. The lush forests of Costa Rica are home to over 500,000 species of plants and animals, and the isolated island of Madagascar presents a unique array of plants and animals found nowhere else on Earth. Tourism companies are becoming better at preserving these habitats, but not all are created equal. If you love animals, then make sure to choose an ethical tour company that will help keep their home ecosystems thriving long into the future.
9. Go Road Tripping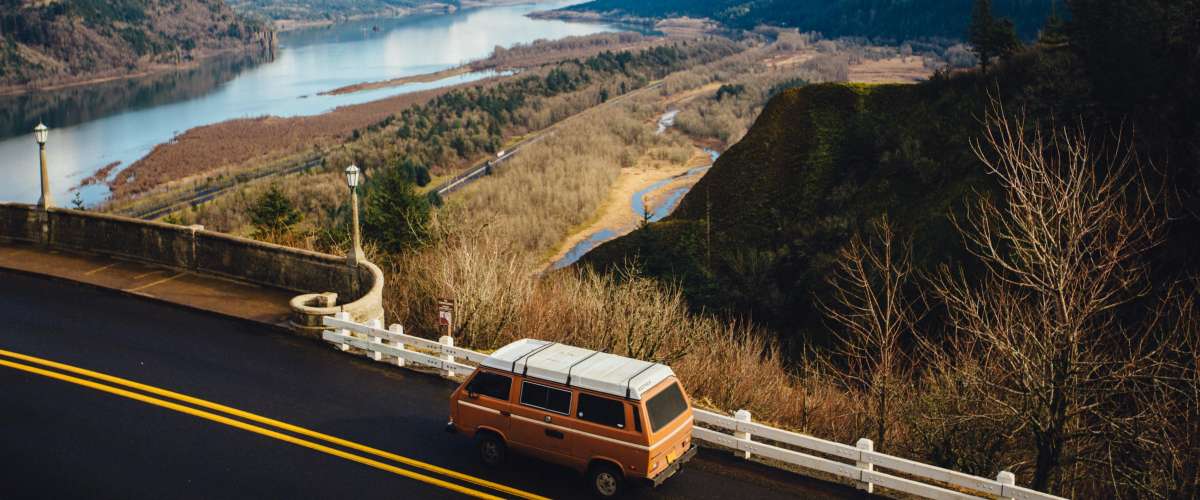 You don't have to get on a plane to experience a once-in-a-lifetime adventure. Take a great American road trip instead! You can try California Route 1 or the iconic Route 66 — or go off the beaten path along the Columbia River Scenic Highway in Oregon, which has waterfalls and mountain views along the way, or check out the Million Dollar Highway in Colorado that runs between two historic mining towns. Road trips are perfect with an RV, or you can stay at a selection of bed and breakfasts along the way. Make a list of pit-stops and enjoy the ride!
Continued on NEXT page...