4. Chase Your Passions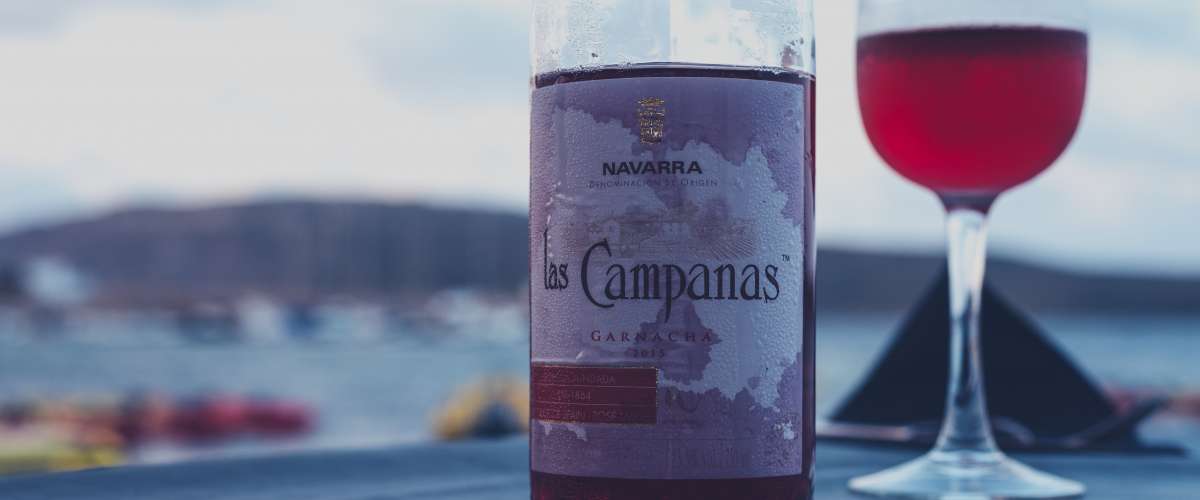 Now that you don't need to work, you have plenty of time on your hands to really follow your passions. The good news is there are festivals and attractions dedicated to every passion under the sun! You'll find art and historical attractions all over North America — and if you're into Shakespeare, then Ashland, Oregon has a nine-month long festival dedicated to the bard. Around the country, summer is barbeque and music festival season, and late September brings beer festivals. And don't forget all the events dedicated to those who love everything from cars to oysters, coffee, wine, voodoo, and even hot air balloons!
5. Go Sailing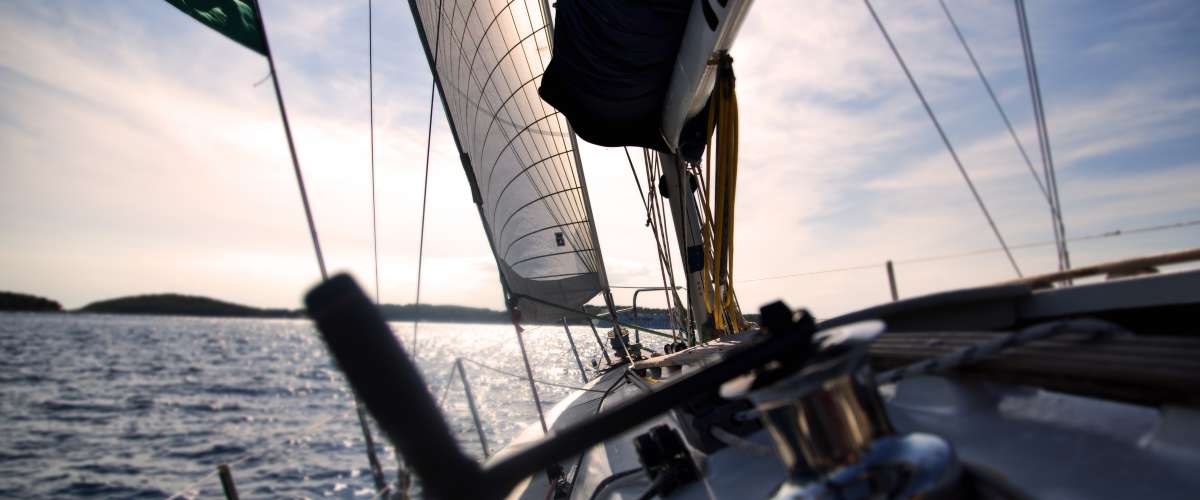 There are many ways to sail around just a corner of the world, or the entire thing! While a full circumnavigation takes years, you don't need a lot of money to get onto a shorter boat ride. Check out the Find A Crew website, which connects people with boats with people who want to work as part of their crew — imagine using your cooking skills to feed a crew on the high seas! You can also volunteer to be part of a research vessel; environmental groups like Greenpeace need volunteers to handle all sorts of tasks from running the ship to administration.
6. Escape to an Island Paradise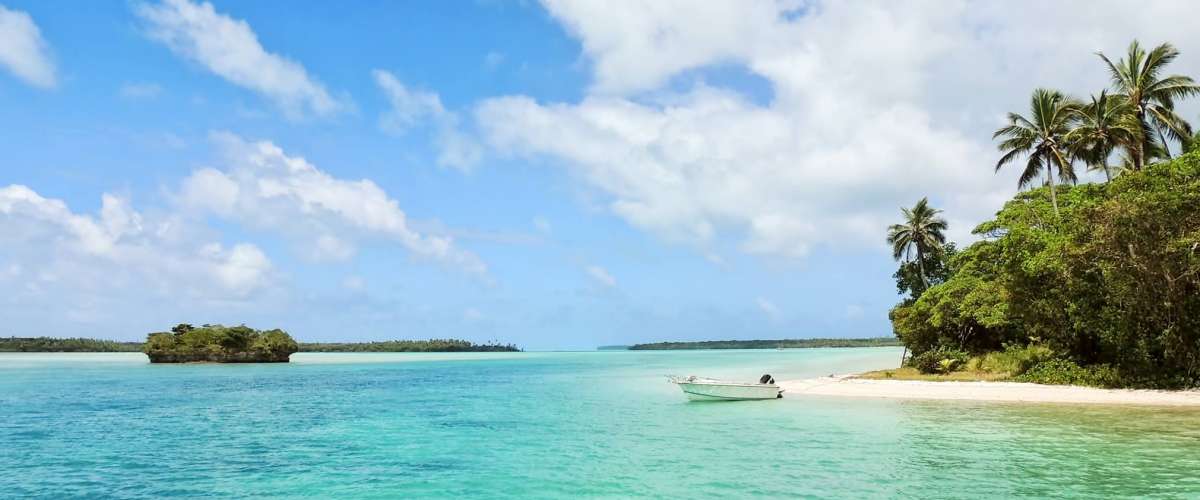 People think of islands as isolated, but it's better to think of them as part of a region or group of islands to visit. And within each group, you'll find a surprising variety of historical ruins, wildlife, and unique climates to enjoy. The islands in Hawaii offer beaches and coral reefs, great food, volcanoes, and hiking galore, while the famed Galapagos islands off the coast of Ecuador make for a truly unique eco-tourism experience.
Continued on NEXT page...