These Clues Tell You It's Time to Break Up With Your Bank
Don't settle for less in your financial life.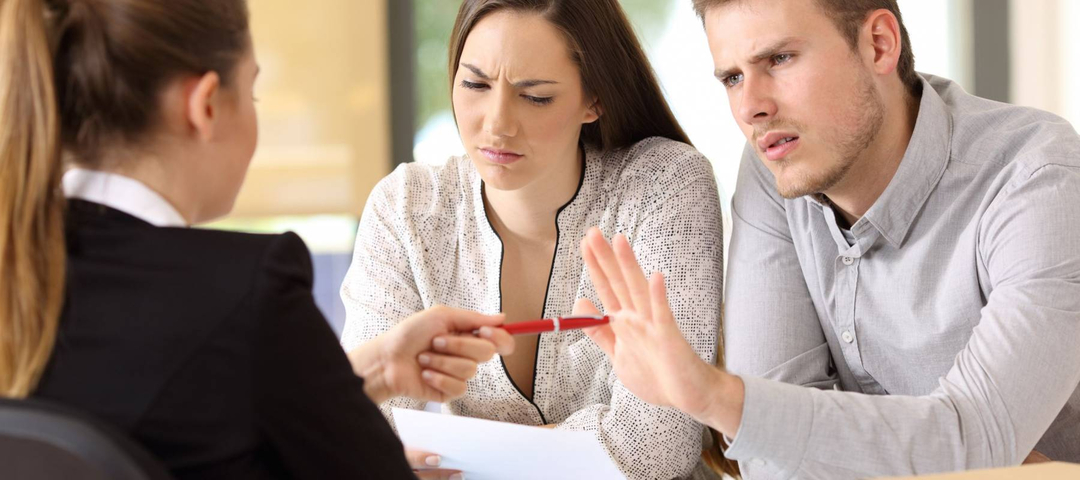 Antonio Guillem / Shutterstock
Some relationships just don't stand the test of time. Are you falling out of love with your bank?
If so, you're not alone. The thrill is gone for 11% of consumer who ditch their longtime bankers each year, according to a 2017 survey from Accenture Consulting.