We adhere to strict standards of editorial integrity to help you make decisions with confidence. Please be aware that some of the products and services linked in this article are from our sponsors.
Online shopping is killing huge store chains including Sears, Kmart and Toys R Us. They're being forced to close hundreds of locations, declare bankruptcy and even go out of business entirely.
But in the midst of this merchant meltdown, some brick-and-mortar stores are thriving like never before.
These 10 retail chains are opening an impressive number of new stores in 2018 and beyond. We go in descending order to the biggest winner, turning on the lights at an astonishing 900 new locations.
10. Dick's Sporting Goods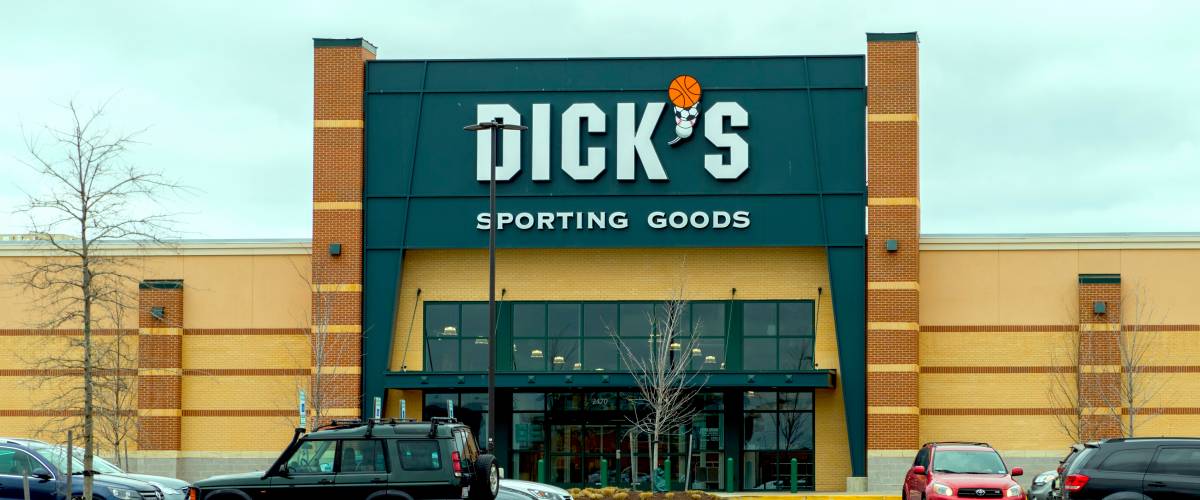 Where other big-box stores have failed, Dick's Sporting Goods is thriving. The sporting goods and outdoor retailer — known for its good prices and big sales on sports and athleisure merchandise year-round — has planned to open about 20 new stores in 2018.
CEO Ed Stack has even hinted at opening new locations where Toys R Us once stood.
Dick's launched four new stores in September alone, bringing the total to more than 730 nationwide.
9. Target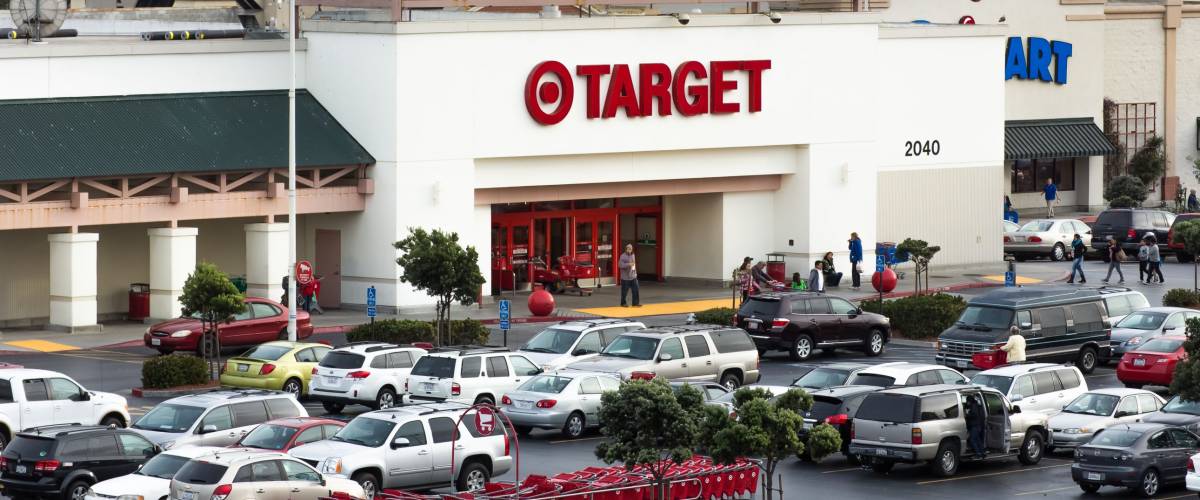 Target already boasts an impressive distribution network of more than 1,800 stores in the United States — and it's still growing.
The discount retailer with style is expected to open about 30 new stores by the end of 2018, with a focus on smaller locations in urban and densely populated suburban neighborhoods.
The advantage of these smaller locations is they can be more profitable per square foot than larger stores. Target recently said it would close a half-dozen of its big boxes.
8. Warby Parker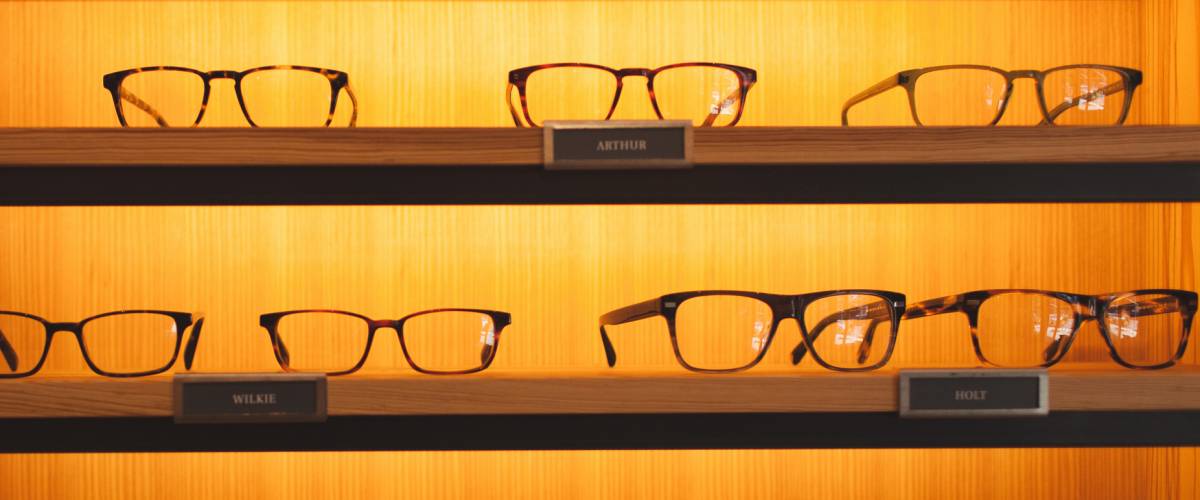 Warby Parker has turned the eyeglass game on its head. The chain designs and manufactures its own trendy, high-quality frames and lenses — cutting out the middleman and significantly reducing prices for consumers.
The company is on its way to opening about 40 locations this year, to lift the total to more than 100 stores by the time 2018 ends.
The new showrooms are helping to boost traffic to Warby Parker's website, according to Forbes.
7. Hobby Lobby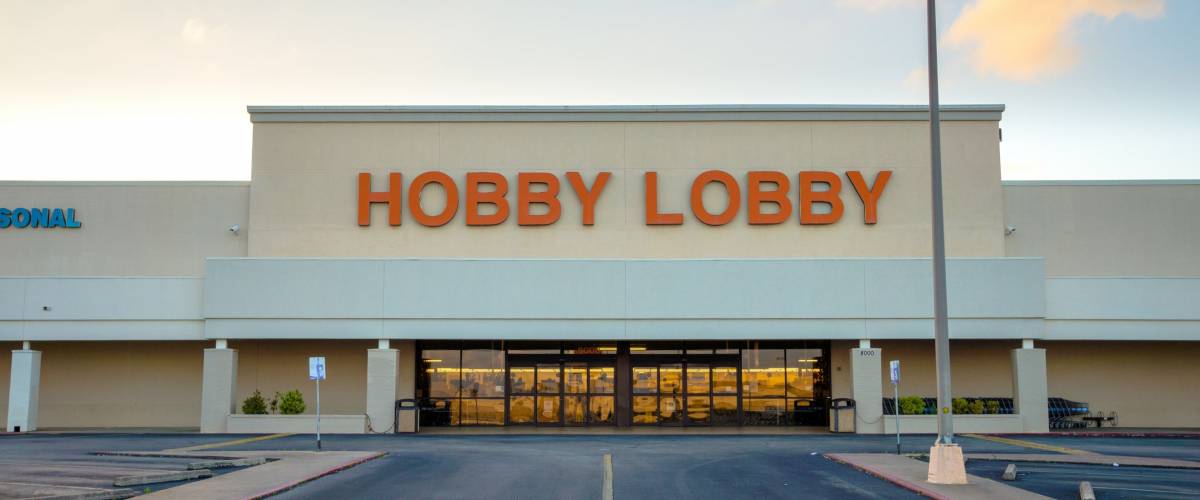 Hobby Lobby is crafting a plan for success. At the beginning of 2018, the arts-and-crafts chain opened its 800th store in Clearwater, Florida.
The 30-year-old retailer planned to open 60 new locations and hire about 2,500 new employees throughout the year.
Like Dick's Sporting Goods, Hobby Lobby is expanding by moving into some big-box locations left empty by other chains.
5. (tie) Ulta Beauty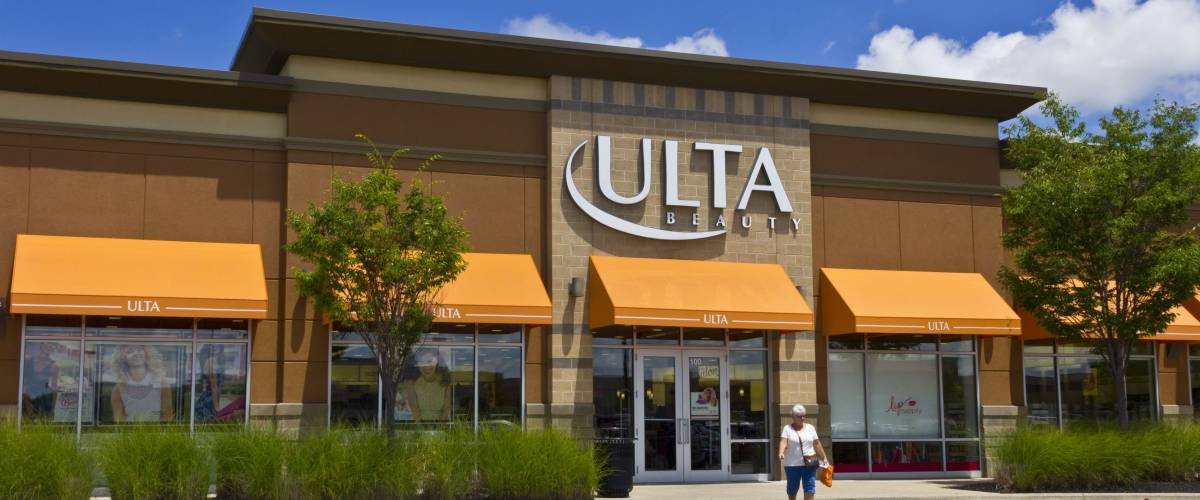 Ulta Beauty has been following through on a stunning expansion plan for 2018.
The cosmetics retailer intended to open 100 stores by the end of the year. As of August, the company had more than 1,100 locations nationwide.
Ulta also is putting a new face on its existing, older stores. It's remodeling them to add exciting new services such as skin treatments, Chanel-branded makeup stations, Benefit Cosmetics bars and more.
5. (tie) Ross Dress for Less / dd's Discounts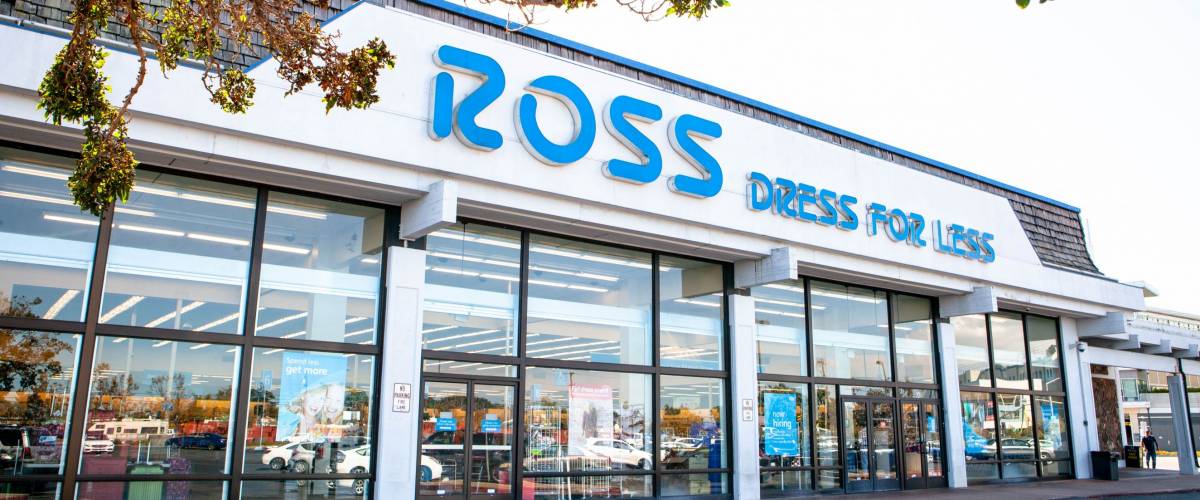 While department stores are fading away, discount apparel retailers are on the rise. A prime example of this trend is Ross Dress for Less.
The retailer says it typically saves consumers 20% to 60% on clothing. The chain is in the midst of opening more than 100 stores in 2018, including 25 of its dd's Discounts stores that sell housewares, in addition to low-cost clothing.
The company operated more than 1,700 Ross and dd's locations as of early November.
4. Five Below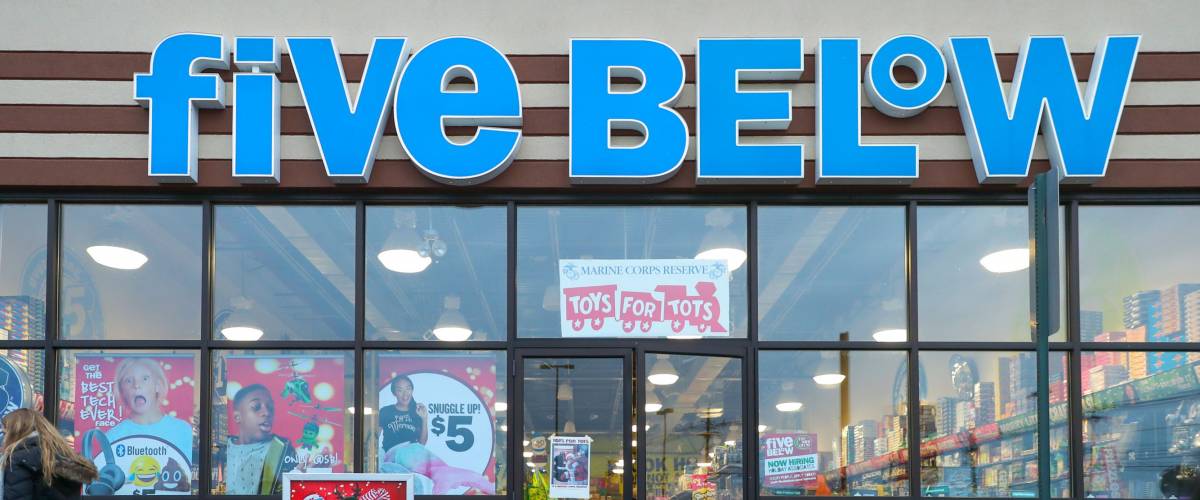 A step above dollar stores, Five Below has carved a niche for itself in the cheap-and-funky accessories market — and is especially popular with young shoppers.
Five Below (the name means it sells items for $5 or less) offers a diverse range of products, including cellphone accessories, quirky T-shirts, low-cost makeup, candy, seasonal items and cheap toys.
The chain planned to open 125 new locations this year, pushing the total to around 750. It recently debuted in Manhattan, in New York City, with a store on Fifth Ave.
3. Aldi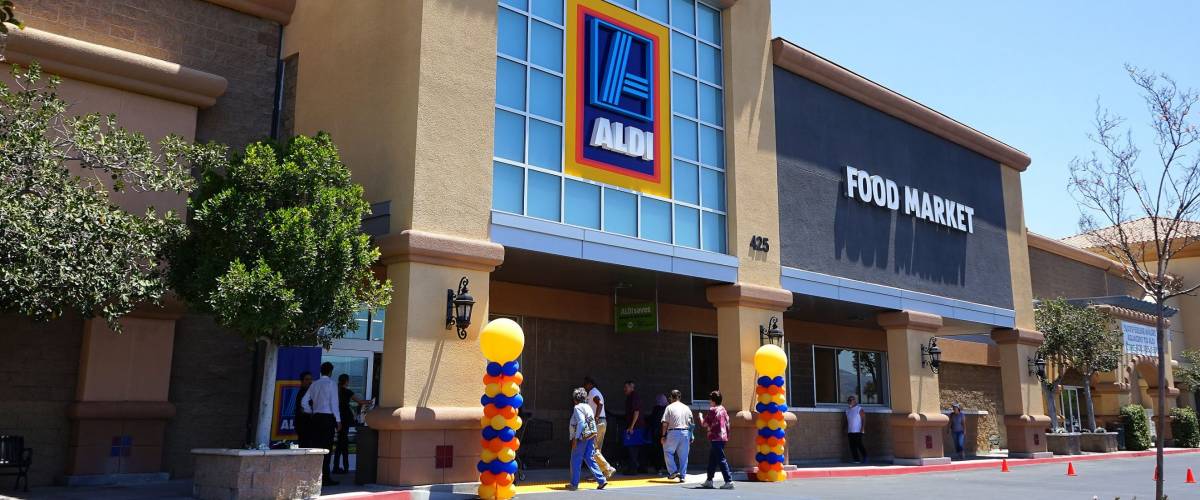 Budget grocery retailer Aldi has exploded across Europe and North America. Based in Germany, the chain is known for its cleanliness, organization and surprisingly good variety of merchandise.
The company currently has 1,800 stores in the U.S. and plans to boost that number to 2,500 by 2020. Some 180 new stores were expected to open this year.
Aldi is giving itself a bigger presence in major markets in California, Texas, Florida and the mid-Atlantic region, among other areas.
2. Old Navy / Athleta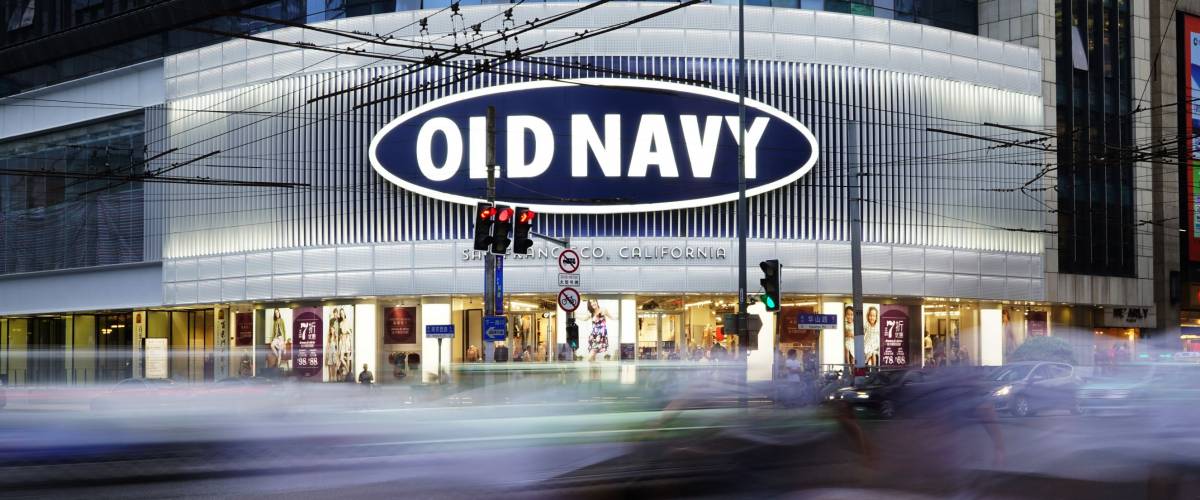 Though the Gap company's Gap and Banana Republic chains are struggling, its budget- and family-friendly Old Navy chain and sporty Athleta brand are expanding rapidly.
Another 270 of those stores are expected to be open by the fall of 2020, including more than 60 new Old Navy locations arriving this year.
Meanwhile, 200 Gap and Banana Republic locations are shutting down over the next few years as the parent company shifts its focus.
1. Dollar General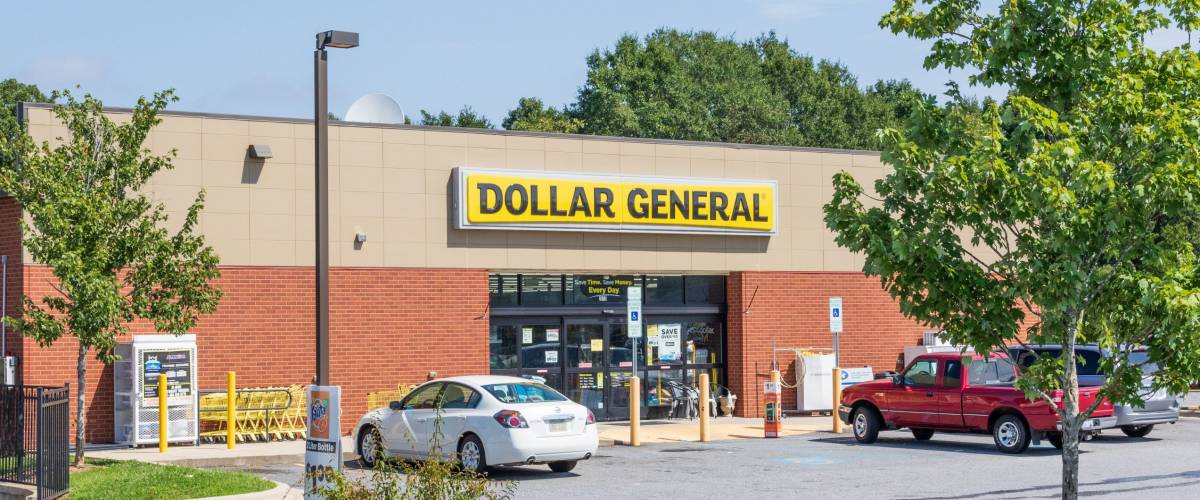 Dollar General's days of growth are far from finished. The discount retailer is working on opening a whopping 900 new stores and remodeling 1,000 existing locations in 2018.
What's behind Dollar General's explosive growth?
Its secret is that it sells a wide range of goods and food, and focuses on opening stores in rural communities. Shoppers in those areas flock to dollar stores for most of their household needs.
Follow us on Twitter: @moneywisecom