Many of us know that Oprah Winfrey is astronomically wealthy (worth an estimated $3.2 billion) and that his sitcom success means Jerry Seinfeld (with an estimated net worth of $950 million) never really has to work another day in his life.
But you might be surprised to see which other stars have shockingly large fortunes. Check out these nine celebrities who are a lot richer than you'd probably ever guess.
George Clooney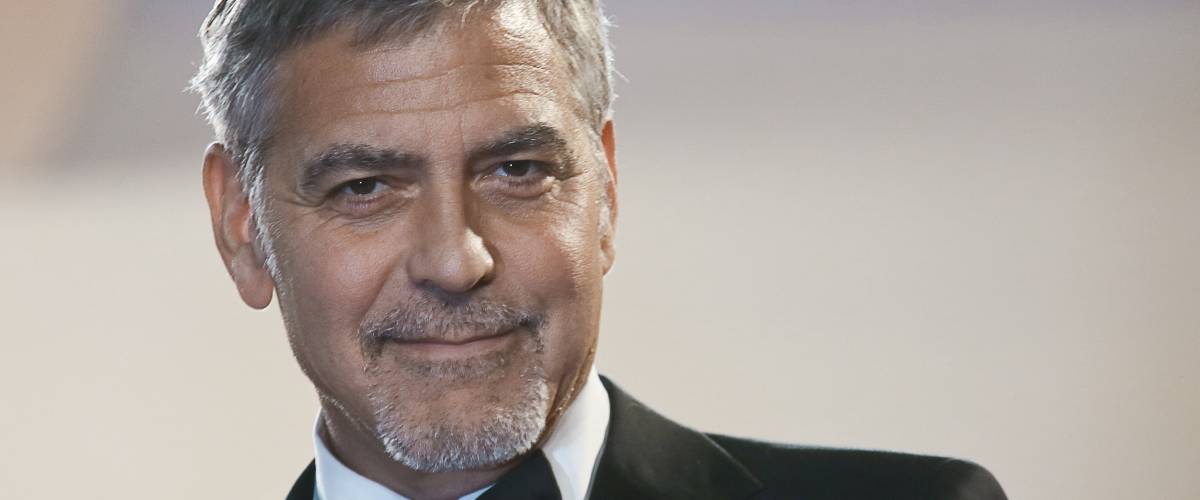 George Clooney is more than just an Academy Award-winning actor, an Oscar-nominated director and screenwriter, and an outspoken activist. The suave star also is a fabulously successful entrepreneur.
He and two buddies launched their own line of tequila, initially just to make some smoother tequila to give to family and friends. Their brand impressed the giant spirits company Diageo, which in the summer of 2017 agreed to buy Casamigos for $1 billion.
Clooney has a net worth of $500 million, according to Celebrity Net Worth.
NEXT: The man behind Madea is crazy rich.