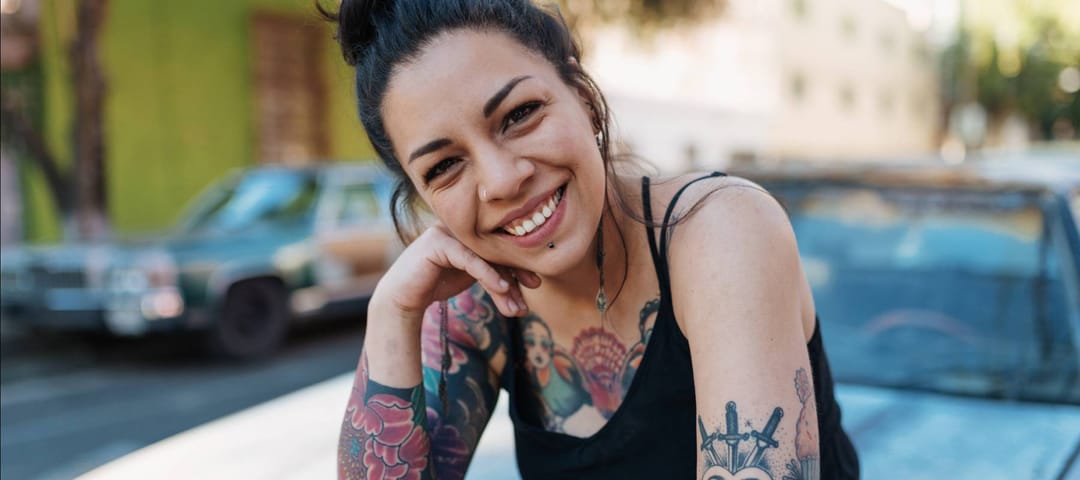 Getty Images
Everyone who's saddled with bad credit has a unique story.
A man burdened with $6,000 in unpaid bills. A mom of nine held back by an error on her report. A couple recovering from job loss and foreclosure. A single mom with a terminally ill child. A young woman with so much debt she couldn't even get a credit card.
What do all these people have in common? They used a free online service called Credit Sesame to improve their credit scores — one man got his score up 277 points in six months.*
If you need some motivation, read through these real-life stories. Chances are, you'll find you have something in common with at least one of them.