Advertising & Editorial Policies
Declined! One of the most awkward moments you can experience. Your face turns red, the merchant uncomfortably looks away into the distance, and you both agree that it must have been a technical issue.
You ask them to run the card again. Declined!
Having your credit card declined is a moment we'd all prefer to avoid. But in fact, there's no reason to be embarrassed. It turns out there are many reasons for your credit card to be declined and not all of them have to do with your personal financial situation.
You can easily avoid these awkward moments if you know what's causing the problem.
Here are seven of the most common reasons for your credit card being declined and what you can do to keep it from happening again in the future.
Disclaimer: We're an honest bunch, so please be aware that some of the links in this article are from our sponsors.
1. You made a purchase abroad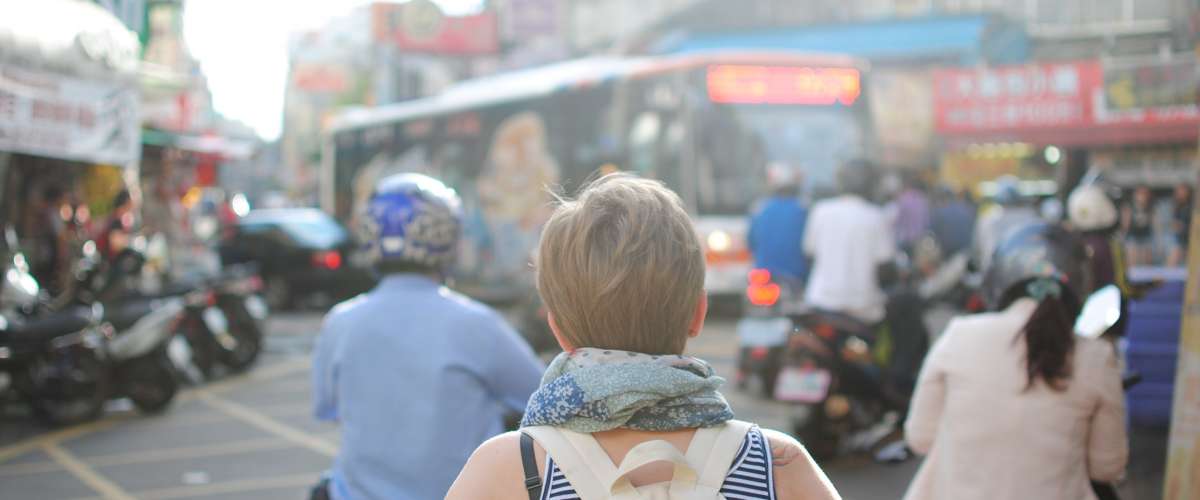 It's important to make sure your bank or credit company is aware of your travel plans. If they're unaware, any international purchases could lock your card.
A number of banks and credit card companies now have websites and apps that allow you input your travel details. This saves you from having to dial the number on the back of the card and wait on hold for a customer service agent.
It's also important to note that an international purchase made over Internet — from the comfort of your own home — can trigger an alert. If you're booking a hotel or purchasing clothing from an international seller, these transactions might be processed abroad, triggering the same alert regardless of your physical location.
If you plan on traveling or purchasing goods or services abroad, a quick visit to your bank or credit card issuer's website or calling in advance to inform them of the purchase can prevent your card from being frozen.
2. You accidentally triggered anti-fraud software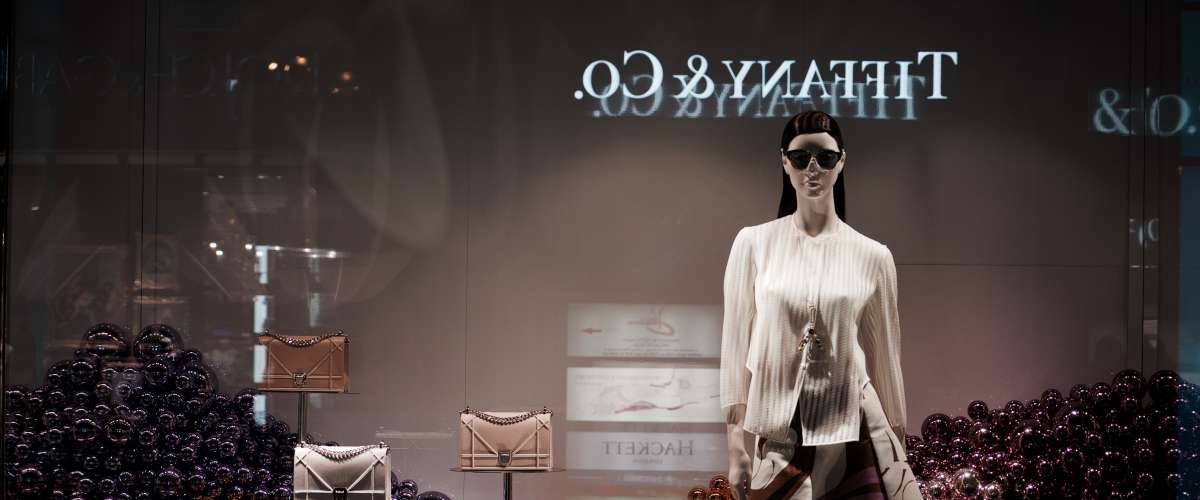 Certain "out-of-character" activity can freeze your credit card, too. Large purchases, or buying things from stores you've never shopped at before, or even purchases made over the Internet from independent sellers can be seen as suspicious by the software that your bank or credit card issuer uses to monitor for fraud.
The software is incredibly sensitive. It's intentionally designed this way because banks and credit card issuers lose millions of dollars every year to fraud.
If you anticipate that a purchase you're about to make might be out-of-character, then click or call ahead.
Continued on NEXT page...